As far back as 1911 at its founding, Fredericia has been known for exceptional quality and craftsmanship. The company hit its stride in the middle of the last century with members who shaped Modern Danish furniture and design as we know it and haven't slowed down since. Fredericia still produces the authentic, heirloom-quality, droolworthy works by the masters, Mogensen, Wegner, Ditzel, and Risom among them, and continues to propell the evolution of the modern design movement by developing new styles with a roster of today's most prominent talent.
Like a beautiful puzzle, this mid-century coffee table from iconic designer Jens Risom is only complete when you choose what publication to display on its shelf, like the last jigsaw piece. Will it be the latest issue of i-D, The Gentlewoman, Broccoli, Apartamento? A rumpled World of Interiors layered with The Paris Review? The 1990 issue of The Face featuring Kate photographed by Corrine Day. Four months of The New Yorker stuffed in because they come faster than you can read them? Maybe something more permanent like cherished sheet music, an old Sotheby's catalog, a vintage zine, or the glossy survey of Juergen Teller's advertising photography for Marc Jacobs 1998-2012? Choose wisely - you are what you read.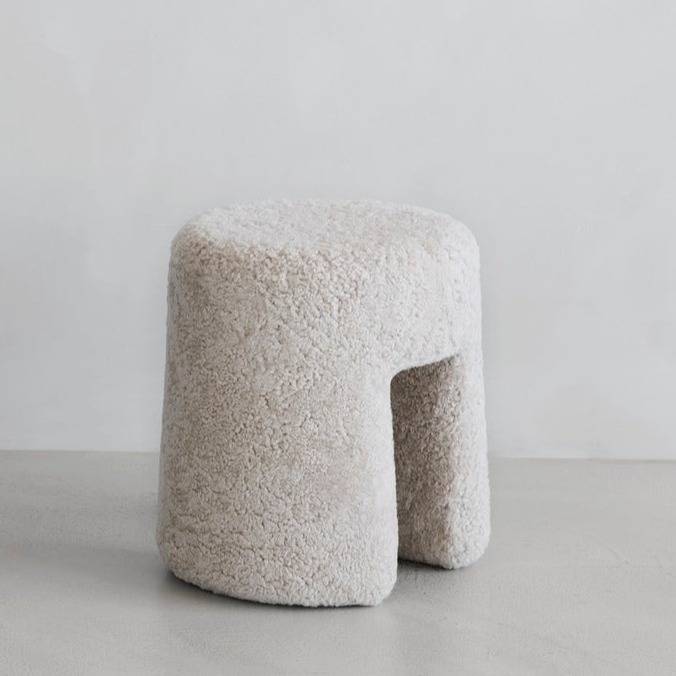 SEQUOIA POUF
In contrast to the gigantic American redwood, the Sequoia Pouf is compact, moveable and versatile.