For smart, sleek and functional goods that will take your entertaining game to the next level, Eva Solo has you covered. Their designers are forward-thinkers, merging tradition with innovation to create home goods that work like magic and prevent problems before they occur: drip-free teapots, self-watering planters, angled wineglasses that enable the perfect sip. With an emphasis on simple aesthetics and optimal functionality, their multi-use products and solution-based designs prove that futuristic technology doesn't need to be overly complex.
IYKYK - nothing soothes the soul like a few moments of bird watching. Is it any wonder that tech-addicted hipsters everywhere are heading out in droves with binoculars? Make the birds come to you with this elegant and tansparent feeder, and enjoy them from the comfort of your couch.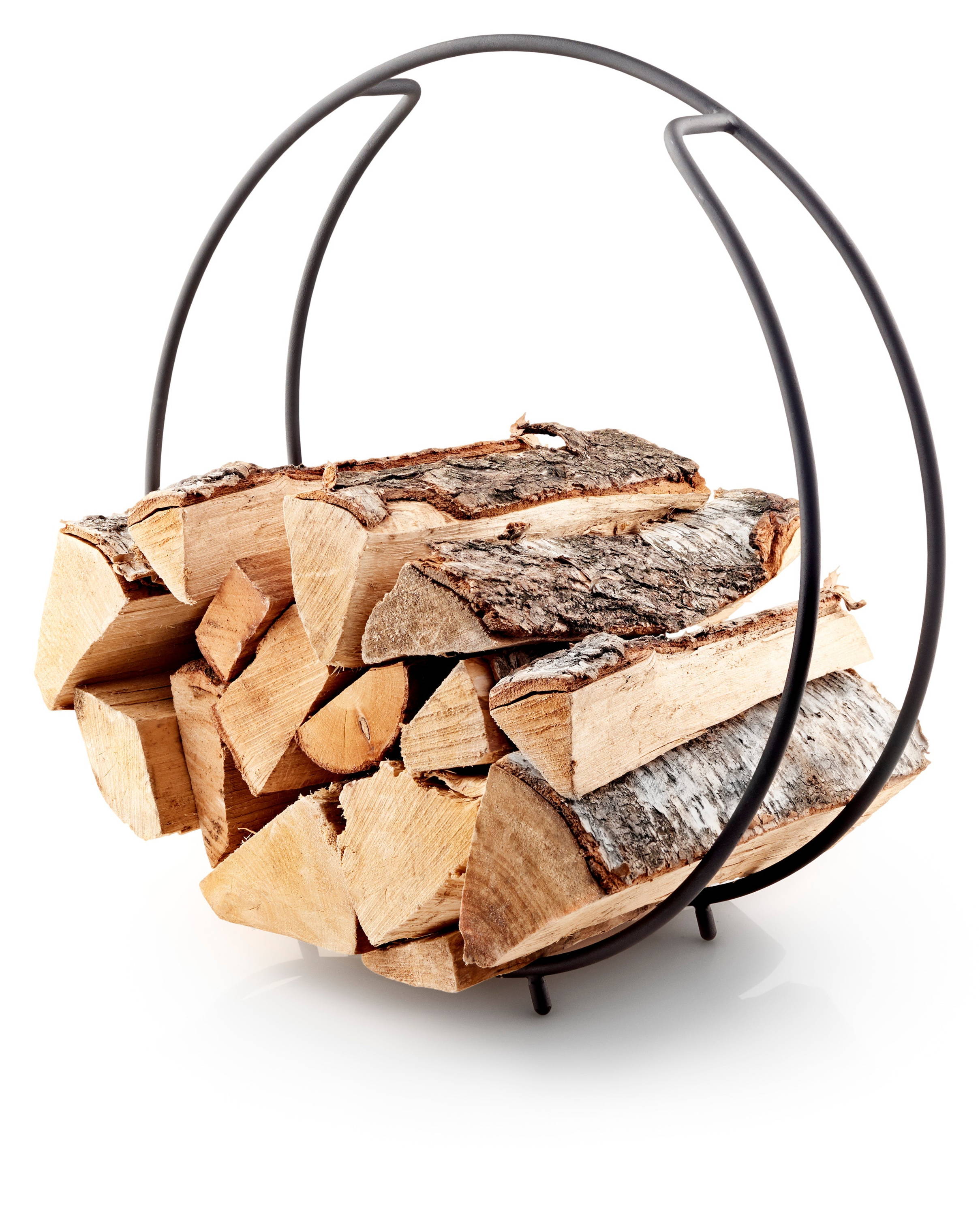 SOLO FIRE LOG HOLDER
Store your firewood in this simple yet elegant holder.
WINDOW BIRD FEEDER
Bring nature to your window.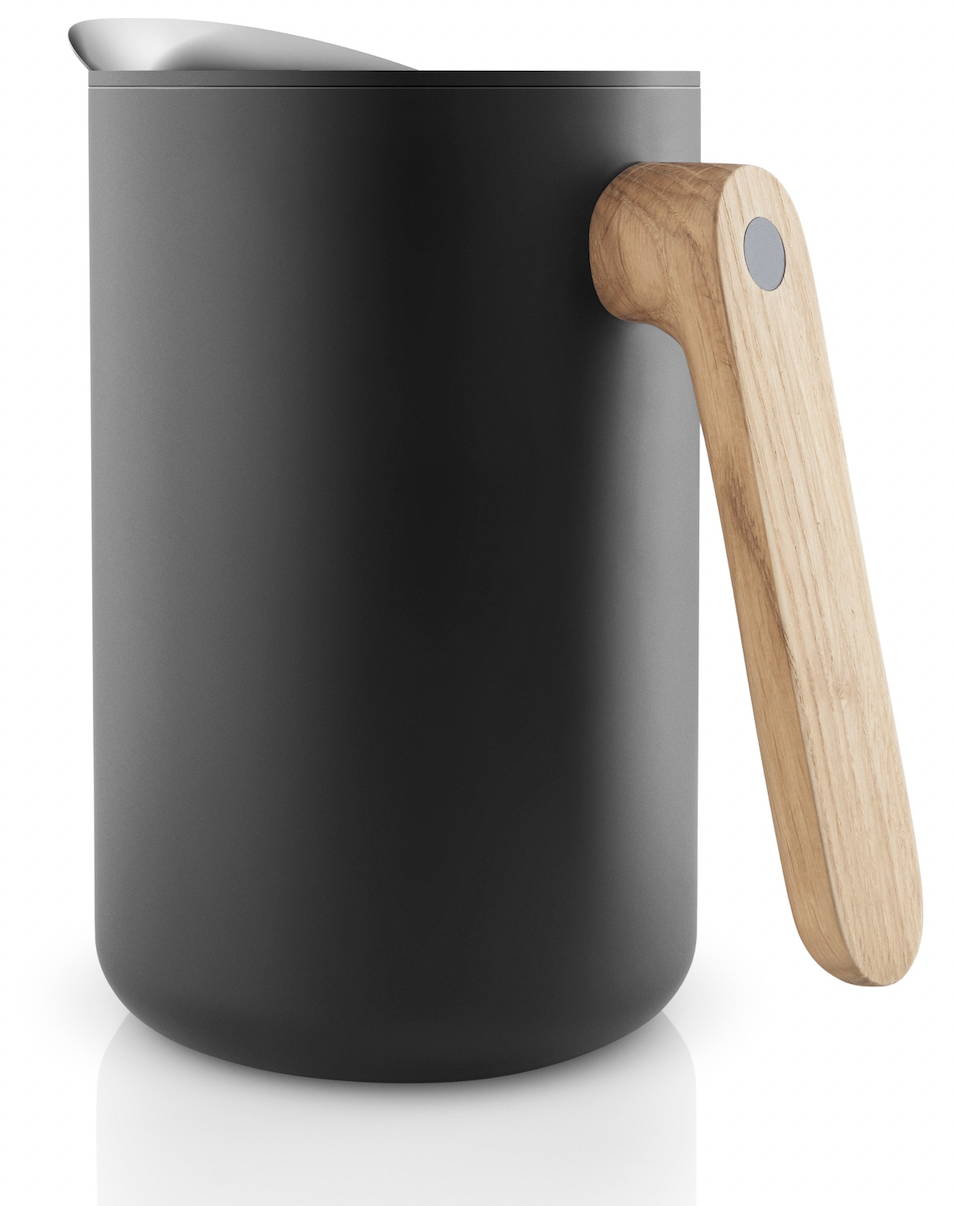 VACUUM JUG
Award-winning and drip free.