Founded in 1944, Emeco began by salvaging aluminum to create chairs for the US Navy. Evolving out of a wartime necessity, their core values of sustainability and "making more with less" have continued to the 21st century. Emeco takes leftover materials and turns them into furniture that lasts. Industrial, bold and beautiful, Emeco styles are developed by a roster of leading designers and architects, and all are made with care here in the USA.
So much can go wrong with barstools: wobbly, insecure, spinning, hard to get up onto nightmares; you've been there. Give a hard pass to itsy bitsy seats (that discriminate against the more well-endowed of us in the booty department), too spindly or overly splayed legs, hulking sihouettes that you can't scooch, and pointless low backs. We've found the solution to those problems and more in the no-frills, all-you-need, comfy-af Za. Choose her in high polish and let her show off a little; she deserves it.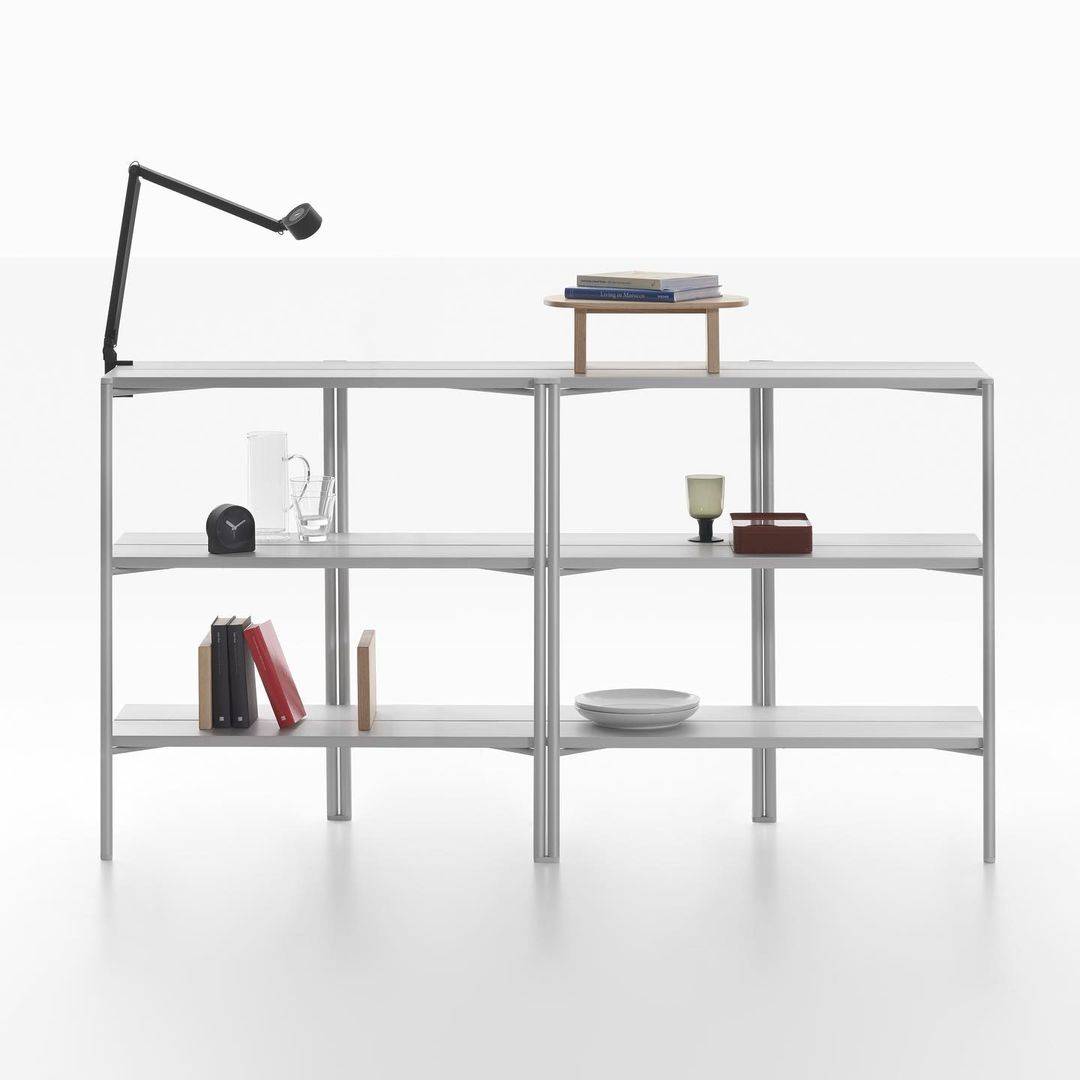 RUN SHELF
Made of responsibly selected, sustainable materials and engineered to last, Run is right for a multitude of uses at home, for hospitality and in the workplace.
ZA SMALL STOOL
Za" means "a place to sit" in Japanese – a name that speaks to the multi-functionality of a simple stool that can be used anywhere, indoors and outdoors.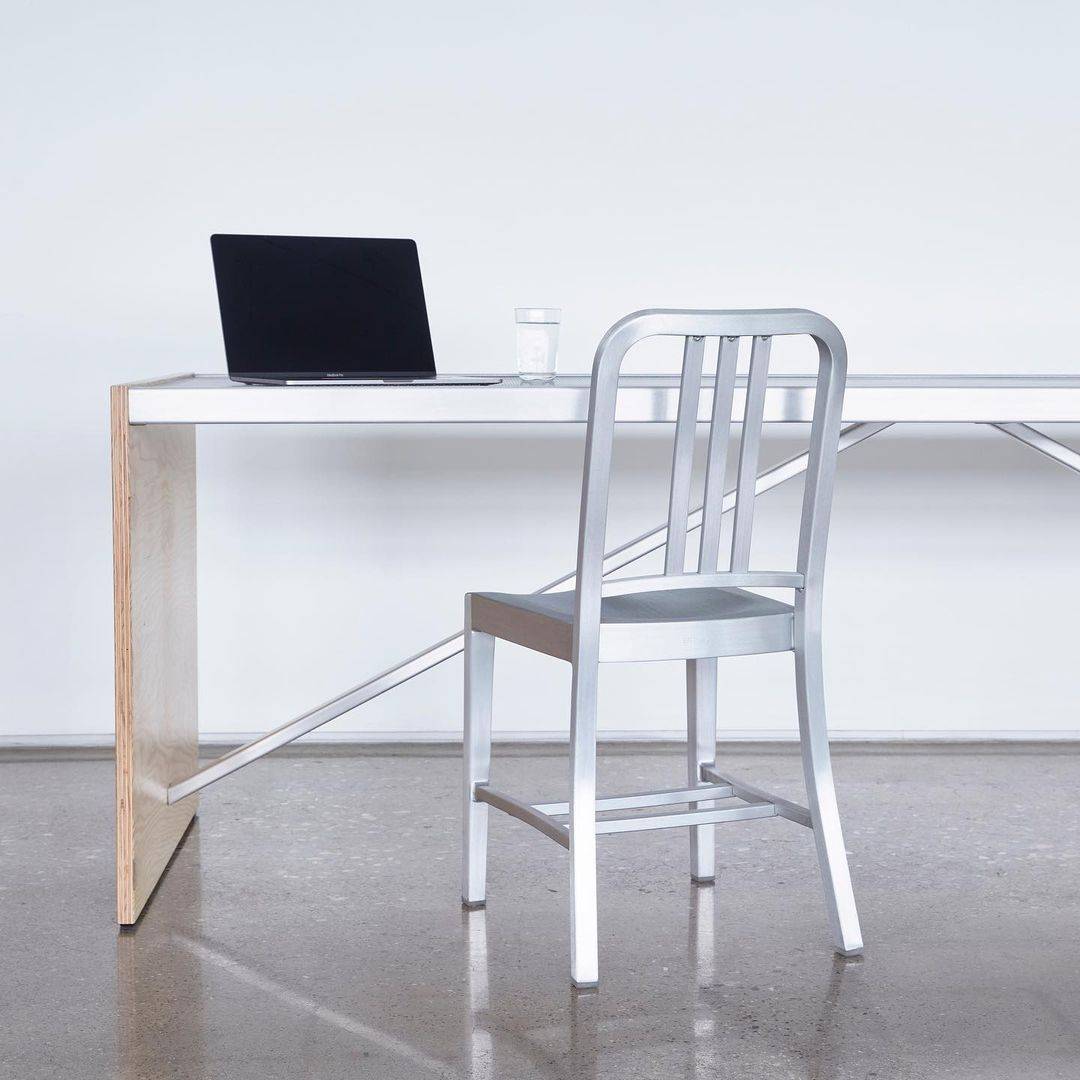 1104 NAVY ARMY CHAIR
With the famous 77 step Process, Emeco craftsmen take soft, recycled aluminum, hand form and weld it- then temper it for strength. Finally, the chair is anodized for a durable finish.