We love that Design House Stockholm dubs itself a "publishing company" of design - it feels modern. Like a book publisher, DHS scours the scene looking for what's amazing and lets the voice and vision of its authors shine. Working with established and up-and-coming designers across Europe with an emphasis on Scandinavia, the company's offerings across kitchen, furniture, decor, and even personal accessories are all practical, extremely good-looking, and built to last.
While terrible in hair or delicate chains and awful in stomachs, the humble knot symbolizes progress, a foundational helper so ubiquitous that they often go unnoticed. Predating humans (the gorillas did 'em first!), fire, and the wheel, knots deserve prime placement in our lives. What better way to celebrate their complexity and sacred geometry than with a big, soft, buttery one to cuddle? Squishy, perfect. Thank you, knot.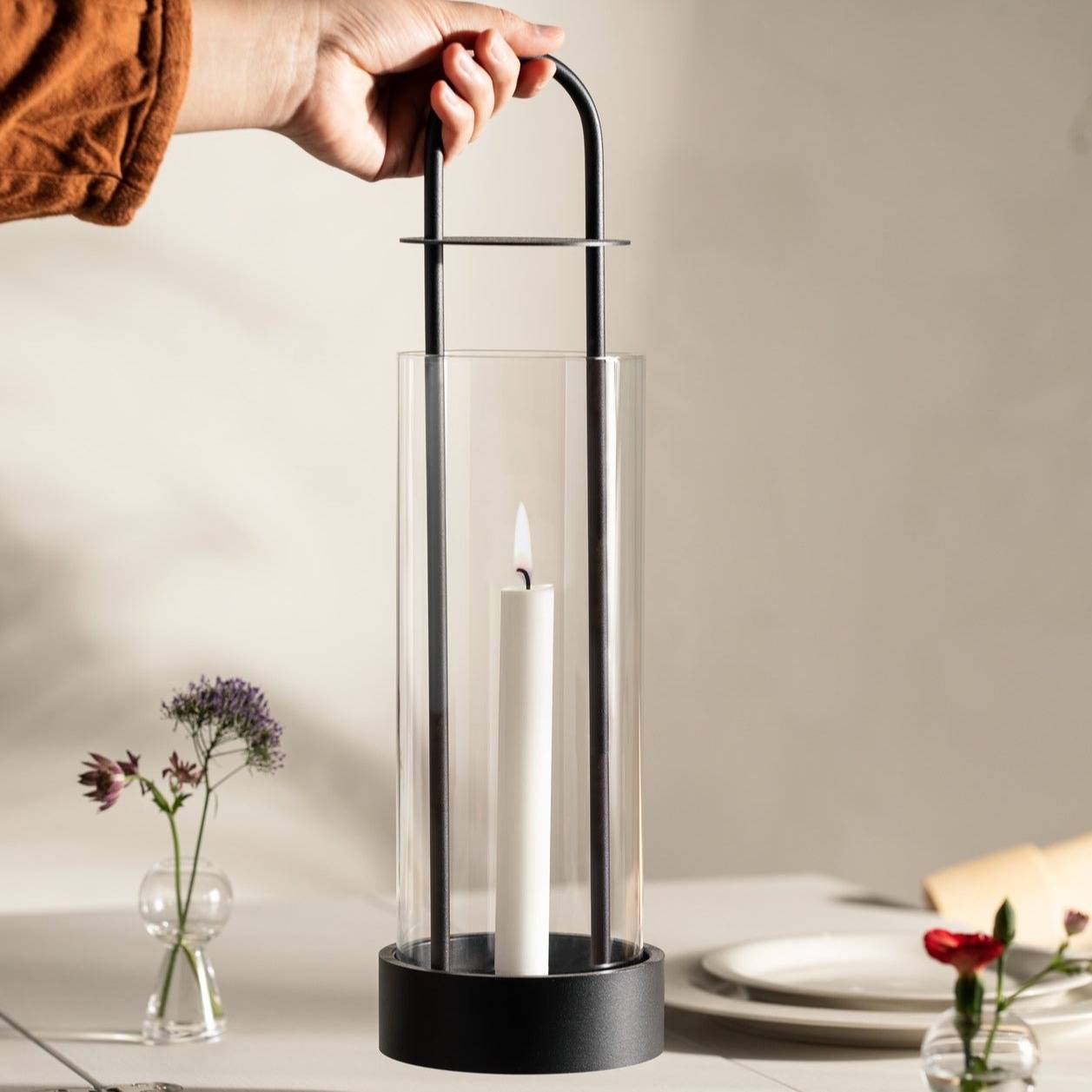 LOTUS LANTERN-GLASS ONLY
Your perfect light source for enjoying evenings in the garden, Lotus can house regular or block candles.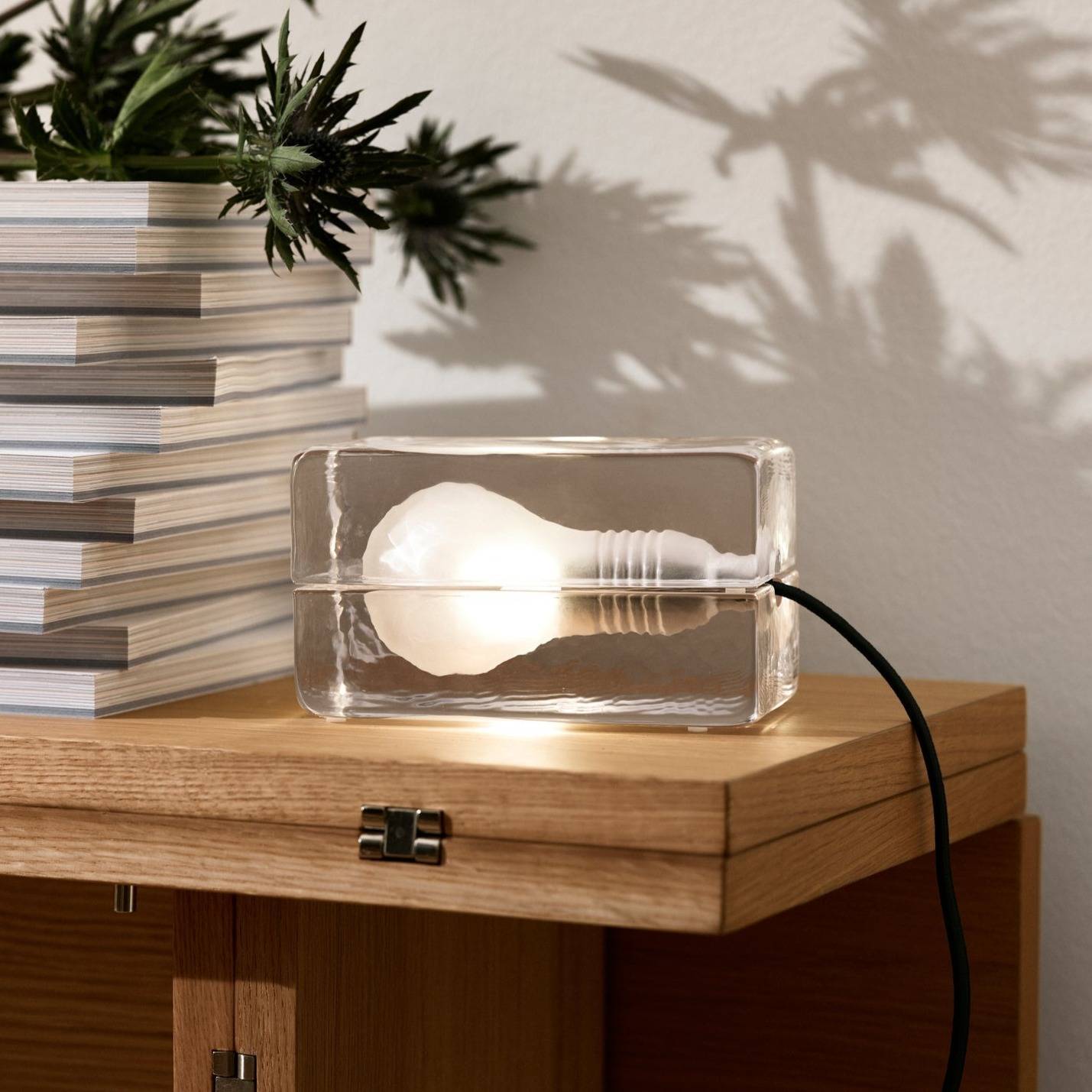 BLOCK LAMP
You'll definitely want to show off this cool and characteristic lamp, a modern design classic that makes a statement wherever it's placed.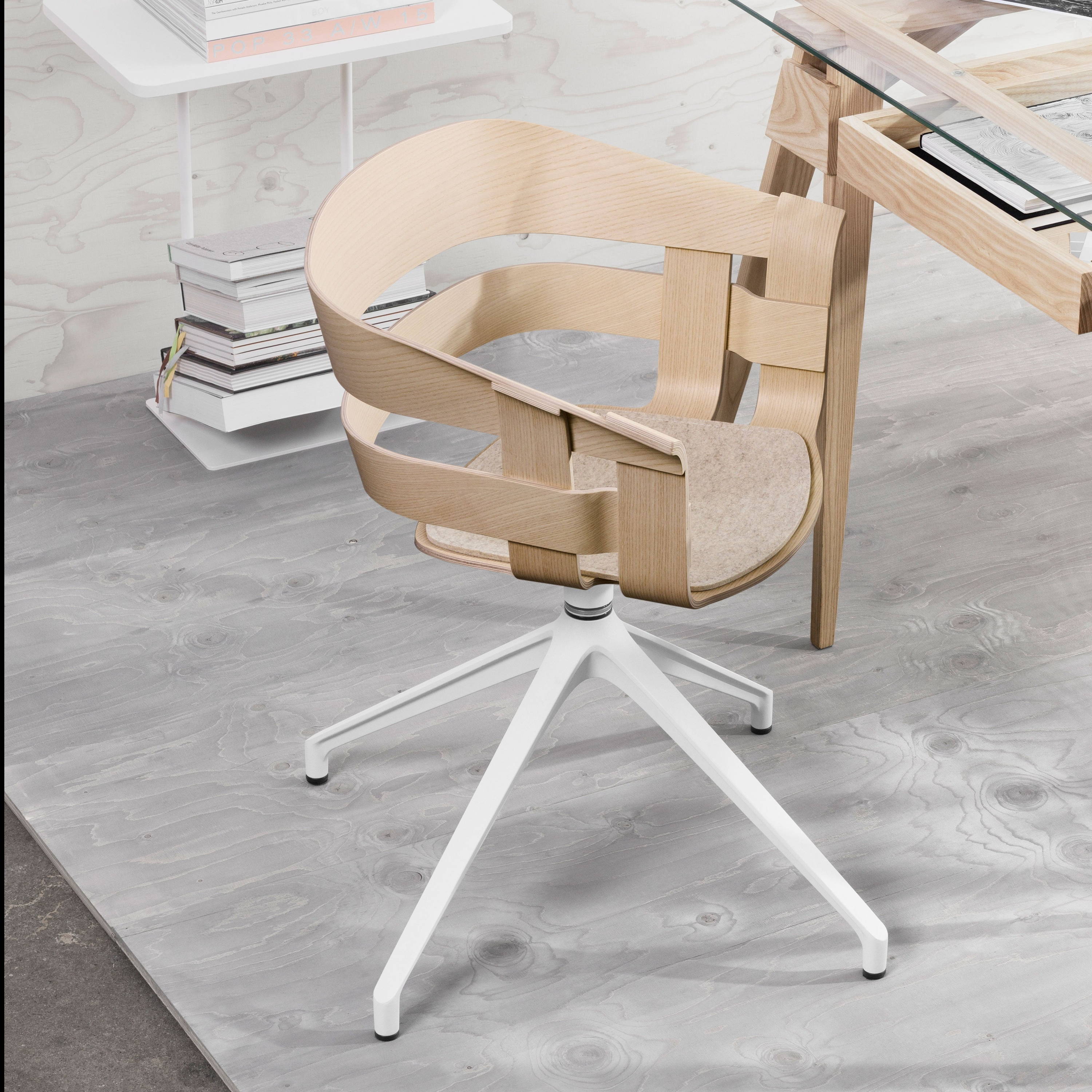 WICK CHAIR-SWIVEL BASE
 Inspired by Swedish wood-chips baskets, the Wick Chair is a modular shell chair, perfect for the office or home workspace.