Designed and hand-sewn in San Diego, California, we're kind of stunned that County Line isn't some generations-old company out of a tiny town in the South of France based on its extremely sophisticated, poetic and far away-feeling, perfect textile offerings for good living. While the somehow familiar and elegantly detailed linens will transport you to a remote, European grand chateau, the luxe beanbag pouf will bring you right back home to the US of A in style. Do both.
When the beanbag chair first debuted in the late '60s it became an instant icon of the Italian anti-design movement, but really, no one brought the made-for-maxing-and-relaxing plump pouf to prominence like America. A staple of tv or rec rooms, garage band jams or chill smoking circles, and perfect for kiddos to hurl themselves upon, there is nothing so familiar or emblematic of casual loafing as a soft ball for lounging. Fashioned in the consummate American fabric (denim!), it just makes sense.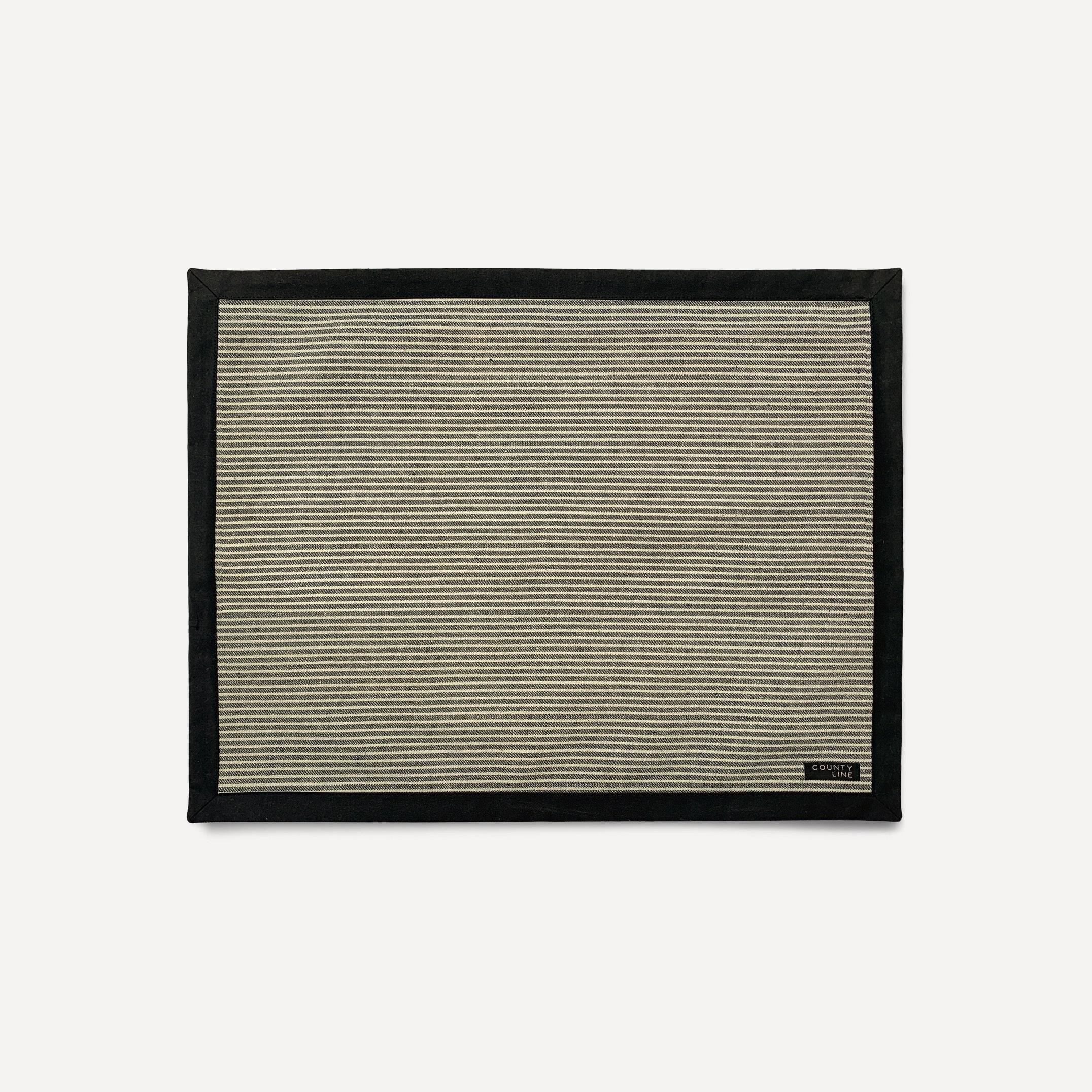 STRIPED DENIM PLACEMAT
It's better in denim.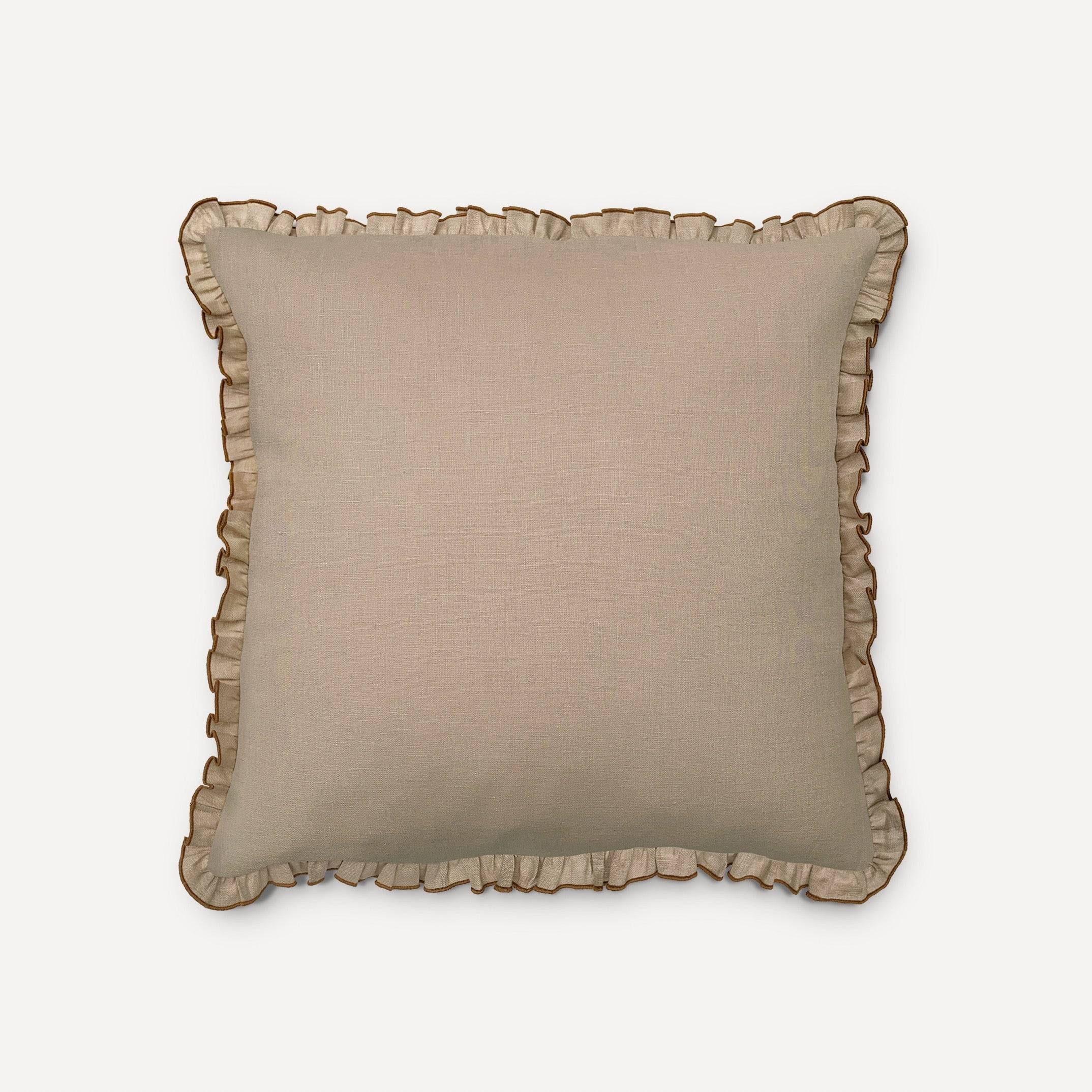 PLEATED CLAY AND TERRACOTTA THROW PILLOW
It's all in the details.
AVROKO LINEN NAPKIN
Keep it classy.