Burrow's like the perfect mate: super smart, a great listener and problem solver, supportive, easy to be around, slightly rebellious, and good-looking. The brand makes furniture with real people in mind: think assemble-yourself-and-save-a-pile, compact form meets function, and a little cool factor for all. Every Burrow piece is modular, ready to be easily snapped together and to grow with you as your living spaces do the same. We love the company's progressive values and commitment to doing things differently. The couch ain't bad either.
The perfect little starter number for the couch potato journey of life... That sounds slightly depressing, but let's factor in and appreciate all the amazing times and times ahead to be had in the center of any living room. Laughter, tears, learning, snacking, great conversation, plenty of observation, and the best naps of your life. They all happen on the couch. Start with a two-seater and work your way up to an L-shaped sectional; this one's modular with a great shape and plenty of squishes!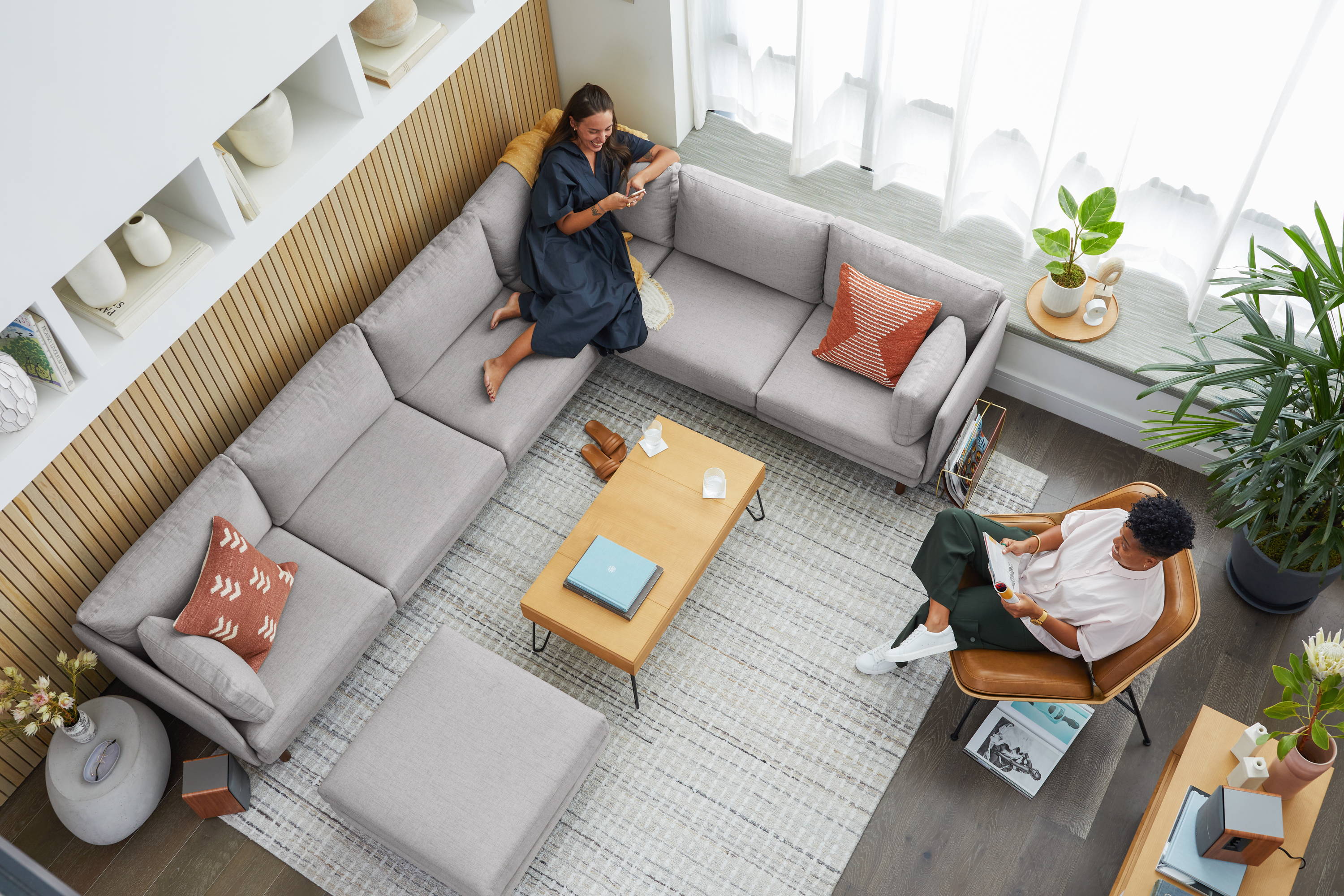 RANGE 6-PIECE SECTIONAL
Classic and big enough for guests!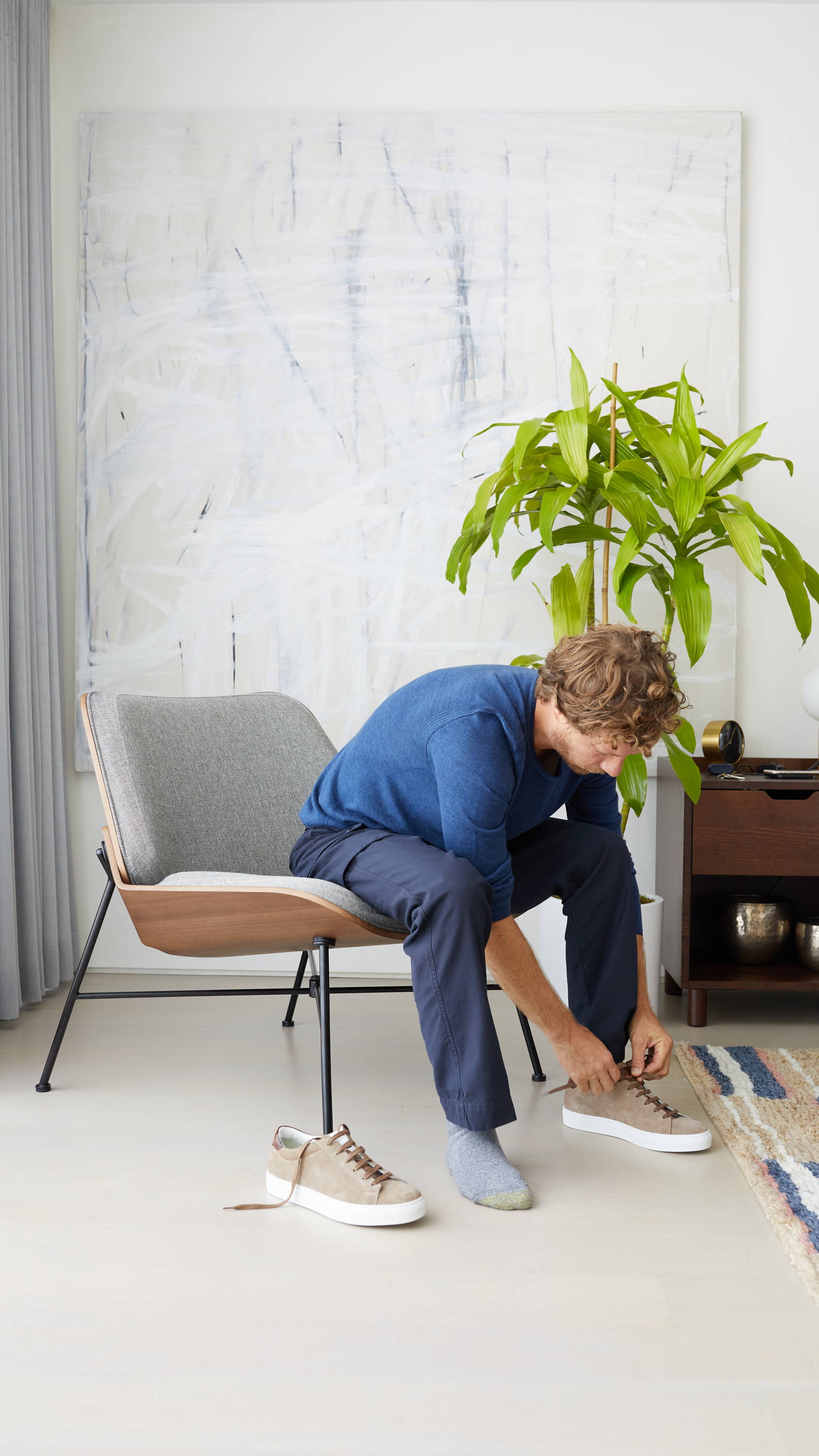 VESPER WOOD & FABRIC LOUNGECHAIR
Vesper is the signature lounge chair for the next generation. It is anchored in a proud heritage of iconic mid-century masters, from the molded plywood chairs of Charles & Ray Eames to upholstered influences like Eero Saarinen's revered Womb Chair.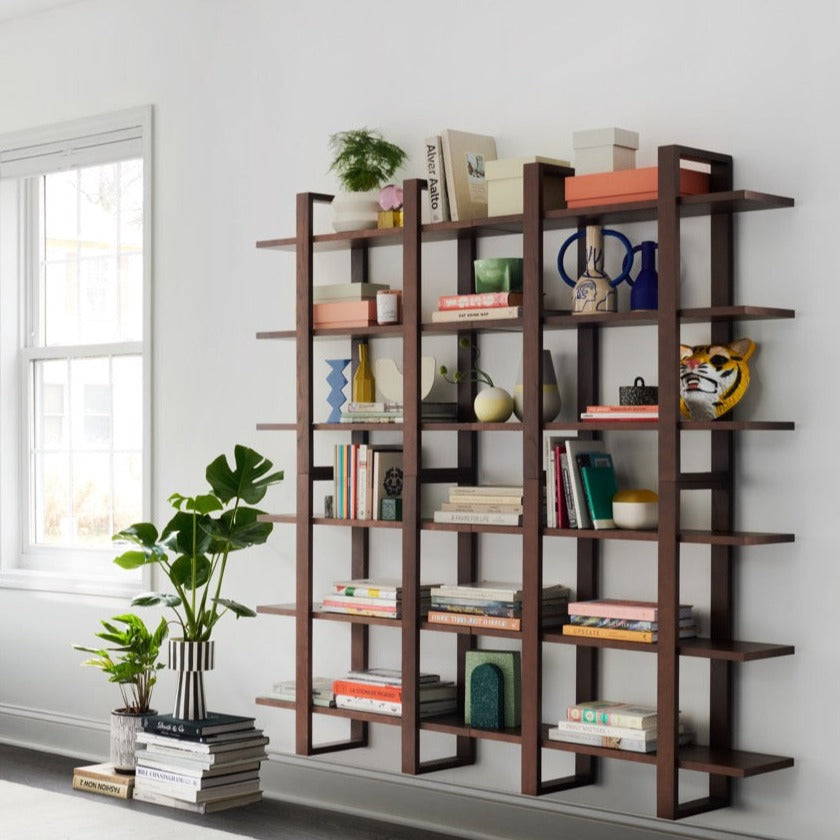 INDEX WALL SHELVES
There's so much more to these shelves than meets the eye. What begins as a single set of shelves can turn into a dramatic, full-wall bookcase that puts the finest libraries to shame.