True confession: we, like every other person who is alive, have a habit of lingering in Home Goods to spend a few meditative moments (or half an hour) sniffing cheap candles. Do yourself a favor and skip the time suck. Those candles are meh at best, and you'd be much better off creating your OWN personal Home Goods candle aisle at home with this hefty sampler of full-sized, quality winners. Soy wax, no gross or toxic ingredients, and hefty glass vessels keep these classy and your space clean. Burn them all in different rooms, according to mood and tone. Even better, fill your closet and have hostess goodies at the ready for all the friends having you over this warm-weather social season. They'll go fast - you can never have too many.
WEST COAST PERFUME
  A luminous body fragrance inspired by the iconic Pacific Coast, this perfume evokes both sea and land, beaches and forests.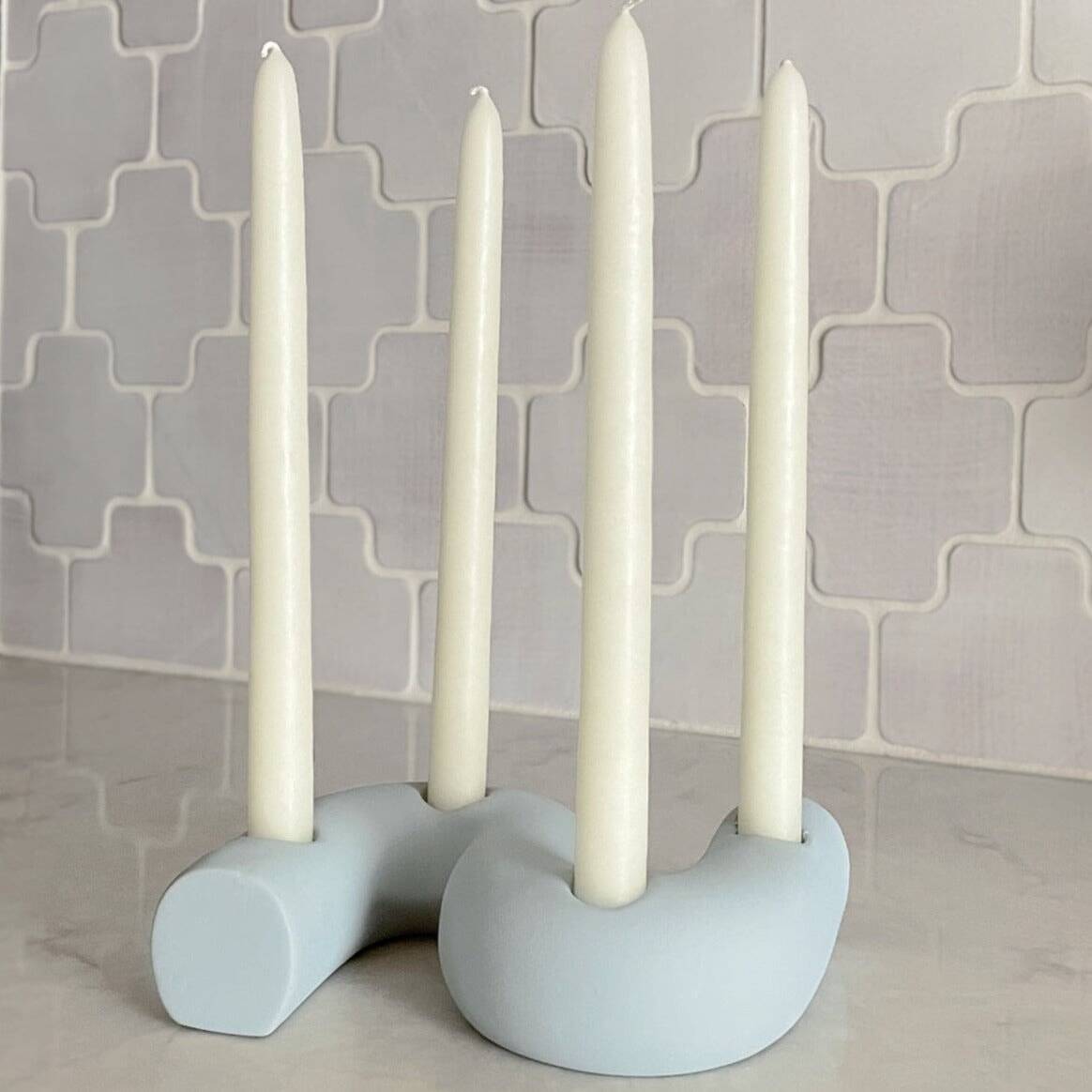 CERAMIC TAPER HOLDER
Take your pick of squiggles, curves and rings - each of these playful ceramic candle holders make standout additions to the altar or table.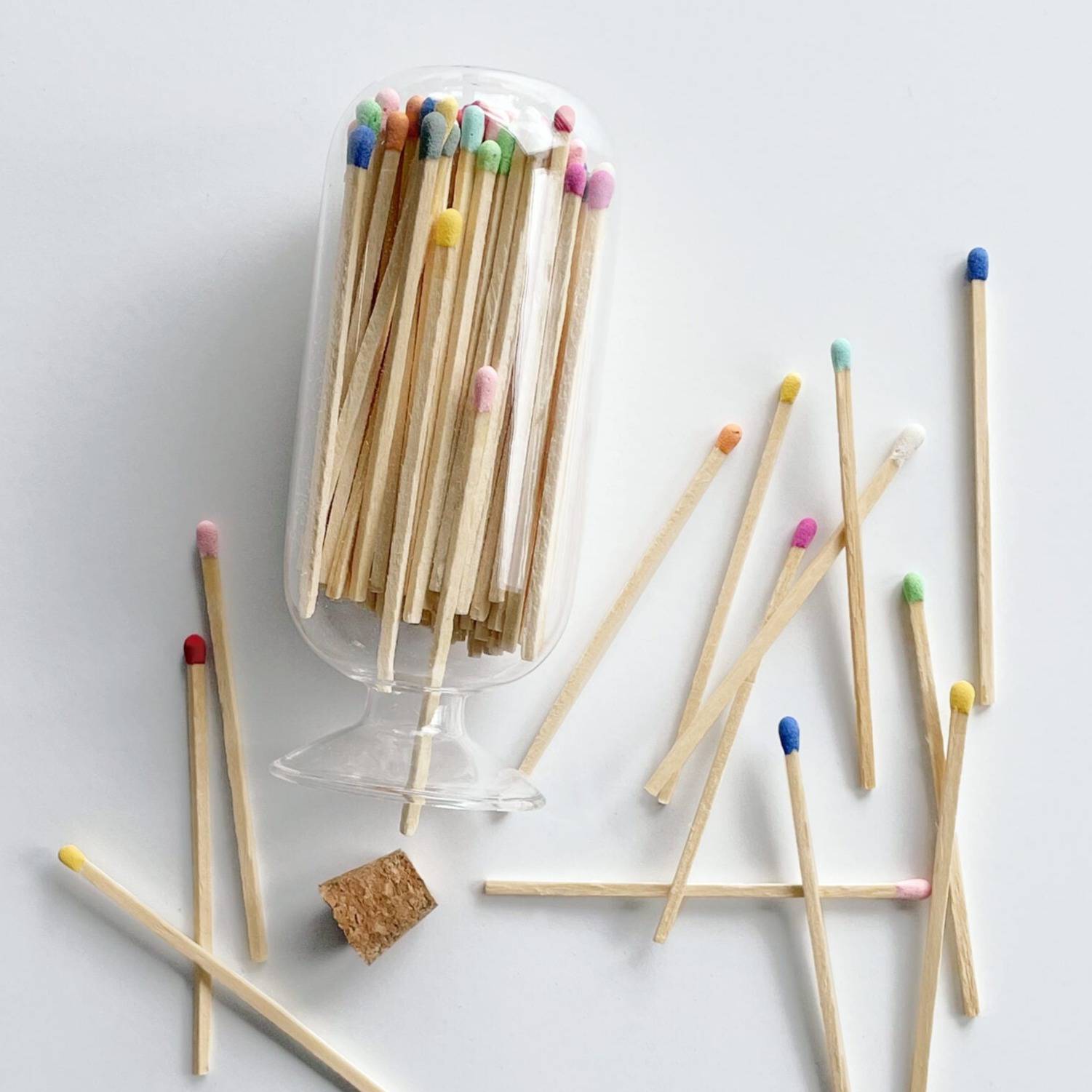 RAINBOW MATH CLOCHE
Spark joy with this cheerful set of 100 matches that come in a blown glass cloche with a striker flint.