At Bolé Road Textiles, they are driven by a passion for good design and a belief that textiles have the ability to transform interiors and inspire the people within them. Bolé Road is dedicated to helping customers create spaces they love, while supporting artisans in Ethiopia. Designed in New York and handwoven in Ethiopia, Bolé Road marries ancient weaving traditions, passed down through the generations to today's master local artisans, with a modern global aesthetic. All of their products are ethically sourced and lovingly crafted.
Walking on clouds, on cloud 9, blue skies ahead, heaven on earth...every phrase related to the sky, happiness or comfort seem to arise when this rug is in the picture. Sure, darker tones seem a more obvious choice for such traditional and intricate pattern work, but what of this baby blue number? A swirling pool, easy like a stream, life is but a dream.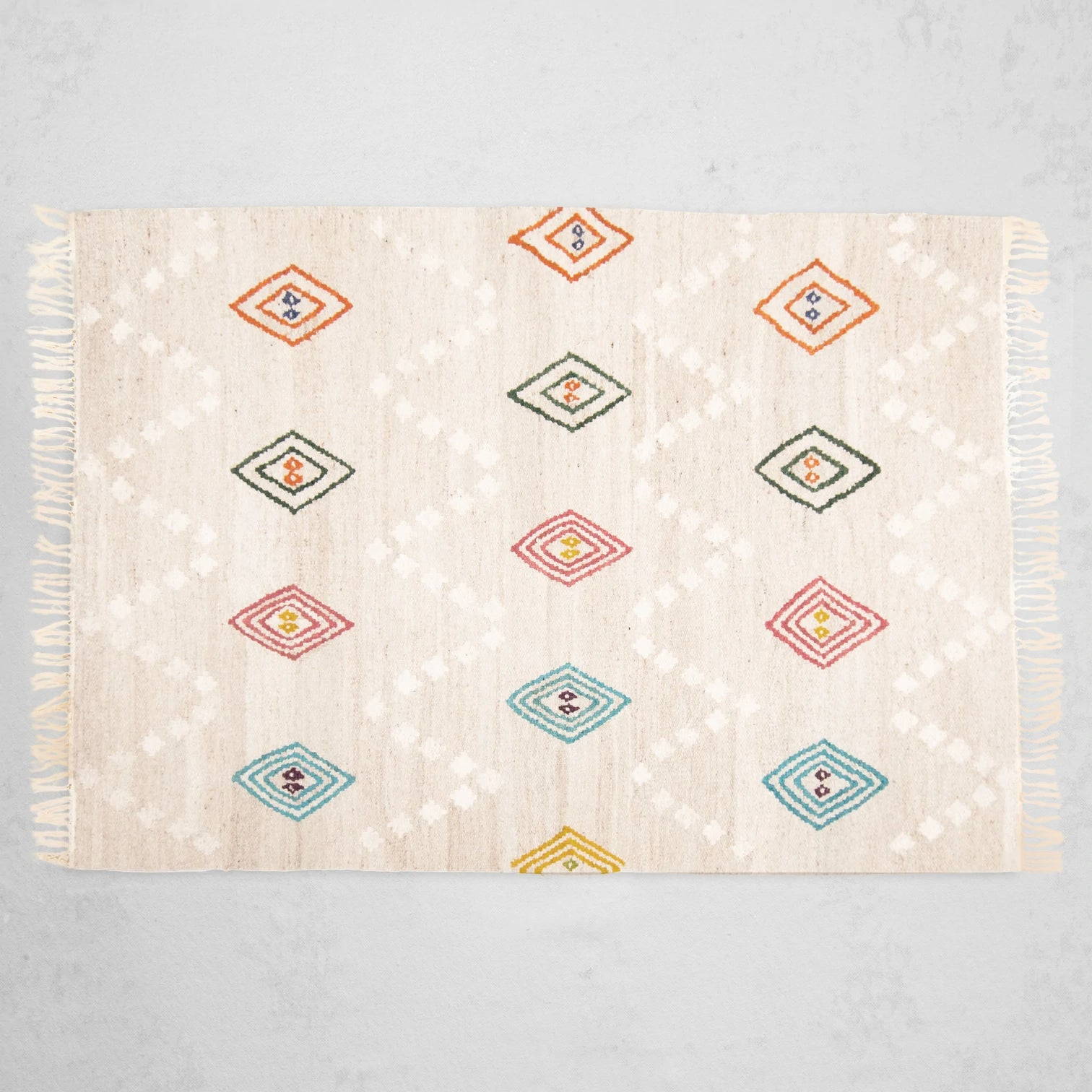 JUGOL RUG
An inconspicuous centerpiece for favorite rooms.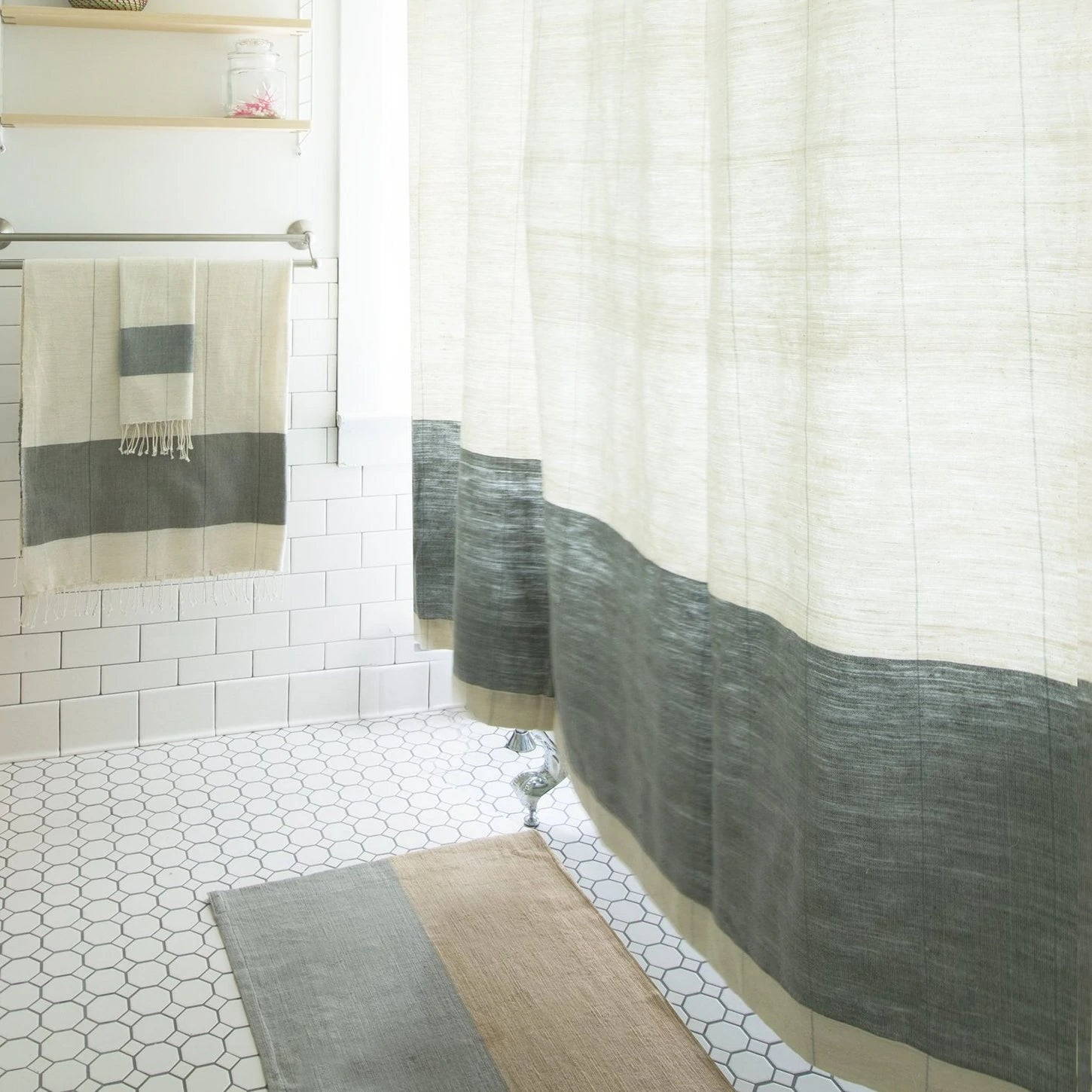 KARO SHOWER CURTAIN
Named after the Omo Valley's Karo tribe, this modern shower curtain is the perfect way to make an instant update to your bath.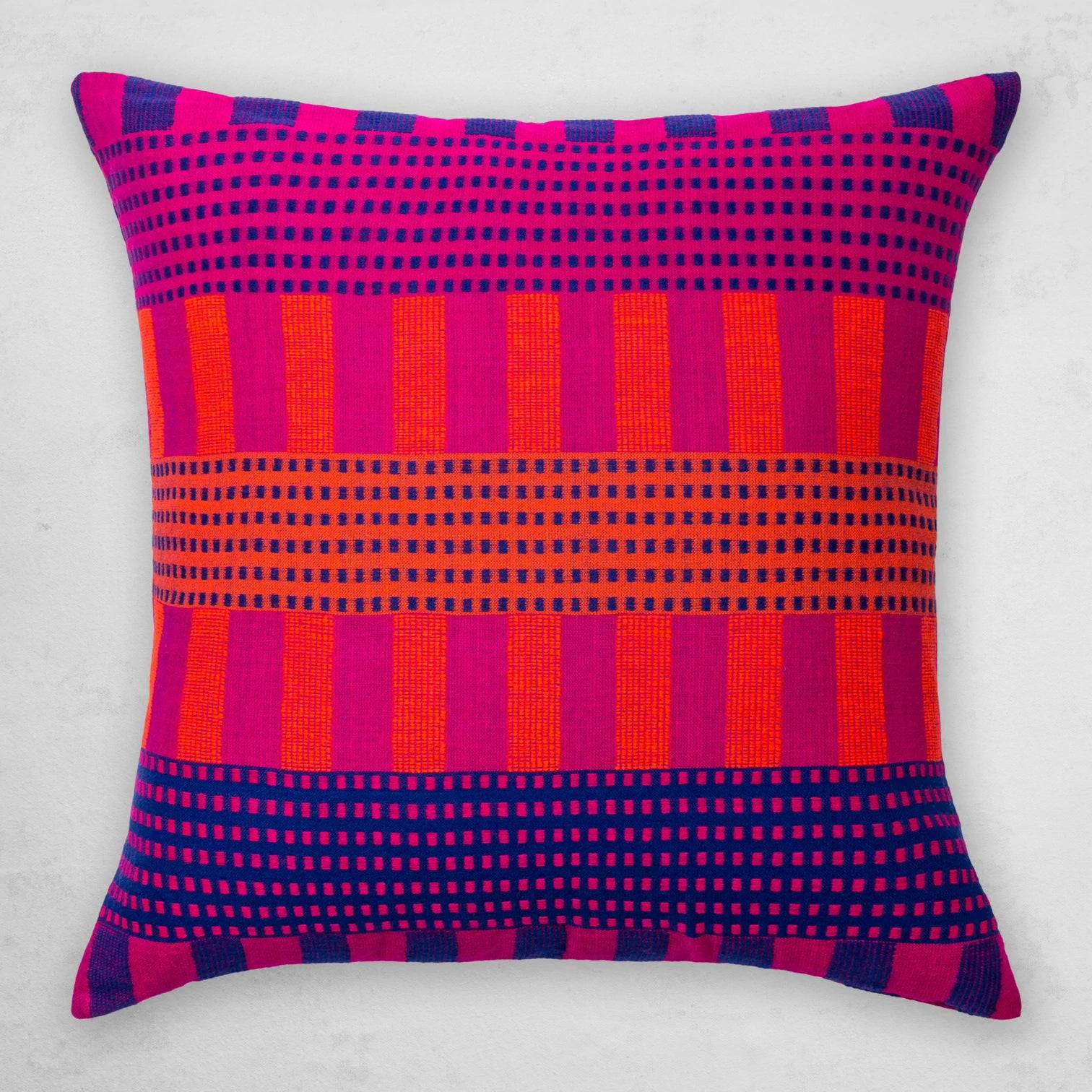 GEY PILLOW
The kaleidoscopic colors of the Harar collection are inspired by the walled city's vibrant hues.