A ceramic studio offering education and events, BKLYN CLAY also has a line of covetable stoneware for home. With joyful, versatile colors and clever designs, the studio's Brooklyn-made goods are a masterclass of their own. If kitchen shelves could make wish lists, these would be right at the top.
For those not-quite-awake moments, and the I-NEED-COFFEE times, this 8 oz. no-spill mug by the folks at BKLYN CLAY has you covered. A big base and durable build ensure a solid landing and lessening of spills.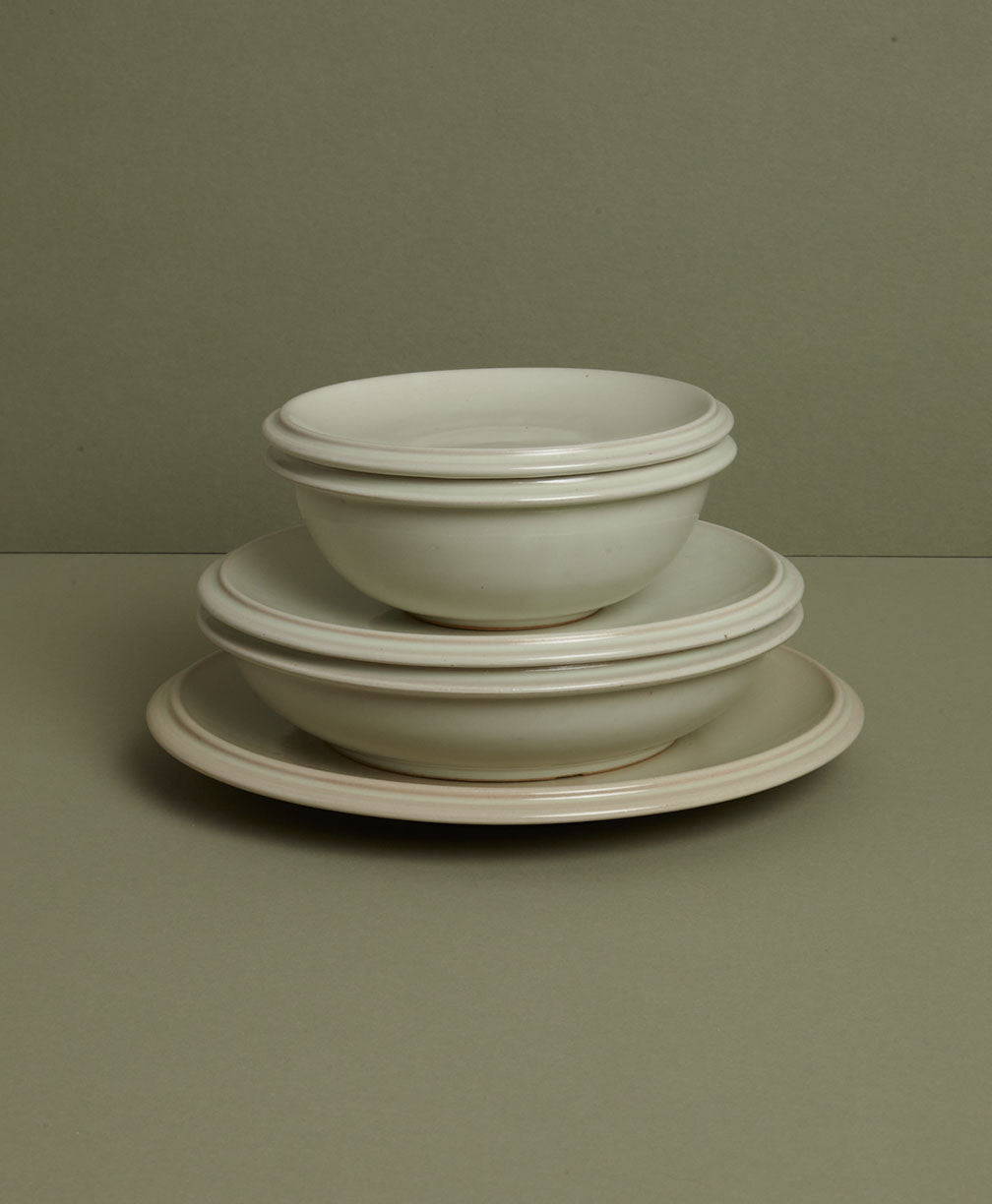 SATURN DINNERWARE
Inspired by the rings of Saturn. Insanely durable.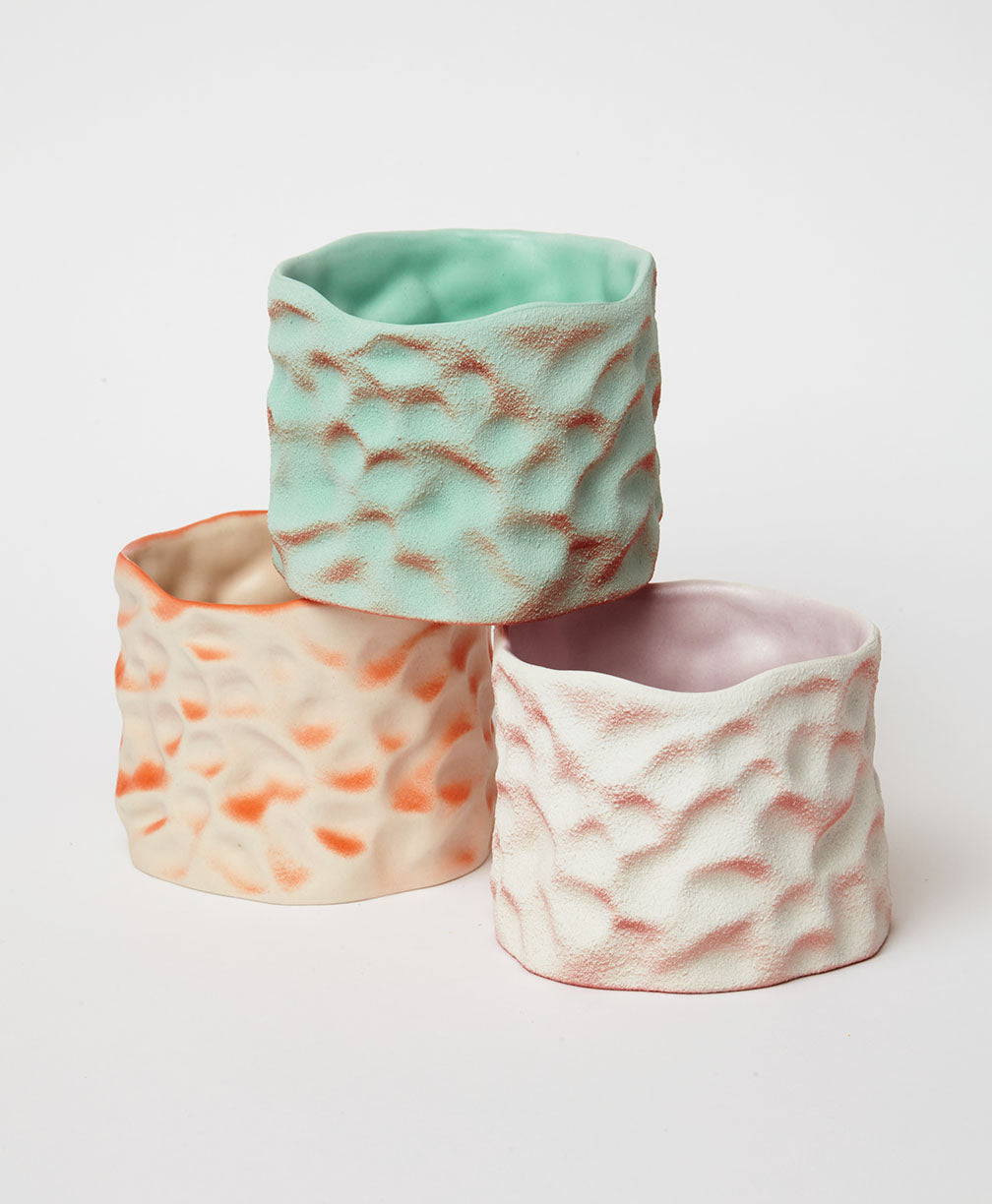 CRATER CUP
Drink from the moon!