This Long Island, NY-based, full-service design firm and fabrication shop specializes in making heirloom-worthy furniture out of metal. In a sheet metal factory. From straightforward and minimalist to elaborate and intricate, all of Bestcase's designs are crafted with care to ensure a luxurious look and feel that transcends what you thought you knew about metal and its capabilities. The Bestcase team is hands on, dedicated to relationships, and the responsible manufacture of quality goods.
What in the chemistry class, doctor's office, and space lab is going on here? A perfect side table cum cabinet for all of your curios and curiosities or just for cramming full of shoes or vintage magazines or whatever else needs stowing. A perfect tiny buffet, wonderful beside the couch, super cute in a kids room. This one will make sense wherever you put it.
FOUNDATION BARSTOOL
There's actually nothing basic about the Foundation Barstool.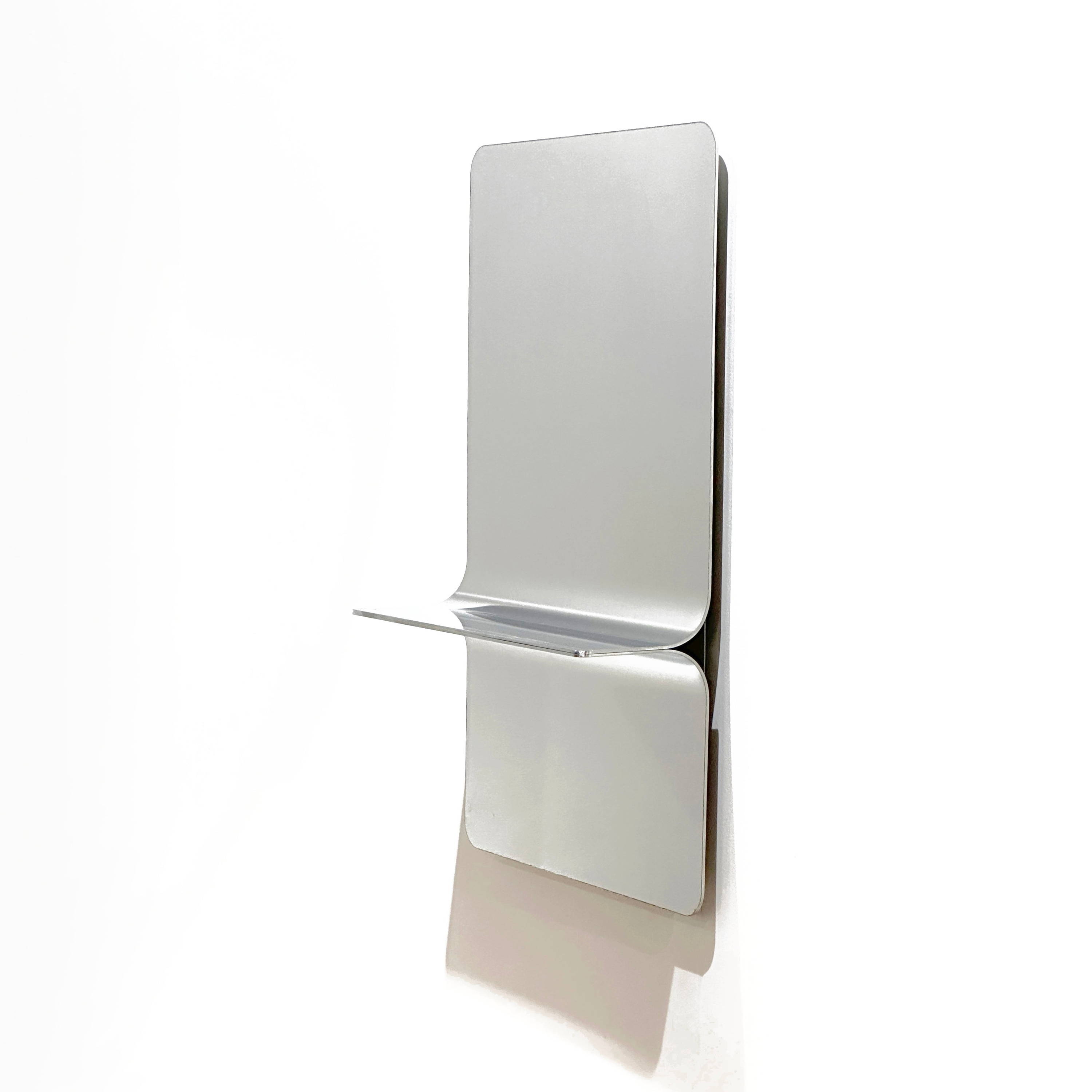 ECHO MIRROR RECTANGLE
Floating shelf and elegant mirror in one, Echo offers the perfect spot for a little self-pampering.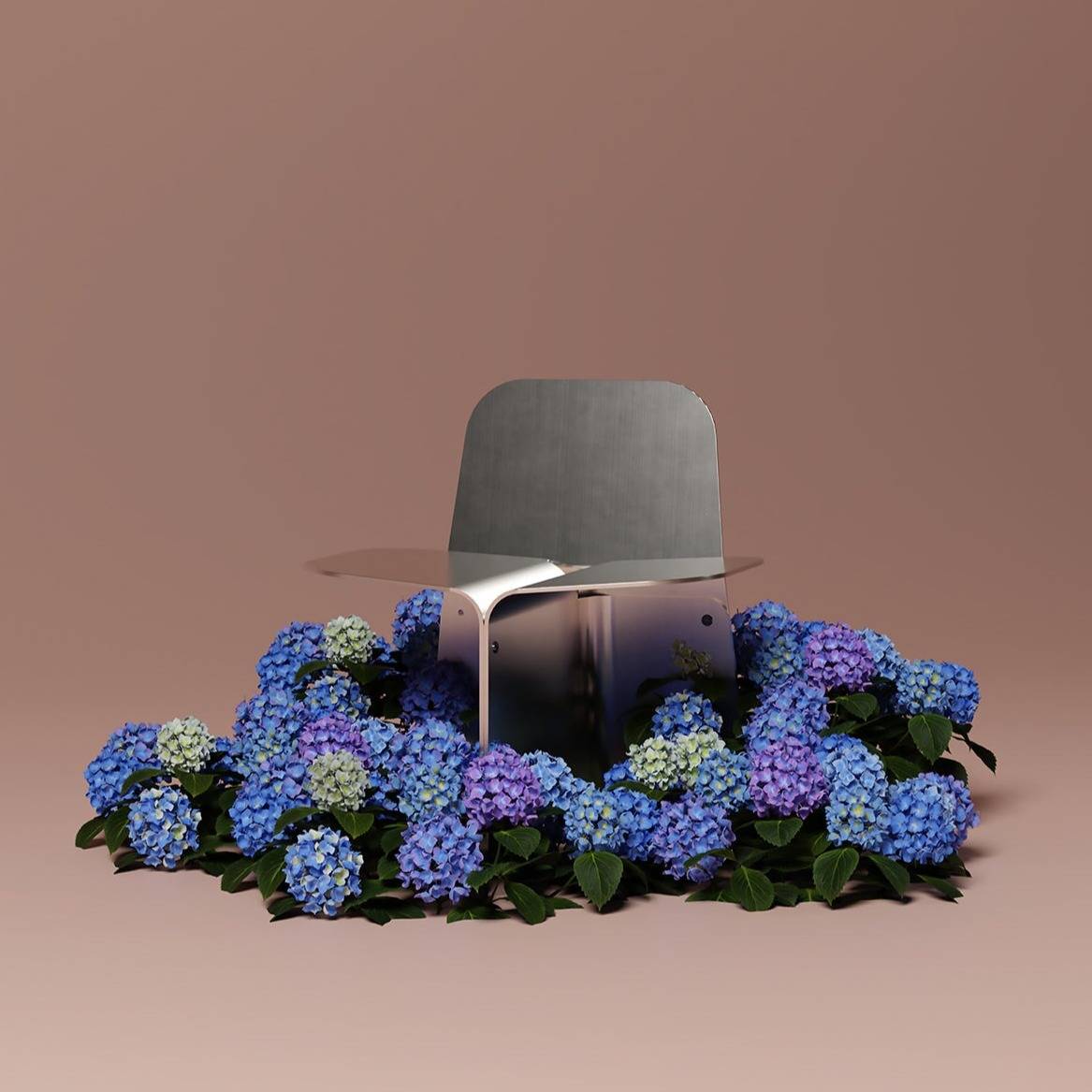 FLUKE LOUNGE
It's giving school desk, with an industrial upgrade!