In those moments (you know the ones) when you need to either immediately cut bangs or paint a wall, save yourself three years of awkward grow out and turn to Backdrop paint. Every single color is as cool as can be (even the recyclable metal cans are chiiiic), all super safe bets for transforming any room. Backdrop offers eco-friendly, low-odor paints in perfect shades and finishes for the ultimate home makeover, no matter how considered or frantic your thought process may be. Splattered overalls and high drama sold separately.
Remember waiting nervously for your first-ever gyno appointment in the early 90s and the shade of the leather chairs at reception? Or the color your BFF's hot, single mom always painted her almond-shaped, long nails back then? Not exactly pink, not exactly mauve. Just perfect and oh so grownup. This is that color.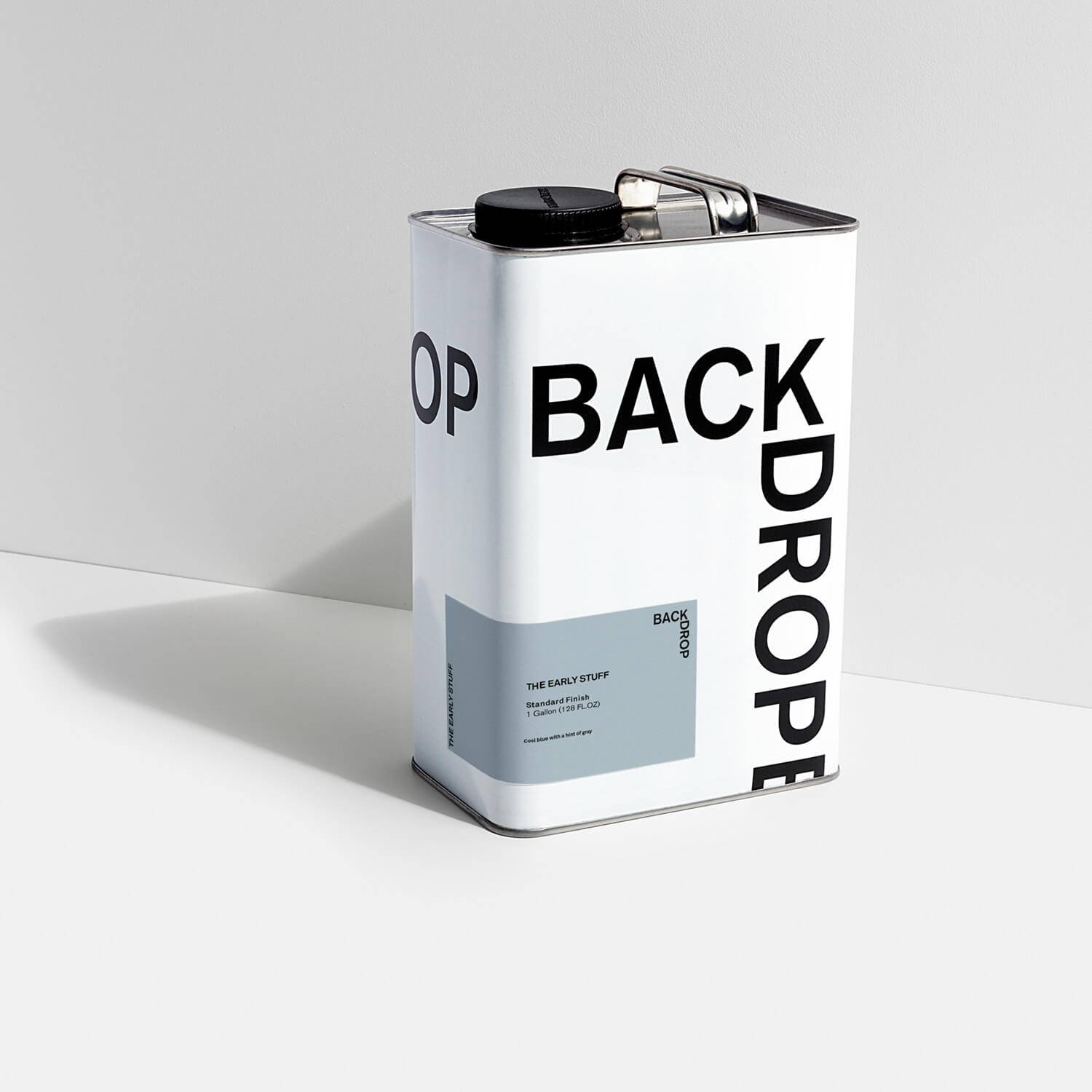 THE EARLY STUFF
Baby blue all grown up, with a touch of grey for some serious adulting.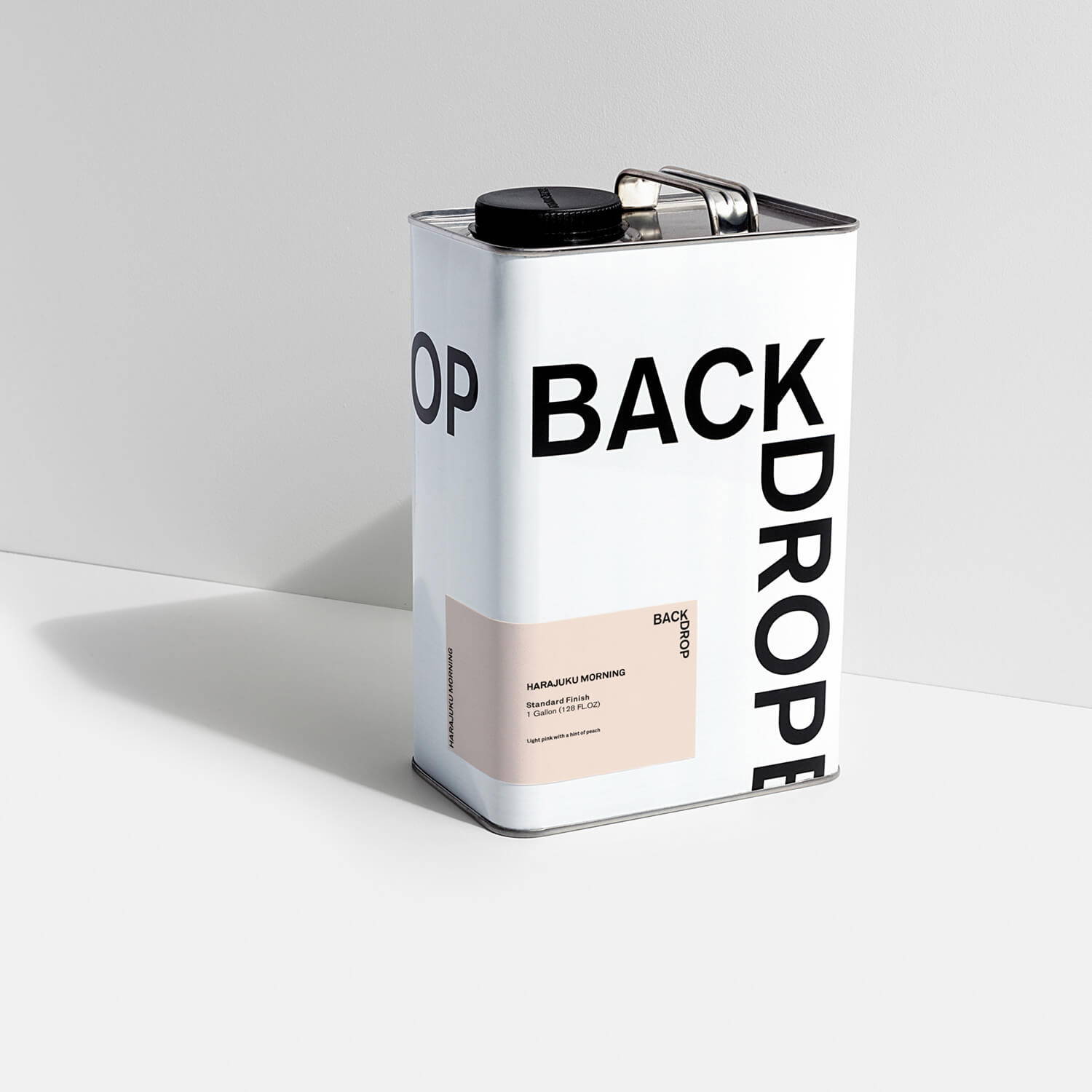 HARAJUKU MORNINGS
It's sparking joy. Soft as summer, a barely there pink with hints of peach.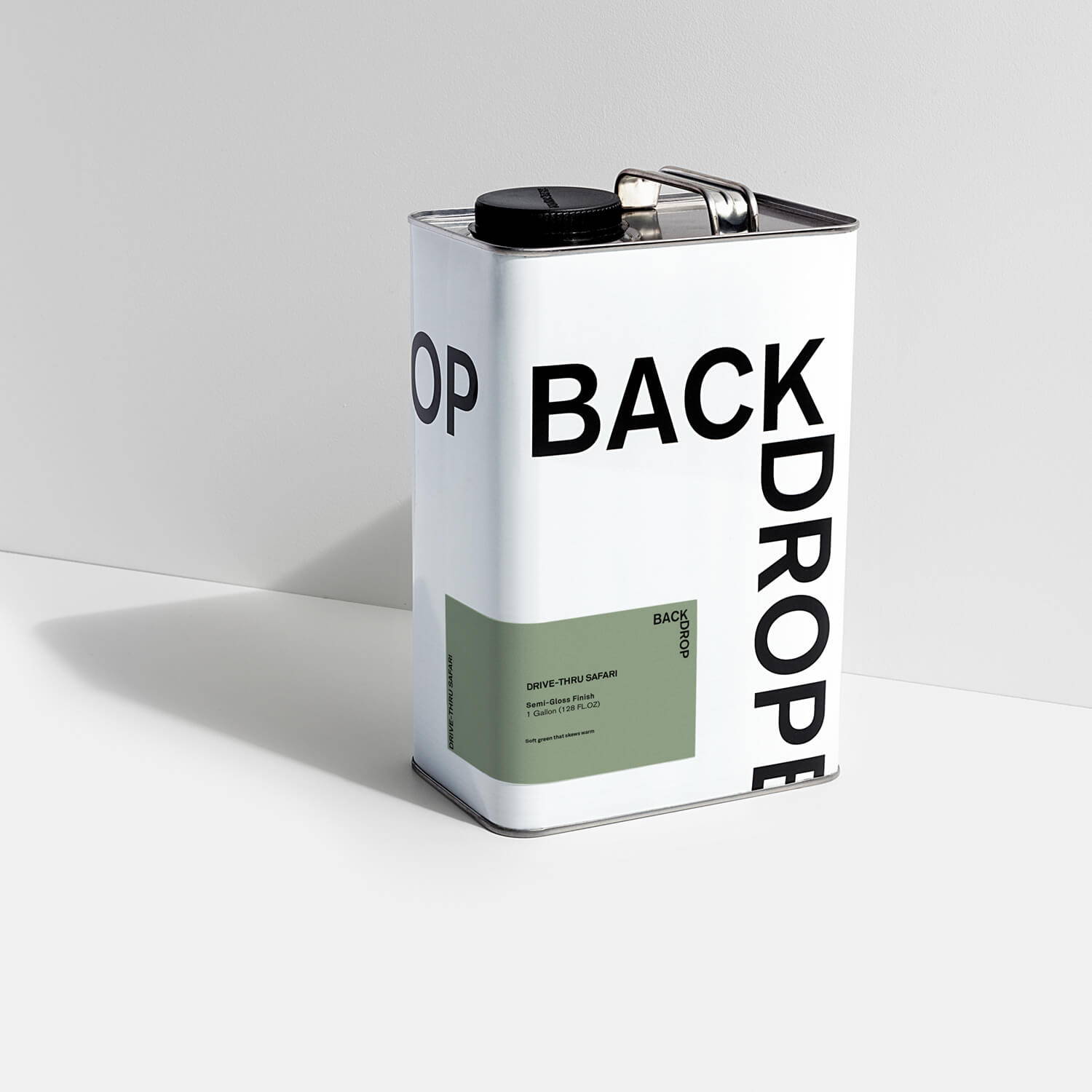 DRIVE-THRU SAFARI
Wild but mild - just how we like it. A soft, comfy green that skews warm.