Charming, whimsical, covetable home goods are created in collaboration between Areaware and a host of incredible leading and up-and-coming designers (like Sophie Lou Jacobsen, Alex Proba, and Sophie Colle to name a few). Always the source for a taste of what's happening this very second, this is the brand your favorite designer's designer turns to for effortless gifts and decor touches that delight and spark a convo. A good time was had by all!
A little bit Noguchi, a little bit viscous ooze, and a lot cute, these candles exemplify the feeling of sinking deep into the couch for a long night of easy conversation lubricated by a dark, deliciously tranquilizing Cabernet Sauvignon. Spark up one or the whole set and create the perfect backdrop for the organic unfolding of life's beautiful moments.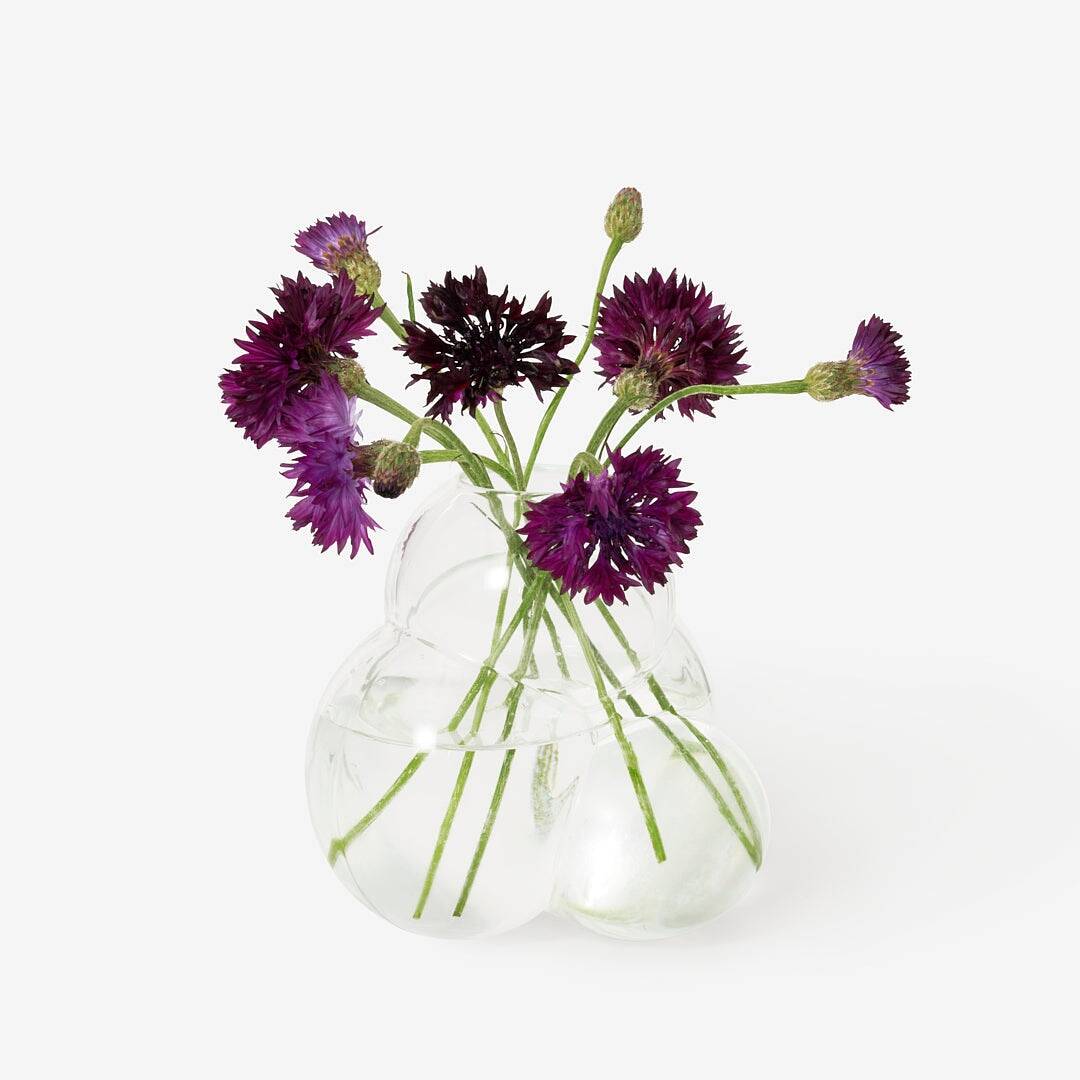 BUB BUD VASE
Inspired by bubbles, the Bub Bud vase by Talbot and Yoon floats perfectly around your space, lovely with flowers and sculptural without.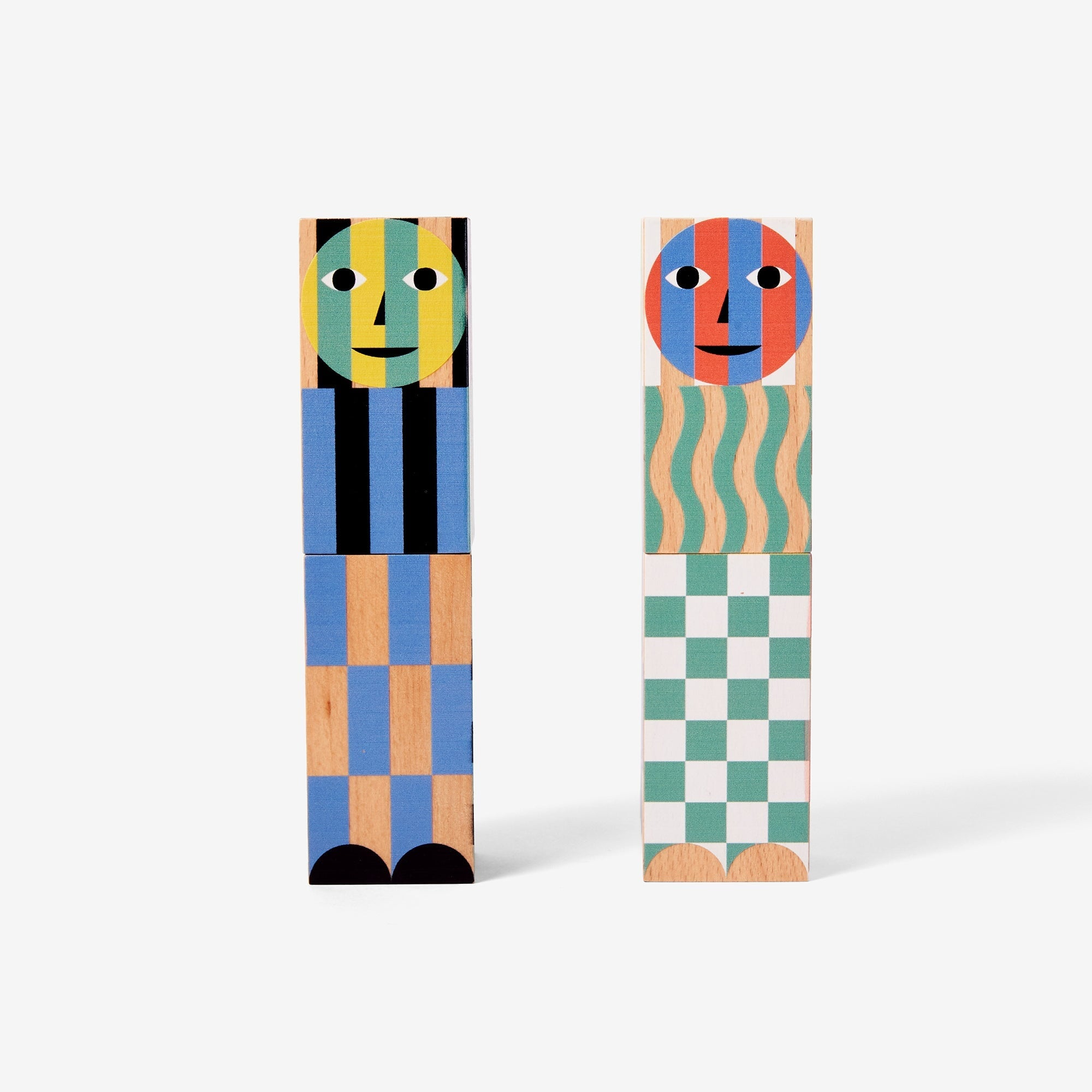 EVERYBODY GRINDER
Everybody has to eat. Everybody gets a little salty. Everybody likes to grind.
PROFILE WALL MIRROR
People say I'm really good at self-reflection. I'm colorful, playful, and stand out in a room.