Know your angles. Perfectly poised. In 1932, car designer George Carwardine unveiled a 4-spring, articulated lamp, combining unprecedented freedom of movement and perfect balance due to its patented constant spring mechanism. A year later, that invention, the 1208 lamp, became the first offering from Anglepoise, the British lighting company known for impeccable craftsmanship and progressive design. From desk and task to floor and wall, Anglepoise lights are just perfect in every way.
Original, handsome, handy, and everything else you're looking for in a good companion, the 1227 floor lamp checks all the boxes. Perch it in a corner that could use some illuminating or behind a divan that's designated strictly for reading and serious cozy time. Your future with this one looks bright.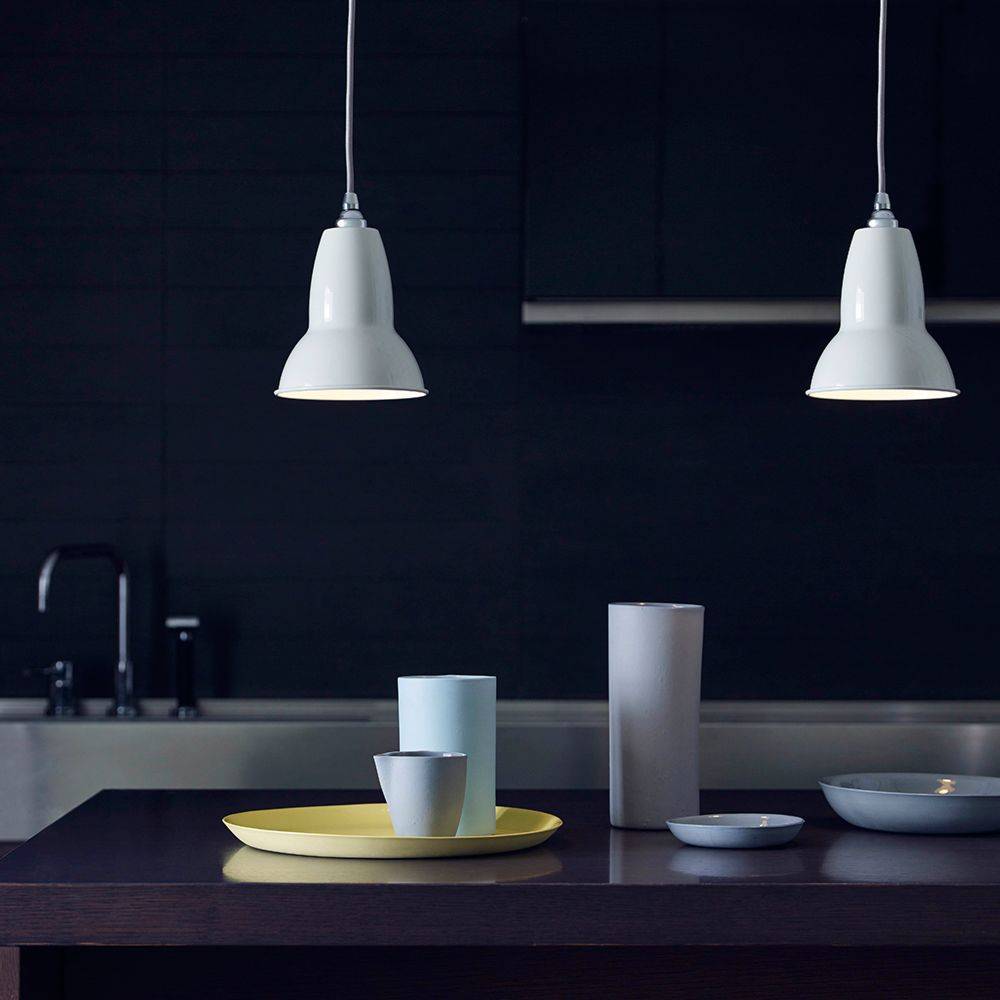 ORIGINAL 1227 PENDANT
Bold and versatile.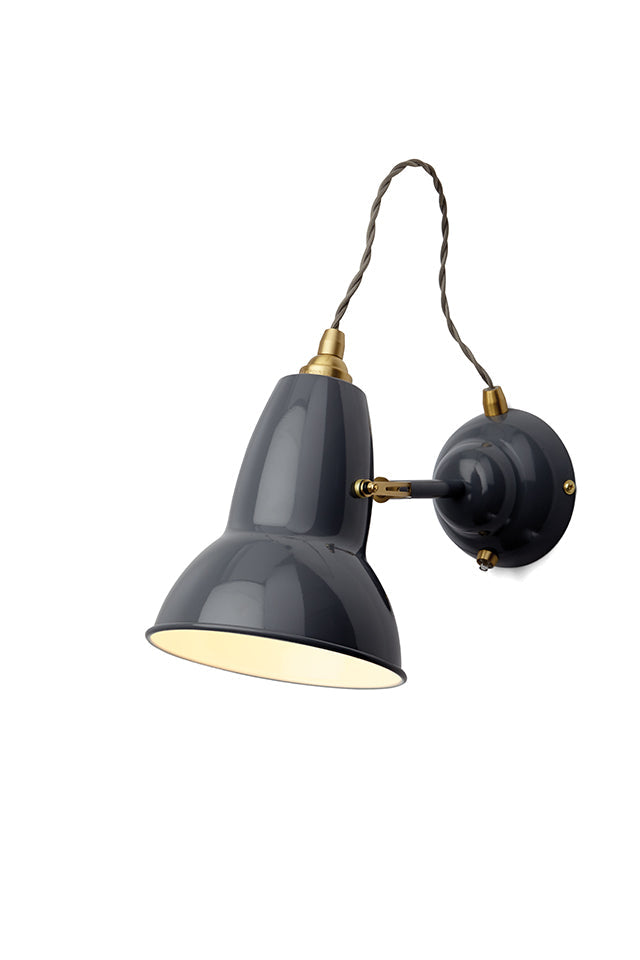 ORIGINAL 1227 BRASS WALL LIGHT
Heritage inspired colors and authentic brass details create a new aesthetic for this iconic design.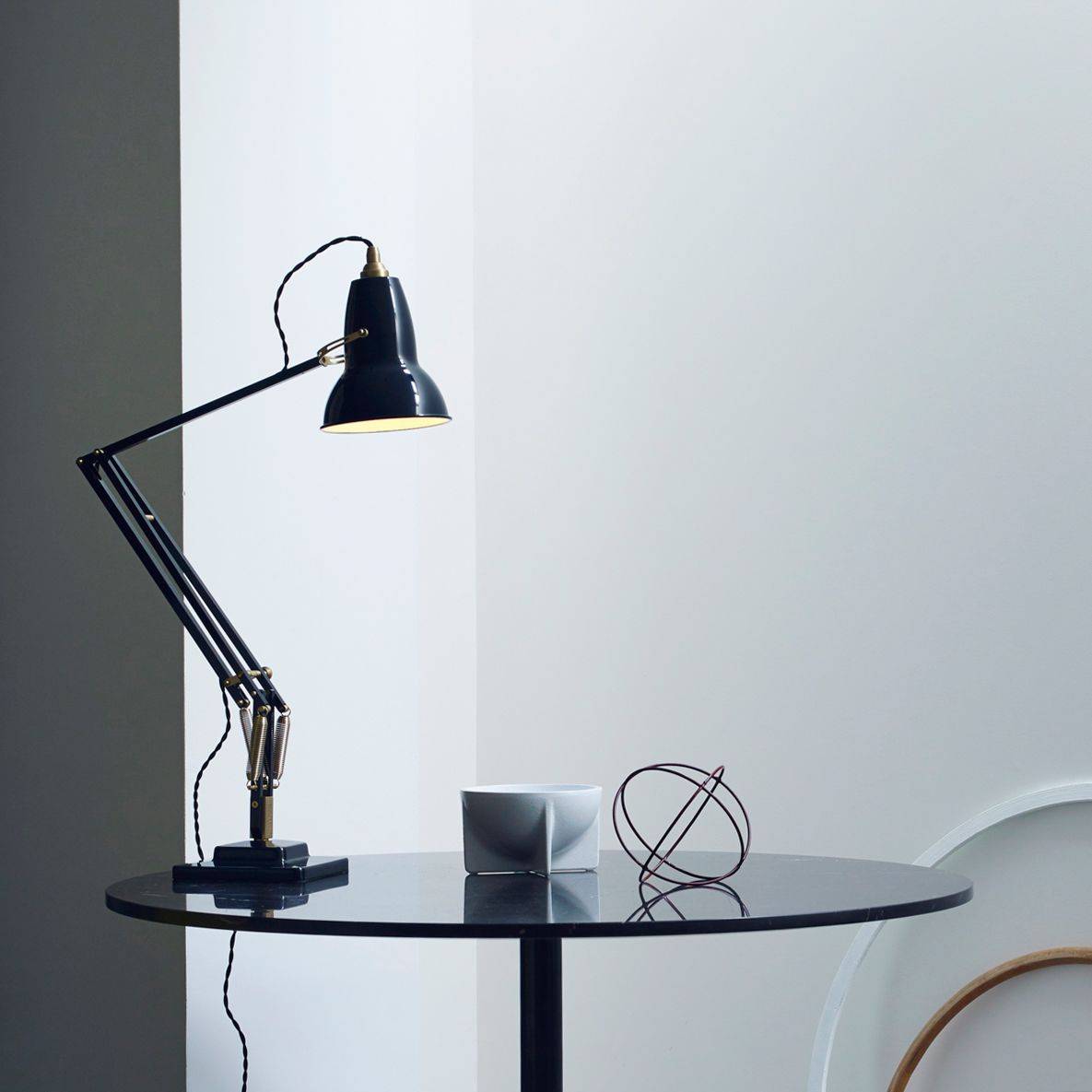 ORIGINAL 1227 BRASS DESK LAMP
Smooth movement and perfect balance.