Amadi has empowered and employs a group of more than 100 women in Afghanistan to hand weave beautiful rugs imbued with a California vibe and a hip edge. Tradition meets positive social and economic change, meets modern design? Yes, please.
Walking on clouds, on cloud 9, blue skies ahead, heaven on earth...every phrase related to the sky, happiness, or comfort seems to arise when this rug is in the picture. Sure, darker tones seem a more obvious choice for such traditional and intricate pattern work, but what of this baby blue number? A swirling pool, easy like a stream, life is but a dream.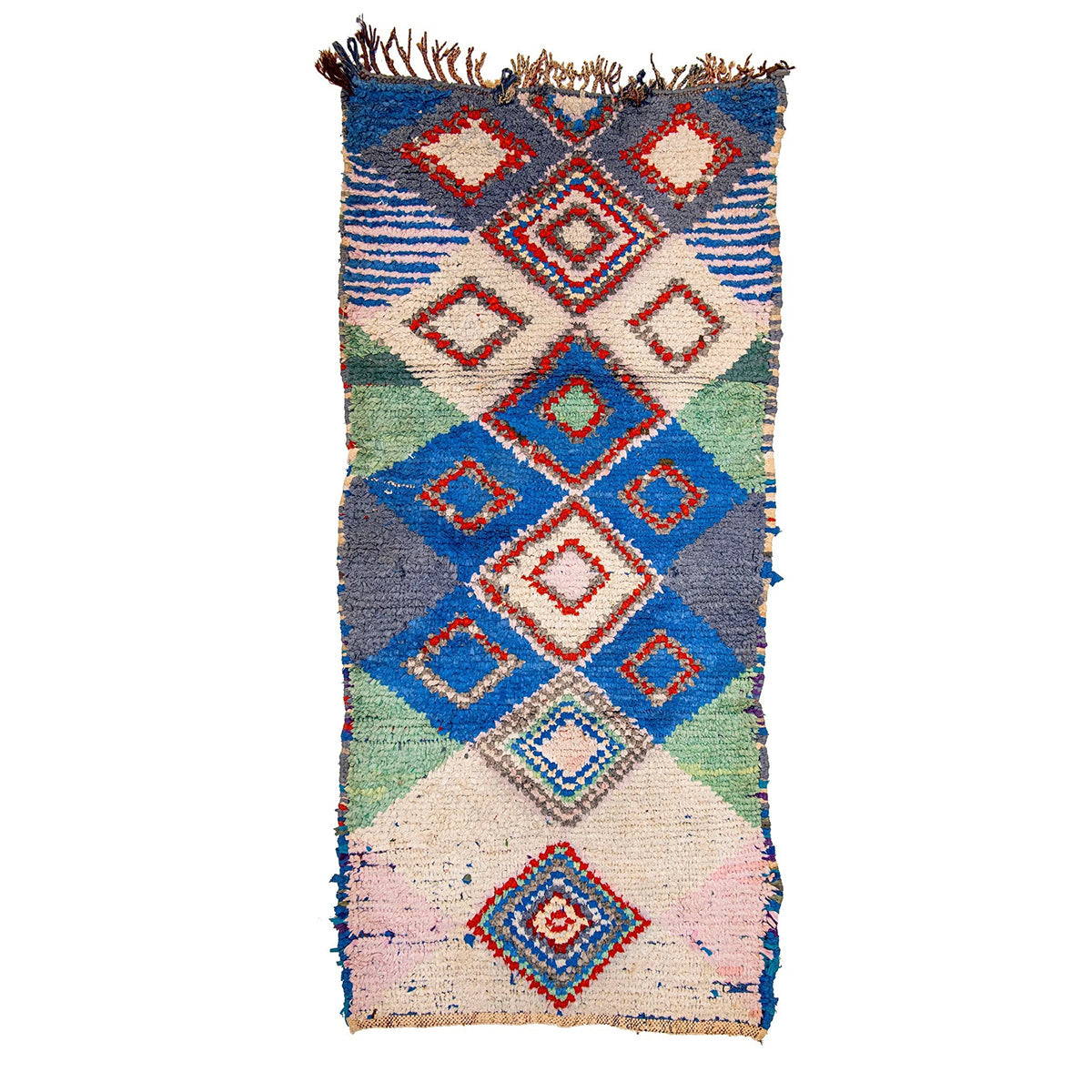 VINTAGE BOUCHEROUITE, CASCADIAN RUNNER
The perfect offering to invite guests down your hallways and into the home.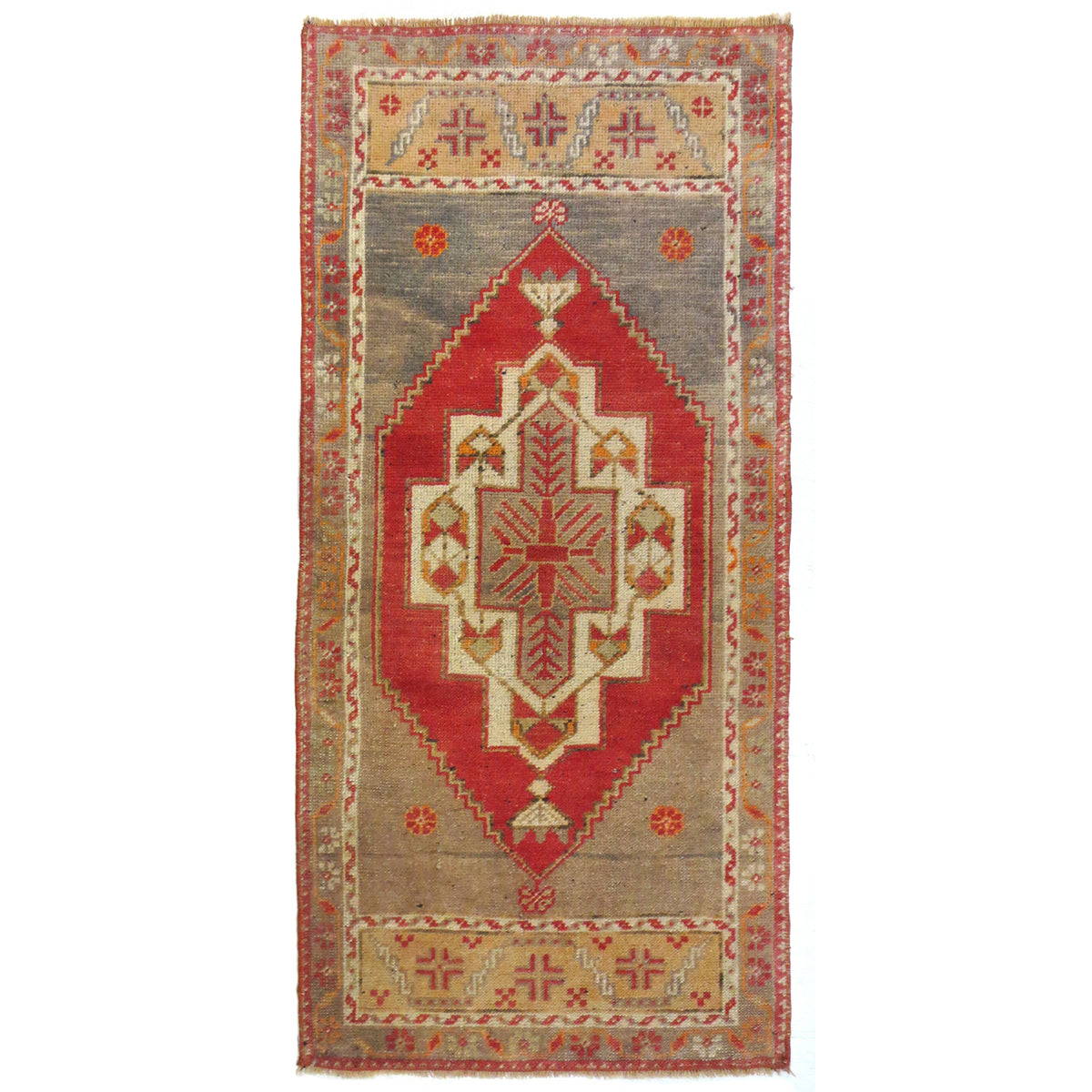 VINTAGE TURKISH, KONYA RUG
An absolute treasure for the home.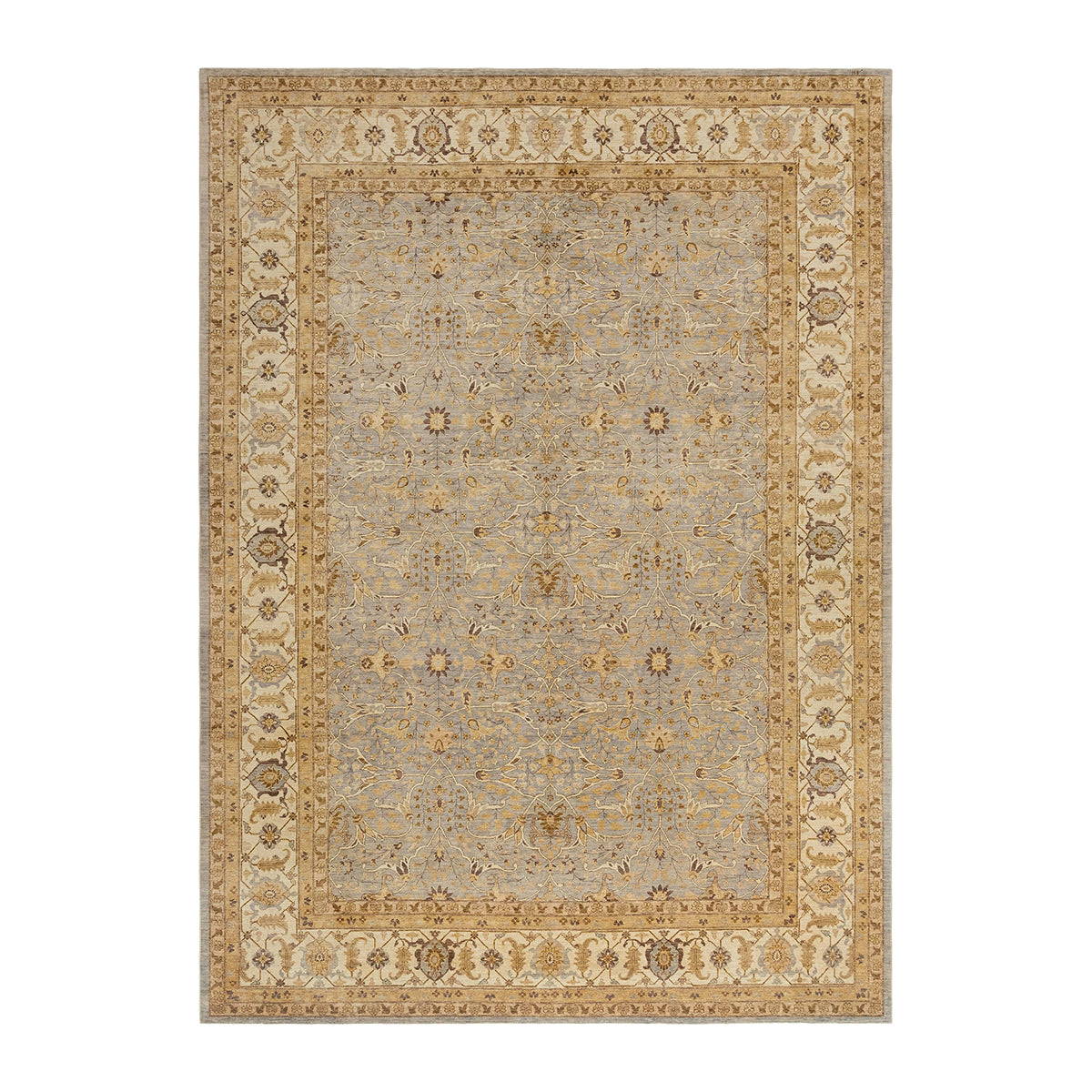 AFGHAN TRADITIONAL RUG, HARBINGER
The gorgeous border and luxe color of the rug makes it an extra special centerpiece for any room.