Special pieces, grails, one-offs, collabs, dream projects and always something different. Afternoon Light exclusives are projects that we embark on with our every-growing network of friends who make really cool stuff. Just for us, just for you. Get 'em while you can!
You are my sunshine, my only sunshine, you make me happy when skies are grey. We're singing to our coffee here, folks. That first hot sip that makes everything ok, clears the cobwebs; you know the vibe. We couldn't think of a better way to honor the elixir of life (coffee) than with plenty of it in this bright, speckled stunner from BKLYN MADE. Crafted just for us in a smooth yellow glaze in a generous 24 oz size. Please don't take my sunshine (coffee) away. Or I will cut you.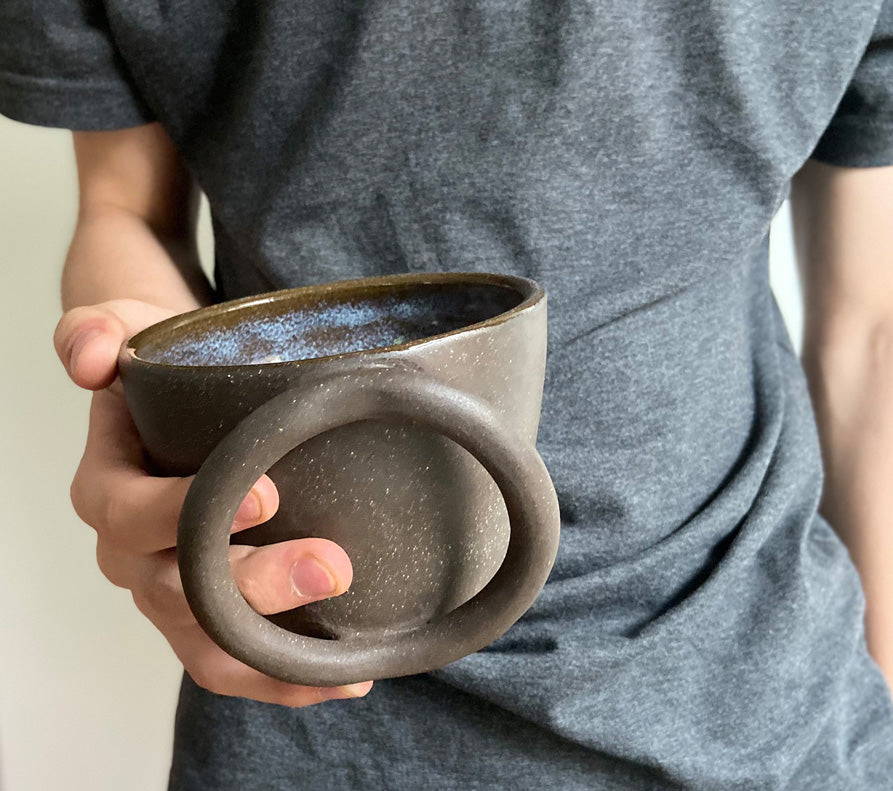 OVERSIZED MUG BY ERICA RECTO
Circle mug in Brown stoneware made exclusively for Afternoon Light.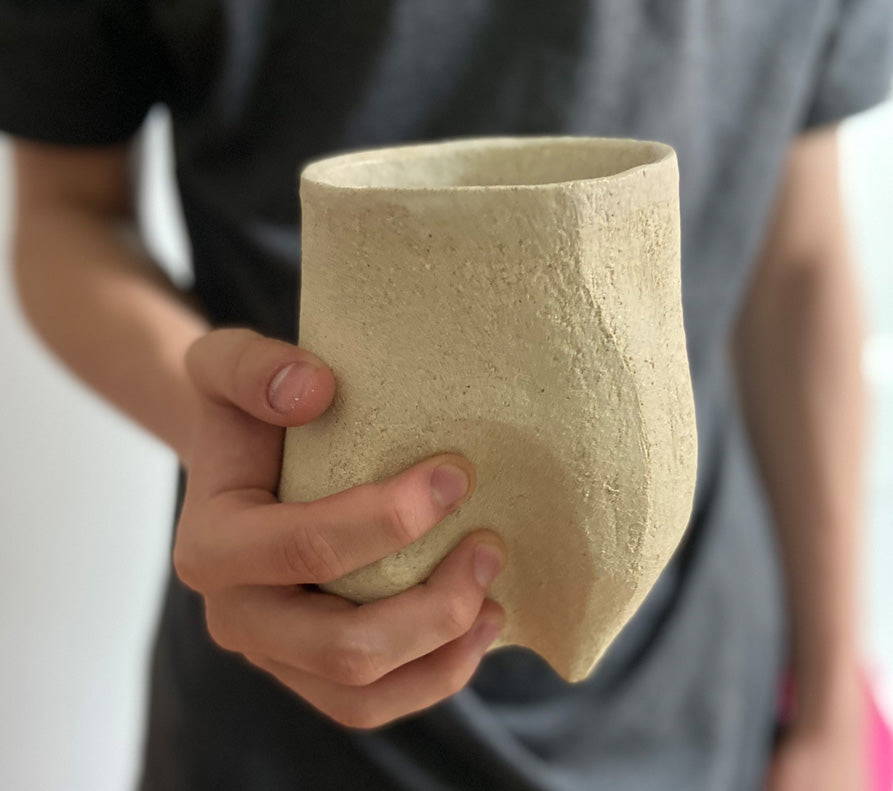 OVERSIZED MUG BY LOST QUARRY
A sculptural good morning to you!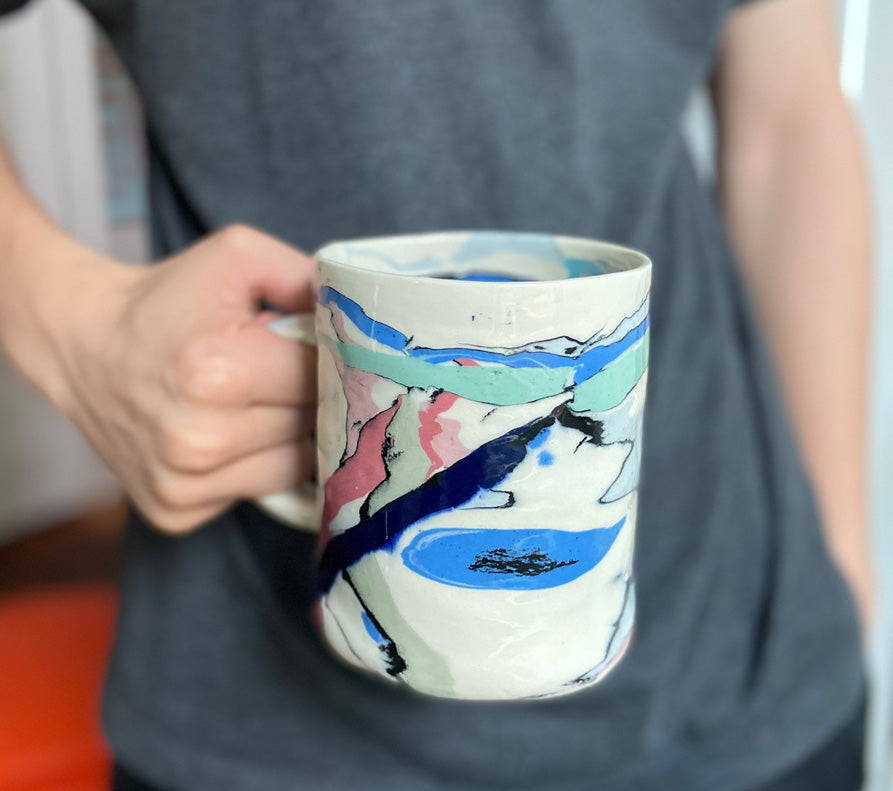 OVERSIZED MUG BY RISA NISHIMORI
Bottom's up!