It's been about 150 years since candles were vital for light. Now their role is more refined and lucky for us, 54 Celsius has picked up where boring tapers left off, with candles so beautiful and unique they can easily transition from a supporting role to the star of the show. The rage of products is both designed in house and in partnership with notable designers. Whether it's intimacy, festivity, enchantment or elegance - candles set and communicate a mood via warm light and transformation like nothing else.
If you've ever had the urge to scream at a candlestick, "stand on your own two feet!" then this is the waxy wonder for you. A single, genius, material shape that solves the problem of lazy, straight candlesticks forever. Looks really cool too.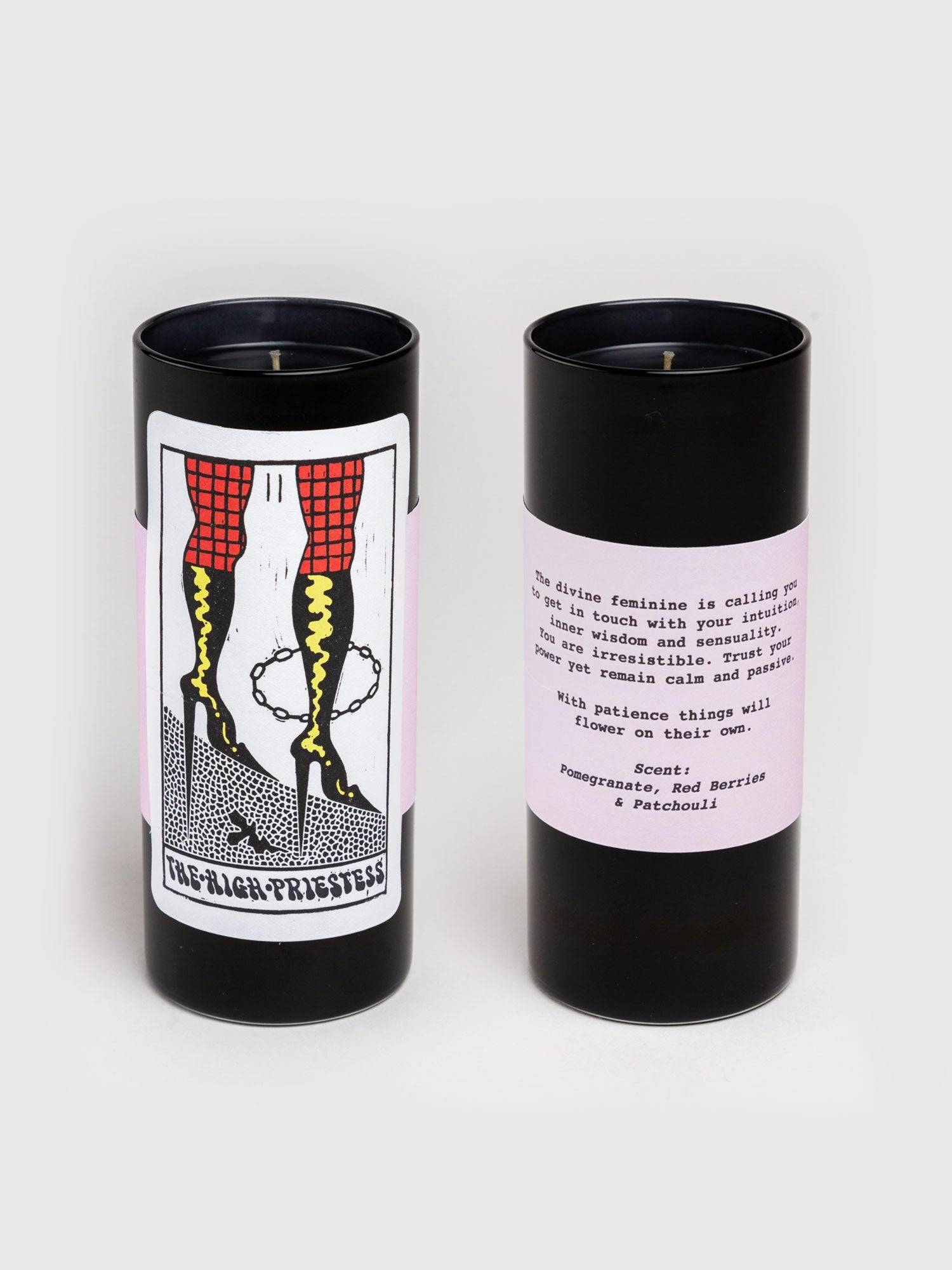 TAROT CANDLE- THE HIGH PRIESTESS
A unique tarot illustration by Sophy Hollington, your reading, and a beautifully scented candle.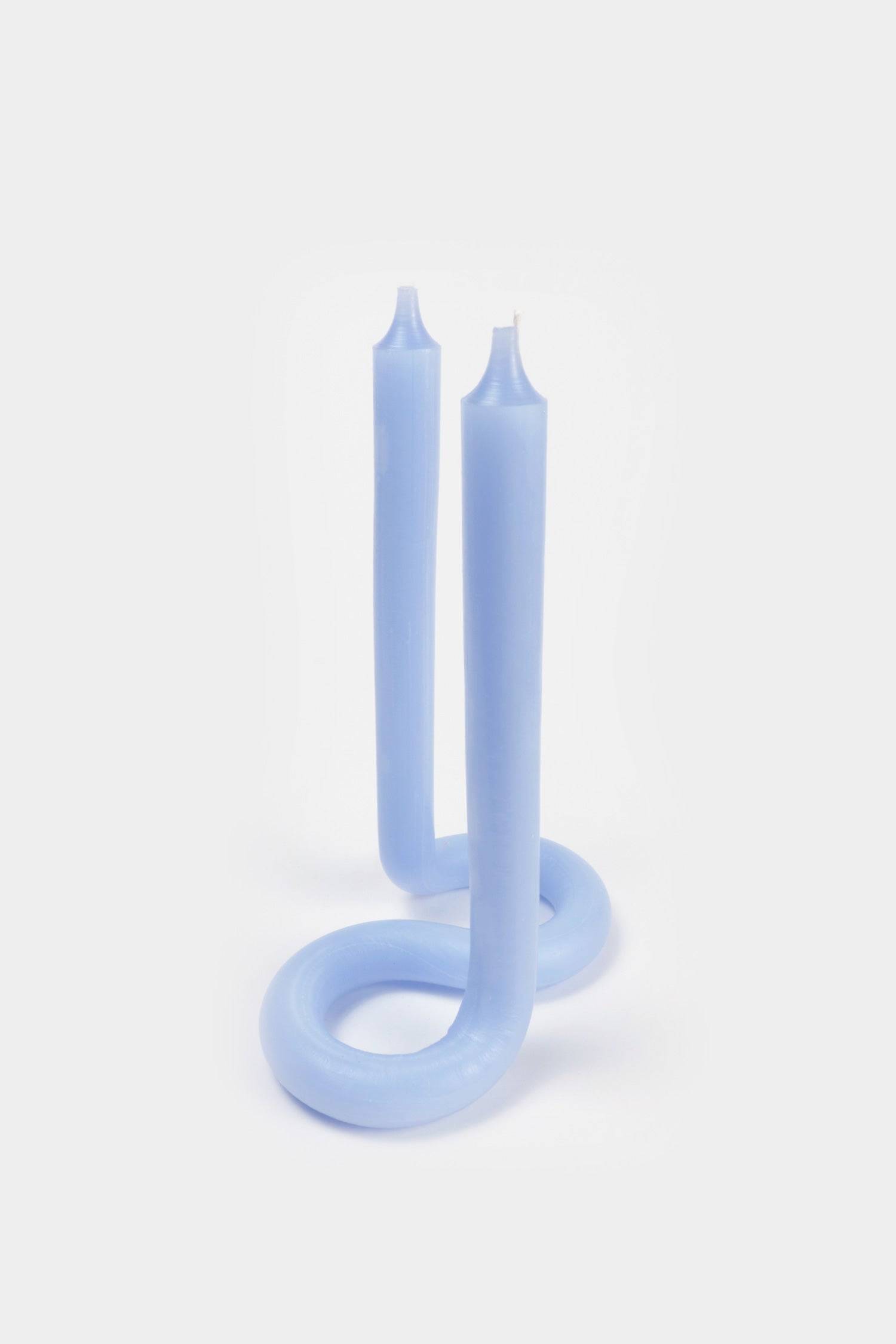 TWIST LIGHT LAVENDER
Grab your lighter and wind down.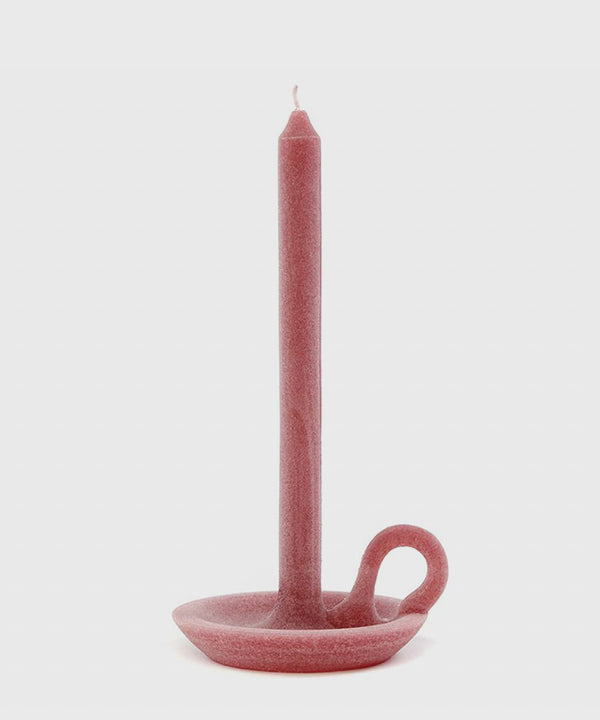 TALLOW- BURGUNDY
A candle needs the candlestick, which requires a candle in return.