TAKE FIVE WITH
KERIN ROSE GOLD
An afternoon check-in with some of our friends - to see what they love and why.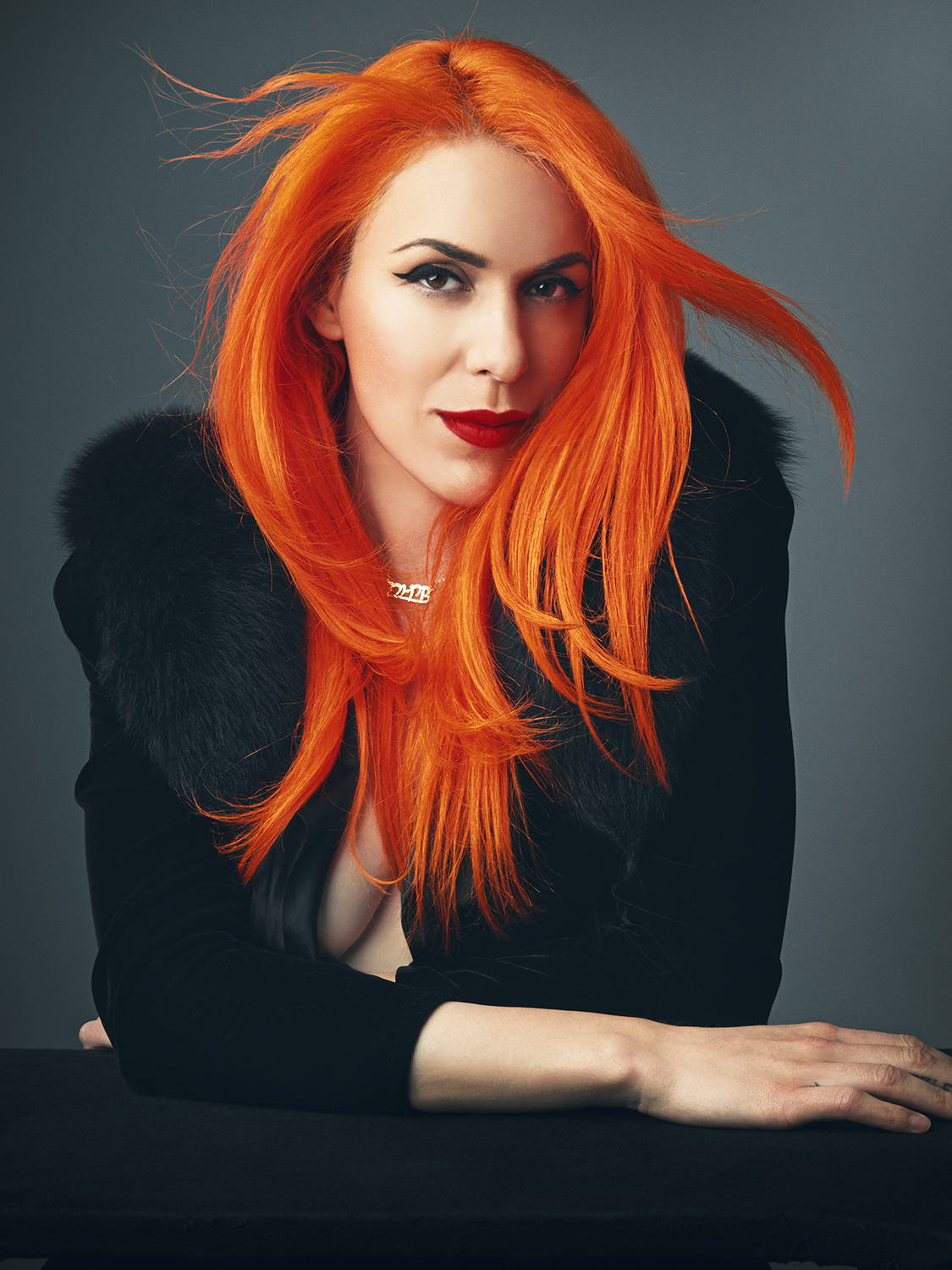 A few things we're really into - native New Yorkers, spectacle, spectacles, and carving out your own lane in business, life, or style. Meet Kerin Rose Gold who personifies all of the above. With a knack for bringing the heat with bling, Kerin has been at the helm of her A-Morir creative studio since 2009 and her custom, handmade crystal creations are worn again and again by the biggest celebs in the world. And yes, we mean the biggest: Beyonce, Taylor Swift, Rih, Lizzo, and JLo all turn to Kerin when they need the finest adornments, be it a pearl cane, a glittering heel, or a pair of her signature sunglasses. Kerin's perfect afternoon and picks from the site - a giant lamp, a sculpture ready plinth/stool and…a compost bucket – are as sparkly and unexpected as her work.
Name: Kerin Rose Gold
Location: Manhattan!
Jobs: Founder and creative director of A-Morir Studio, an embellished eyewear and accessory line, and a creative crystal studio.
Favorite Room: I love my living room. It's a perpetual work in progress, and it's been very slowly decorated (like, it took 10 years to find an area rug) but I love it.
Best Afternoon: One that follows a long and leisurely morning, and during good weather involves 2-3 hour walk around NYC with my husband Nick, where we find quirks on buildings we've never noticed before and I treat myself to an expensive nut milk matcha latte. During bad weather I'd have my best afternoon at home making art and rewatching a cult classic or late 90s teen rom com.