OUR FOUNDERS PICK THE MOTHER'S DAY PRESENTS THEY'RE COVETING FROM AFTERNOON LIGHT
Afternoon Light founders Deirdre Maloney and Minya Quirk have been business partners for 19 years and built their careers in fashion before turning to home décor. Both moms of two, they're polar opposites when it comes to parenting and pretty much everything else, but together they've managed to build amazing companies while raising four even more amazing kids. Call it the power of yin and yang, and real proof that there's never just one way to do things.
Here, Deirdre and Minya share what they'd most like to receive for Mother's Day and what they might just Add To Cart themselves on Afternoon Light right now.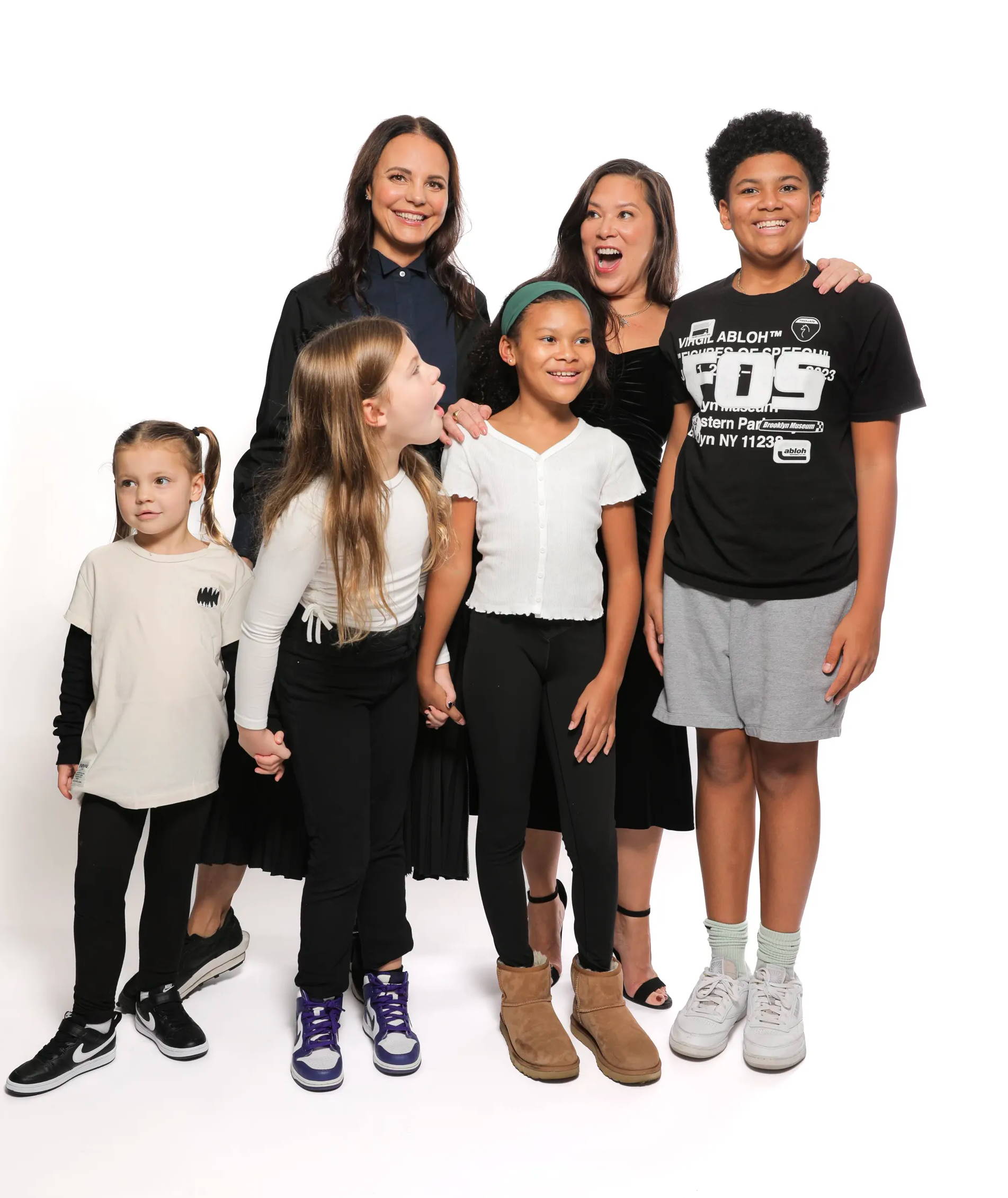 Locke (5), Deirdre Maloney, Lennox (8), Marlowe (10), Minya Quirk, Bodhi (15)
---