WHO: Edith Heath
WHERE: Sausalito, CA
WHEN: 1948
WHAT: Coupe Line Cereal Bowl

Heath Ceramics was founded in 1948 by Edith Heath and her husband Brian in Sausalito, California. The ceramics company, known for a casual but luxurious Marin vibe, still makes pottery, tableware, and architectural tiles with a design-minded, unadorned sensibility and a cult following. The Coupe line was Heath's debut dinnerware collection and was an immediate hit for good reason: the lines are clean and minimal, it is glazed in color options that are rich and earthy and it has tons of tactile appeal (weight, smoothness, curve), giving the range an almost noumenal quality. Perfect forever.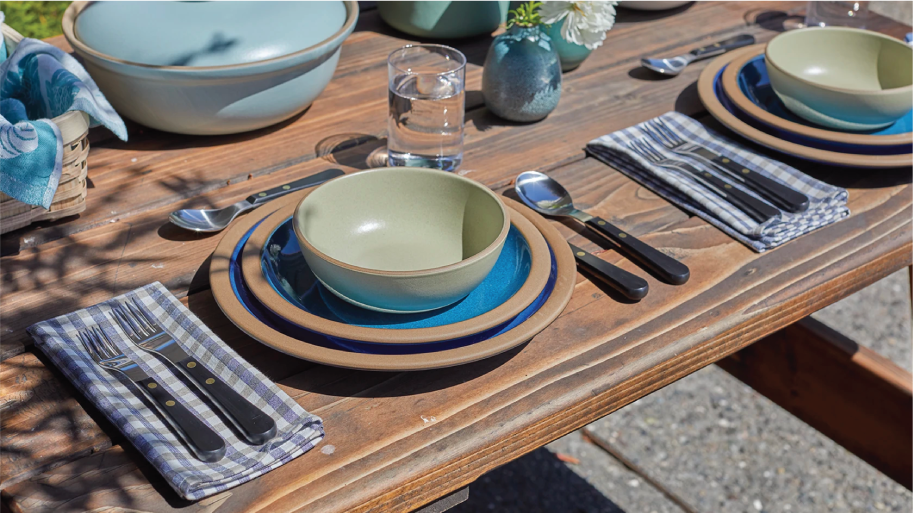 Your food TikToks might use the same songs and recipes as everyone else, but at least make your vessel special. Plus, a really good bowl can really elevate a decidedly middling midweek salad. We love Heath's philosophy about using and abusing our dishes too; watch her in this classic clip from 1989, explaining some of Heath's appeal to Martha Stewart, "people are so grateful when they find out, they've had it all their lives and that it's relatively indestructible; that in itself becomes a great satisfaction. It's just part of your life, it's a member of your family."


Words by John Moy
Images courtesy of Heath Ceramics