THE AFTERNOON QUESTIONNAIRE
CHARLIE WEISMAN, FOUNDER OF STAFF
Next up to bat to play the Afternoon Questionnaire is Charlie Weisman, the brains behind the irresistible line of surprising, lighthearted and lovable home essentials, Staff. We're talking neon toilet plungers and a glowing toilet brush, cheerful hangers and happy mitts for the kitchen, all with smiley faces that sport bowties. The things you need, reimagined and redesigned into the things you want. Ok, Charlie, let's get into it…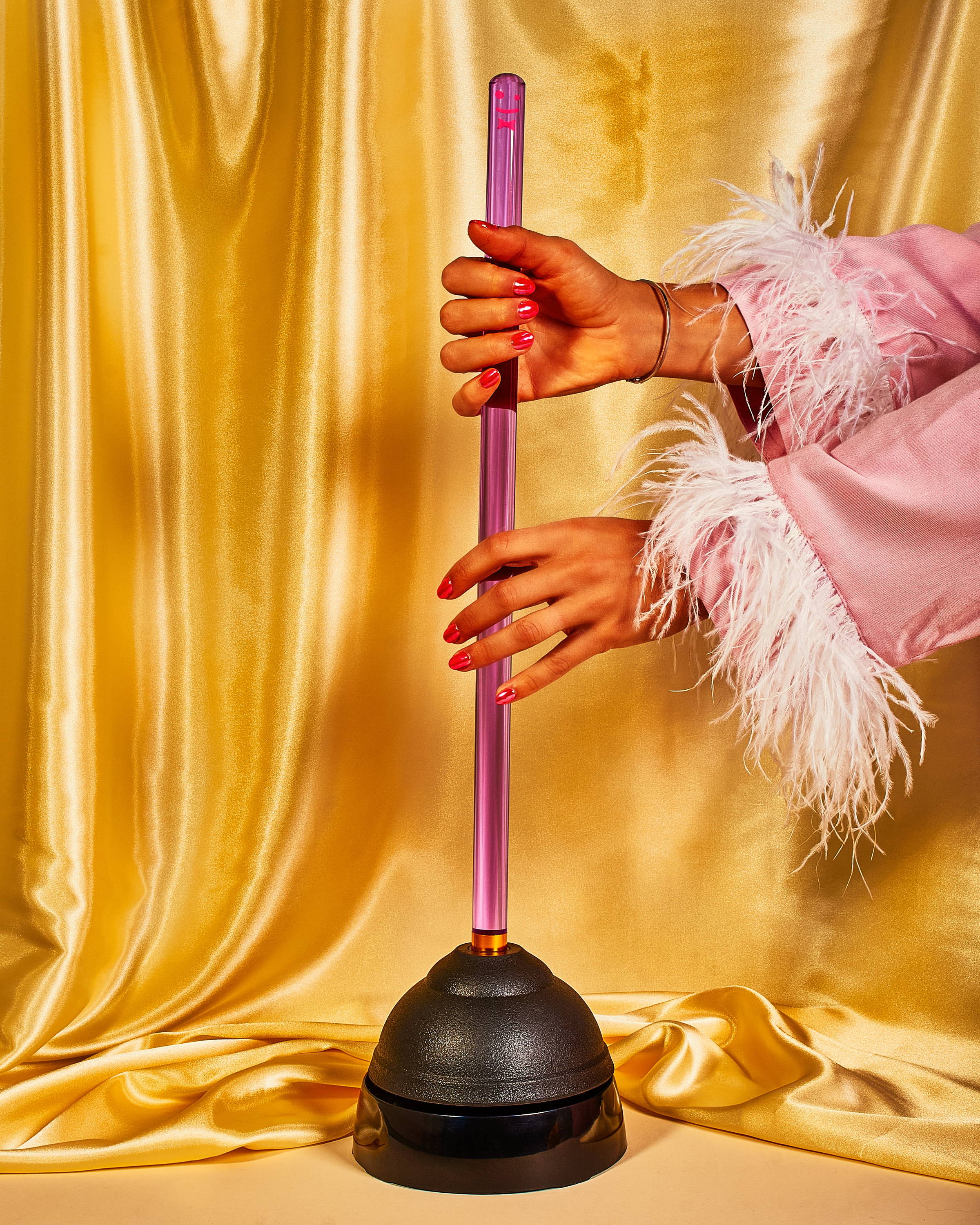 1. Where did you grow up?
Minneapolis, MN.
2. What are your big three astrological signs (sun/moon/rising)?
Year of the Rabbit.
3. When you were a kid, what did you want to be when you grew up?
Honestly, never thought that far ahead; one of my mottos is, "grow old, not up."
4. What do you consider your greatest achievement?
My family: my wife, Laura, and our newborn daughter, Romi Russel Weisman.
5. What is your most treasured possession?
I used to be a Guinness World Records adjudicator and despite the contractual agreement to return it, I kept the uniform. I presented Big Freedia the record for "Most People Twerking Simultaneously".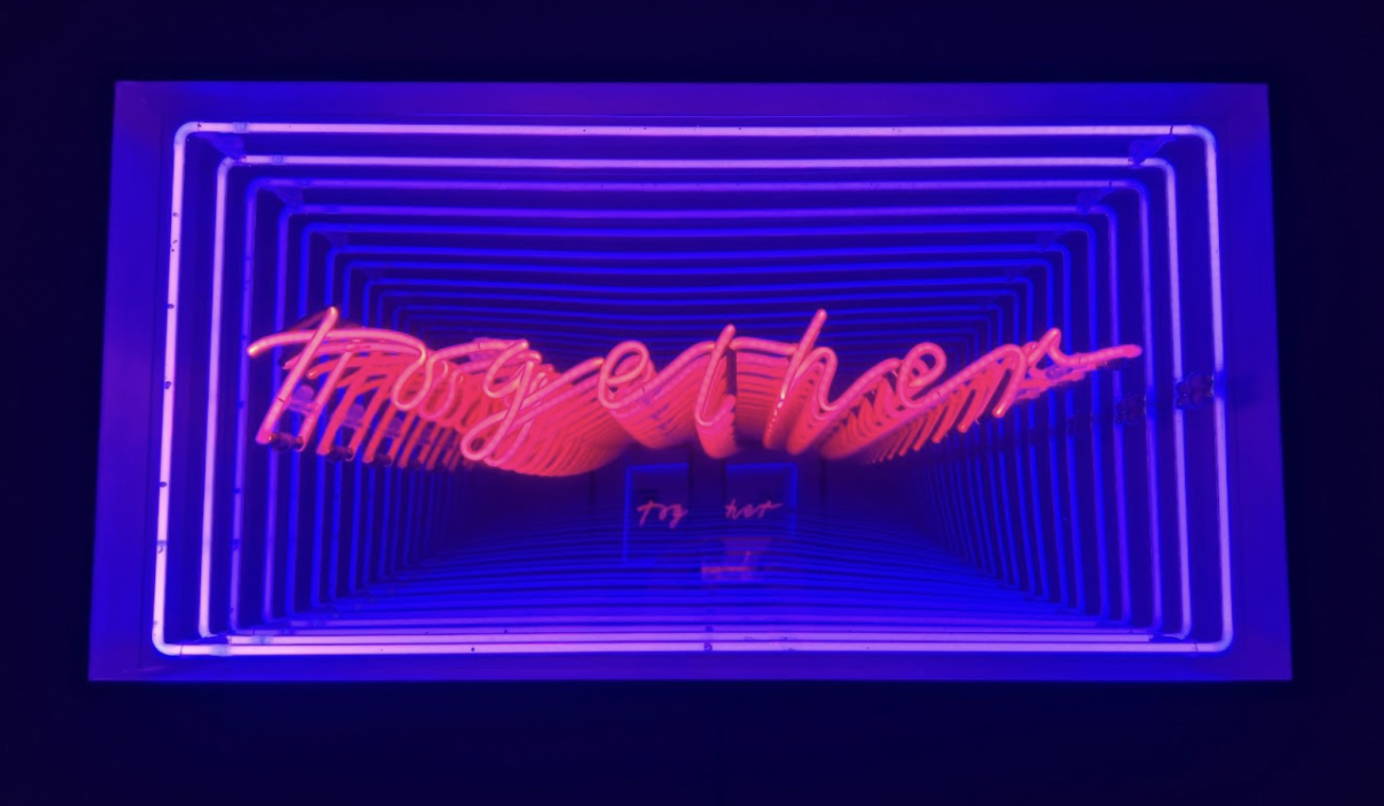 6. What is your greatest extravagance?
Covid canceled our honeymoon so we decided to put the funds into our apartment. My favorite item is a cutom neon infinity mirror we call "Together Forever."
7. Who are your favorite writers and/or artists?
I have many favorite artists, but my first favorite was John Baldessari. At the moment, I'm into Laust Højgaard, Rachael Tarravechia, Philip Gerald, and Gremplin.

8. Favorite online source of inspiration?
TikTok keeps me young and MSCHF keeps me eagerly awaiting their next drop.
9. Favorite offline source of inspiration?
All of NYC, where I live. This city evolves faster than one can explore it.
10. If you could travel anywhere in the world right now, where would it be?
One year into the future. Staff has so many exciting things in the works and I can't wait to see them come to life.  
11. Which words or phrases do you most overuse?
"Good is the enemy of great" is something I find myself repeating over the years."
12. What is your idea of perfect happiness?
The ability to make other people happy.
13. Which talent would you most like to have?
My fantasy life is being a legendary crooner, but I literally got an F in 8th grade choir.
14. Last good film or TV show you watched?
Everything, Everywhere, All at Once was quite a ride.
15. Last three songs or albums you listened to?
Hillbilly Man - Gorillaz (my alarm clock)

10 hours of beach soundscape (in the background while I work)

You are My Sunshine - My wife and I (sung to our daughter before bed)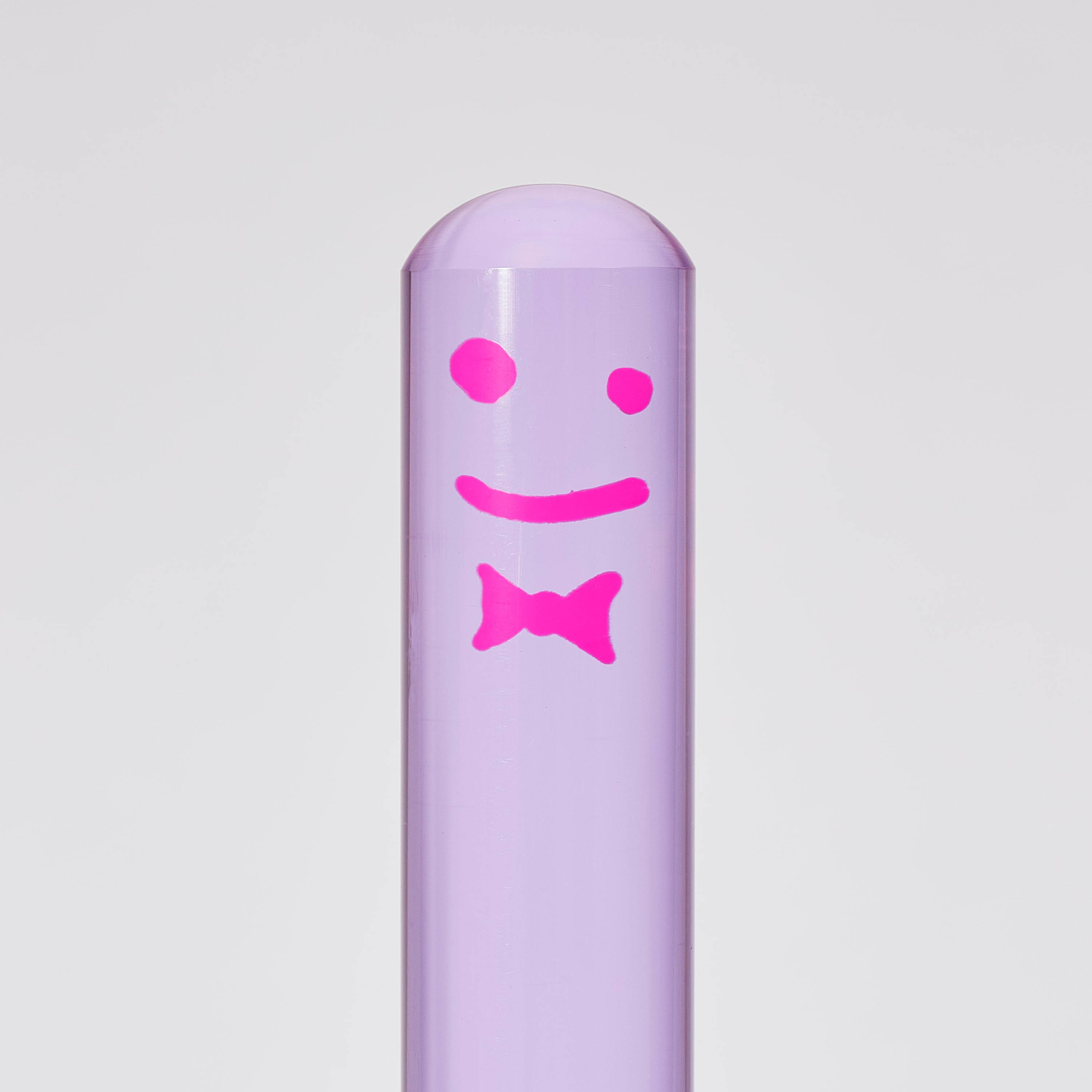 16. What's your comfort meal?
Gumbo from Yum! Kitchen and Bakery, my aunt's restaurant back in MN.
17. If you were to die and be reincarnated as a household object, what would it be?
Awkward question to ask "the plunger guy".
18. If you could have any architect, dead or alive, design a house for you, who would it be?
I badly wish I was the type of person to have an answer for this off the bat, but instead I'll say that artist David Choe's home speaks to my soul.
19. Do you have an overarching design philosophy?
Specific to Staff, I need to satisfy two questions:
A. Does it perform the intended job at a high level?
B. Does it bring unexpected joy?
20. Morning light, afternoon light or moonlight?
Afternoon Light!