Lamps To Cure the Winter Blues
It is estimated that about 4-6% of people may have winter depression (seems low, tbh) and another whopping 10-20% may have a mild version of Seasonal Affective Disorder (more like it). We've all been told, and can certainly sense that light plays a big part in shaping how we feel, and we can all commiserate with a general sense of post-daylight savings time, fall back blues, but have you ever thought of throwing lamps into the equation? Could a helpful trick to aid in curing winter doldrums be so close at hand?

Many city people have literally and figuratively run for the hills in response to the pandemic and are experiencing a dark night unfamiliar to their urban senses, coping with it in many ways, from early bedtimes to a near nighttime house arrest. Last year, we experimented with moving lights around in rooms, adding lights and alternating heights, and taking cues from friends who never-turn-off certain lamps. While we can't help you with being snowed in and/or totally isolated this season, we found that tinkering with various light sources does indeed help to…lighten the mood.

Some tricks:
1. Place lights at various heights in the room; place some low, like uplights, place some high on shelving, in addition to the normal table lamps and floor lamps you might already have. Vary the heights and time these lamps come on. In a smallish 15x 20 room, there may be as many as five or six light sources. Don't hold back.
2. Use automation. Smart plugs can help by automatically varying light at certain times of the day. Much like sunlight comes in a window, light coming from another room adds a sense of energy; the automation and randomness makes it seem more nature-driven. If you truly want to switch it up, get a random timer.

3. Explore different temperatures of bulbs and use different watts. Try a low, warm light late in the evening. A cool and high wattage light early in the eve. Maybe even a mix of a cool bulb and a warm bulb mid-evening or a few days a week, the idea is to create a bit of randomness and unpredictability. Natural light changes during the day and week from warm to cool, so aim to mimic that. Play around to find what might work for you, there really isn't a wrong answer. If you want to get wild, add some color bulbs to your scene. We like the app-controlled, wifi-enabled smart blubs by LIFX or the HUE system by Phillips.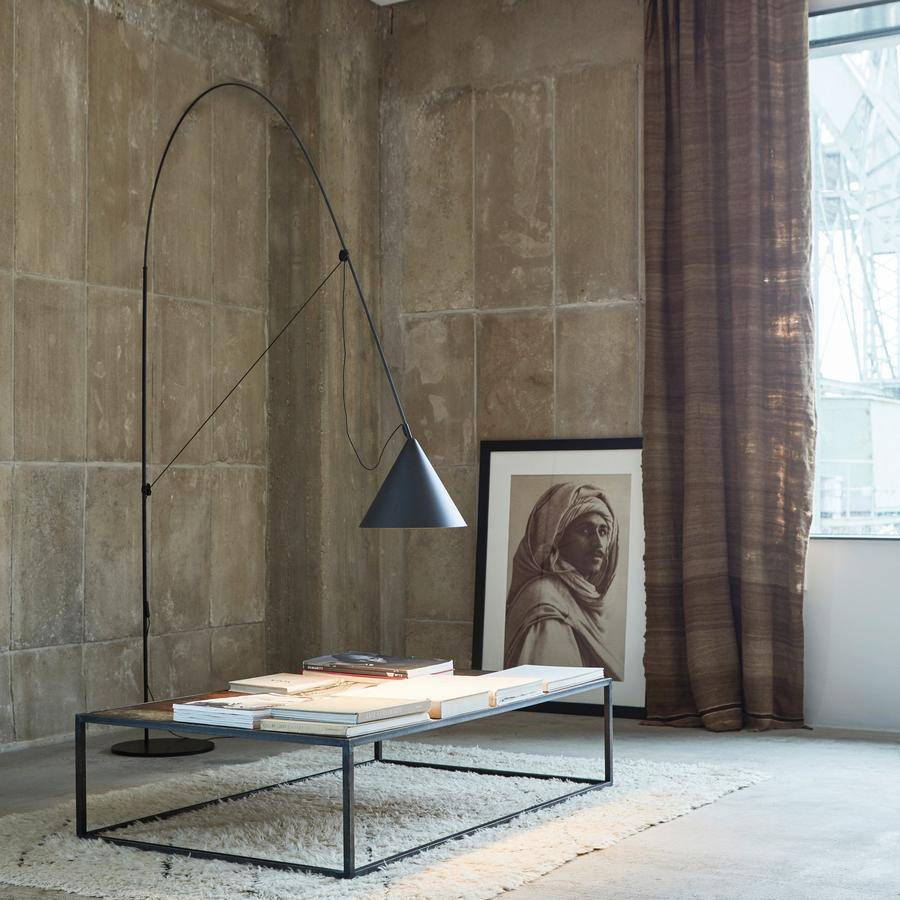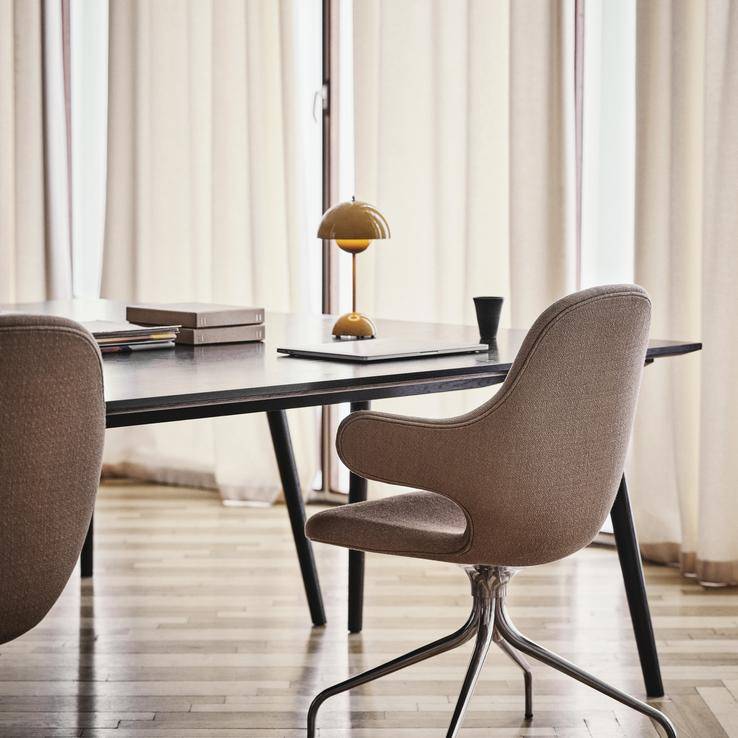 &Tradition Flower Pot VP9 Portable
&Tradition Flower Pot VP9 Portable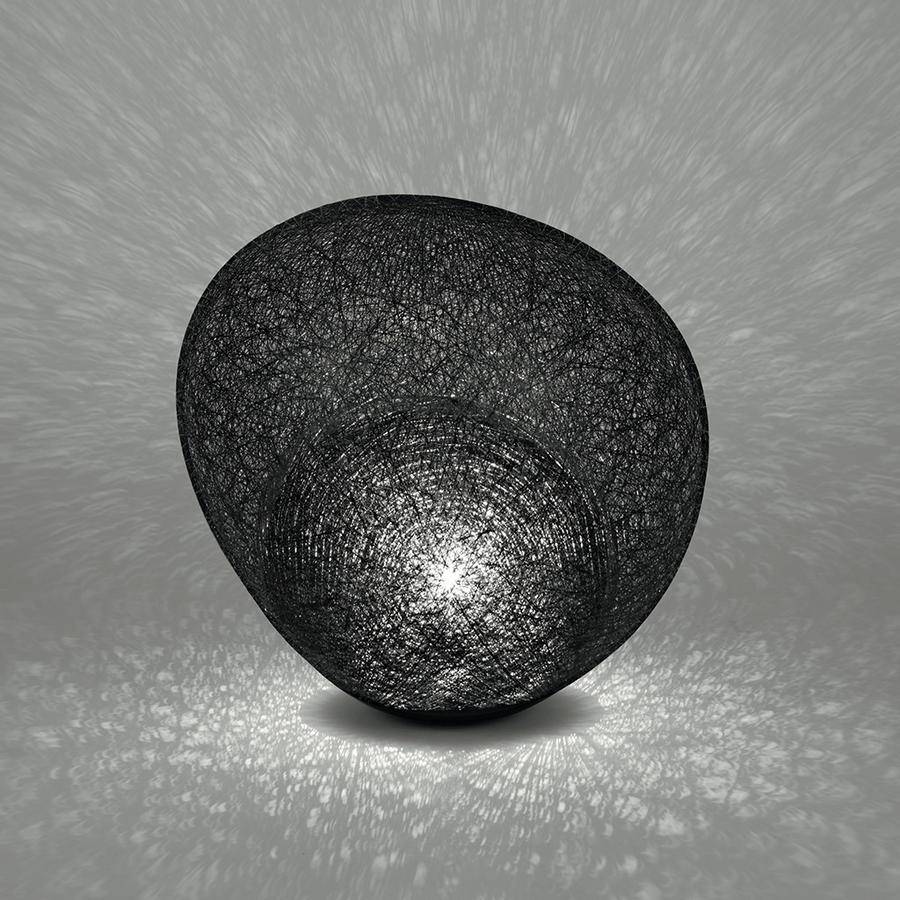 Mayuhana Yugami Floor Lamp
Mayuhana Yugami Floor Lamp
4. Lastly, move your lamps around. One favorite trick is chrome-tipped LED bulbs in simple cheap plug-in lamp sockets, this keeps it easy (and safe to touch) to put a lamp low or move it around quickly. Find a small table lamp or floor lamp that is effortless to haul here and there, or take advantage of portable lamps like the Flower Pot VP9 Portable, and other well designed luminaries that offer stylish solutions to mood lighting on a whim.

5. Whatever you do, please, don't use the overhead light—ever.
Words by Chad Phillips
Images courtesy of Midgard, Marset, Yugami, FinnishDesignShop