MAKE MINE A DOUBLE
6 Jumbo Mugs, Exclusively Ours

Sometimes you really need to hydrate. And sometimes, a lot of times, you need massive quantities of caffeine to wake tf up. Whether your first-thing-in-the-morning drink is spring water with freshly squeezed lime juice or you're more an almost viscous black coffee type, we've got solutions for when a demitasse won't do. We called upon six stellar ceramicists to make exclusive mugs for Afternoon Light with just one directive: MAKE THEM HUGE. Big, bold, beautiful, and ready to quench your thirst, these limited-edition mugs are a guzzler's dream come true. In the off chance you've got a small bladder, we think they'd do charming double duty as vases for cut stems, or holders for brushes, pens, toothbrushes or tchotchkes. Pick one up!
Get to know our mug makers, and find out what they're drinking in the morning:
A ceramic studio offering education and events, BKLYN CLAY also delivers a delicious line of covetable stoneware for home. With joyful, versatile colors and clever designs, the studio's Brooklyn-made goods are a masterclass of their own. If kitchen shelves could make wish lists, these would be right at the top.
"When not working on our new experimental matcha latte at home, we can be found dumping our favorite Dunkin Donuts Latte with whole milk and stevia into this 24 oz. mug." – Team BKLYN CLAY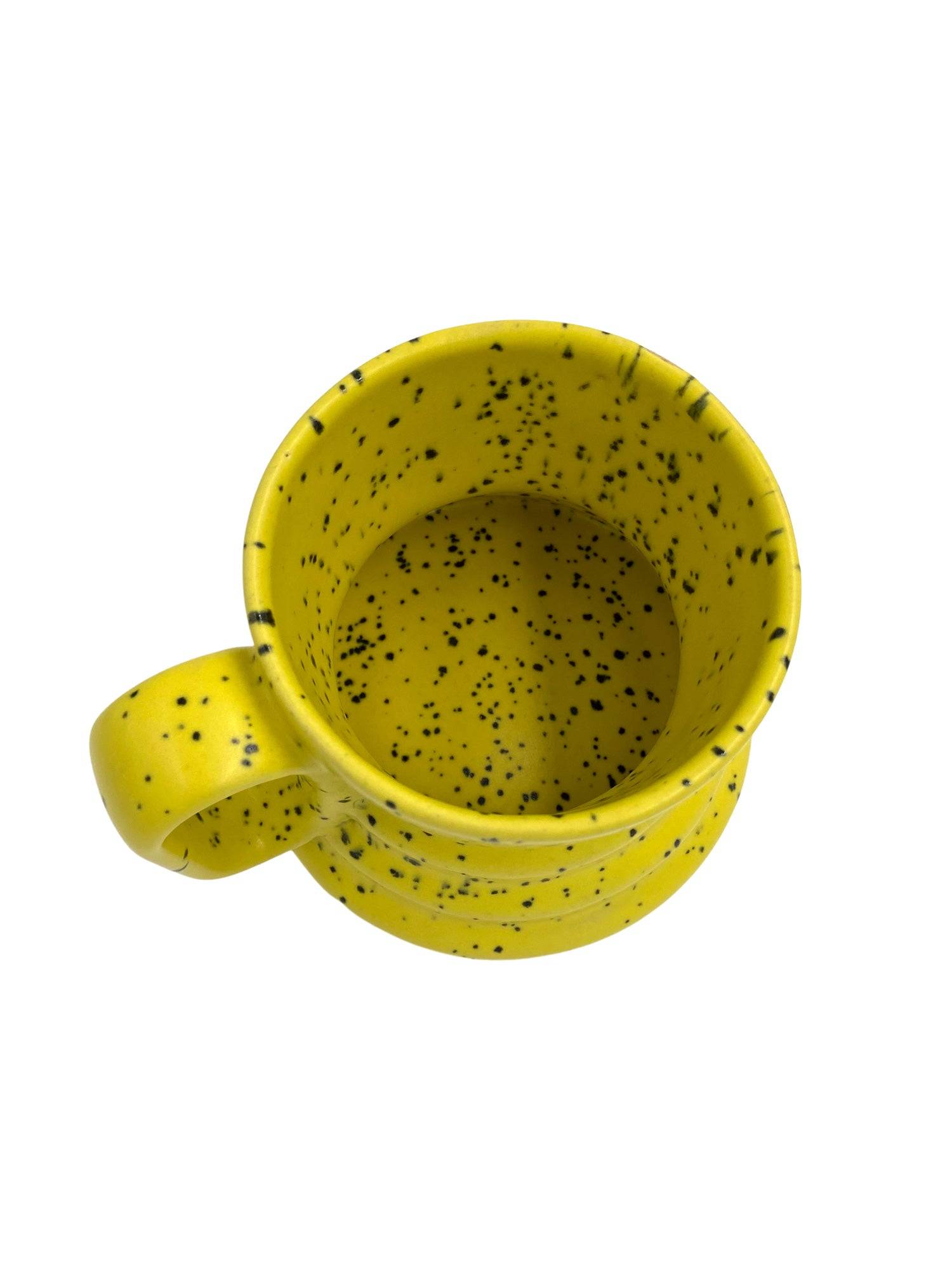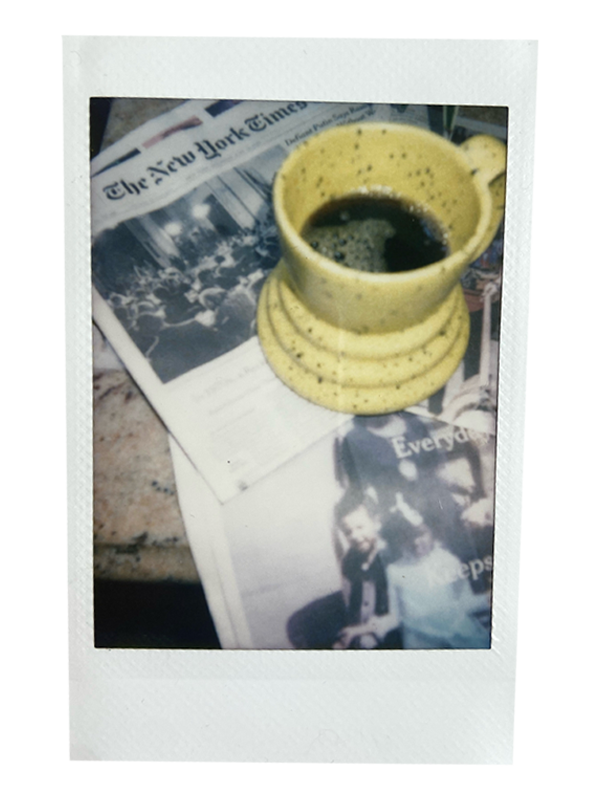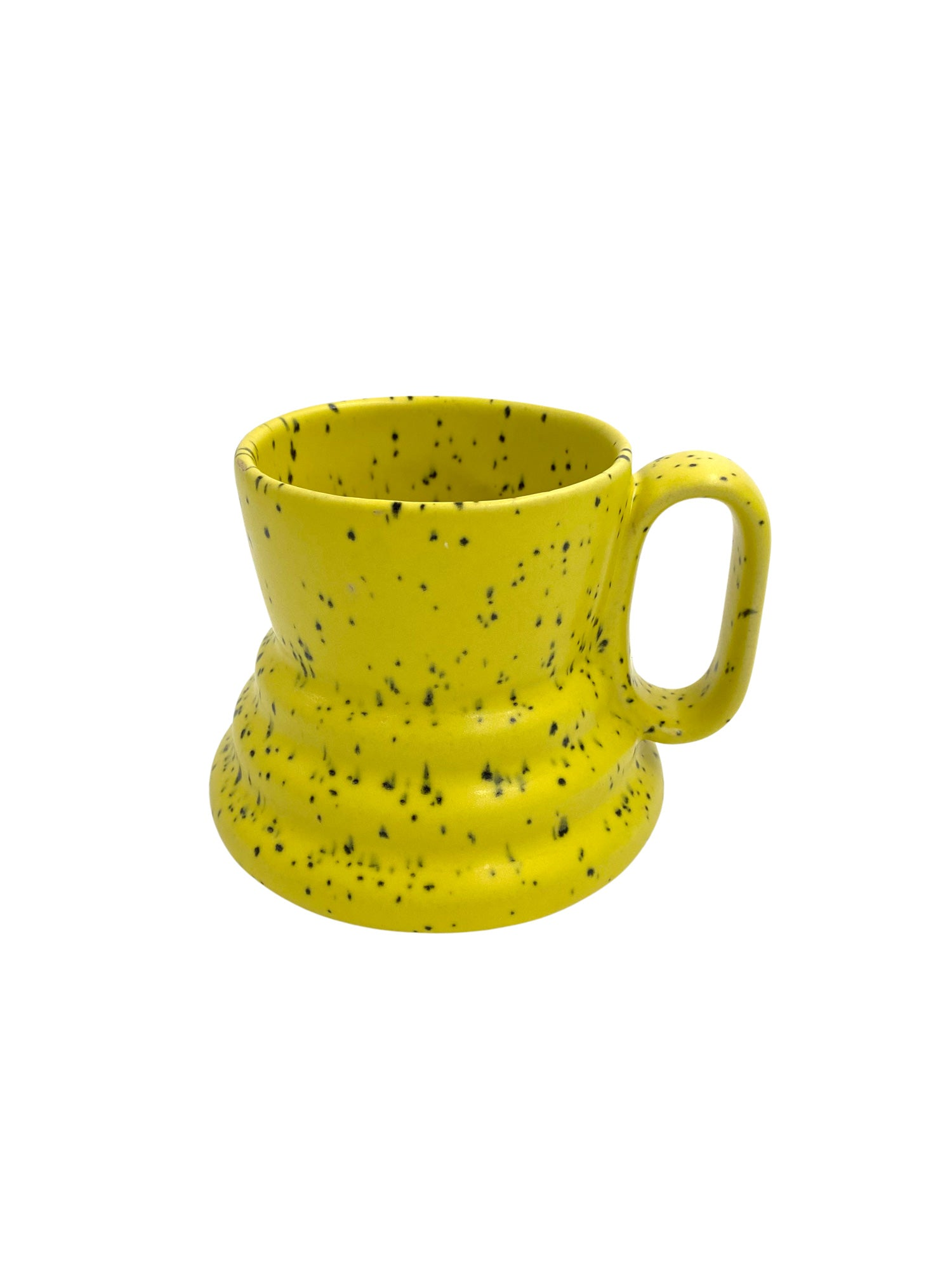 Multi-disciplinary artist Erica Recto makes work that includes but is not limited to ceramic and fiber sculpture, functional objects, experiences, and writing. Her practice is informed by seventeen years of work in fashion design, illustration, and graphic design and draws intuitively from ancestral studies, spirituality, mysticism, functionality and most recently, motherhood.
"Drip coffee, dark roast with a splash of Half & Half to cool it down." - Erica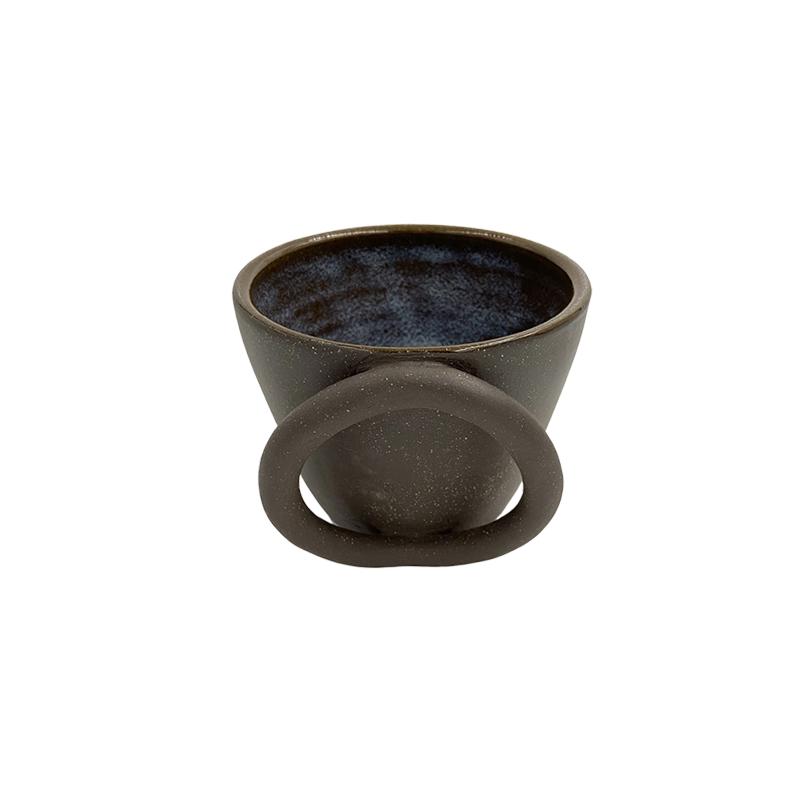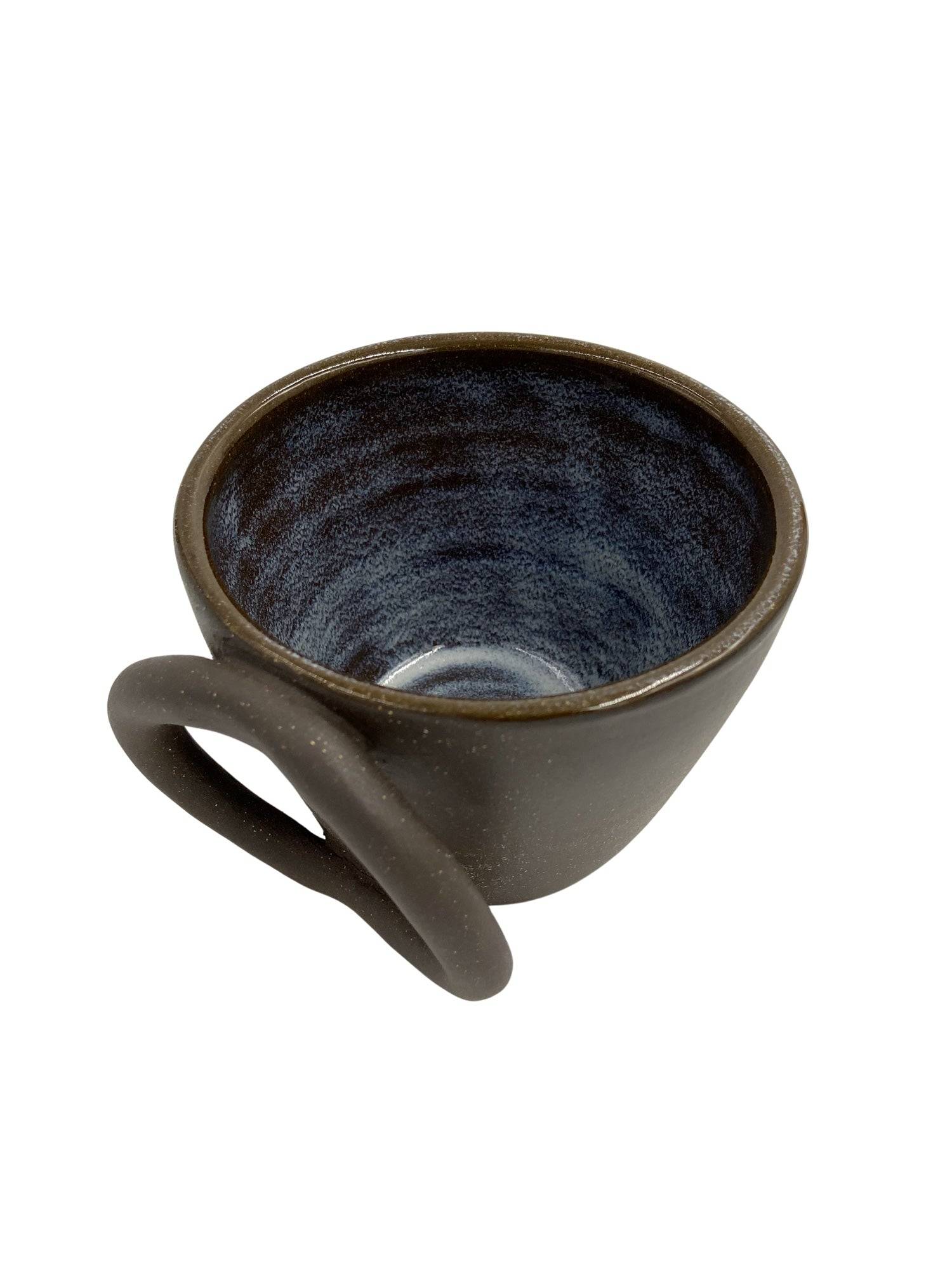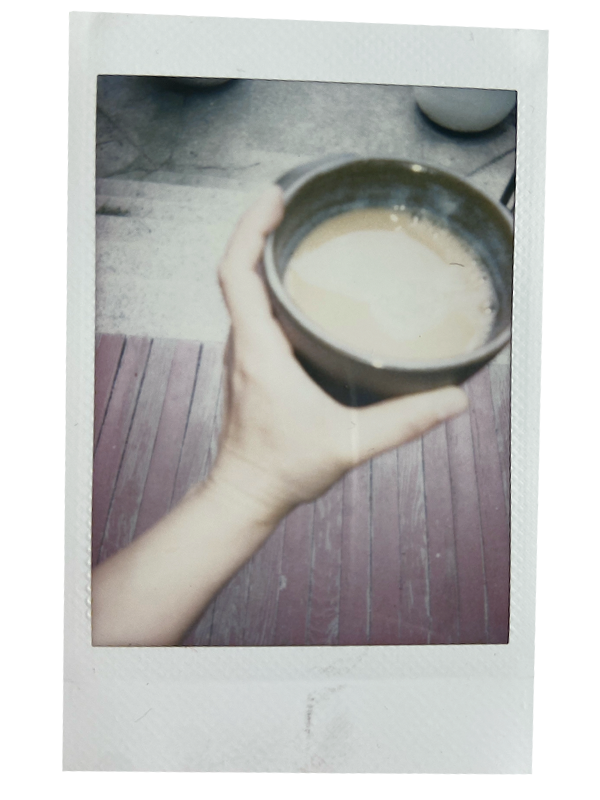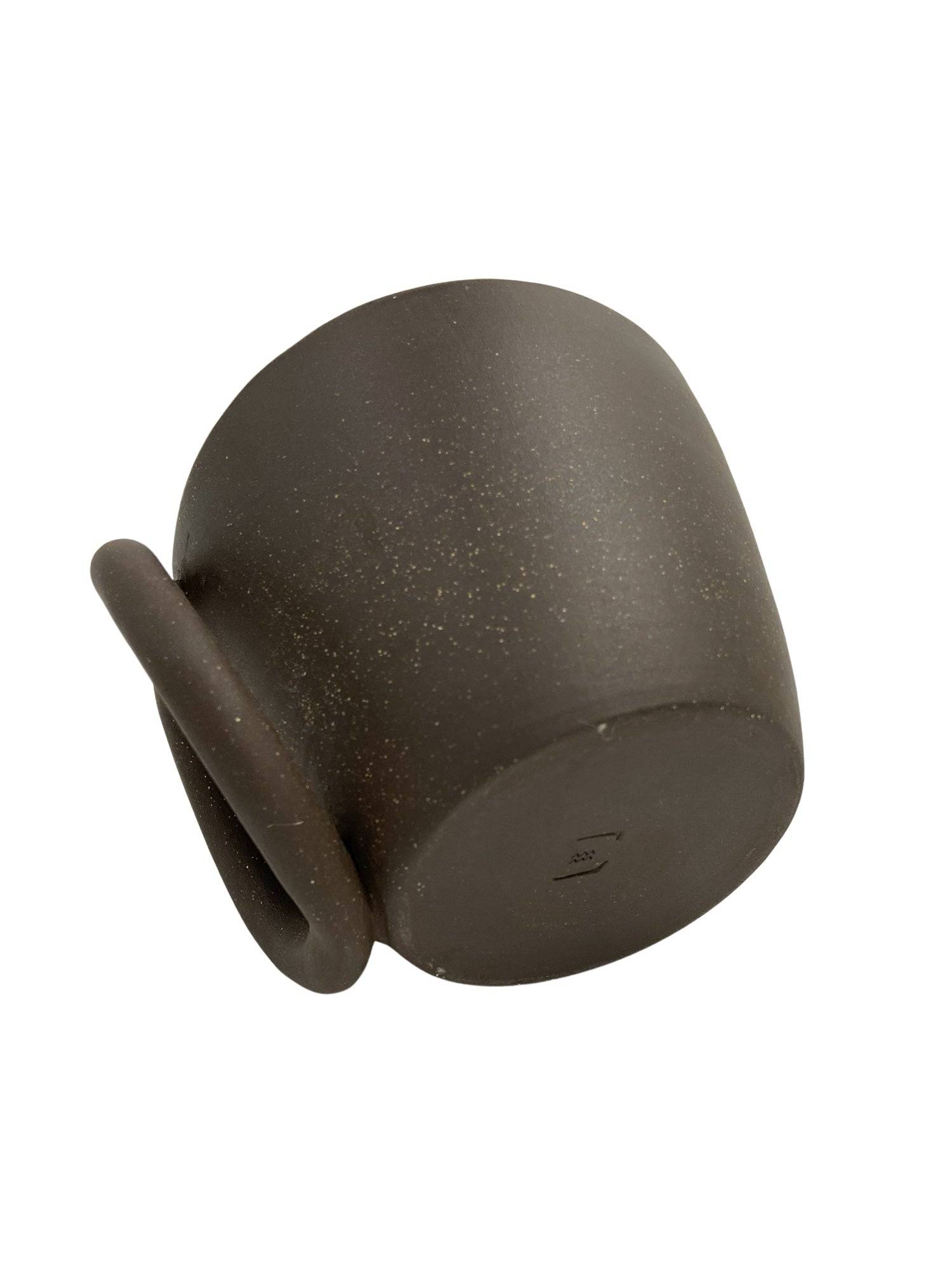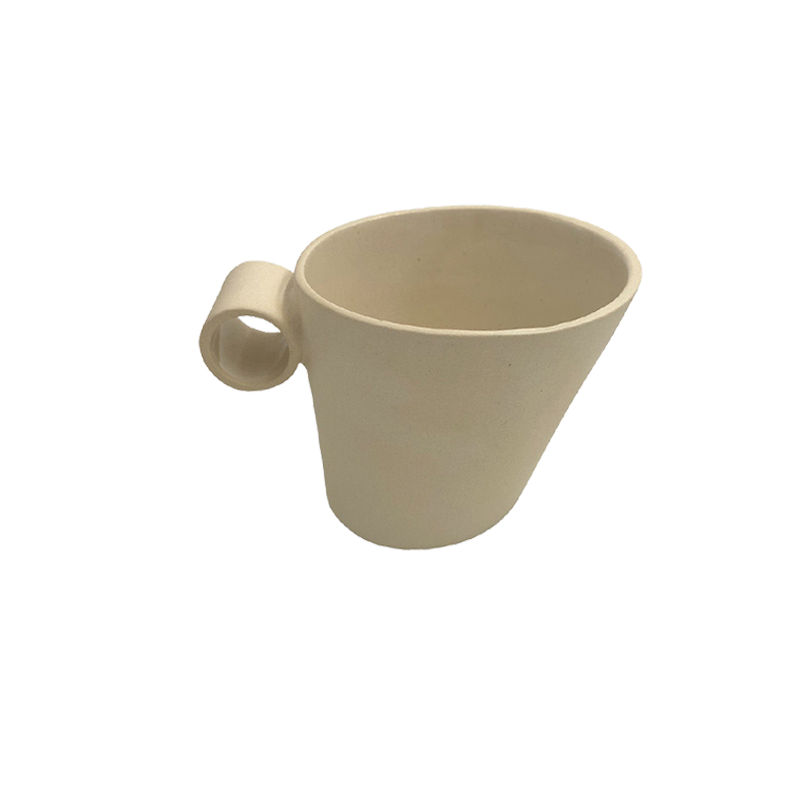 Homa Studios makes crouching, swooping, leaning ceramics that are first rendered via 3D printer before being cast. Crafted in designer Altarik Banks's native New Jersey with clay that he forages (!!) from nearby Toney's Brook, Homa Studios brings surprise and joy to the vessels you use every day.

"My favorite morning beverage is lime water. I squeeze a half of lime in a cup of room temperature water to start the day. And an oat milk latte shortly after." – Altarik Banks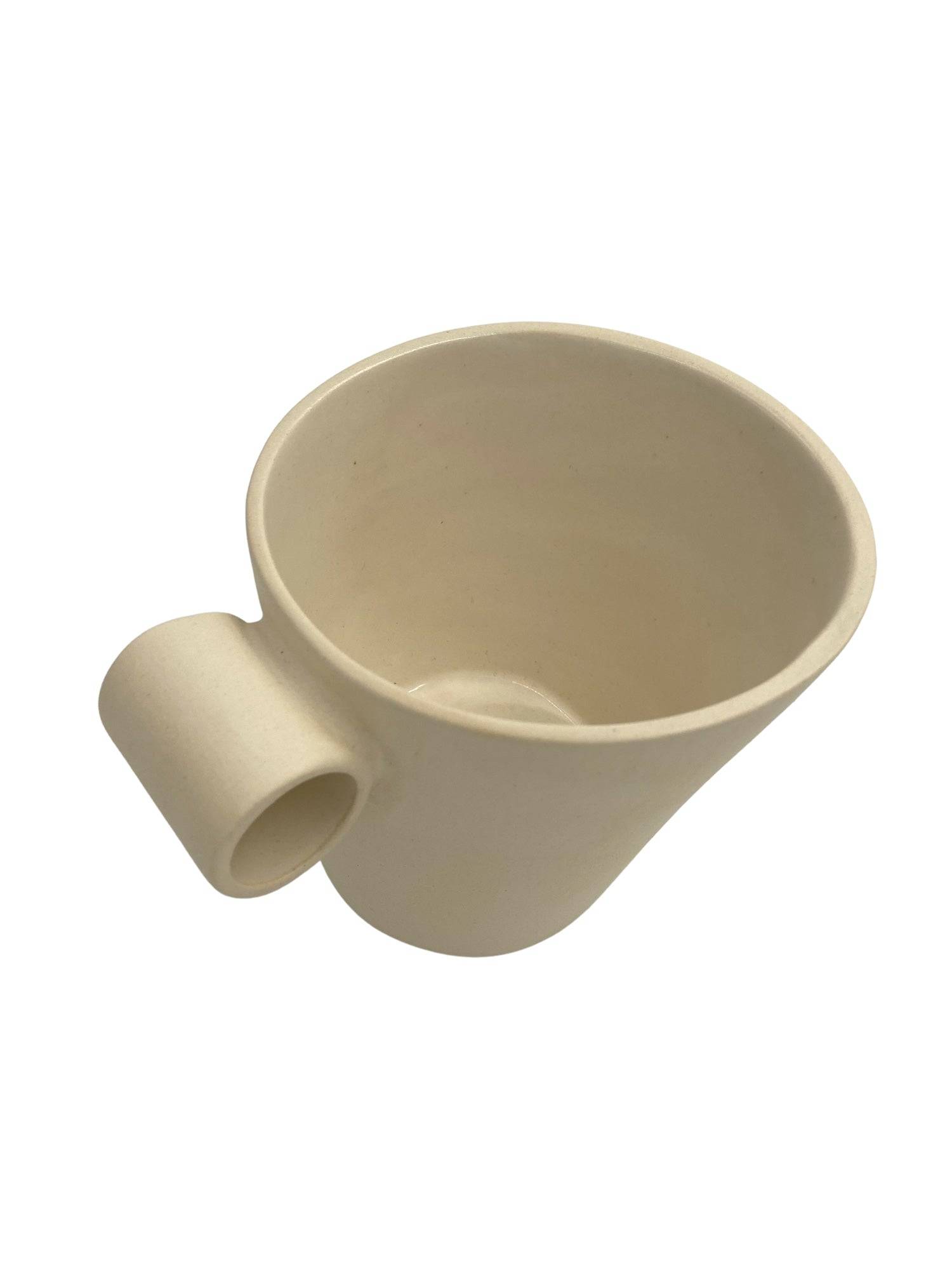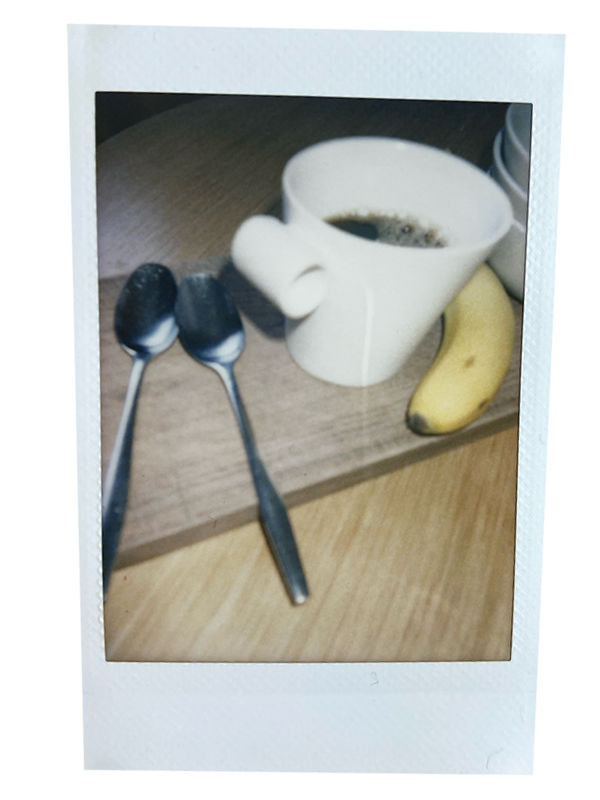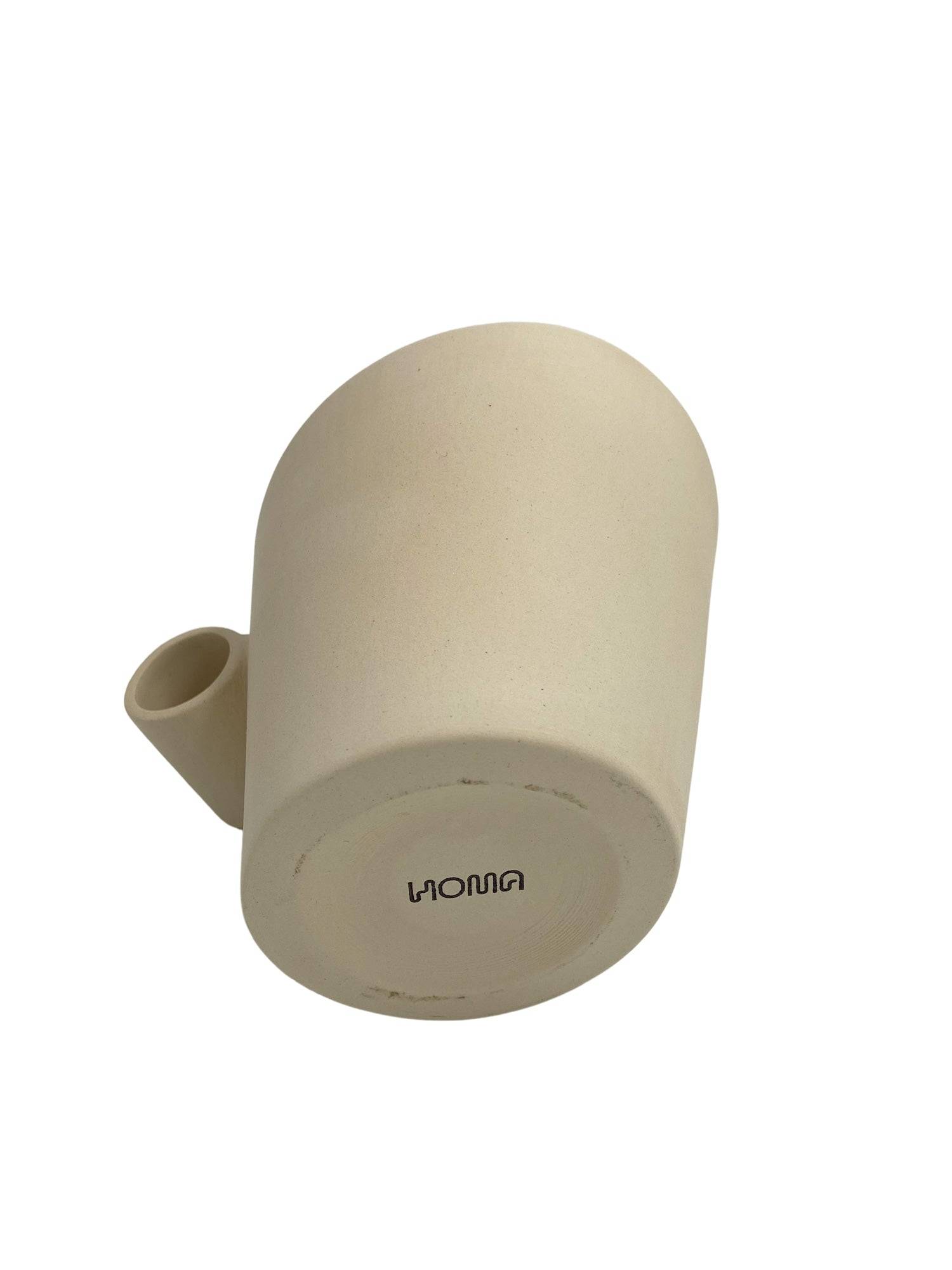 Brooklyn and upstate NY-based Lost Quarry makes sculptural ceramic vessels and cement paintings inspired by travel, overlooked detritus and found objects: from bottles washed up on the beaches of Valparaiso to the crumbling sun-bleached walls of Havana.
"Classic black drip coffee with medium roast beans in a Lost Quarry mug." – Doris Josovitz, Lost Quarry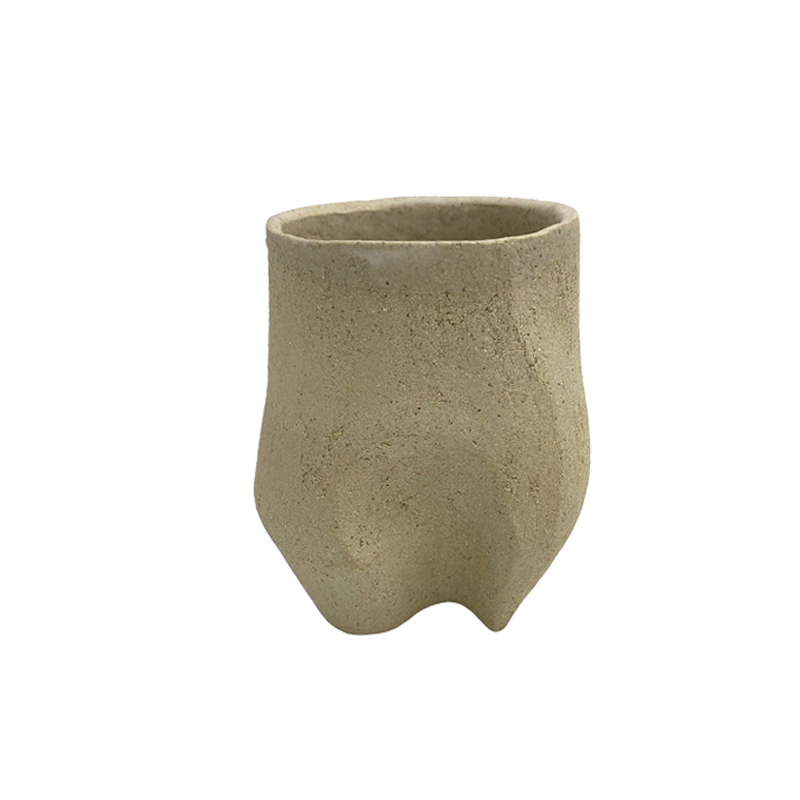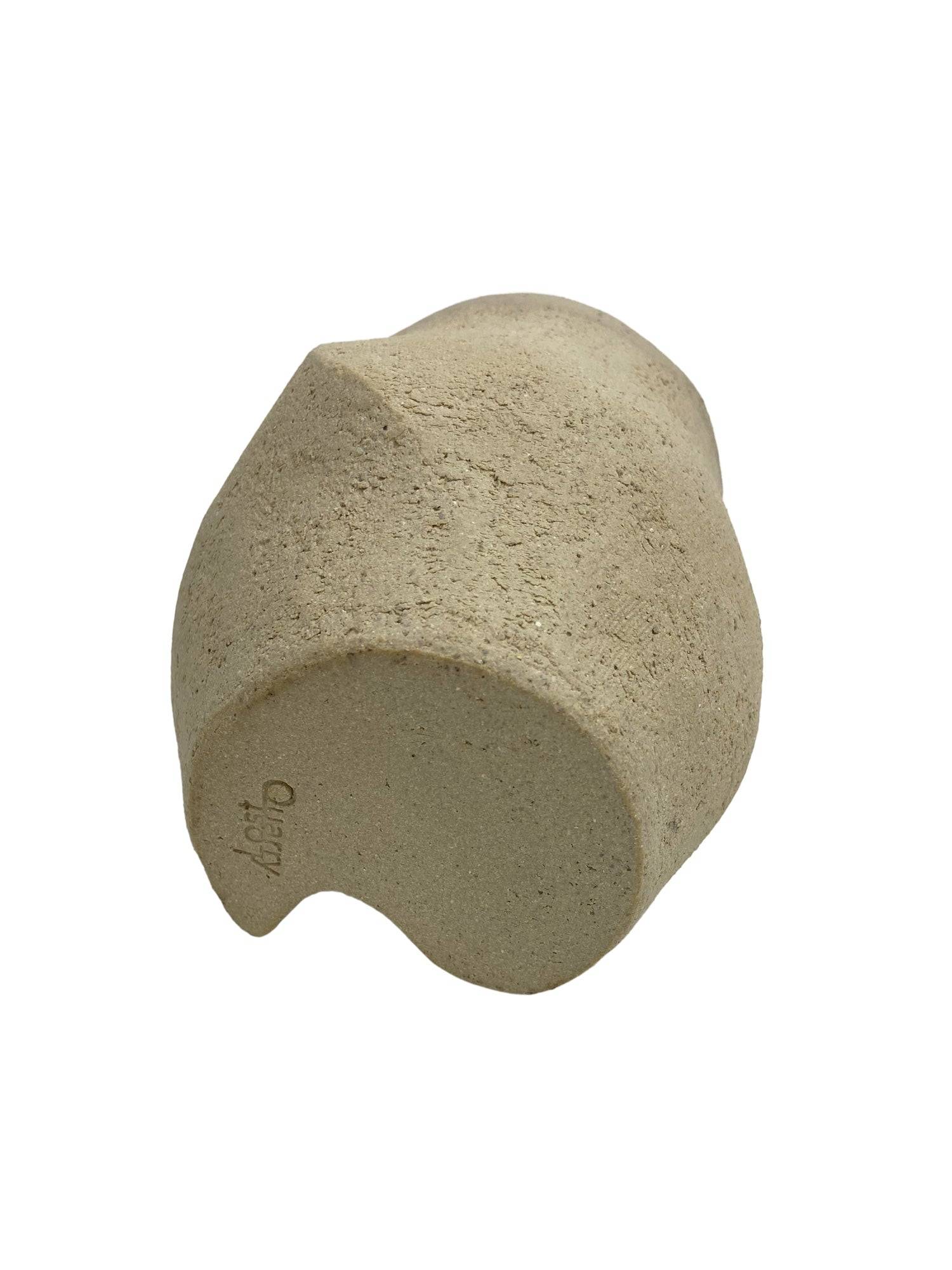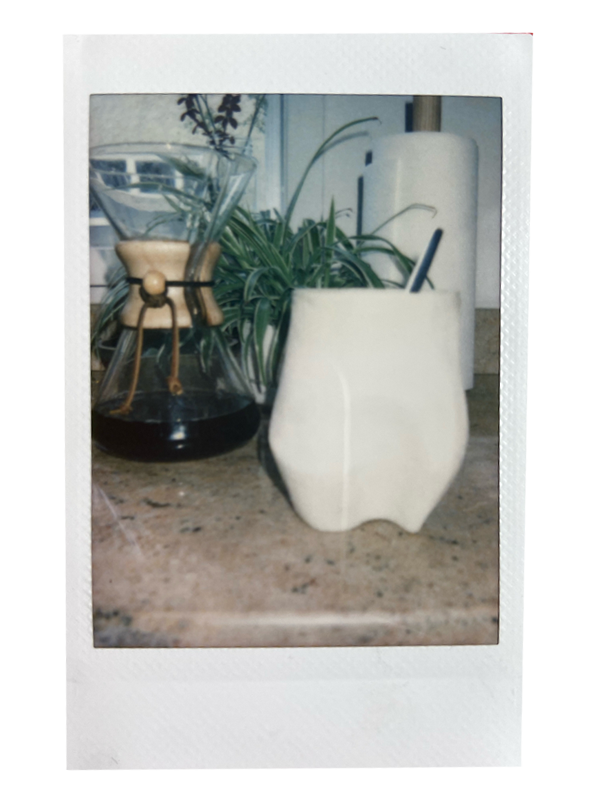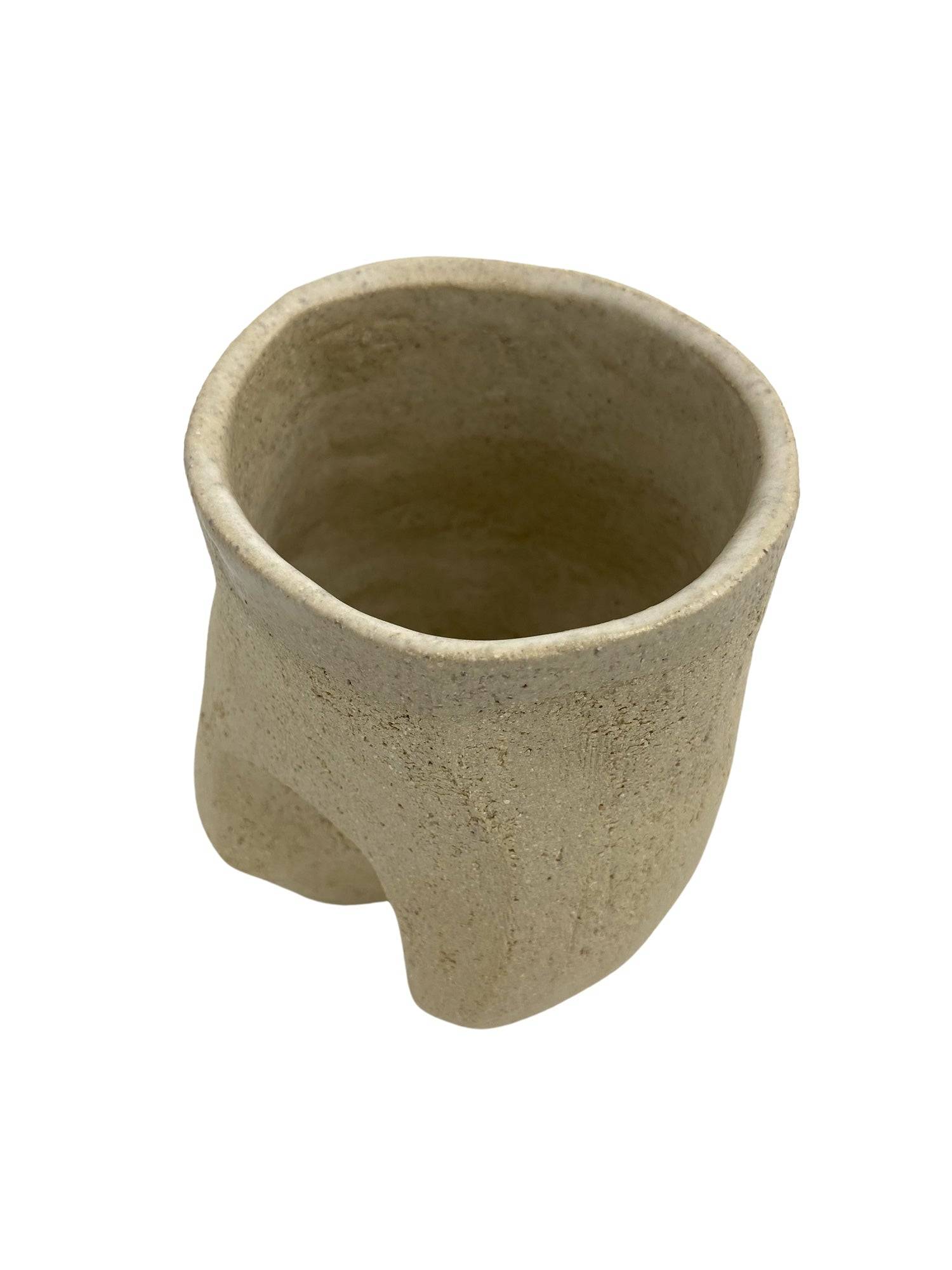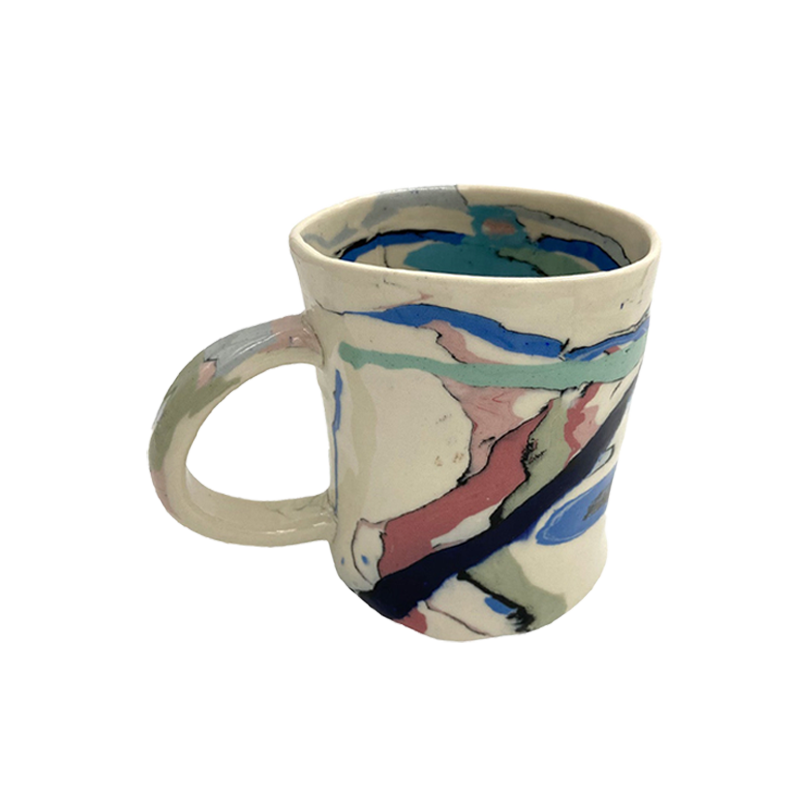 Risa Nishimori works and teaches ceramics at her studio Togei Kyoshitsu in New York City. While she studied proper wheel throwing in Japan, her preferred method of making these days is Nerikomi, a technique that utilizes mixing clays and creating new patterns, here to great and groovy effect.
"I make a drip coffee with lots of milk." – Risa Nishimori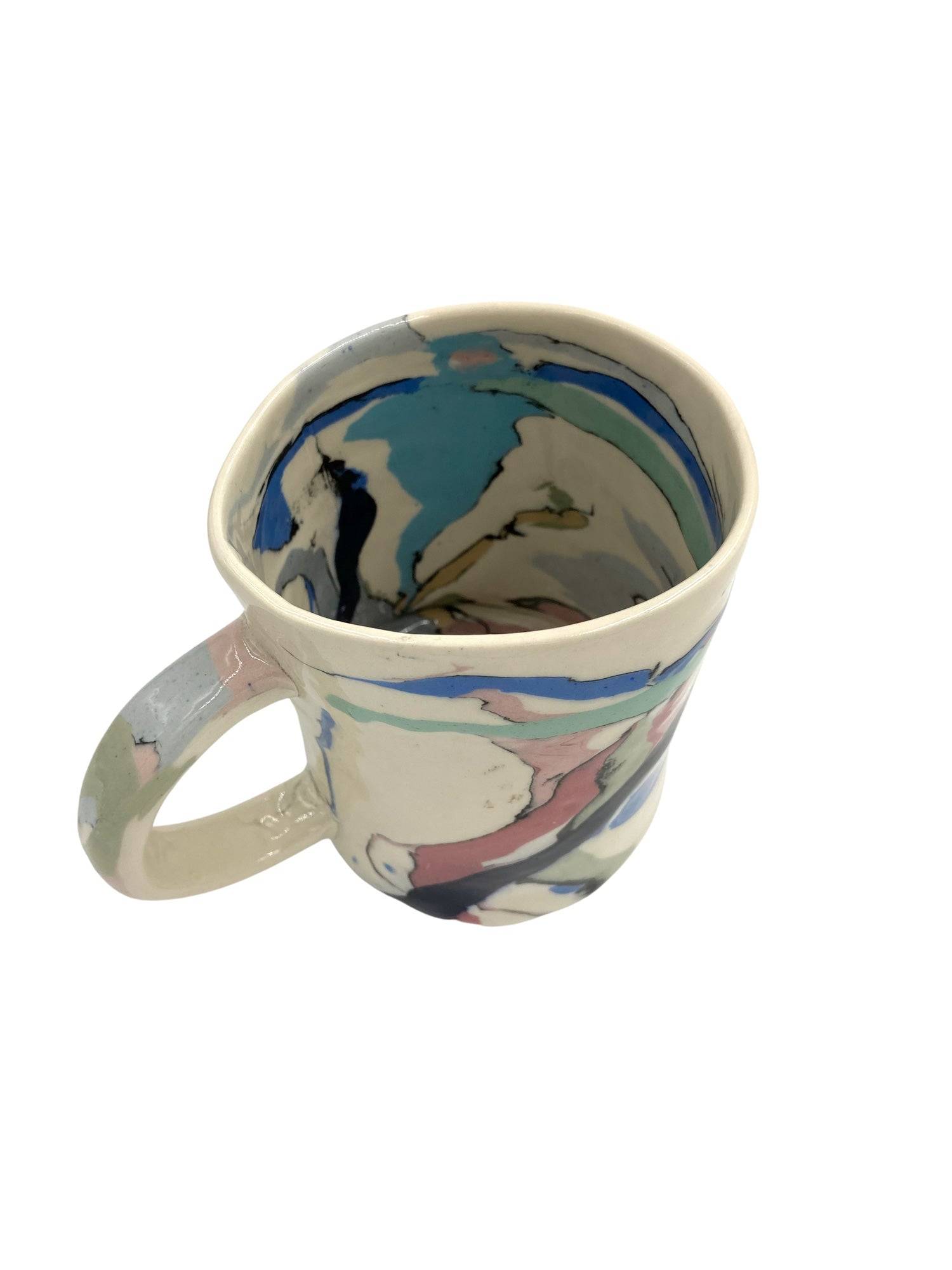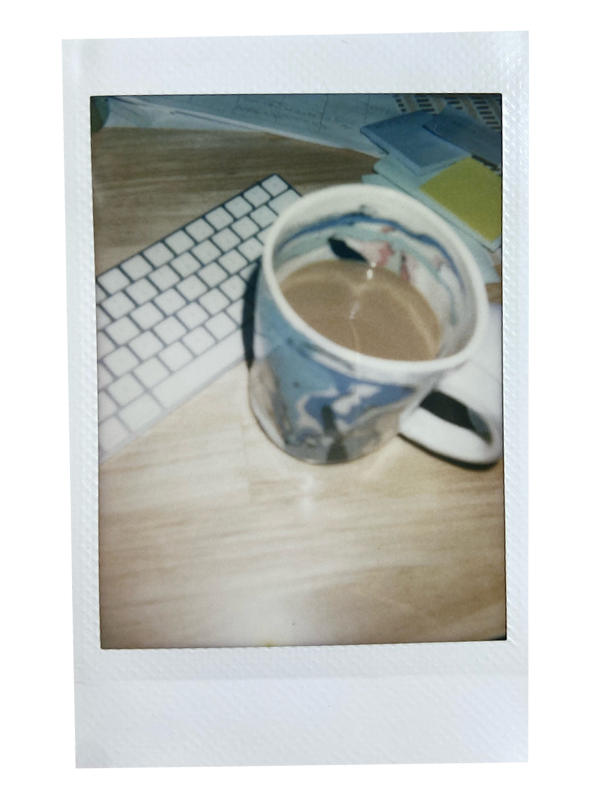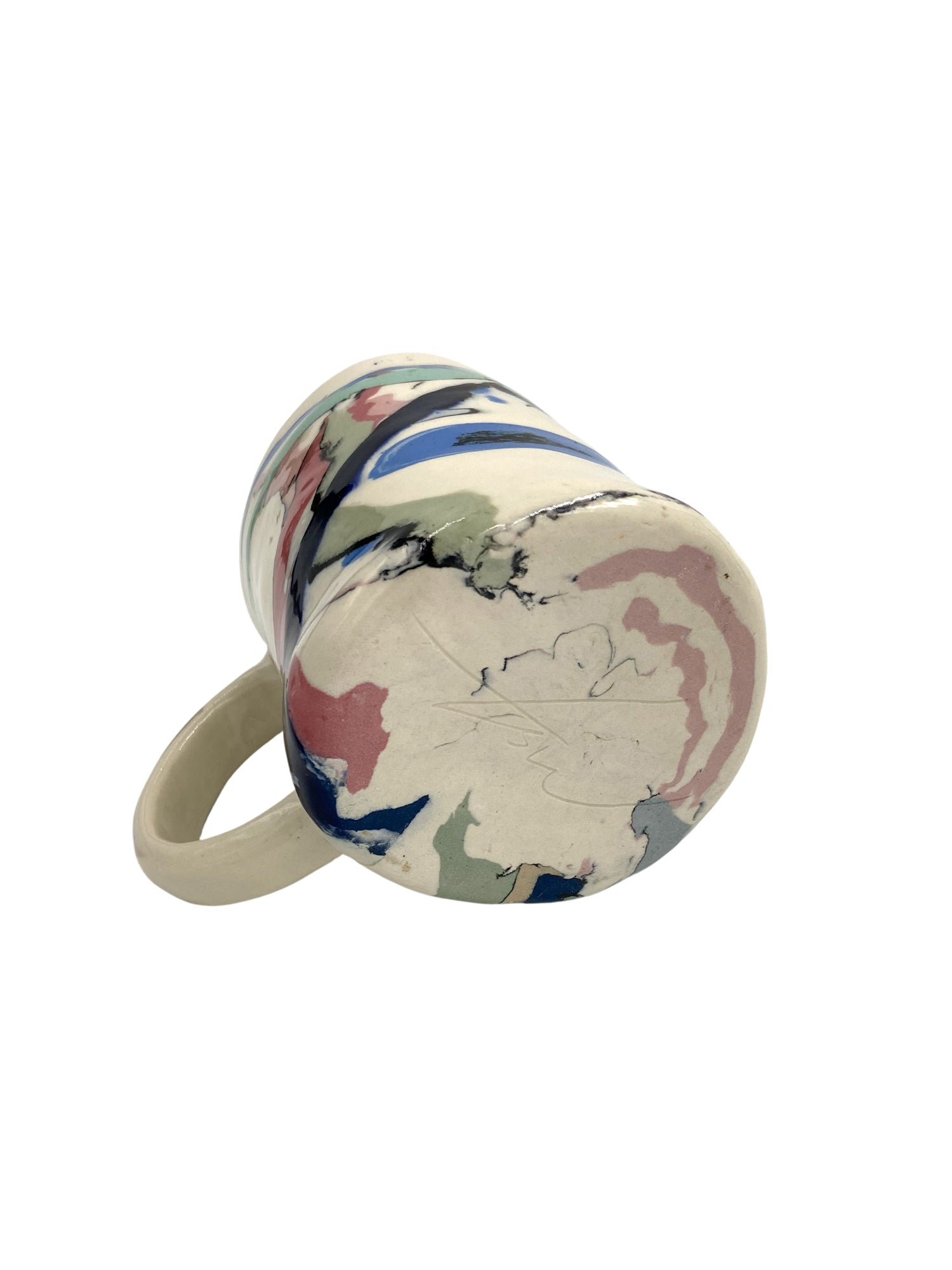 WILCOXSON BROOKLYN CERAMICS

Wilcoxson Brooklyn Ceramics is a Brooklyn-based design studio that turns out one-of-a-kind, handmade beauties. Each porcelain piece is totally handcrafted and combines industrial design elements with a "New Modern" style for flawless function and everyday ritual.

"My favorite coffee, Duromina from Ethiopia by Variety Coffee Roasters, Brooklyn. Pour over. Black. It's delicious!" – Kevin Wilcoxson