We remember when Barcelona-based designer and creative force Christian Zuzunaga debuted his line of silk scarves and personal accessories in 2009, and it's been a pleasure to watch his artistic vision and work expand across the home decor universe. Abstracted photography goes super micro and what remains are textile designs created from pixels and other geometries imbued with charm, story, and a deep appreciation for the color theory that dazzles. Zuzunaga has collaborated with Nanimarquina, Ligne Roset, Danskina, Kvadrat, and more.
We stan a sunset around here at Afternoon Light, obviously. Zuzunaga's bold and blown out digital rendering of an urban dusk in sensual lilac, brown and dark blue and hints of black is knitted in jacquard. Light a candle, take a break from the ole computer screen and swaddle yourself as you prepare for the day turning to night. Luxuriate in the liminal space, cross the threshold in style.

DIGITAL SUNRISE MERINO WOOL & SILK BLANKET
This luxurious throw blanket is inspired by sunrise in the city, represented by a joyful colorway of red, yellow, light blue and green and hints of black.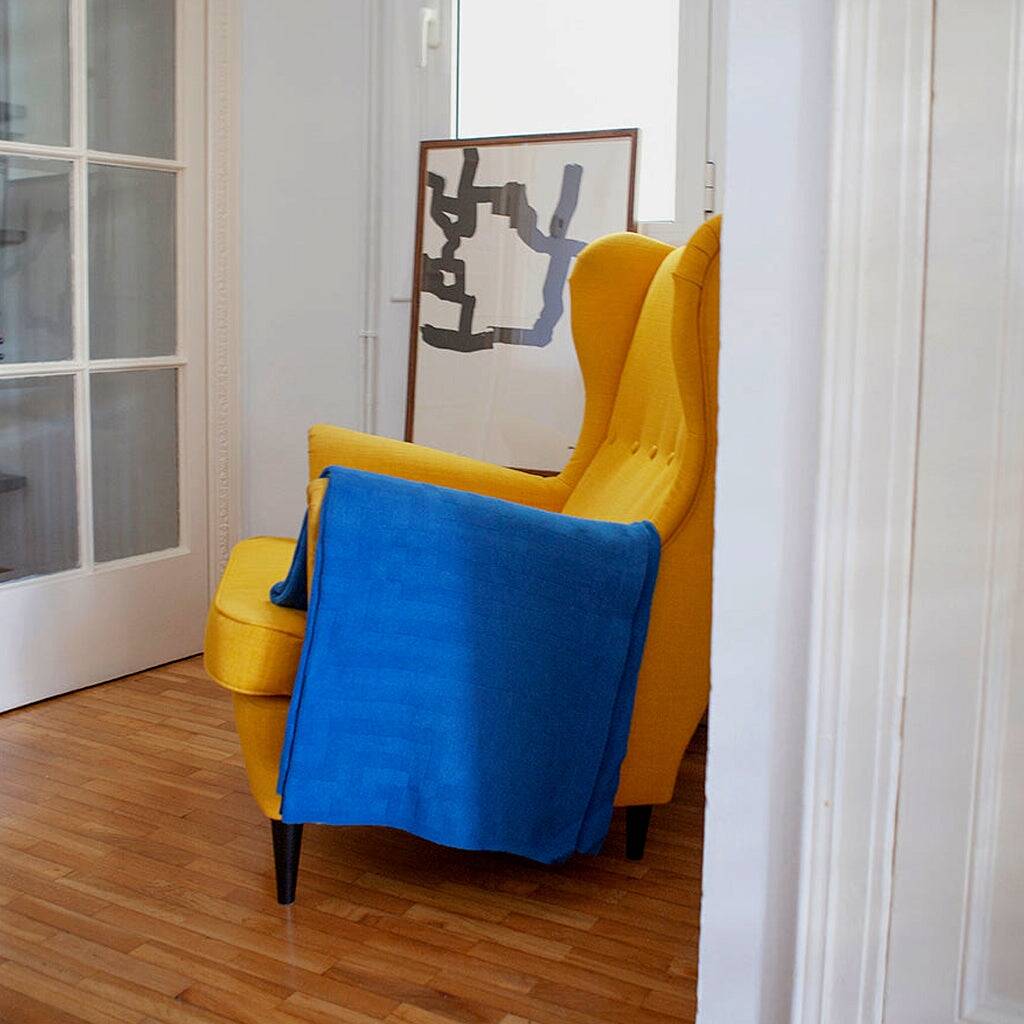 BITMAP BARCELONA SOLID BLUE THROW
You'll definitely want to show off this cool and characteristic lamp, a modern design classic that makes a statement wherever it's placed.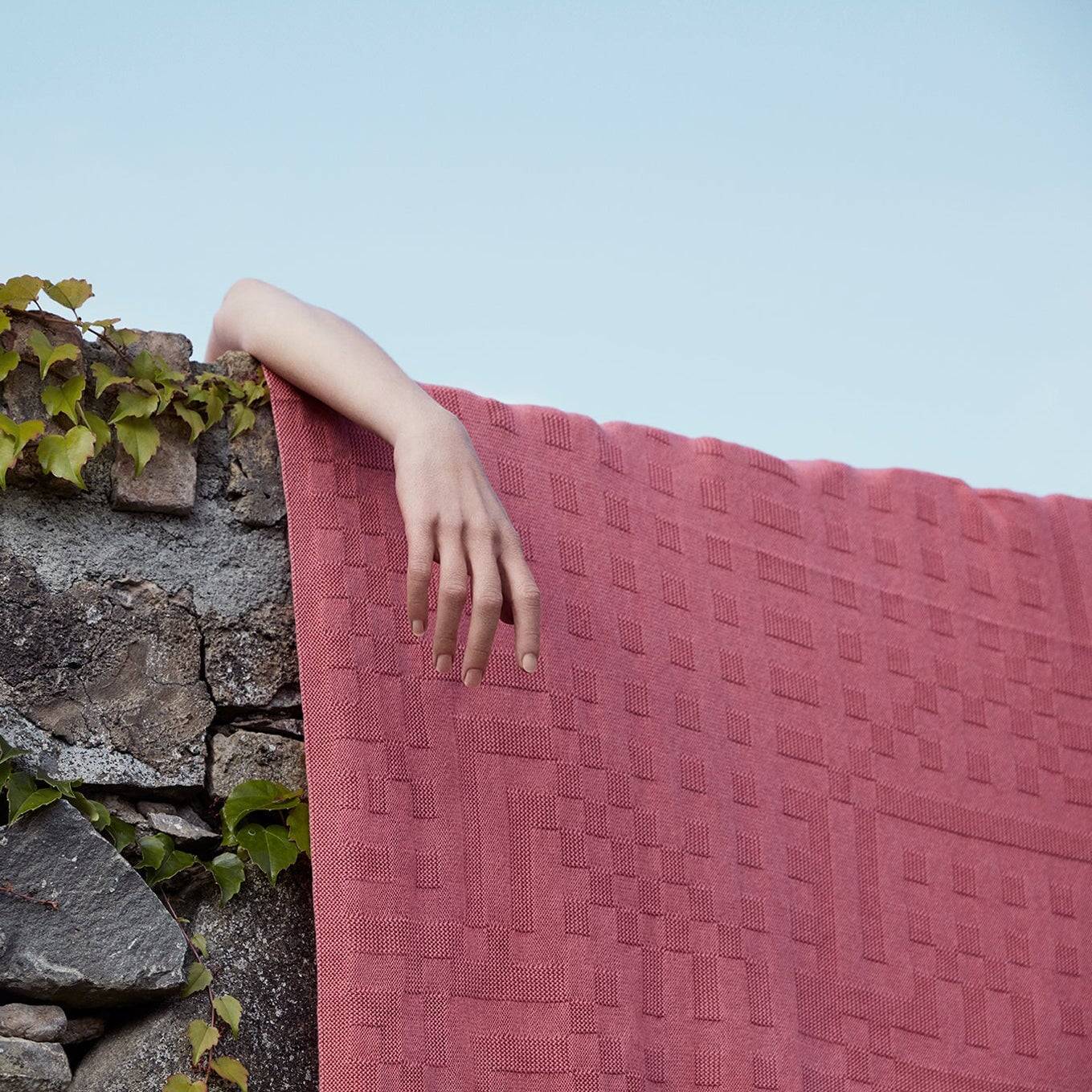 BITMAP TOKYO SOLID PINK THROW
A special offering for your bed or sofas, this blanket renders a picture taken from one of Tokyo's most emblematic spots, The Tokyo Tower, in warm pinks that evoke the passion and intensity of the city.