Yui Brooklyn is an experimental candle lab founded in 2020, by Yui, who moved to New York from her native Japan in 2016. All-Kawaii-All-Day is Yui's mantra, and she was pushed by the power of the Big Apple's if-you-can-make-it-here ethos to express that through a line of candles. She loves to implement innovative ideas and shapes with natural materials such as soy wax, dried flowers, and essential oils, constantly looking for ways to make products more environmentally-friendly...and more Kawaii. Cuuuuute.
Yes, we know you want awesome little beeswax candles to place in sweet dishes around your room, in awesome pastel colors, in shapes that remind you of 80s abstract wallpaper designs, in a set of four - because we do too.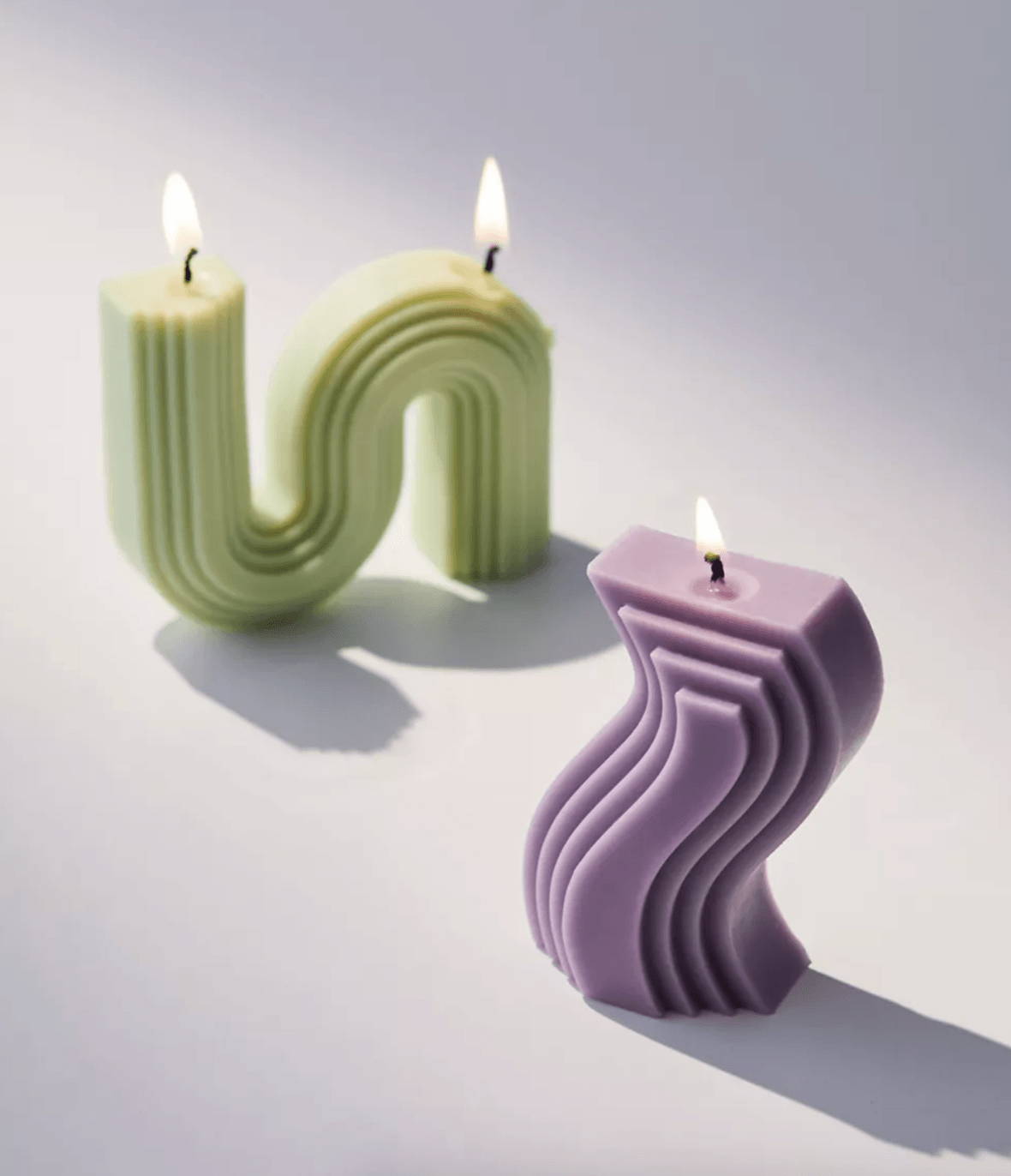 PLUMBING SHAPED SOY AND BEESWAX CANDLE
A funky candle collection. We're here for it.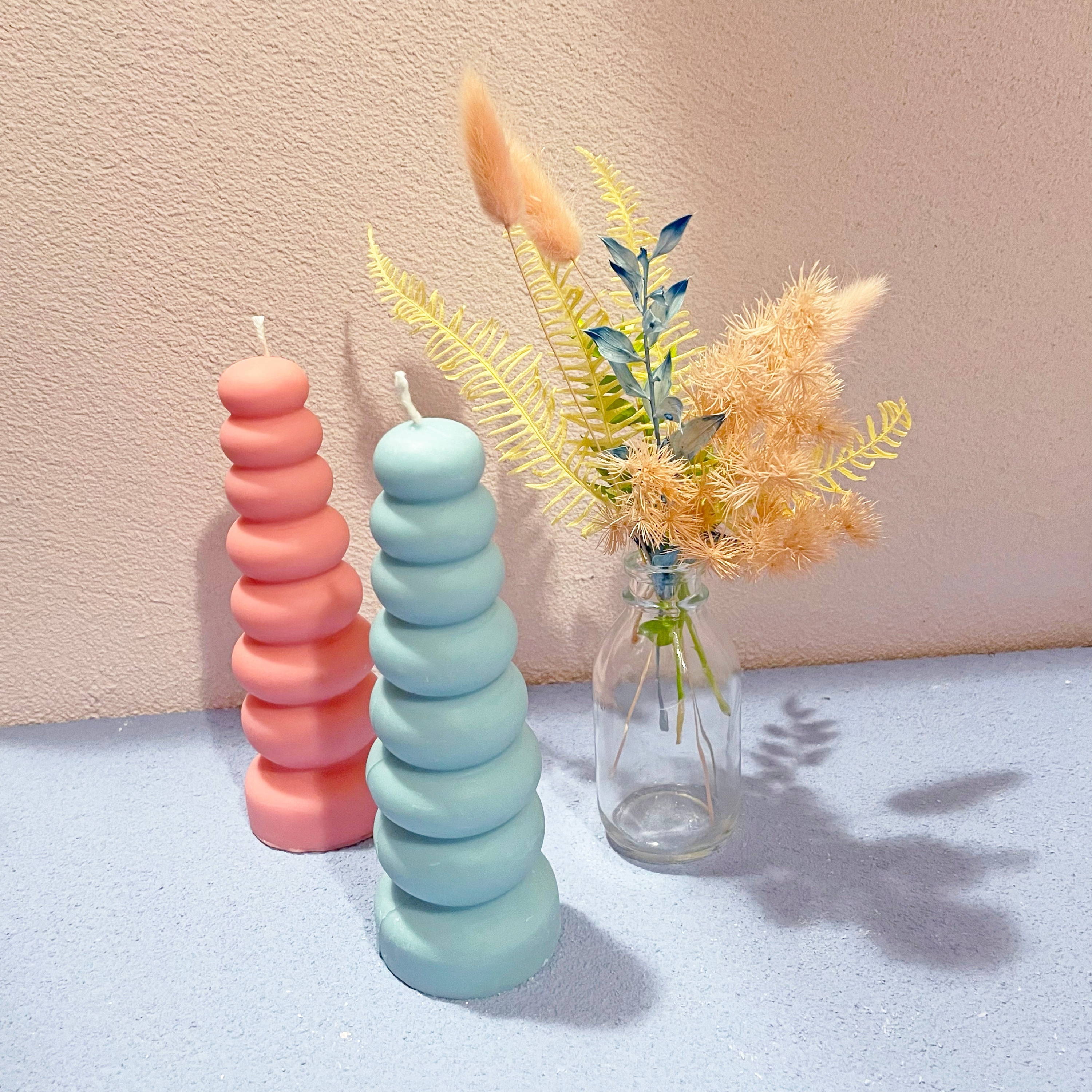 PYRAMID ROUND BALL SHAPED SOY AND BEESWAX CANDLE
Groovy.
PETIT TEDDY BEAR SHAPED SOY AND BEESWAX CANDLE
A cruelty-free, phthalate-free, petroleum-free candle.