If we were dogs (here's hoping, in the next life) we'd want a leash in a vibe-y color with a matching harness, preferably made of high-quality materials in case we saw a squirrel. Bonus points if our chew toy also matched. In the meantime, Wild One is outfitting (current) dogs with simple and stylish accessories for joyful walks, commutes, play dates, and chew-sessions. We'll have to live vicariously.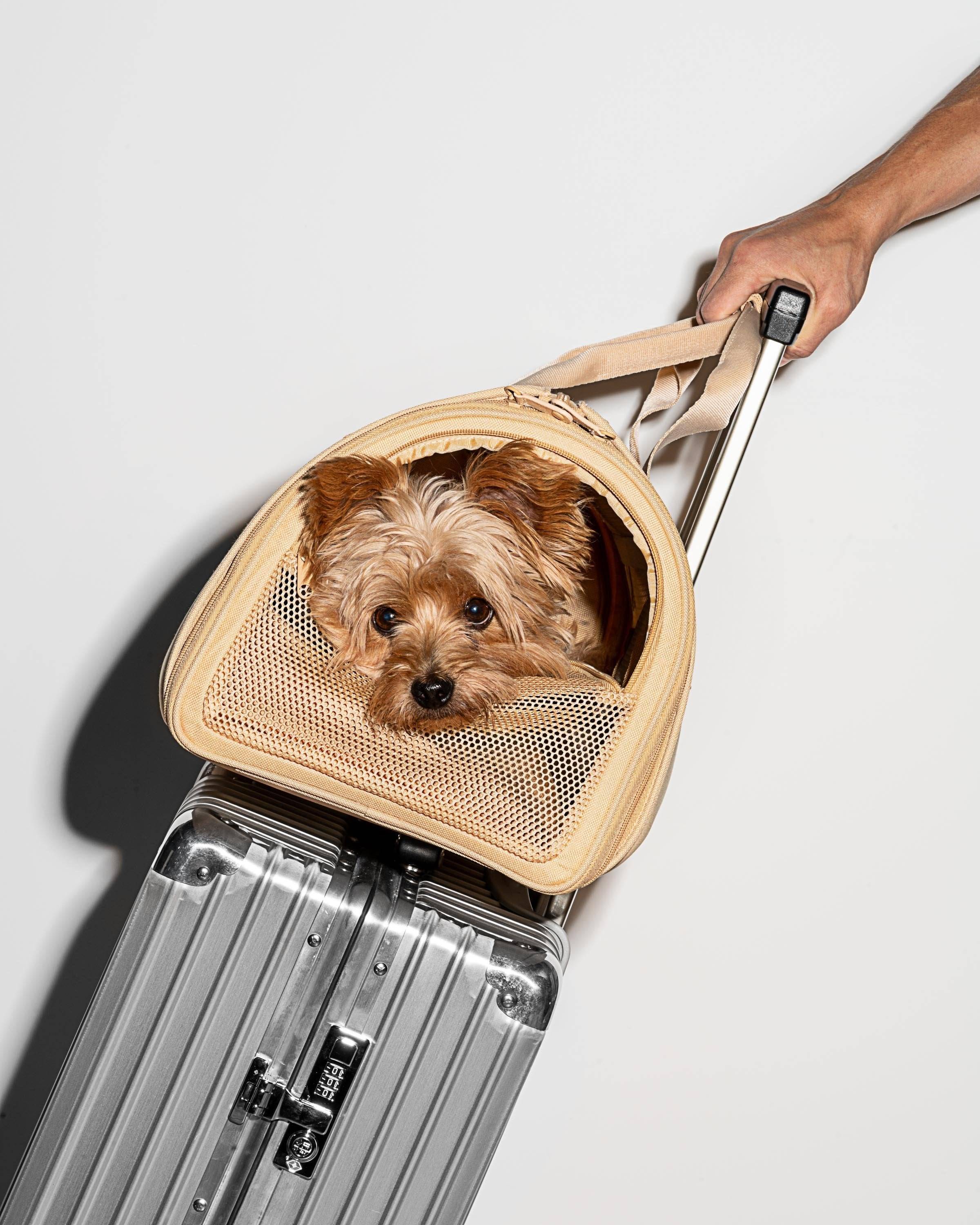 TRAVEL CARRIER
Wild One's airline compliant carrier is the home away from home your dog deserves.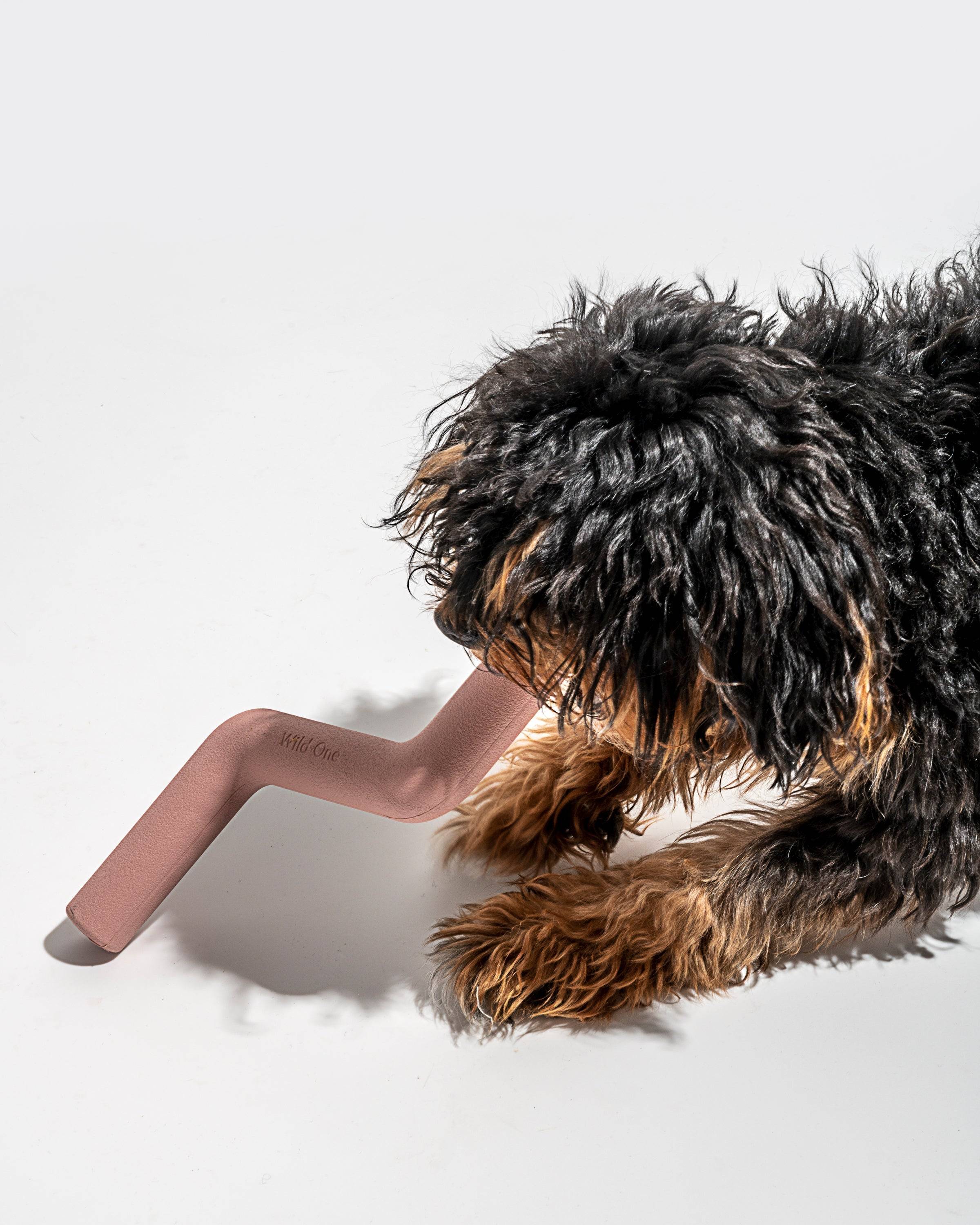 BOLT BITE
The Bolt Bite is the ultimate chew toy.
TREAT POUCH
The Treat Pouch has a 100% recycled knit body made from 10 water bottles, a dispenser for Poop Bags, a treats compartment, and space for your personal belongings.