The bad news: your last excuse to resort to single-use plastic just flew out the window. The good news: everything W&P makes is cute and reusable, from pastel sandwich bags to sealable ceramic lunch bowls. Your barista will be asking you where you got your terrazzo mug, right after thanking you for single-handedly saving the planet.
You know what's better than one kind of ice cube? FIVE kinds of ice cubes. Make their heads spin and all your drinks taste better with this sample pack of ice-making options.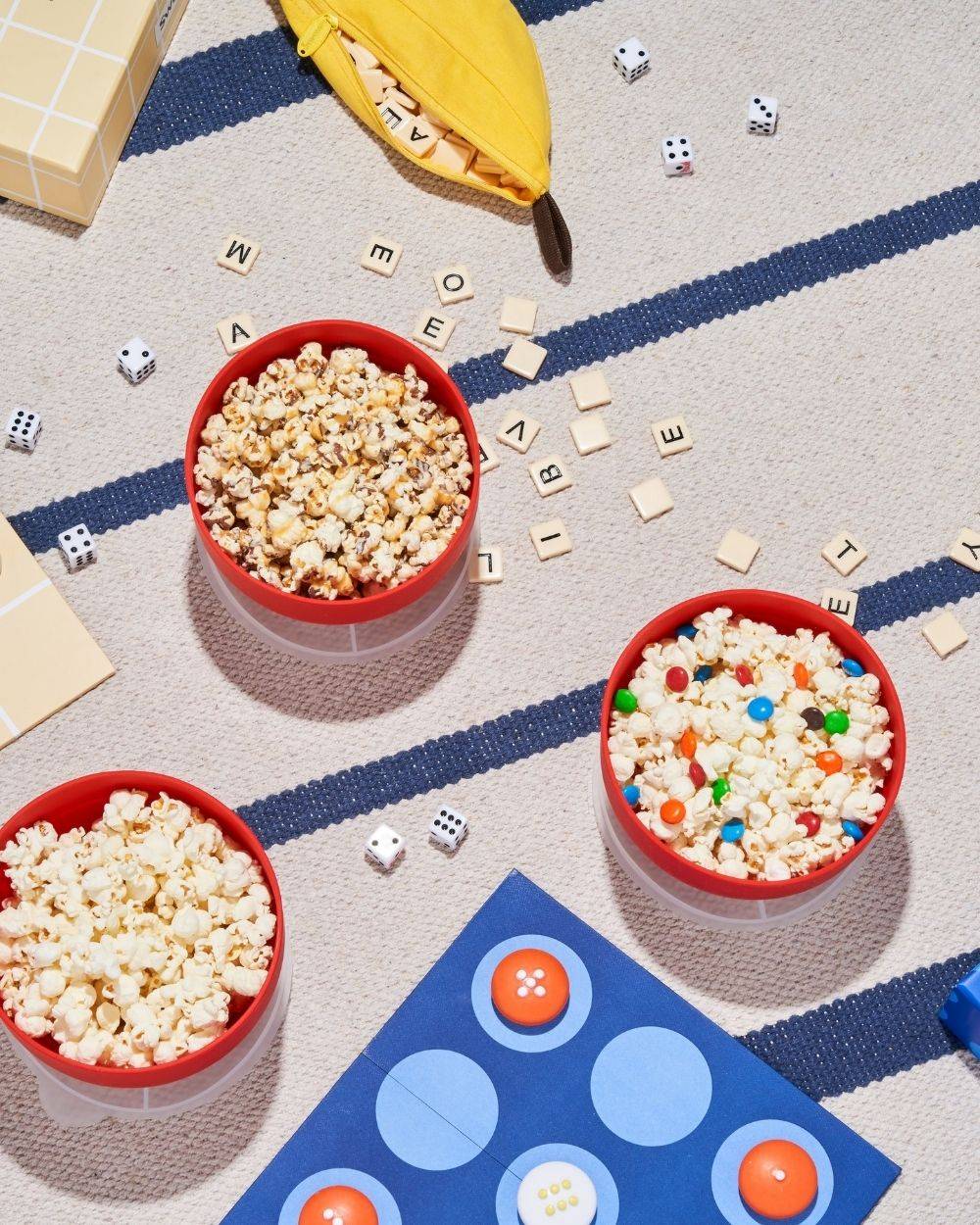 THE PERSONAL POPPER
This collapsible, personal-sized popcorn bowl provides the immediate satisfaction of microwave popcorn in a plastic-free, waste-free format.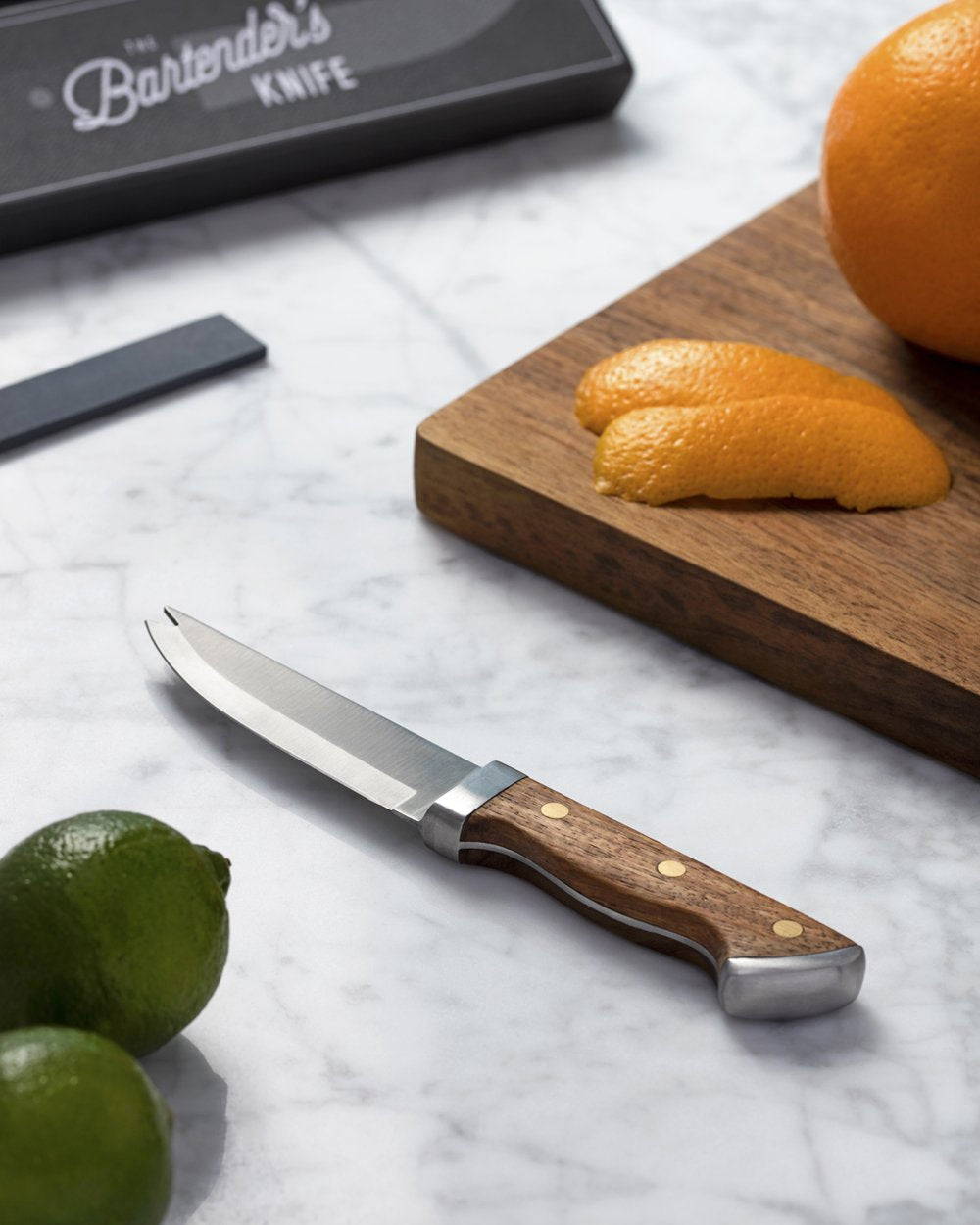 THE BARTENDER'S KNIFE
The Bartender's Knife is equipped with a multi-purpose blade that allows you to peel, slice and pick your cocktail ingredients.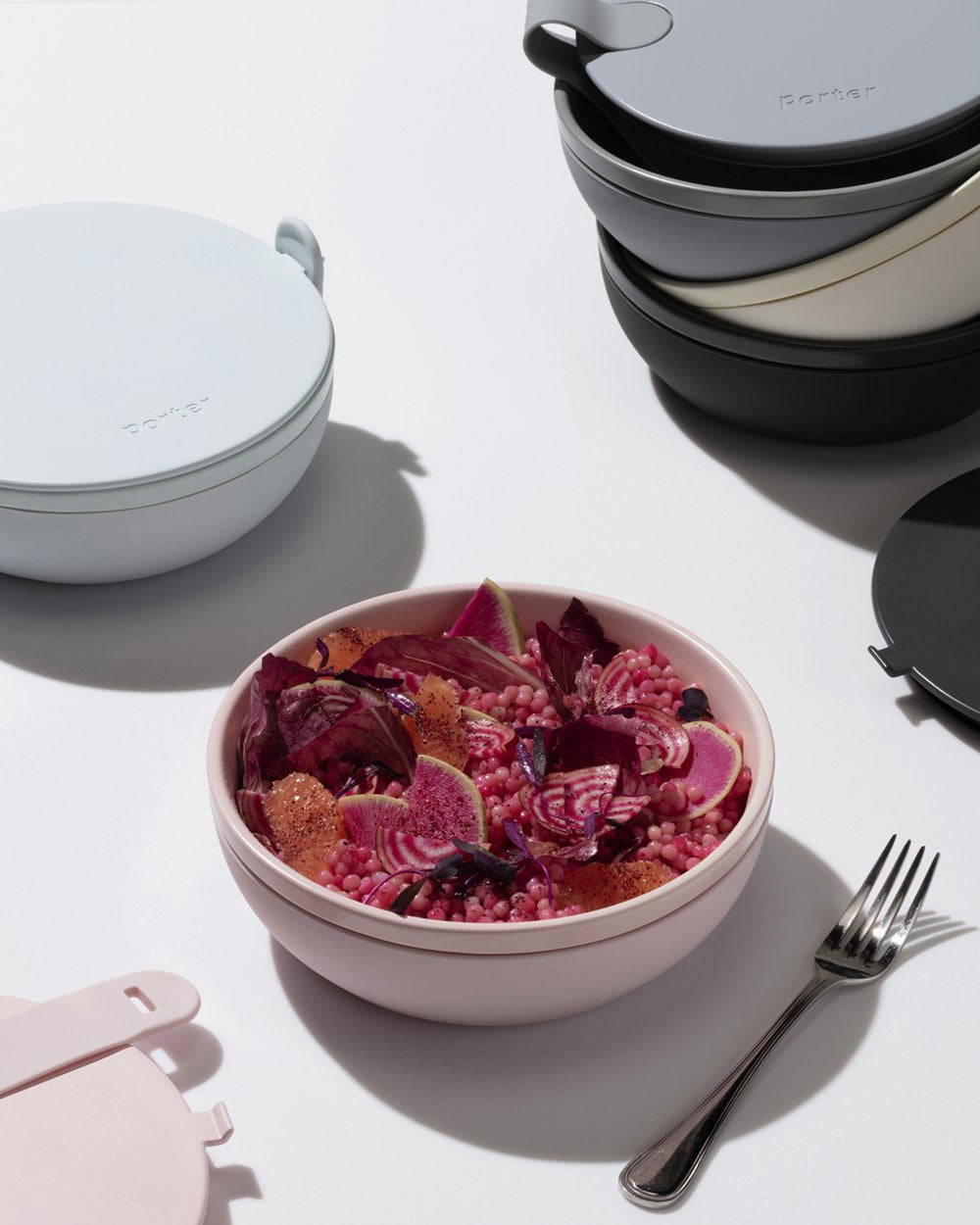 THE PORTER BOWL – CERAMIC
The Porter Bowl's minimalist design & muted hues let you cut down on single-use plastics and look good doing it.