Spark it up with handmade ceramic smoke-ware that doubles as art for your home. Wandering Bud's ceramic pipes, bongs, and cannabis accessories are made by a small team of artists in Kansas City, MO, and look as good as they feel. Founder Riley Brain knew back in 2016, when she started making clay pipes, that she wasn't the only design-conscious cannabis consumer out there, and she was right. We love that Wandering Bud makes a point and practice of promoting cannabis education, supporting BIPOC communities by collaborating, contracting, and hiring to their team, and donating twice monthly to equity-oriented organizations.
Oh hey there, you smiley moon girl, you plush curvy friend, you sexy, glossy Noguchi-esque object with a perfect feel in hand. Let me pull you from your prime position on the display shelf, where you always hold your own, so you can have a little splash of cool water (maybe an ice cube, too) before cradling my best bud. You're not a bong, you're a bubbler, and that name suits you so well. You and me, girl, we're headed for the clouds. Let's get lit.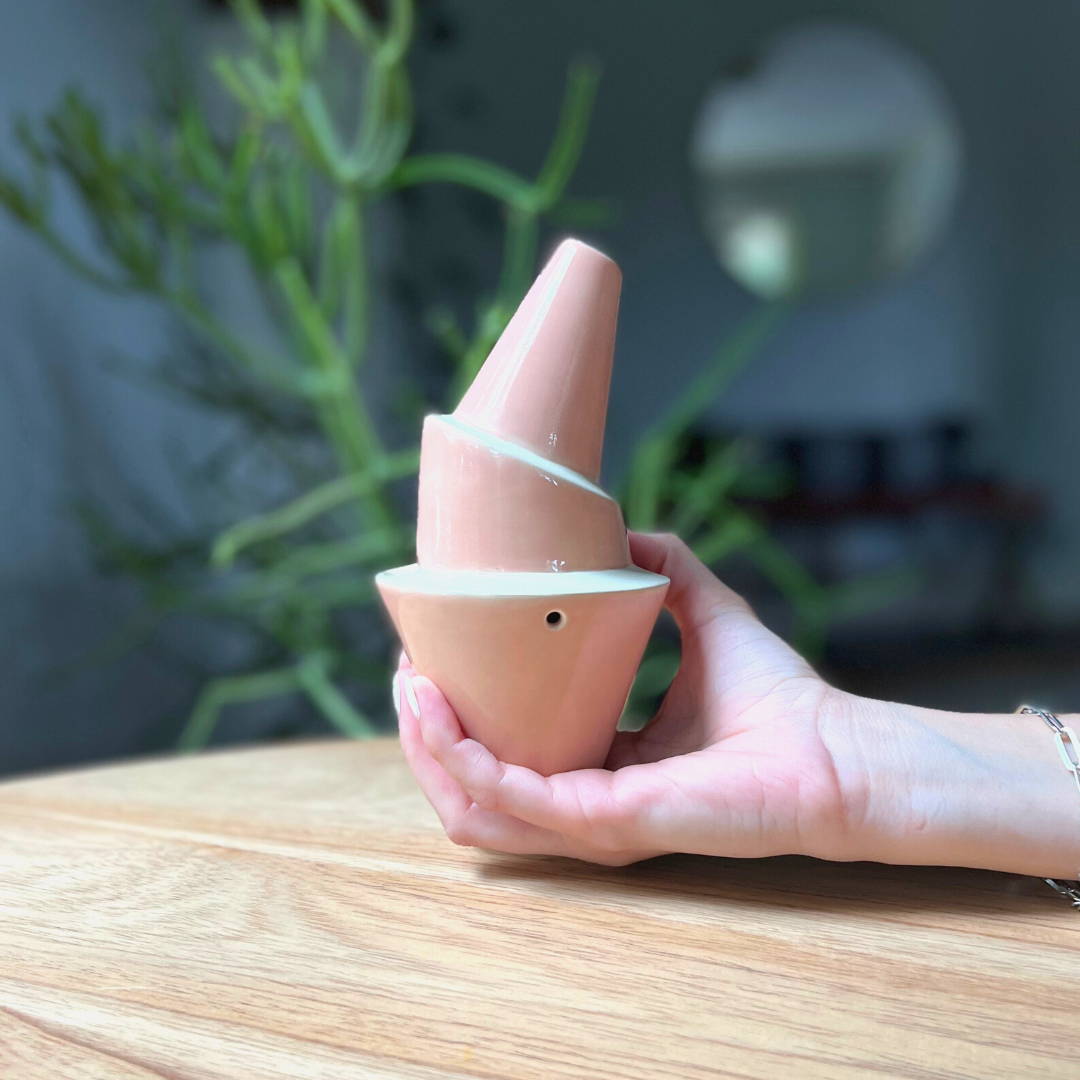 BILLIE BUBBLER
The ceramic pipe is similar to a bong, using water filtration to cool the smoke before it reaches the mouthpiece for a gentle hit.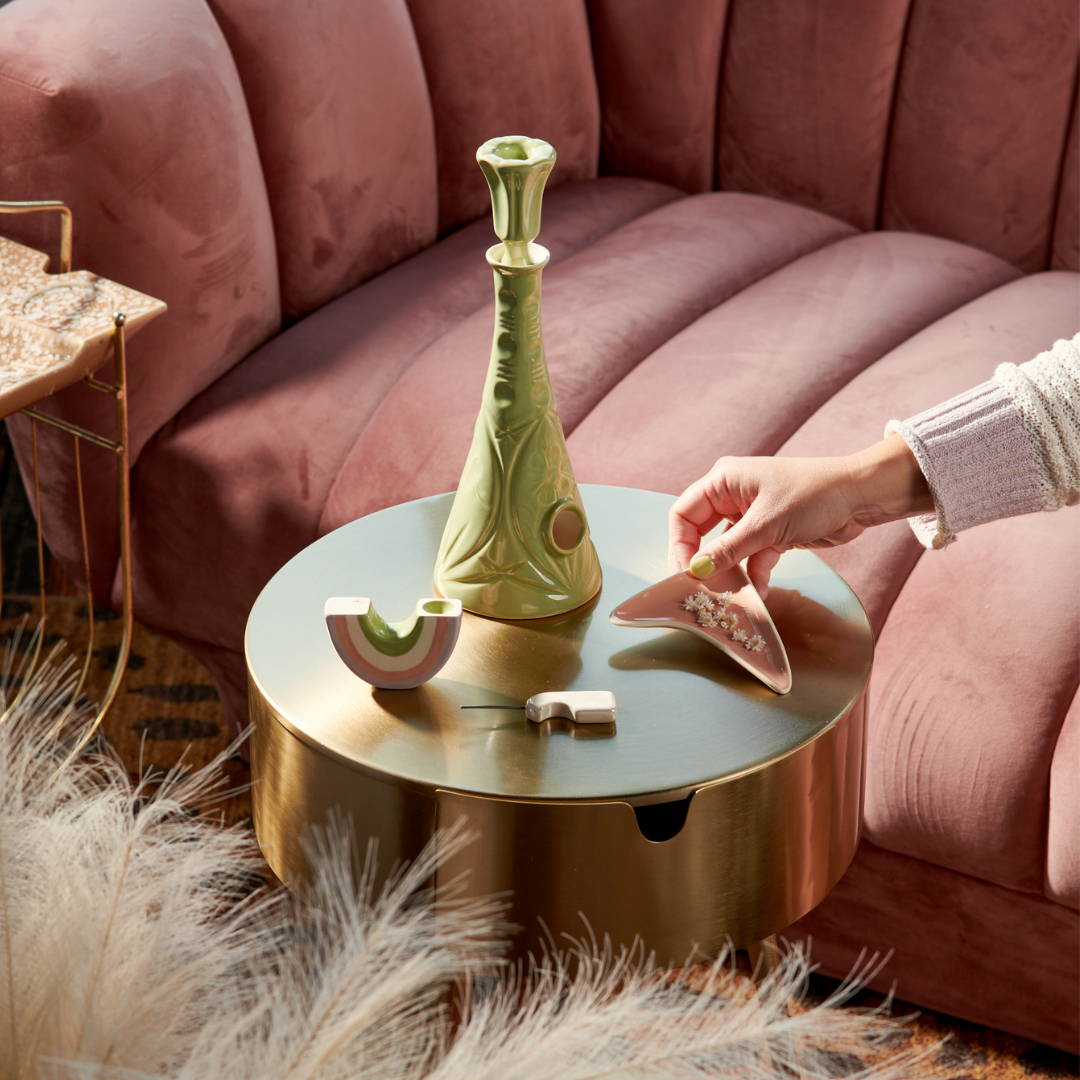 FLORA BONG
Vintage vibes all the way.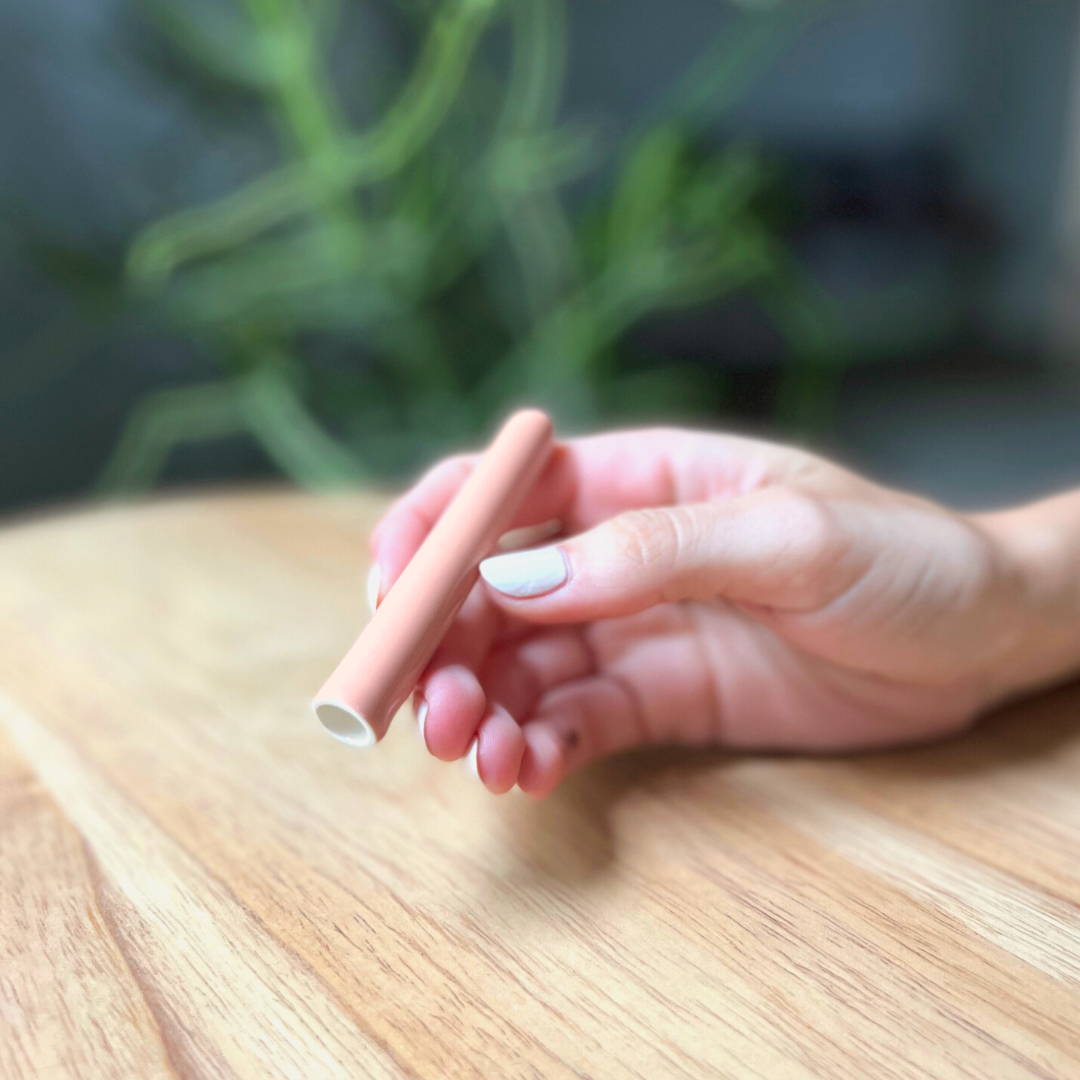 CIRCLE SPROUT PIPE
Petite, portable and oh so pretty,