Handcrafted, eco-friendly, and always inspired, Varaluz creates pieces for the home with design details that surprise. Made by artisans in the Philippines, Varaluz products are a labor of love, often made from natural and recycled materials and employing techniques like hand forging and mosaic. Find chic mirrors from the brand's Casa label here to add shimmer, anchor, reflect and refract your spaces.
Time keeps on slipping slipping slipping into the future....and so does the aging process. But don't look away, because all we have is now. We suggest practicing some daily affirmations in this clock-inspired mirror because we think they really work and because it's fun. Repeat as needed: I see and appreciate myself. I am exactly what I need. I greet myself with love and respect. I am my greatest resource.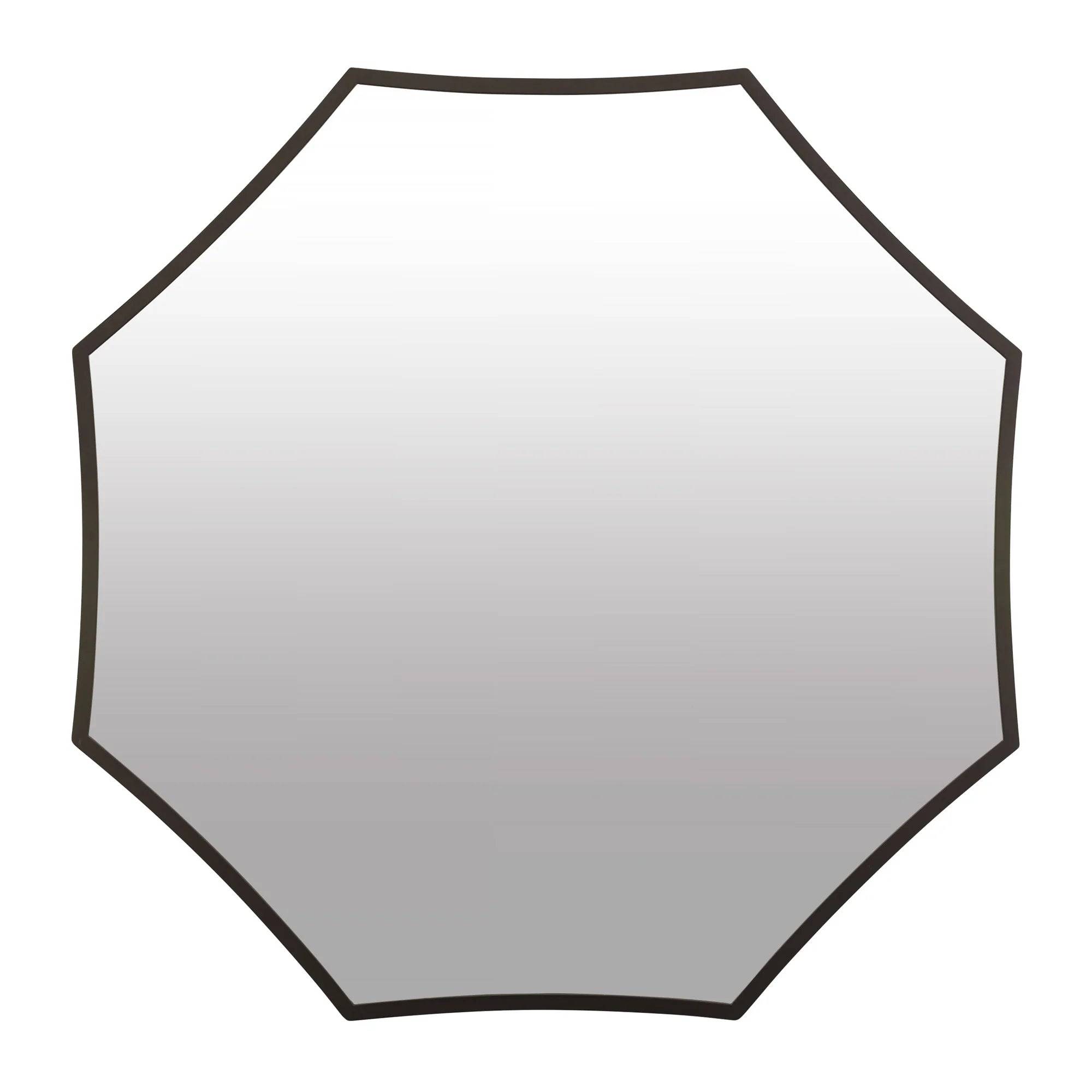 JENNER MIIRROR
Thoughtfully crafted and designed, the mirror is finished in a chic black rim.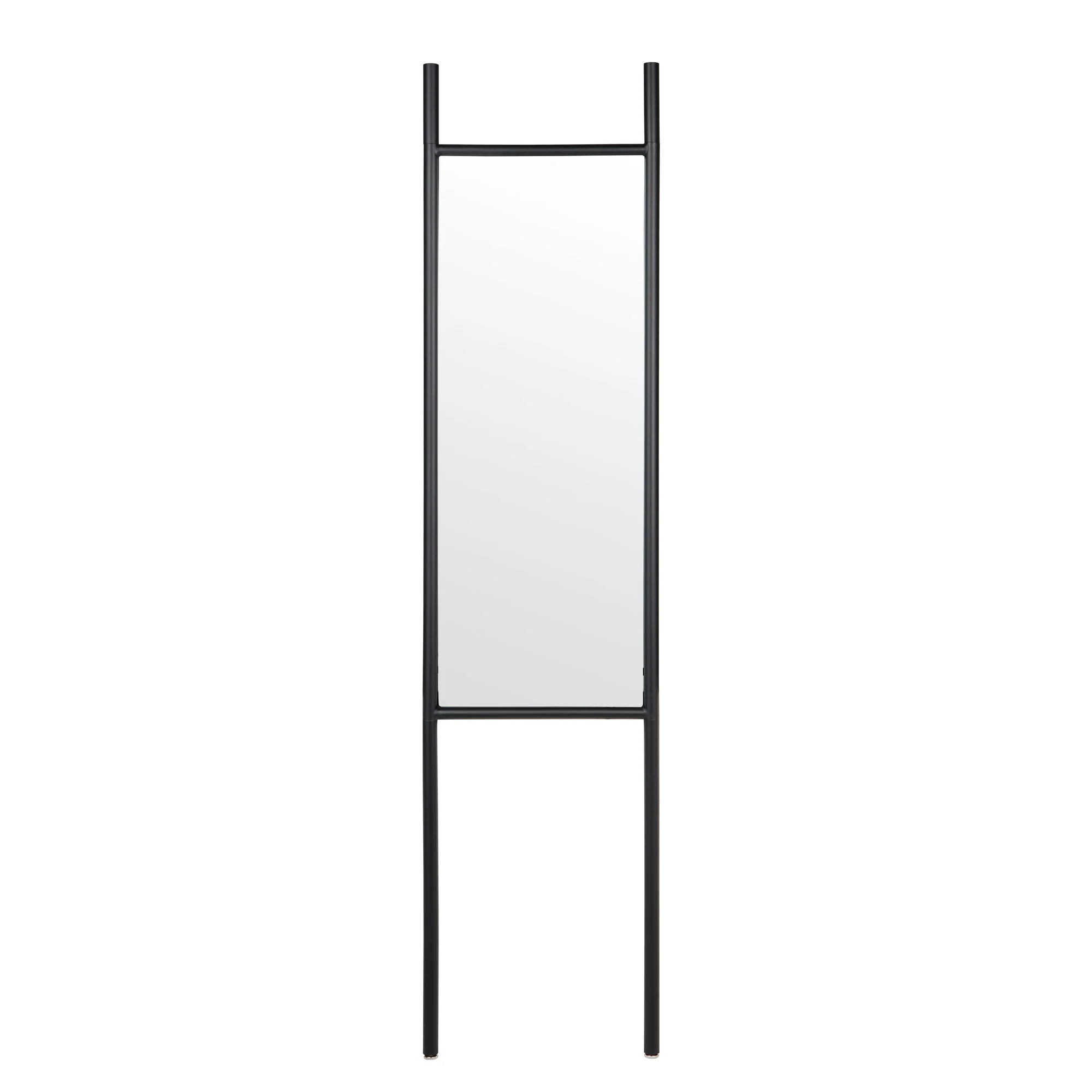 LADDER MIRROR- BLACK
Versatile and sleek.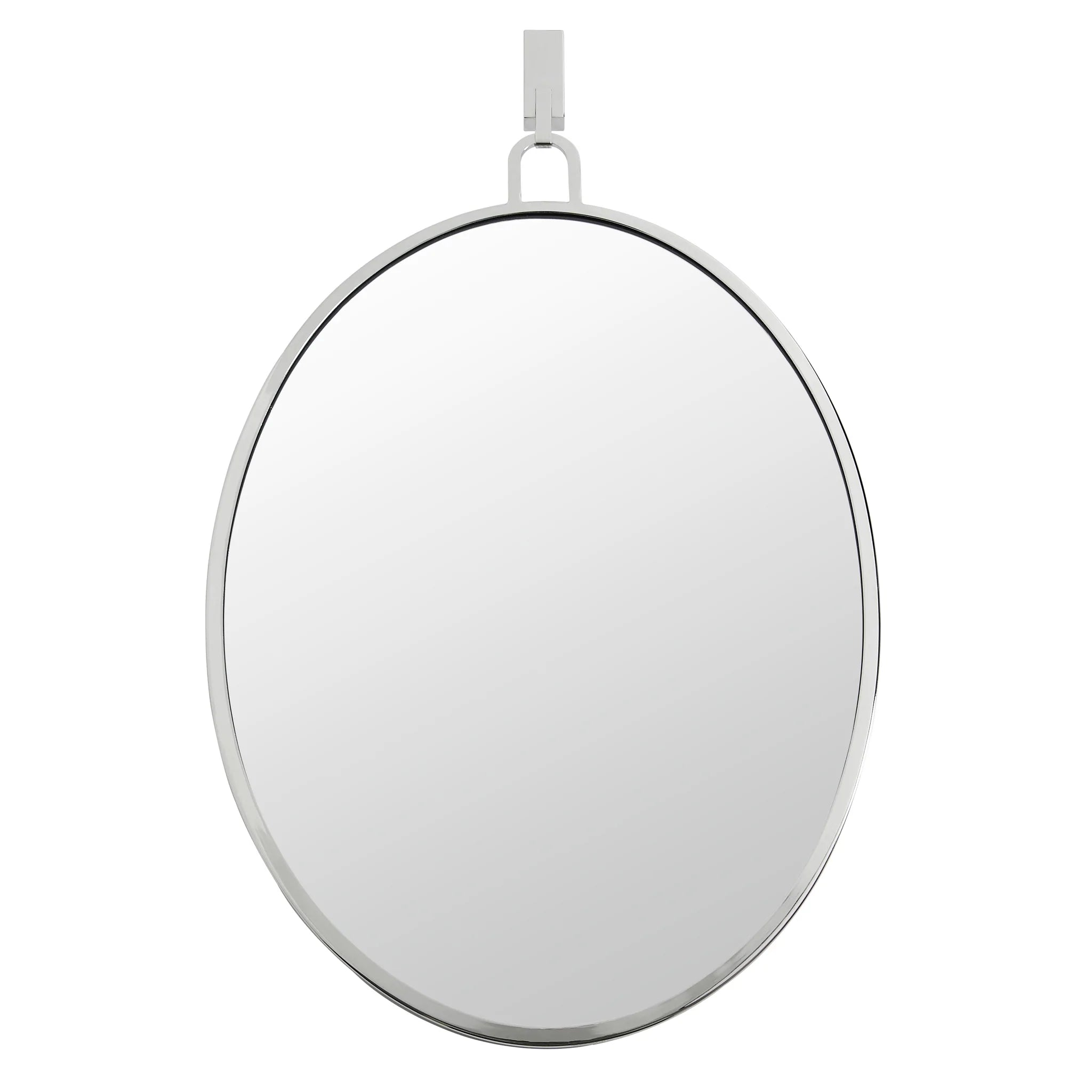 STOPWATCH MIRROR- 22"
Timeless.