Treatment. Candle Co believes in the ability and super powers that come from balance, self care, and wellness. Founder Dejá Rashae creates hand poured and small batch, clean burning candles and apothecary products with good intentions and heavy positive vibes to promote well being and spread love.

Sultry and sensual, the MIDNIGHT OIL+ soy candle is perfect for setting a sophisticated mood. Featuring notes of warm cashmere, mahogany, amber and sandalwood, the fragrance elevates and lingers in your space.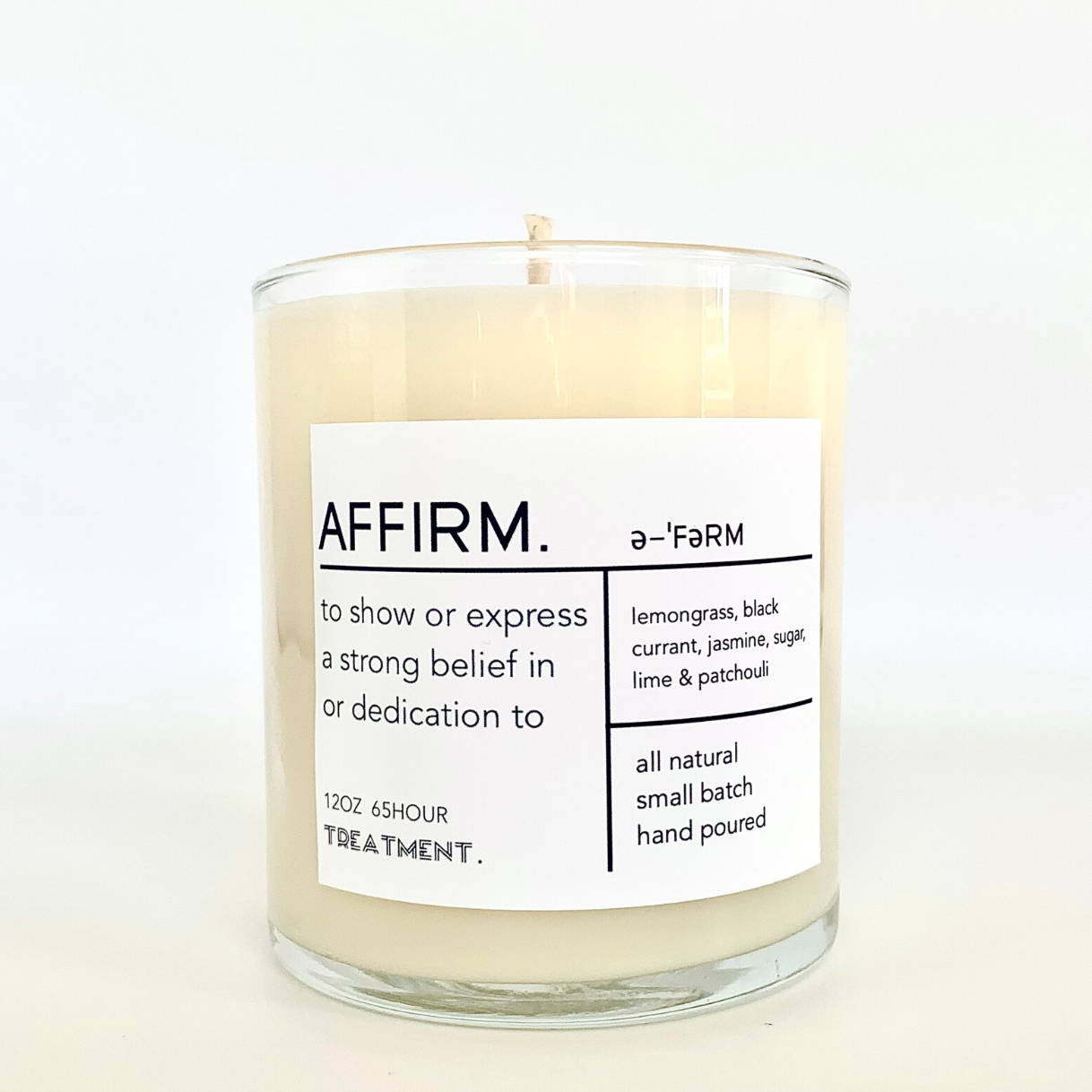 AFFIRM SCENTED CANDLE- SELF CARE
AFFIRM+ blends lemongrass, black currant,Jasmine, sugar, lime & patchouli.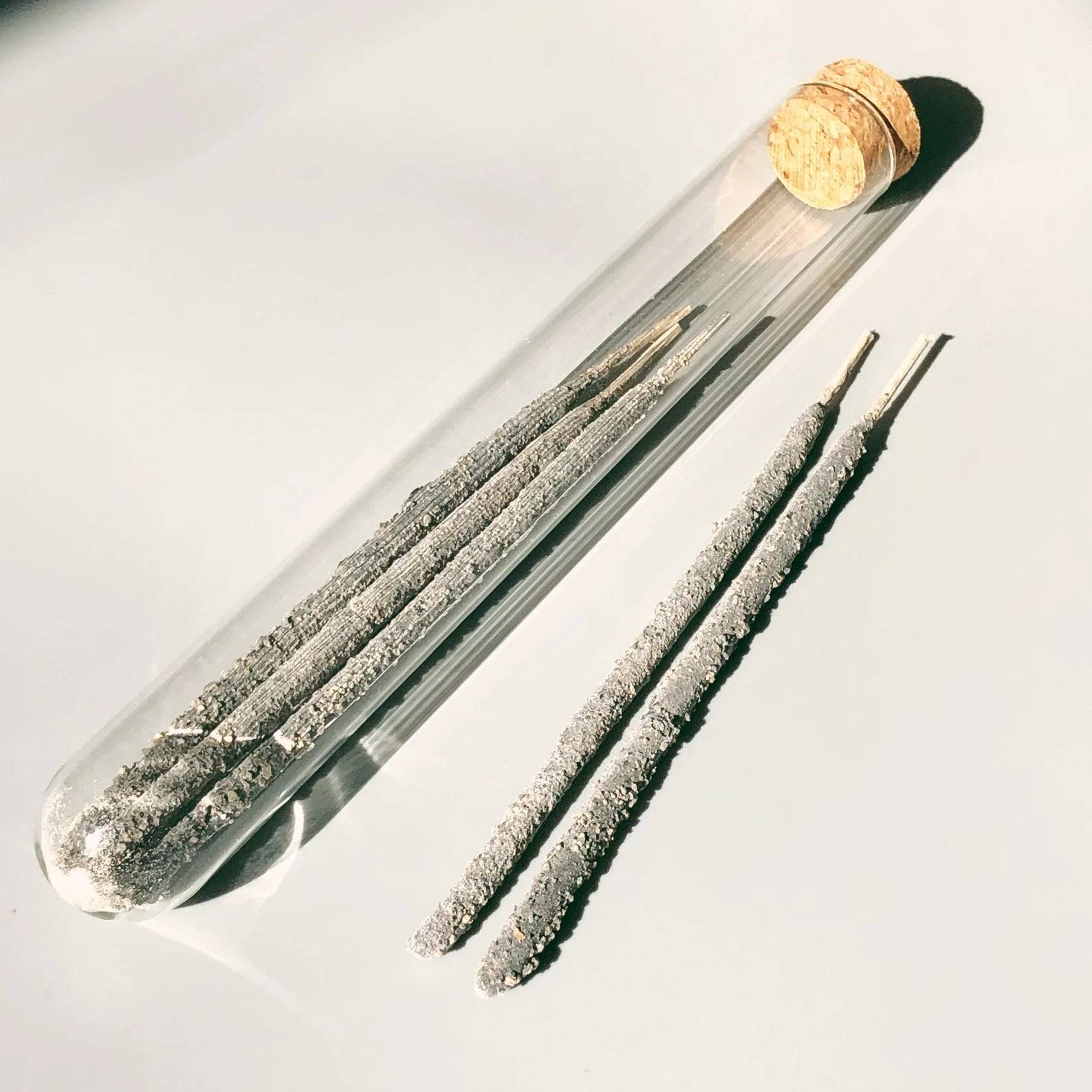 WHITE COPAL INCENSE STICK
Perfect for smudging, cleansing, and other healing rituals, WHITE COPAL INCENSE+ helps elevate your spaces and promote good vibes. The incense sticks provide a calming, uplifting, and woodsy scent to clear environments of negative energy.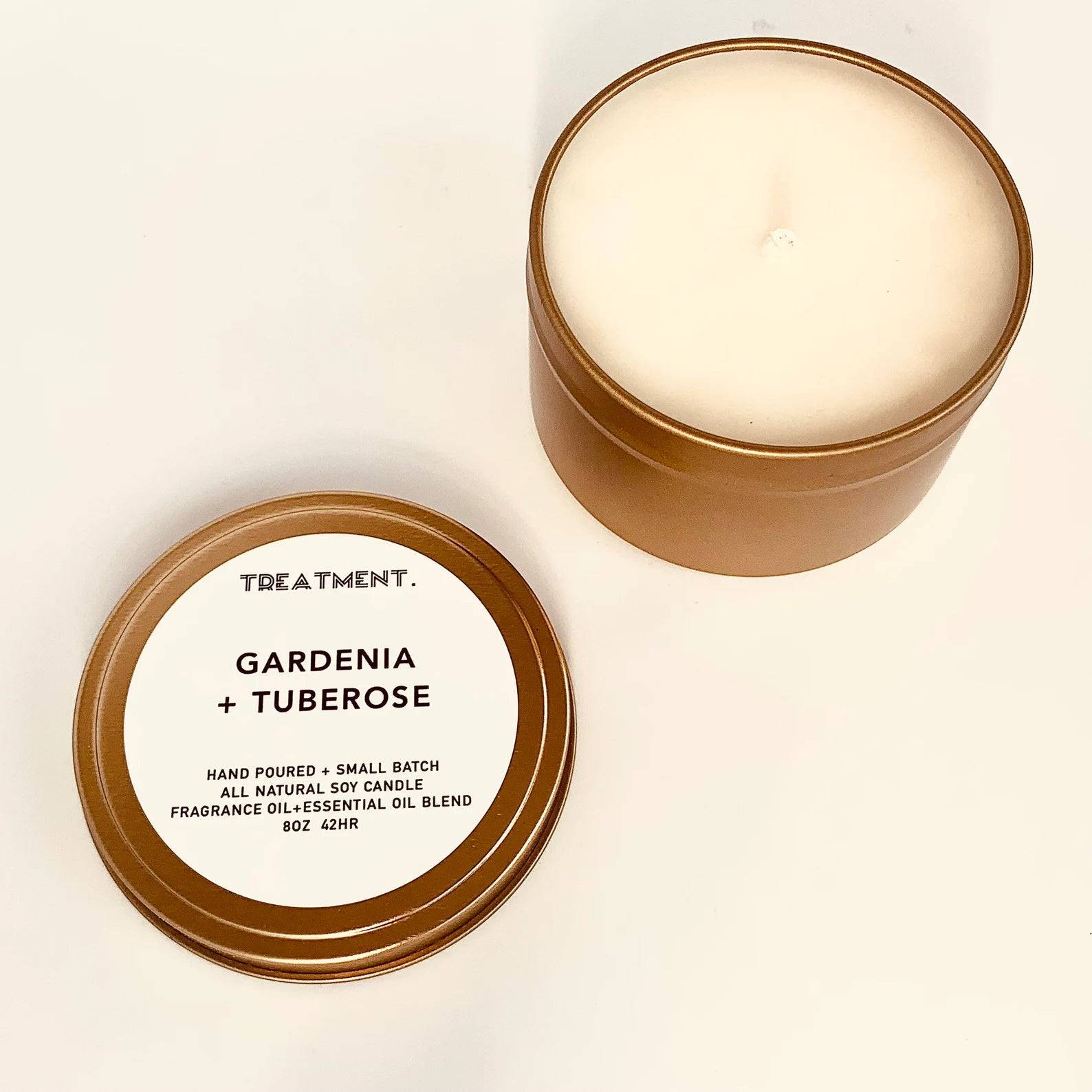 SCENTED CANDLE- TIN WITH LID
This fragrance begins with top notes of gardenia and lemon peel leading into a blossoming heart of tuberose, jasmine, and green florals. A soft powdery finish gives depth to this earthy floral.