If you've been looking for joyful home goods that are as functional as they are surprising, consider your search complete. TORTUGA partners with designers around the world to create flexible furniture and accessories for modern living, from Bauhaus-inspired terrazzo planters and smooth shelves to enviable tabletop must-haves.
Stand up straight and keep it together with sturdy, minimalist bookends that work equally well on files, magazines and records. Unobstructive with just a whisper of perfect color. And don't they kind of look like two, fat, cartoony fingers hanging on for dear life?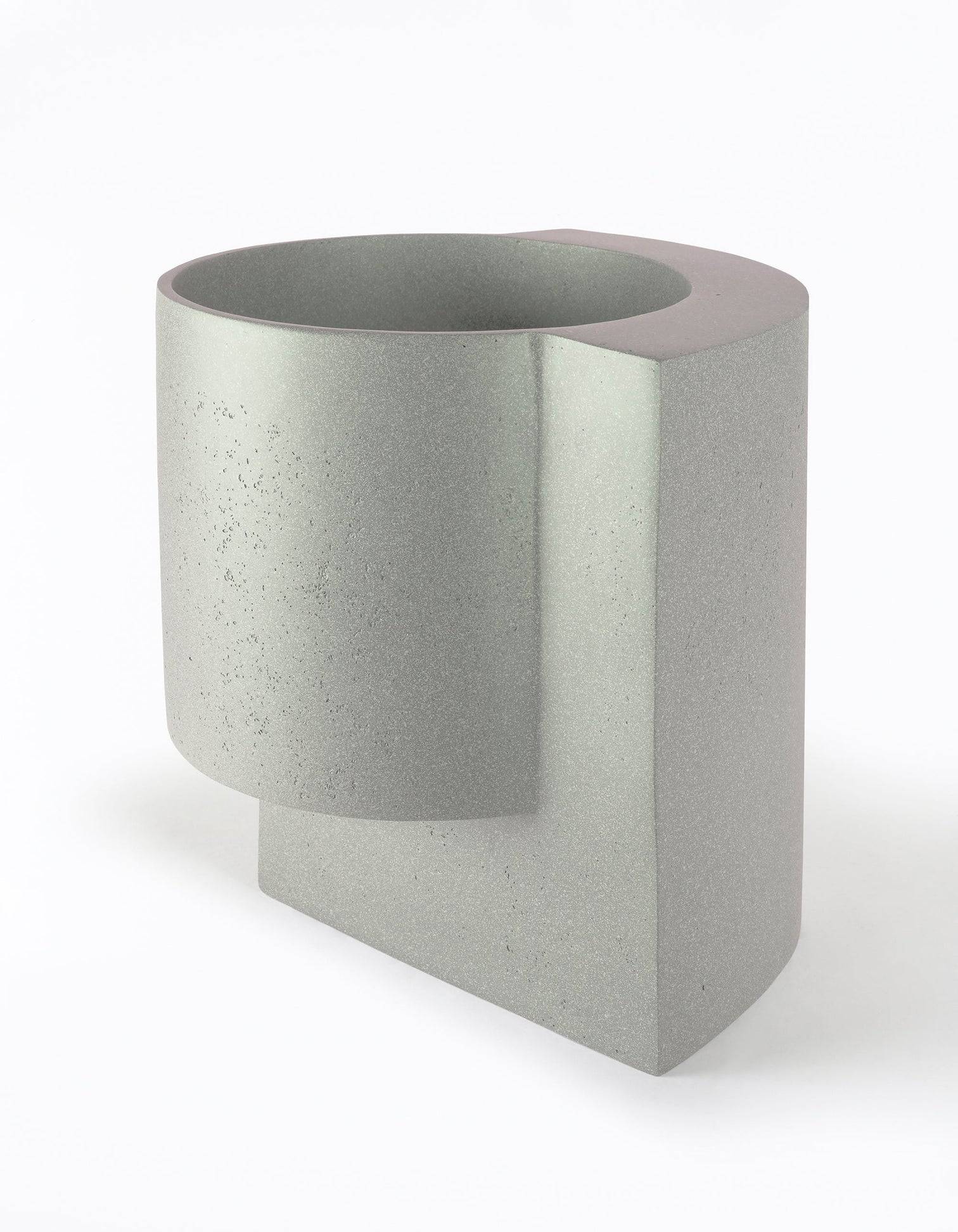 LARGE PLANTER-PEBBLE
A large and stylish planter that can go outdoors, Yes, please!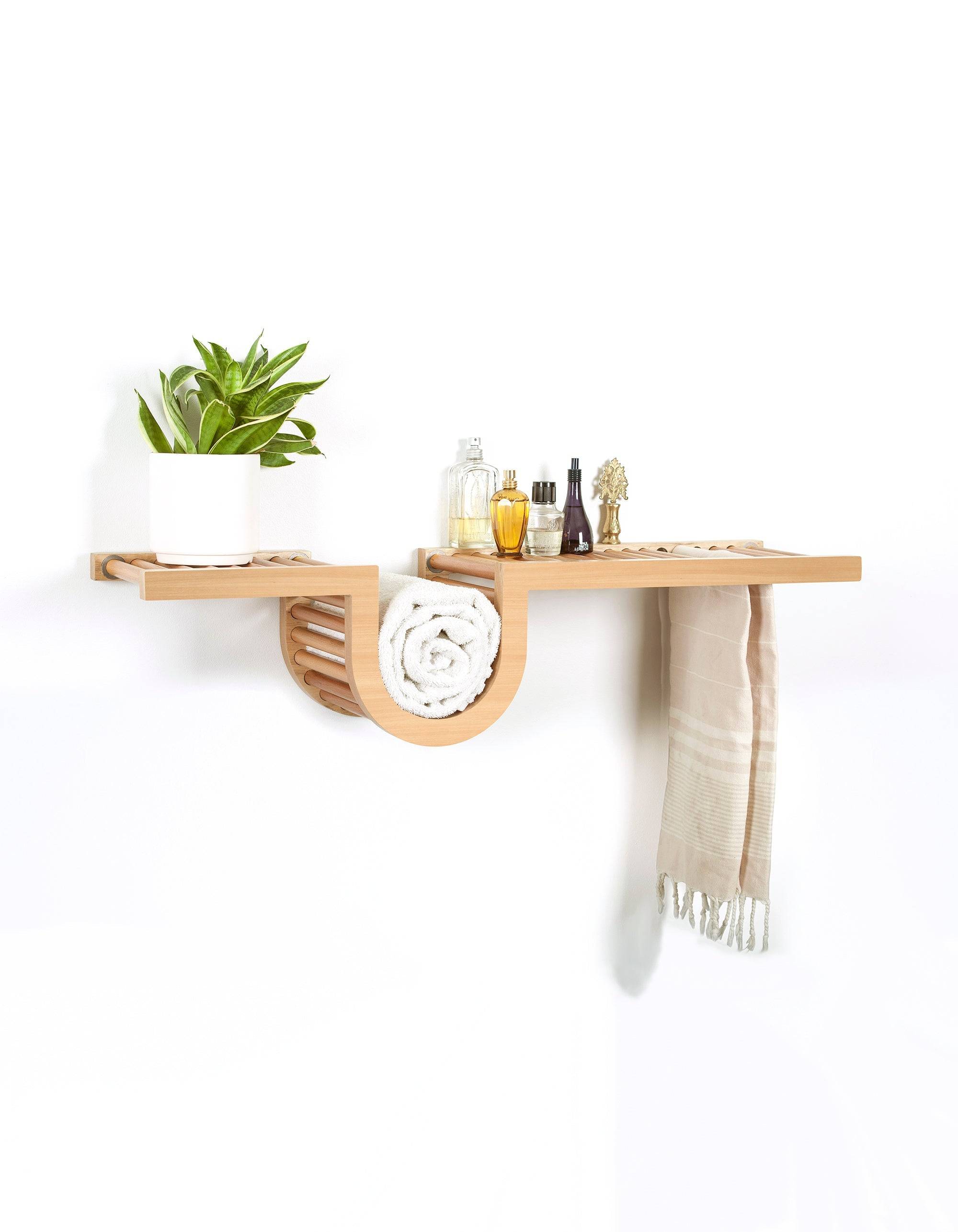 WAVE SHELF
Keep things tidy.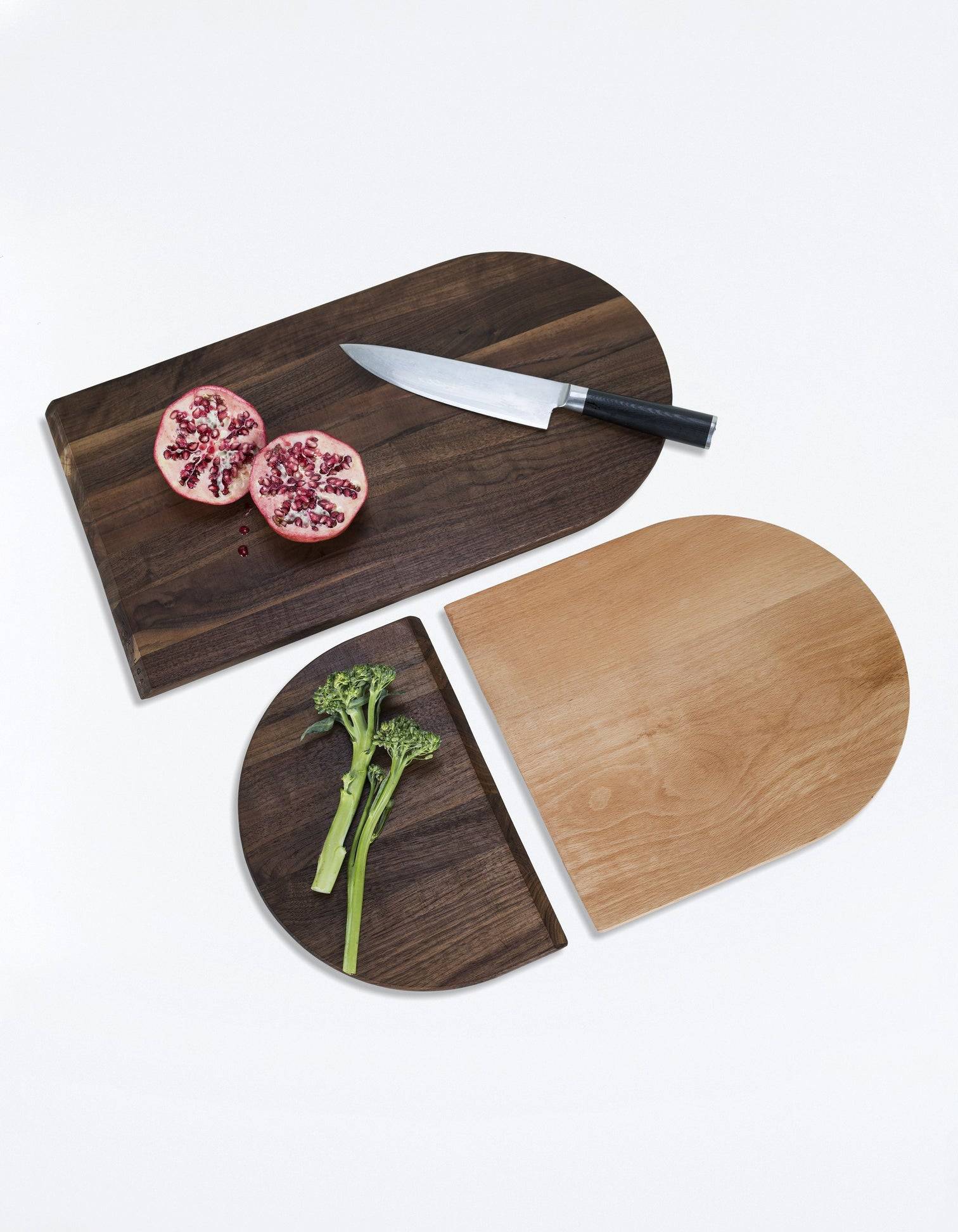 VERSUS BOARDS MOSTLY DARK SET
This trio of FSC certified walnut and beech curved cutting boards is able to align along a diagonal edge making them larger or smaller as needed.