Top Hat is a shop on Broome Street in New York City. The shop specializes in directly sourced design-forward goods, mostly made by traditional European and Japanese workshops. The name is a red herring, there are no top hats for sale.
Warm croissants in Paris will make you question everything you think you know about eating and maybe life. But truth be told, we've even occasionally enjoyed those plastic wrapped ones from NYC bodegas. Because let's face it, croissants are all butter and joy and even a bad one isn't all bad, and a really amazing one might just light up. Pay homage to the holy grail of baked goods with this tiny, feel good lamp that's made from a real croissant. Yes, it is.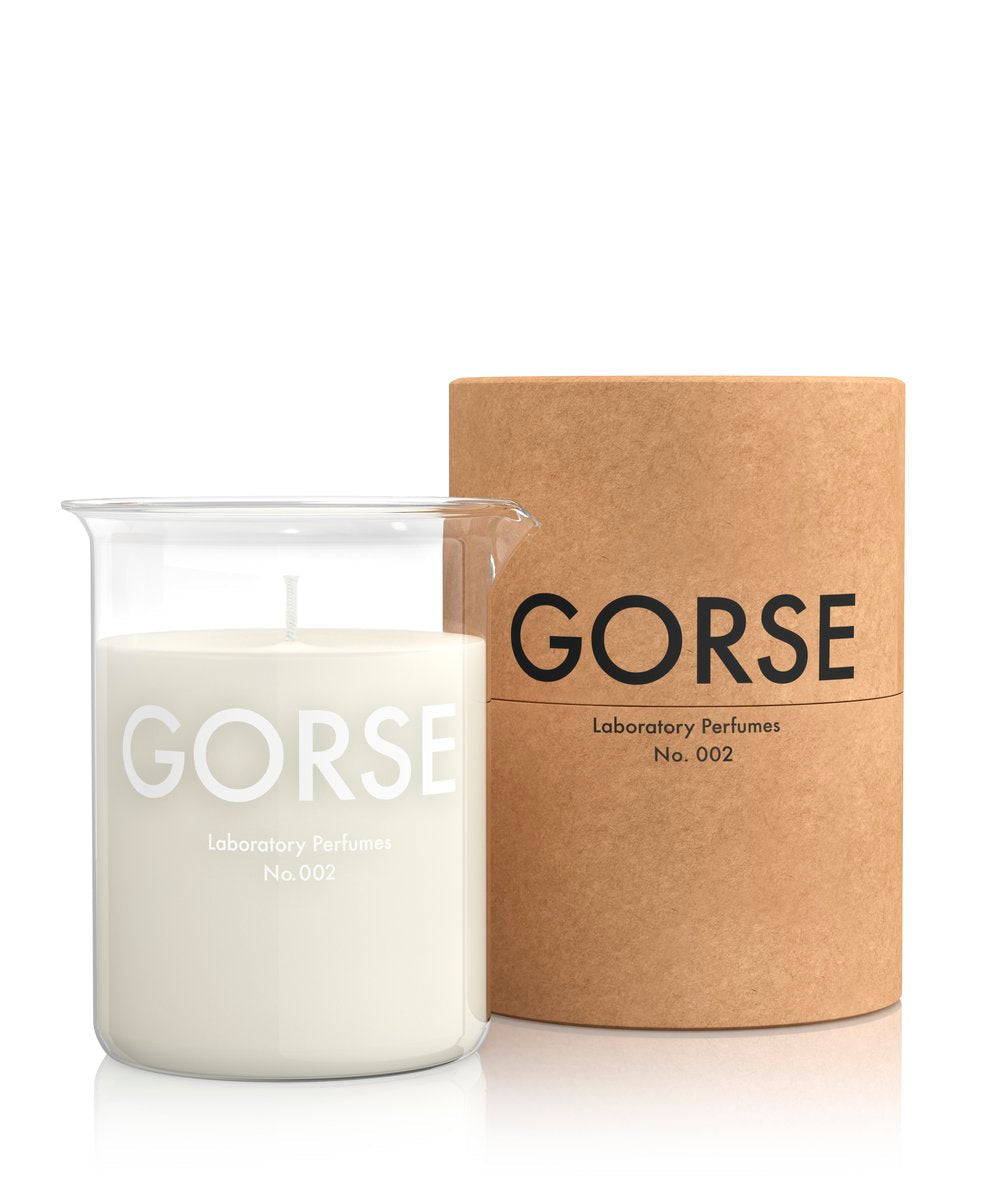 GORSE CANDLE
Light a candle and relax in the Afternoon Light.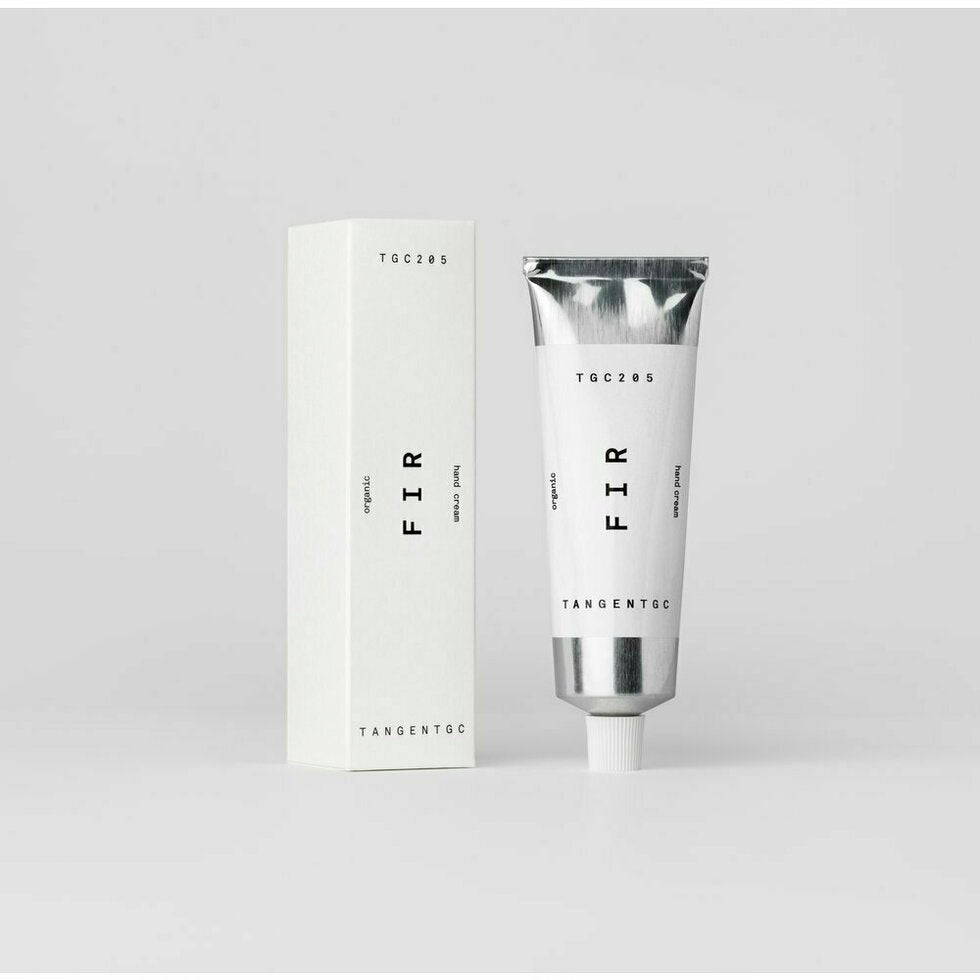 HAND LOTION
Vegetable oils and shea butter to soften those hard-working hands.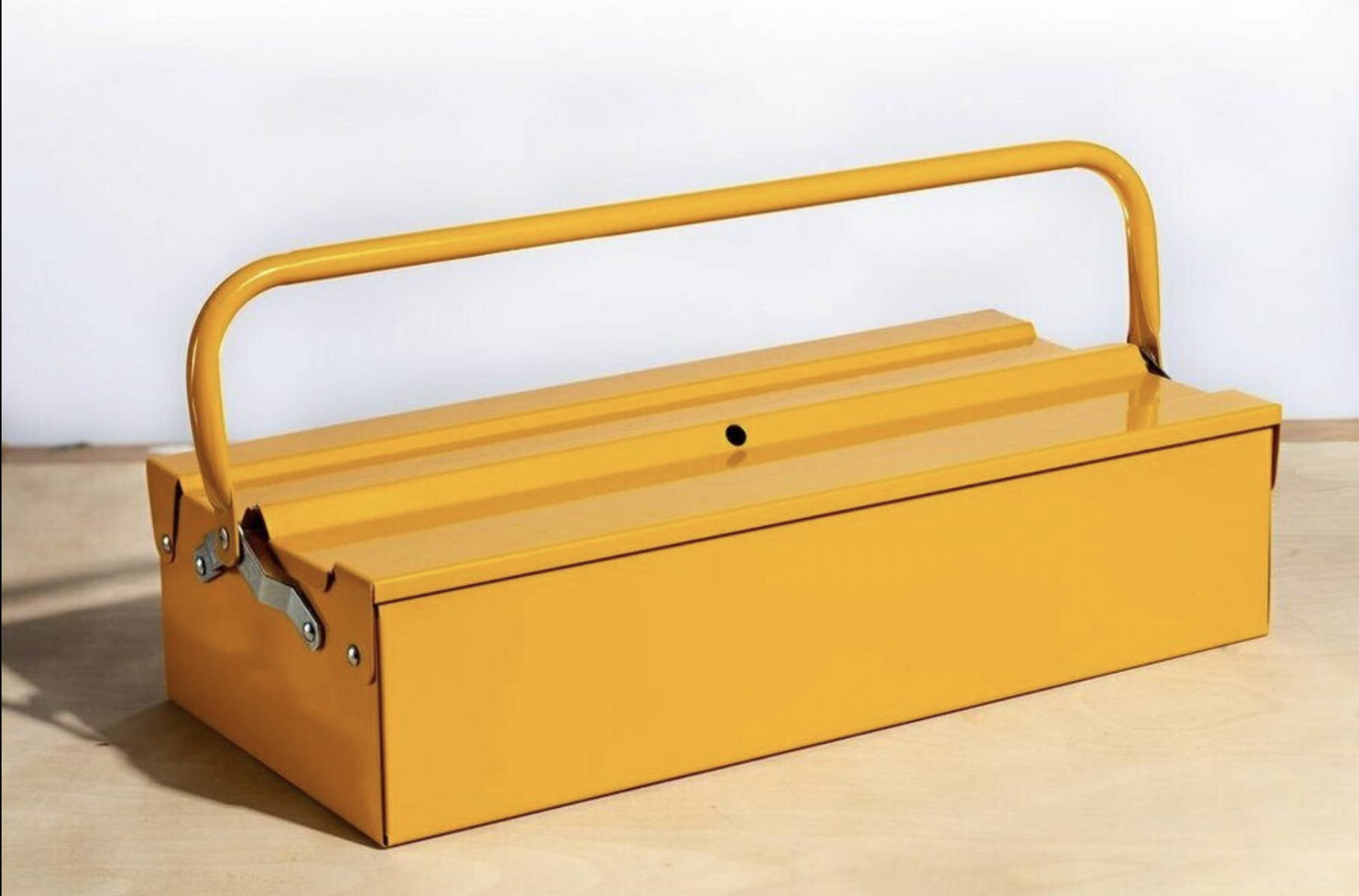 SINGLE LAYER TOOLBOX
Made in Italy. Hand painted and handy.