This Toronto-based go-to for modern furnishings sourced and manufactured around the world is a trusted friend in the arsenal of interior decorators everywhere. Polished but not boring, Sunpan delivers a suite of designs that mix well into a range of styles. We are particularly fans of the brand's extensive, quality outdoor range.
Look, a faceted concrete moment isn't for everyone. But for those of you who understand the value of and have a soft spot for a little bling, you'll get it. There will always be those design peeps among us who cannot bear an added element of unnecessary decoration, who just want things stripped to their bare essence. And we get it, but for everyone else....here's your happy medium between hysterical fun and classic good taste. Have your cake and eat it too.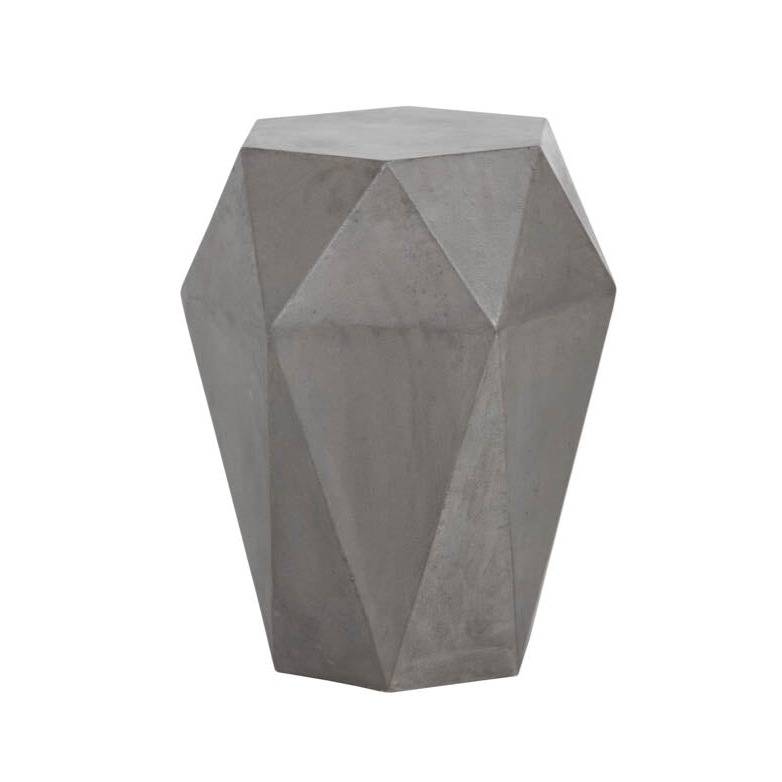 CONSTANCE END TABLE
Rock on.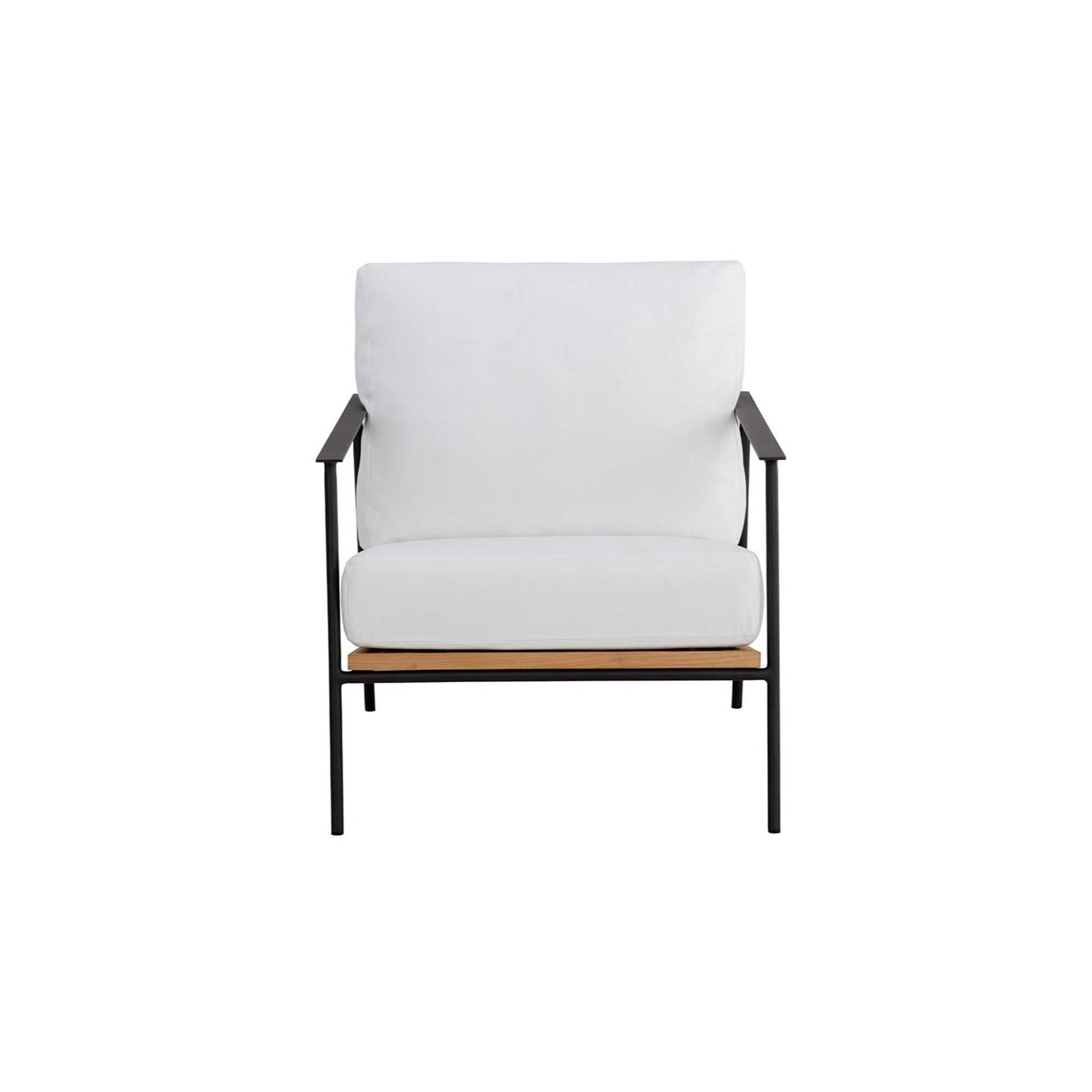 MILAN ARMCHAIR
Chic and stylish.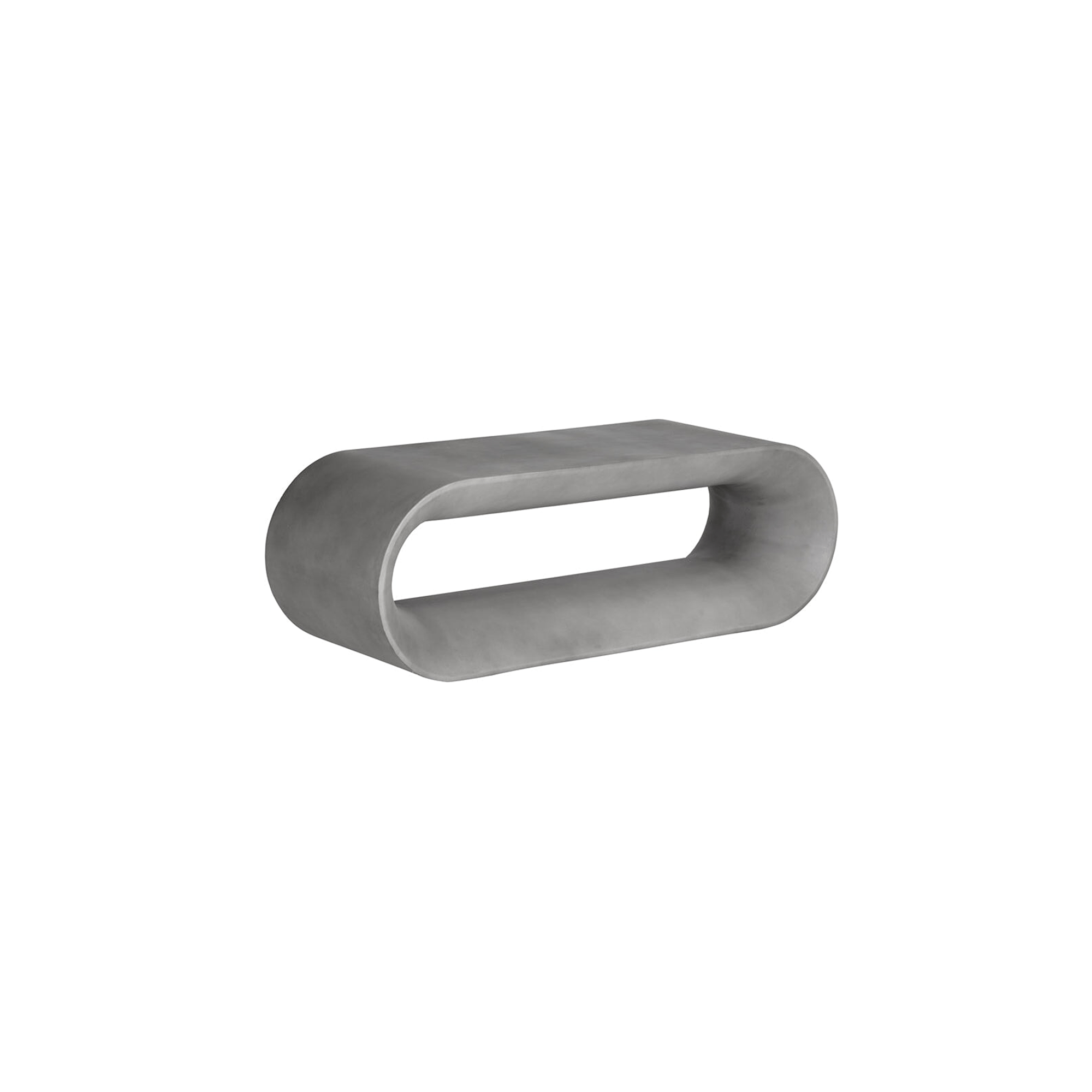 CAPSULE bENCH
You've never seen a bench like this.