Soeder manufactures sustainable, deliciously scented skincare from their very own factory in Schwerzenbach, Switzerland. With only the ingredients that nature provides, Soeder creates a product that transcends trends and minimizes waste, with the wellbeing of not only the people who use it but also the people who make it in mind.

Just say no to fake suds and moisture-stripping chemicals. Natural soap made from cold-pressed oils is the only thing we use on our precious paws. Bergamot and vetiver are always a good (and amazing-smelling) idea.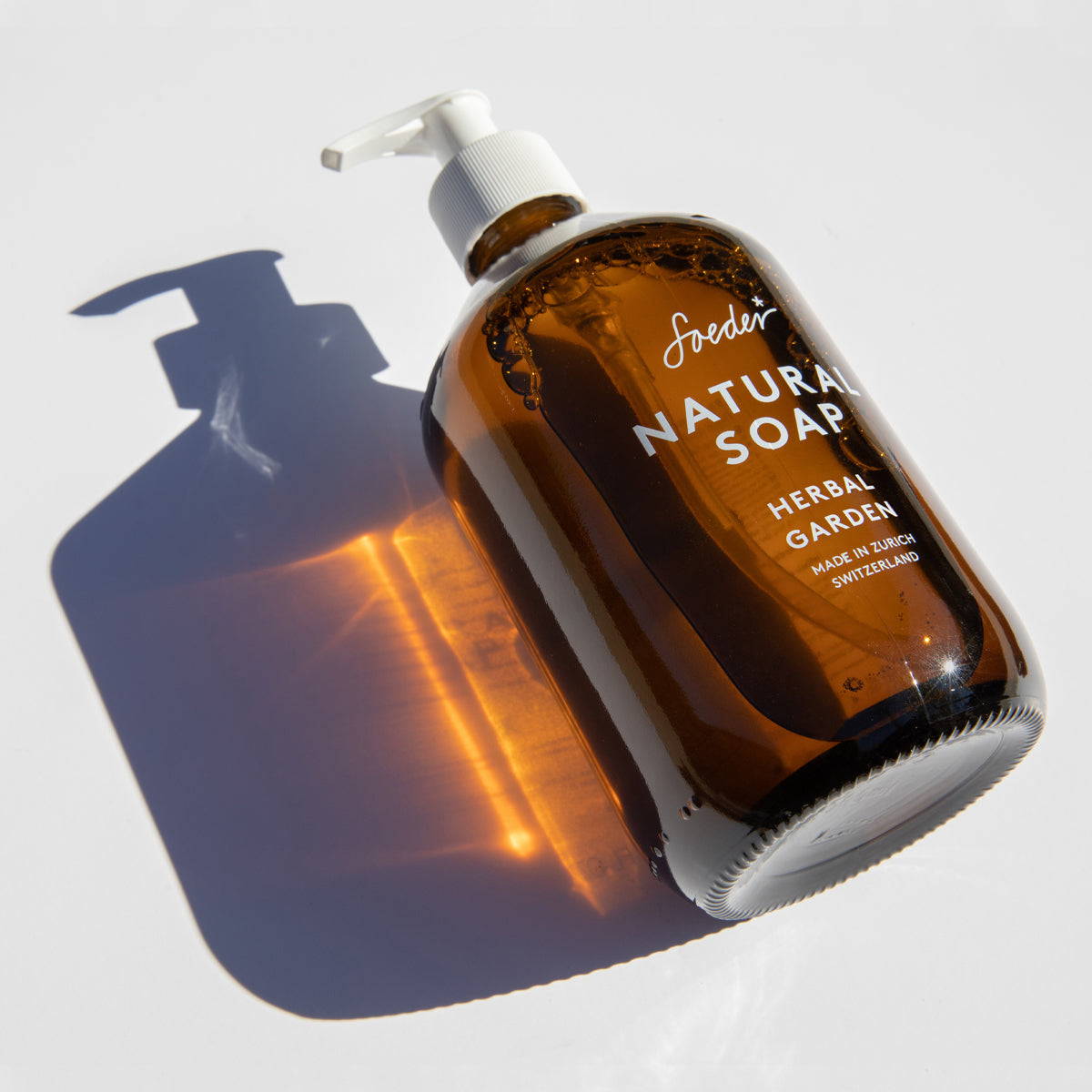 HERBAL GARDEN SOAP
Breathe in and transport yourself to a lush garden with this deliciously herbaceous soap, scented with notes of rosemary, lavender and sage.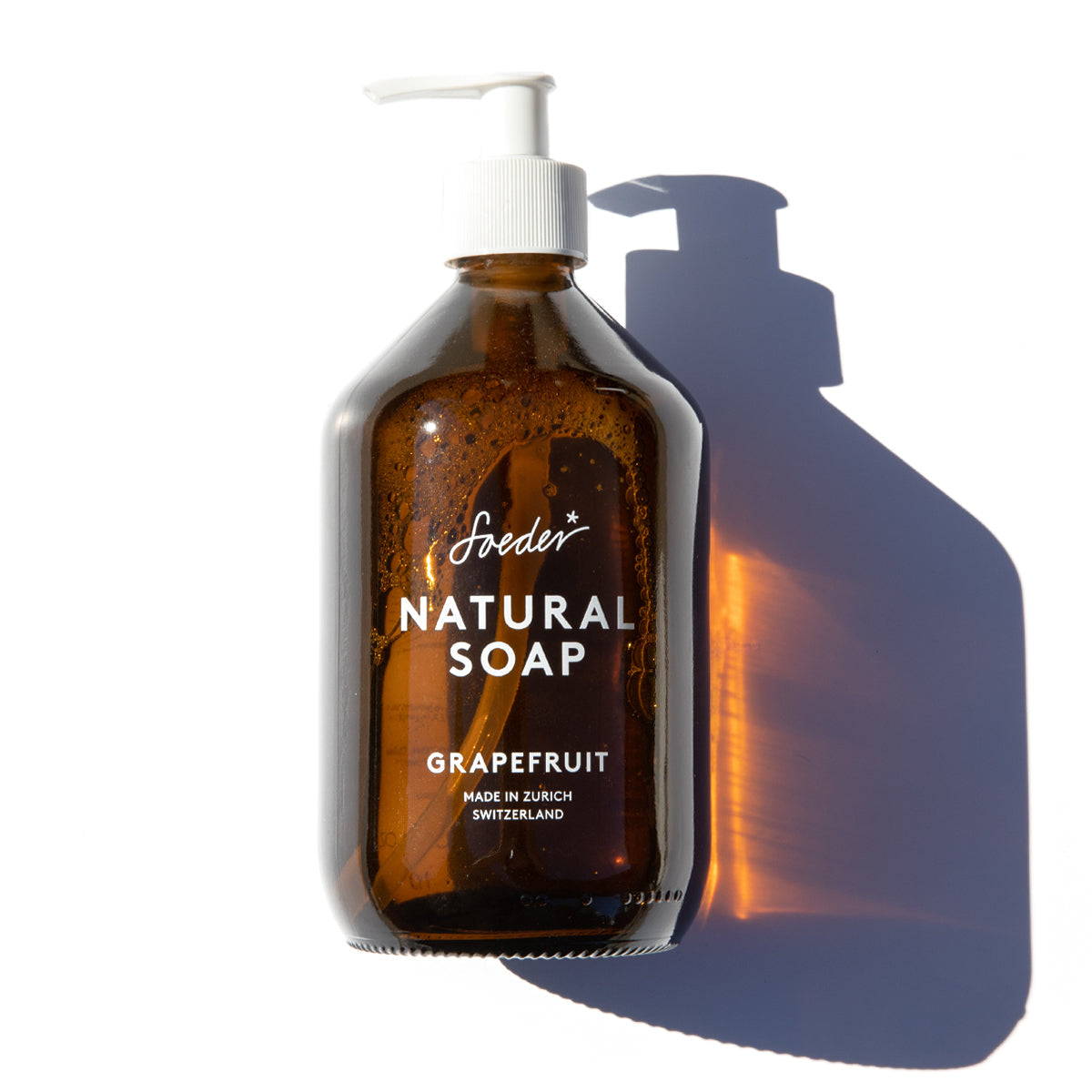 GRAPEFRUIT NATURAL SOAP
Brighten up your day with Soeder's Natural Soap's fresh grapefruit and orange scents.
BLACK PINE NATURAL SOAP
This stunning Black Pine scent with an undertone of mandarin orange will instantly transport you to the mountainside.