Started by design industry veterans, Small Revisions offers a curated collection of objects and printed matter with an emphasis on art and design. From books to watering cans, they dabble in smalls for the home — each selected as a catalyst for creativity.

Think of this book as one entry point to the wormhole of awesome chair design. "If only you could design just one good chair in your life… But you simply cannot," said Hans Wegner in 1952. On a journey through this Wegner monograph of 250 oversized, heavily illustrated pages, you're treated to more than 500 designs, each more refined and lighthearted than the next. The look of the book is sophisticated and clean; the writing, by Designmuseum Danmark's Christian Holmsted Olesen, is alive. "All that talk about 'the chair'—it's nonsense," Olesen quotes Wegner from 1992. "Because the chair isn't there. I have the feeling that the more I work on it, the more it keeps moving farther and farther away. Maybe it does, maybe it doesn't. You can't make something definitive. Only people who don't understand what it's all about say so. I still think it can be done better—maybe with just four equal sticks."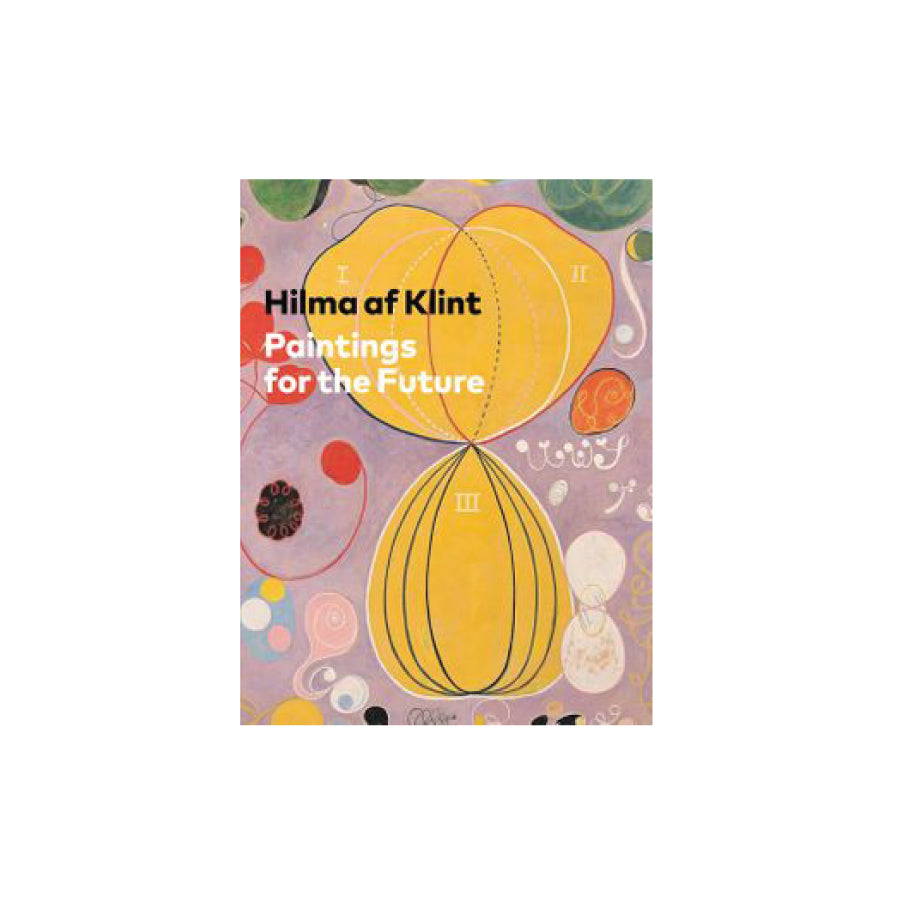 HILMA AF KLINT: PAINTINGS FOR THE FUTURE
Featured essays explore the social, intellectual and artistic context of af Klint's break with figuration in 1906 and subsequent development, placing her in the context of Swedish modernism and folk art traditions, contemporary scientific discoveries and spiritualist and occultist movements..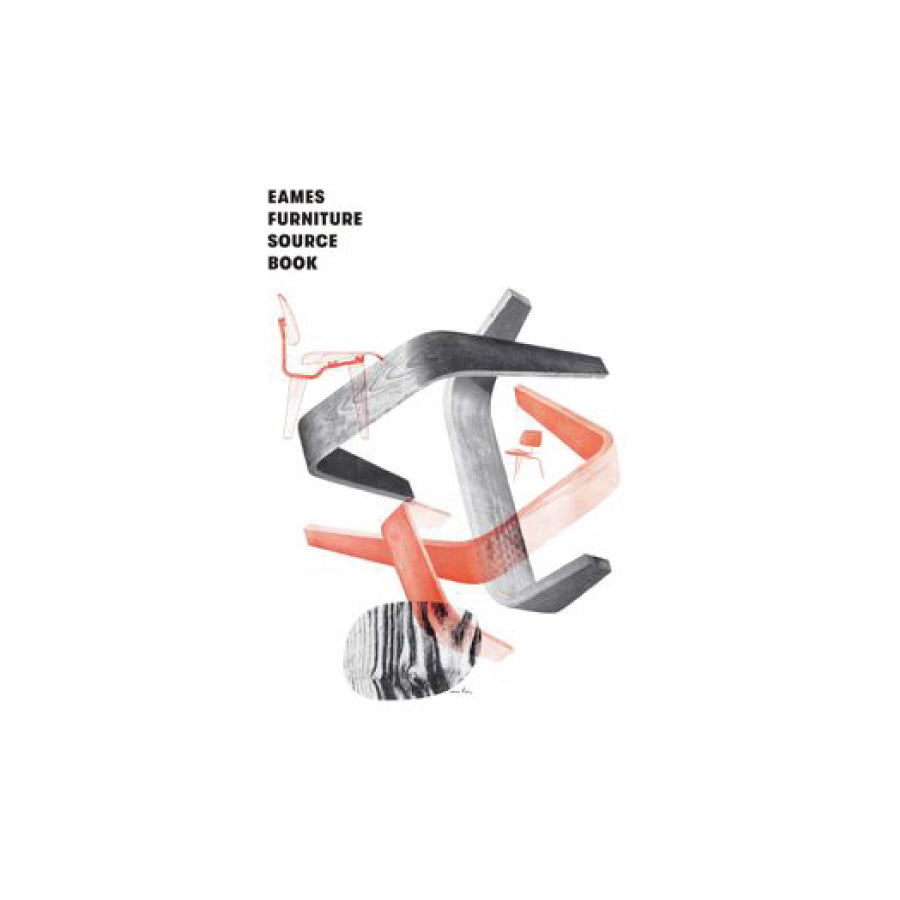 EAMES FURNITURE SOURCE BOOK
The Eames Furniture Sourcebook aims to reconstruct the genesis of the most relevant furniture designs by the pair and shed light on their influence on the development of new and innovative materials.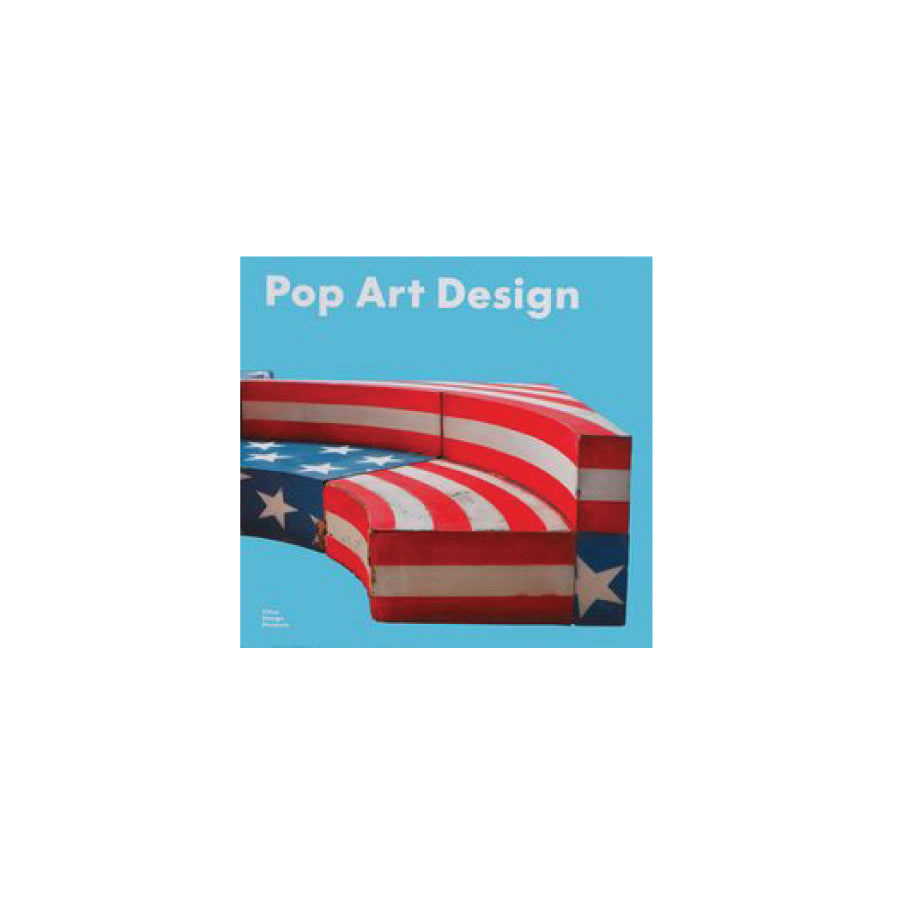 POP ART DESIGN
In this volume, key works of Pop art are juxtaposed with design objects from the same period.These works are buttressed with a wealth of illustrations from everyday culture, interior design and contemporary history, while opulent image spreads are accompanied by comprehensive essays from renowned experts and scholar.