A woman-run, responsible shop creating badass, bold, and fun home hardware out of steel in Pittsburgh, PA. Cue the intro to Billy Joel's Allentown and put a decidedly modern, femme-tinged, and optimistic spin on it, then fall in love with American production and small-batch goods, handcrafted with care. Upgrade your every day with these stylish and practical goods.
Hooks are literally the best. But have you tried shopping for them at your local hardware store? Barf. Mount a set of these understated beauties and let them shine front and center in any bedroom, hallway, or bathroom and then plot with obsessive, calculating OCD weirdness what you're going to display on them. A perfect pair of overalls? A luxe dog leash? A straw bag you bought in Mallorca to hold hats and mittens? A strand of pom poms from Mexico? Perhaps you might use them to corral a week's worth of clothes you haven't bothered to hang up in your closet. That's ok too.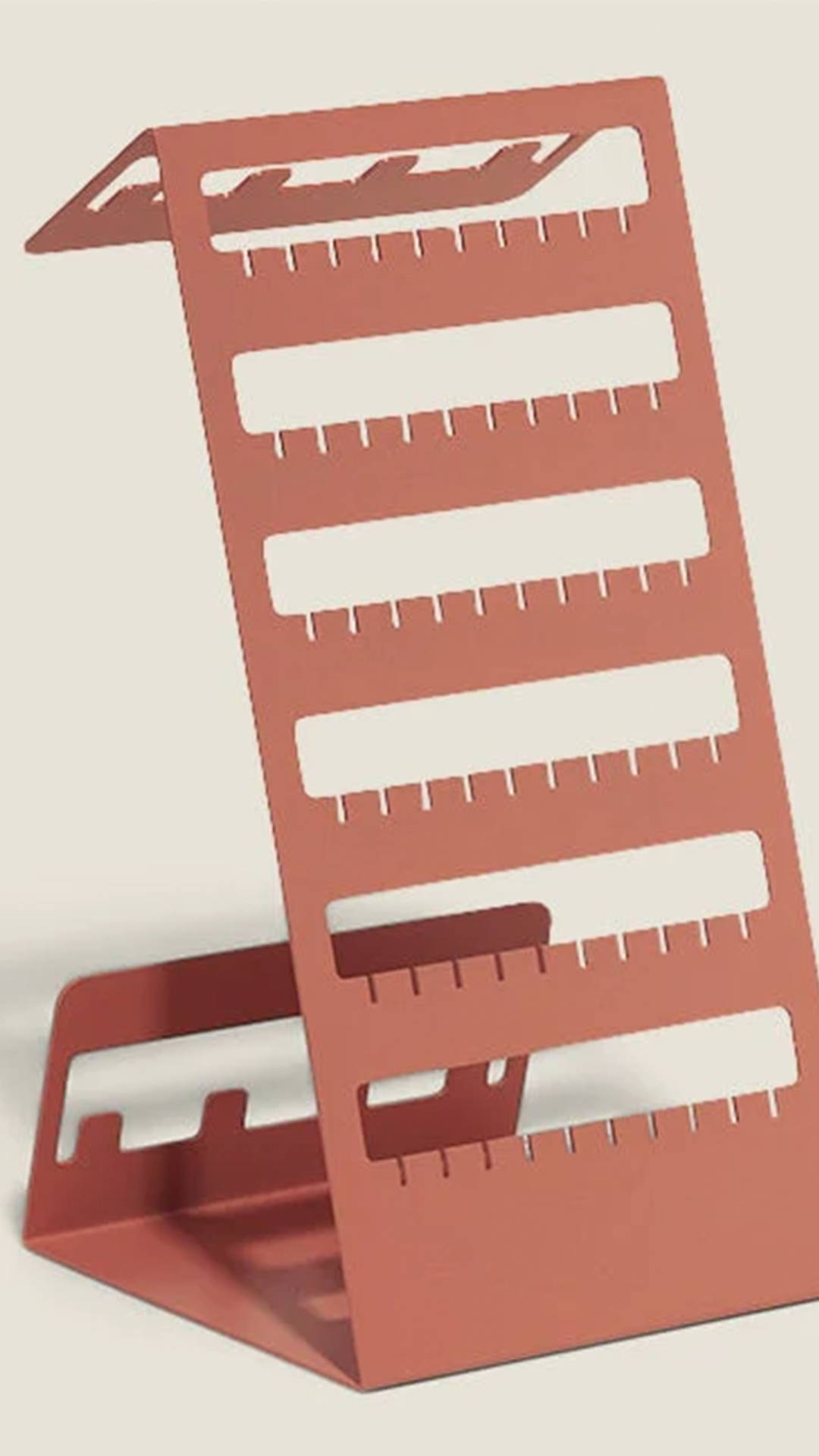 TABLE TOP JEWELRY HOLDER
Keep your necklaces tangle-free.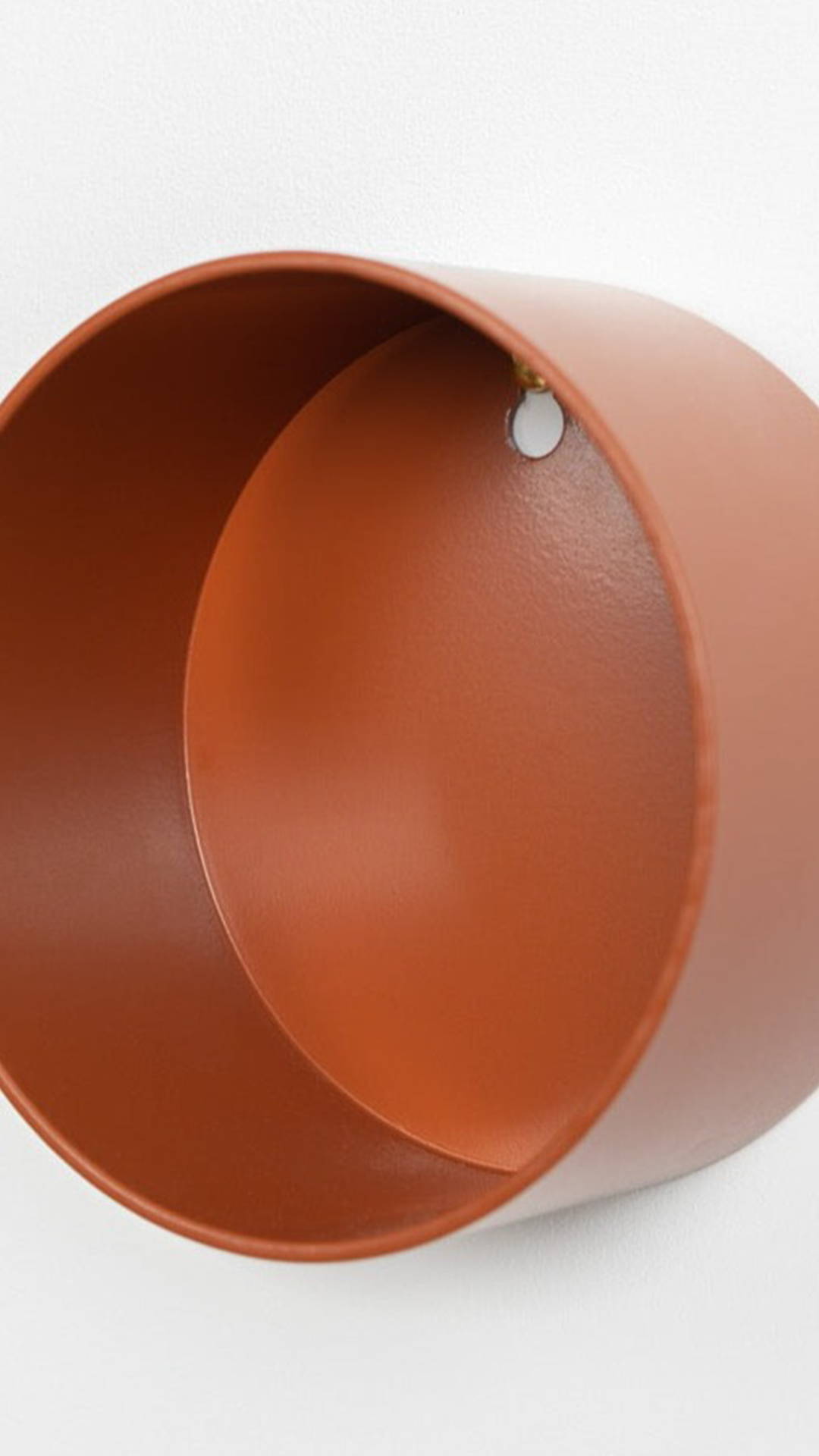 AIR PLANT HOLDERS
A little home to let your air plants breathe and show off their stuff.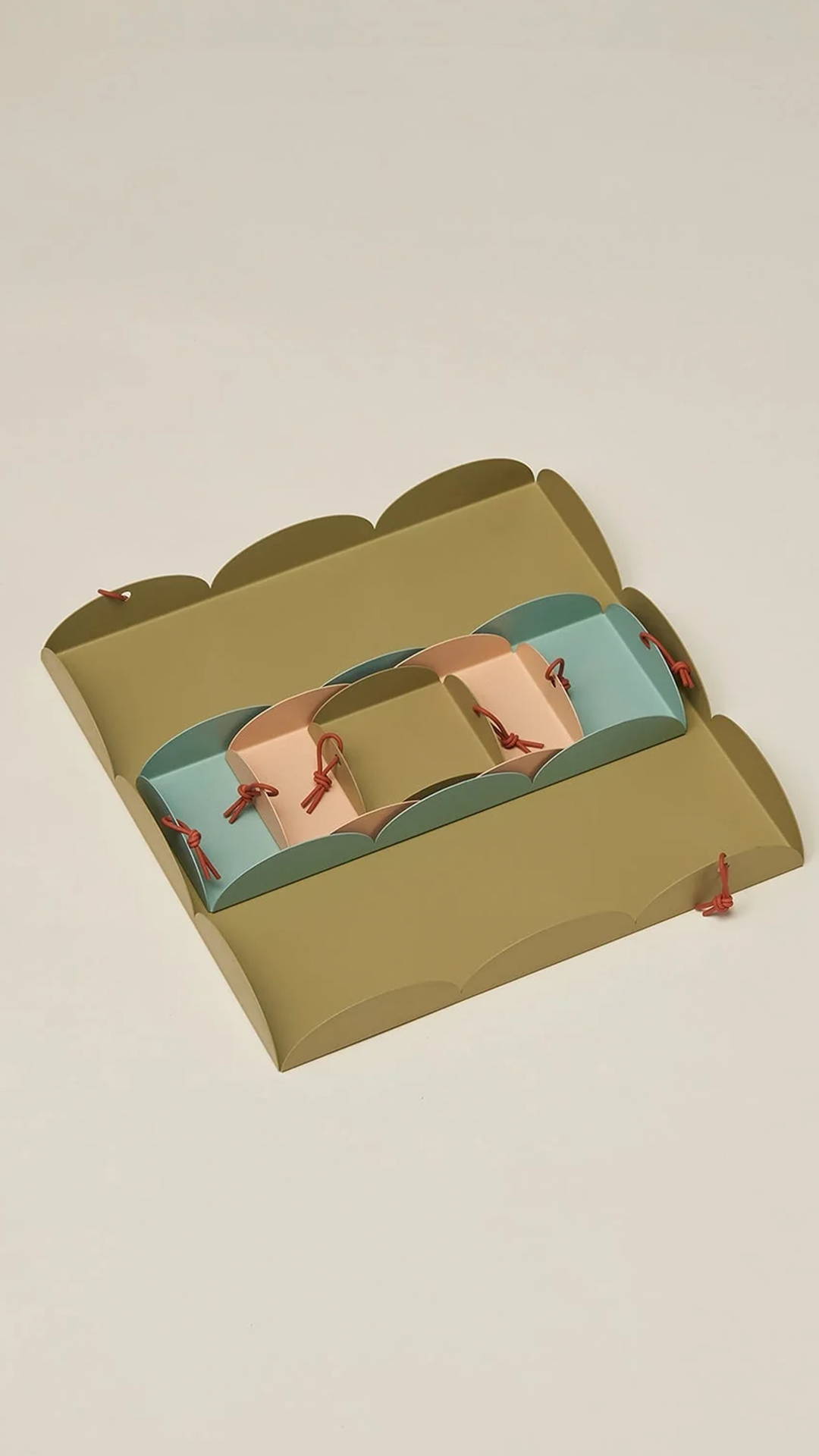 NESTING CATCH AND KEEP TRAYS
One can never have too many trays and catchalls and we're loving this cool way to show off your keepsakes or corral everyday essentials.