Can creativity live side by side with...sports? Absolutely. Enter round21, which teams up with players, artists, and companies to produce drool-worthy equipment across a range of sports with eye-catching styles, often made in limited editions. A little artsy, a little sporty, and very cool, think of round21 as the DJ remixing all the stuff we love.
Italy-born artist Marco Oggian has lent his strong-yet-whimsical, primary-leaning graphic aesthetic to heaps of products (gelato, Vans sneakers, and more), but we can't wait to get our hands on his basketball for round21. Perfect for baby and pro ballers alike think simple shapes for complicated moves.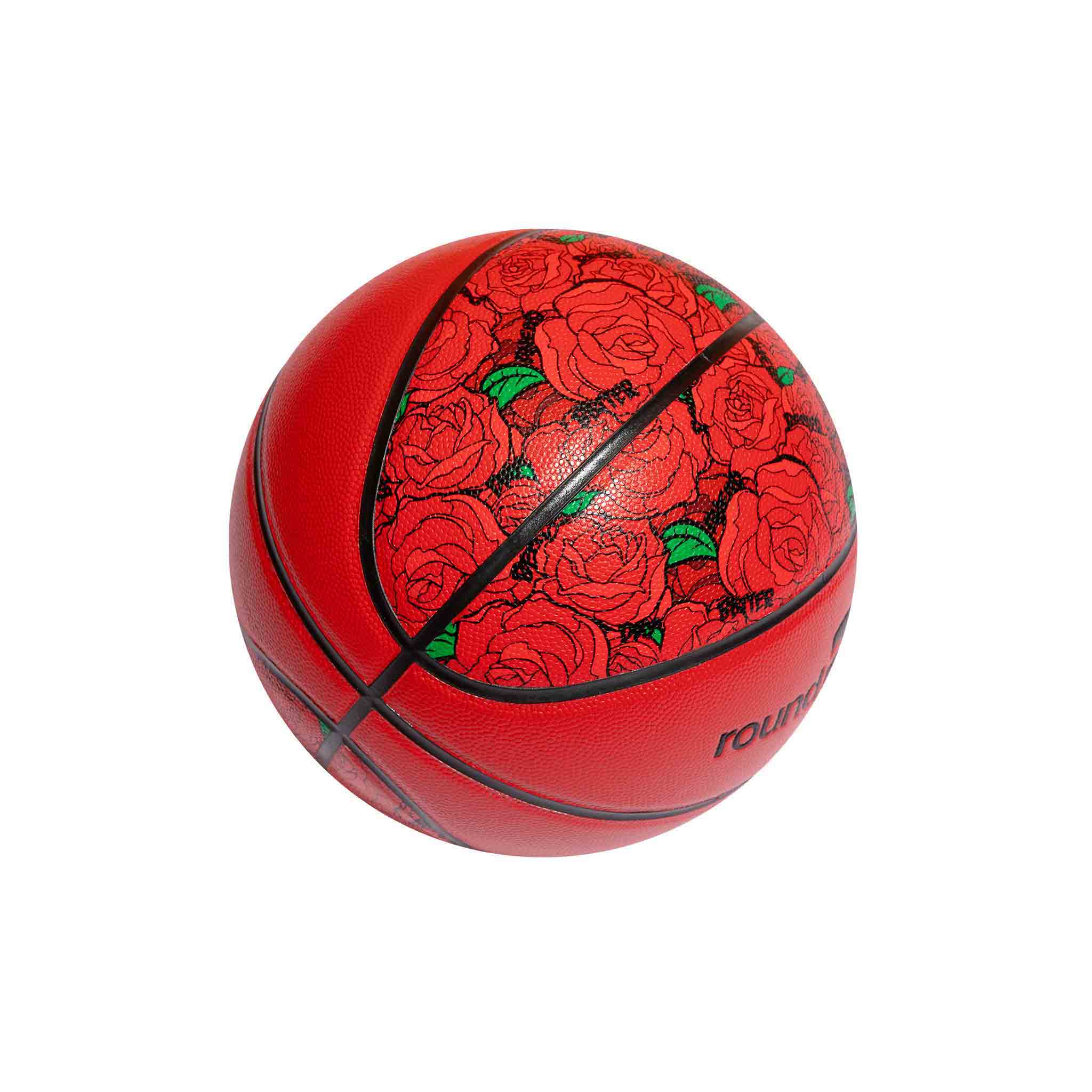 CRAIG WHITE ROSES BASKETBALL
For the player booming and blooming, the Roses Basketball by Craig White signifies the wins and achievements along the way with a celebration of roses.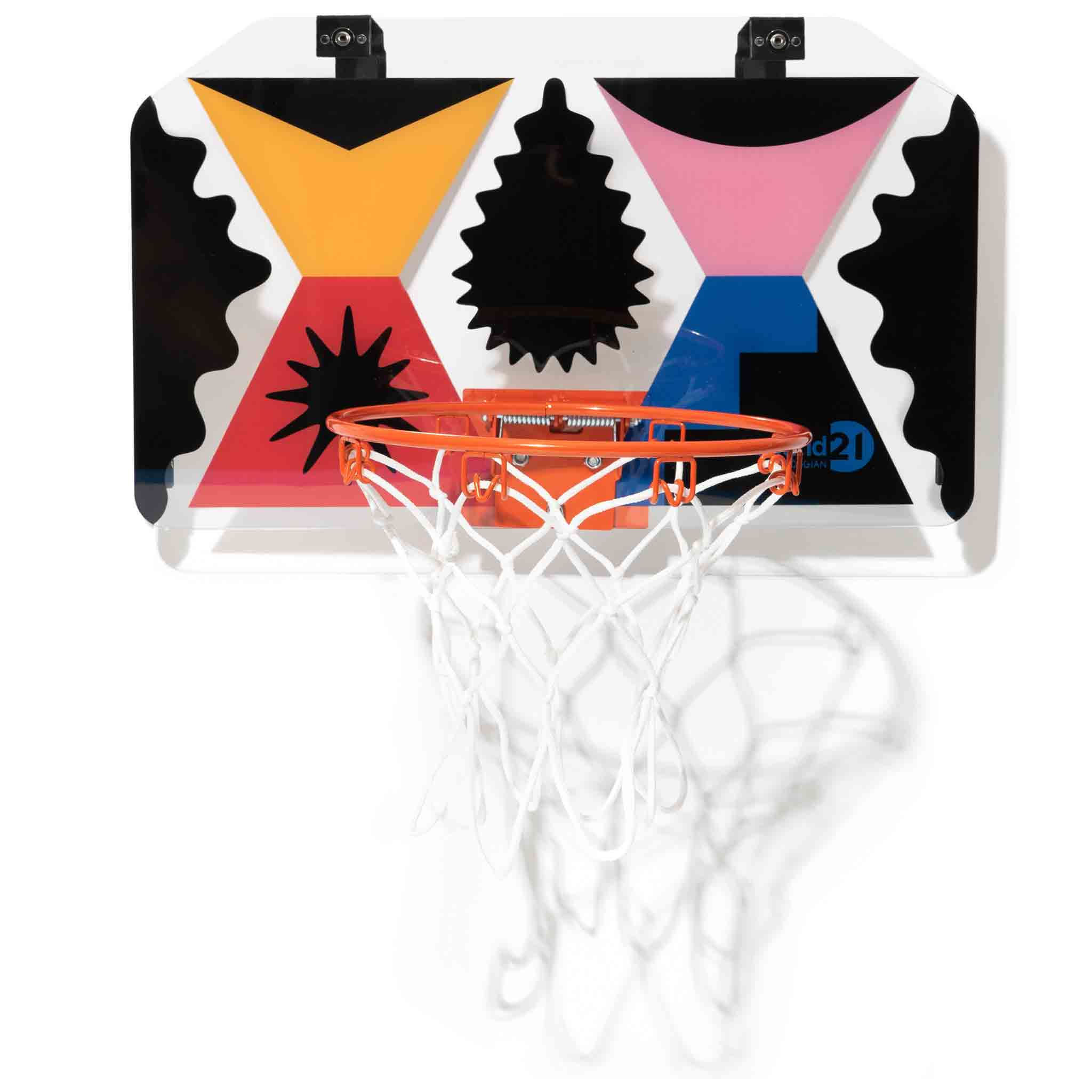 MARCO OGGIAN MINI HOOP
Play is joyful.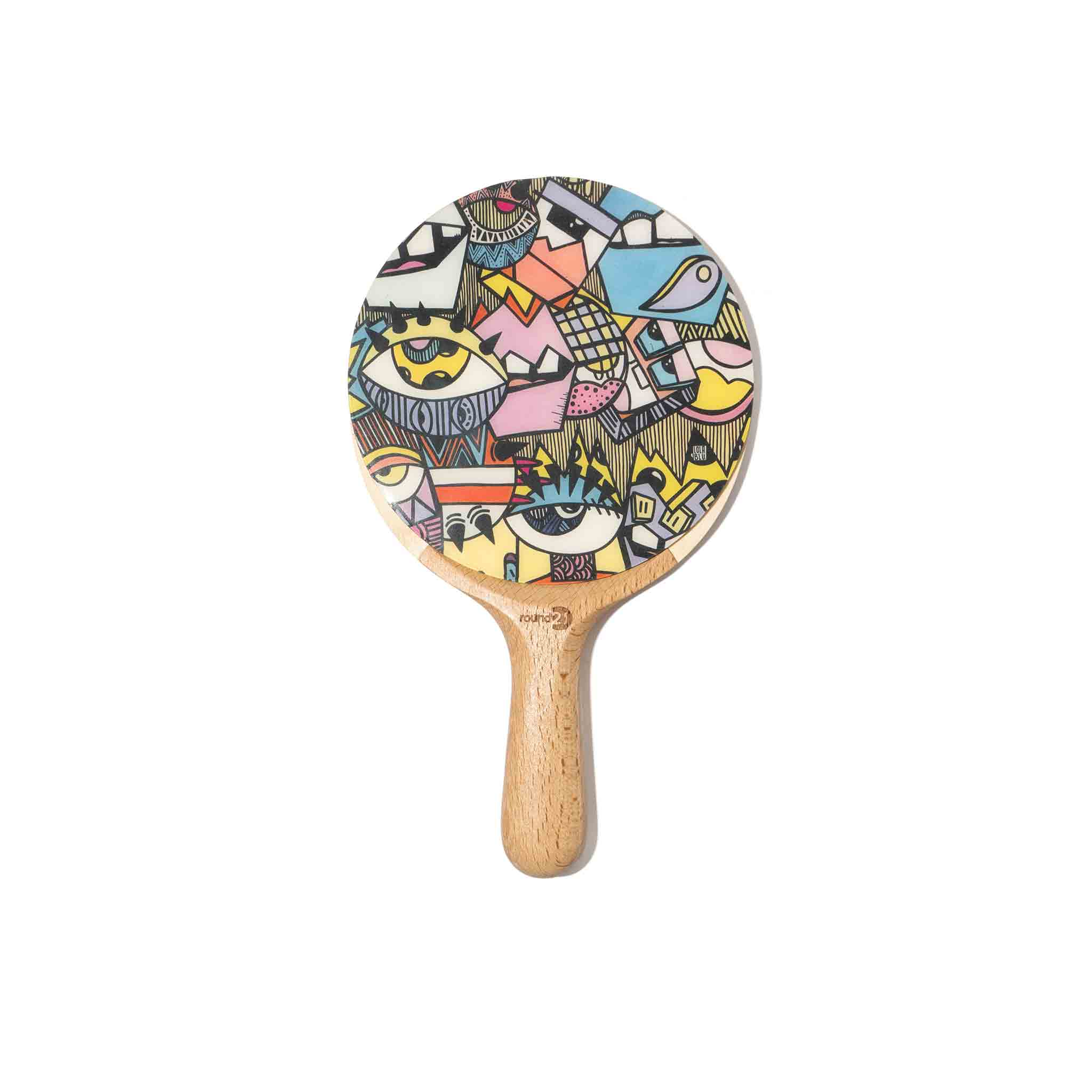 LOLA BLU PING PONG PADDLE SET
Inspiring players to embrace uncertainty with optimism and embrace change, the performance ping pong paddle, "Opening Minds," takes Lola Blu's signature cult style which merges influences from art, music, and color.