Revision is the line of products by design duo Nate McCracken and Damein Williams, who unite over their brand to explore product aesthetics and creative manufacturing. Following a formula that thoughtful homes should contain thoughtful objects. Revision believes that learning more about objects and what inspired them, their provenance, and how they came to be can add a deeper sense of value. Each charming product offers multilayered appeal. The more you know, you know?
No one has better cemented the essence of Spain in the American consciousness as Ernest Hemmingway, who famously called it "the last good country left," and set some of his most famous novels there. Perhaps Hemmingway was in love with specific subtleties of the culture. Or it could have been the landscape. We know bullfighting inspired him endlessly. But maybe, just maybe, the love affair began with a sardine. Slip this one between pages of The Sun Also Rises before falling into a slumber, and we promise you'll hear the sea and taste brine in your dreams.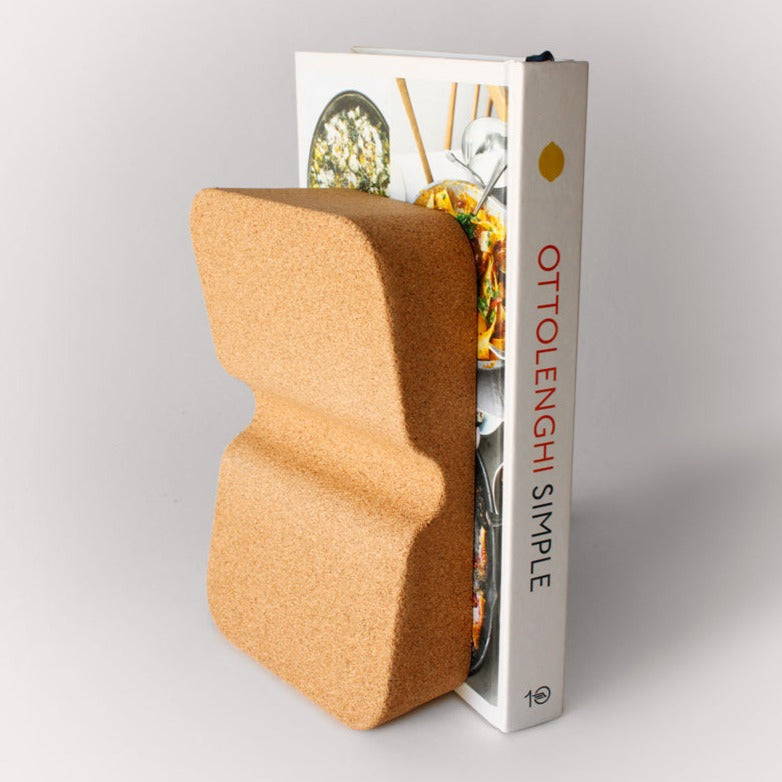 CORK BOOKLIFT
Made from a sturdy wedge of cork, the stand lifts books to a comfortable reading level which allows you to display specific pages.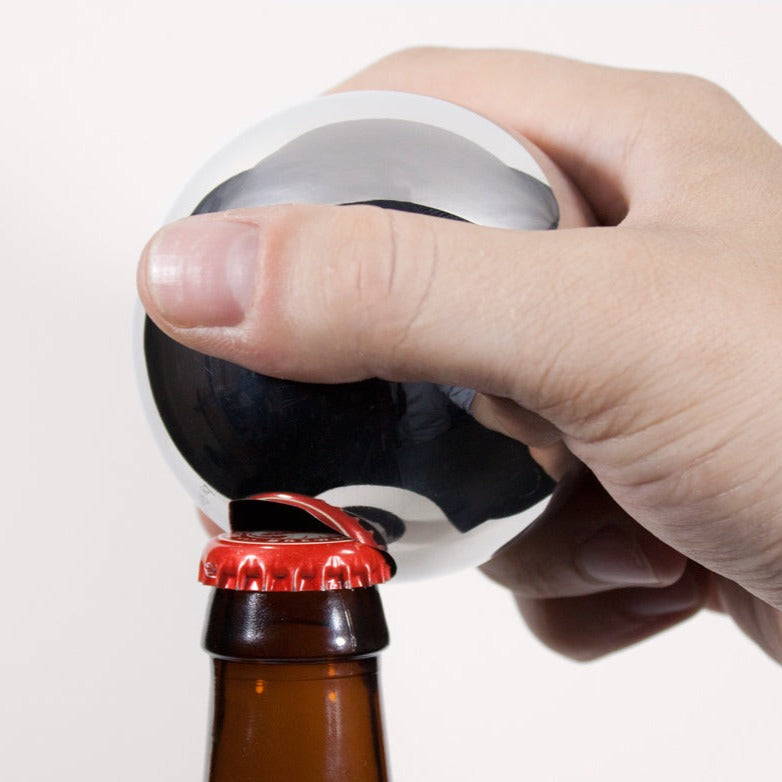 STAINLESS STEEL CONVEX OPENER
Who says bottle openers can't be beautiful? The Convex Opener is a luxurious piece for the home - a reflective steel ball with edged opening to de-cap your beverage of choice.  
PICASSO COASTERS
These adorable, whimsical coasters are a treat for the table and make excellent housewarming gifts for art enthusiasts.