PlantPaper is a tree-free, toxin-free alternative to typical household toilet paper brands, the ones that cut down trees and use gallons of water and harmful chemicals to prepare their products. Made from fast-growing bamboo and without a trace of toxins, PlantPaper rolls protect the health of the environment as well as the health of their consumers — because yes, wiping with regular brands means exposing our bodies to infection-causing chemicals! In an industry dominated by corporate giants with little incentive to evolve, PlantPaper stands out as a bold competitor; better for the planet and better for our bodies.
The thought of wiping bleaching agents across our most intimate parts is horrifying. Plunging our fingers into plastic to get at puffed-up, linty, patterned mega rolls just feels wrong. A non-toxic, hyper-green option for pure toilet paper? Now we're talking.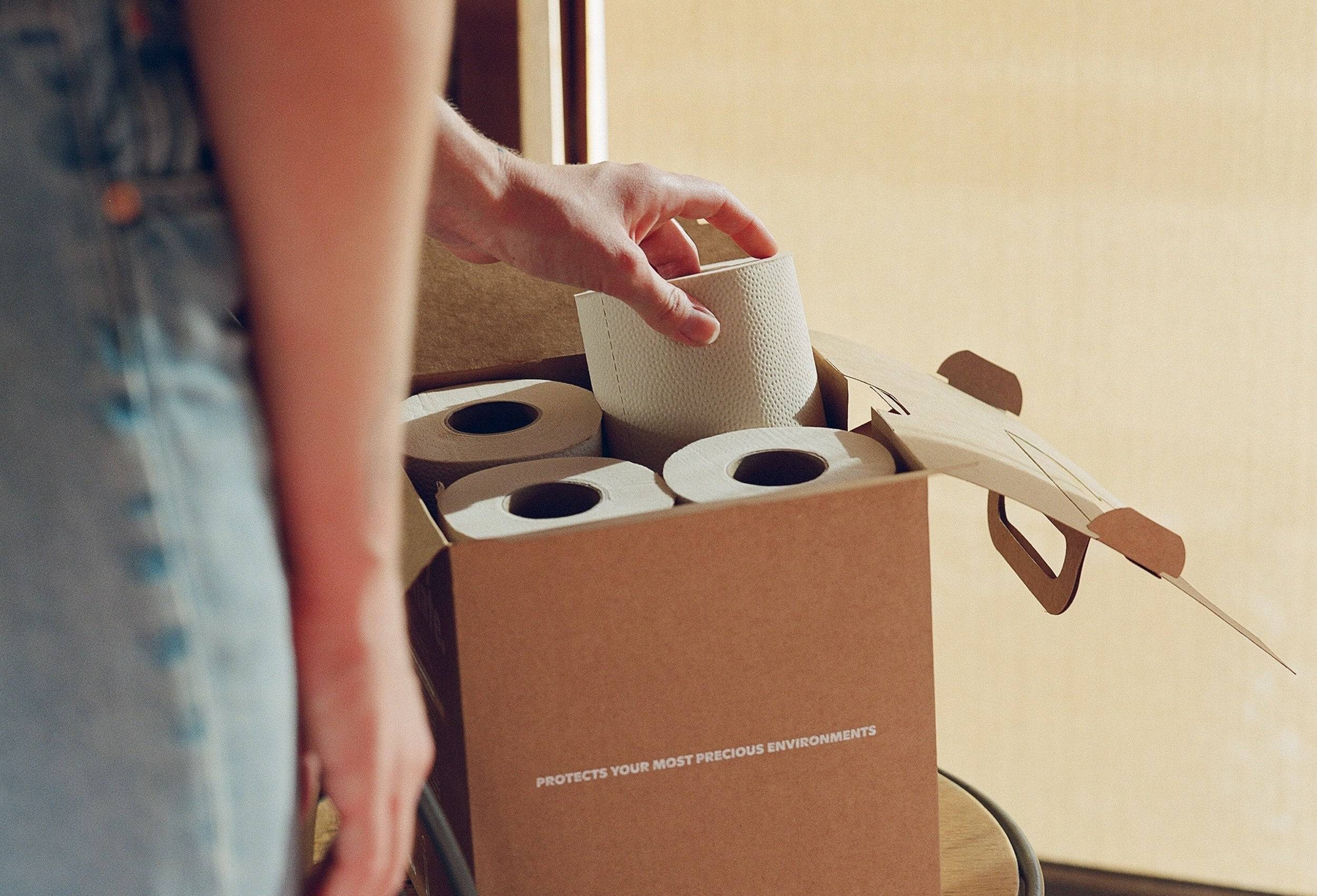 PLANTPAPER – 16 ROLLS
PlantPaper is tree-free, toxin-free toilet paper made from fast-growing FSC certified bamboo.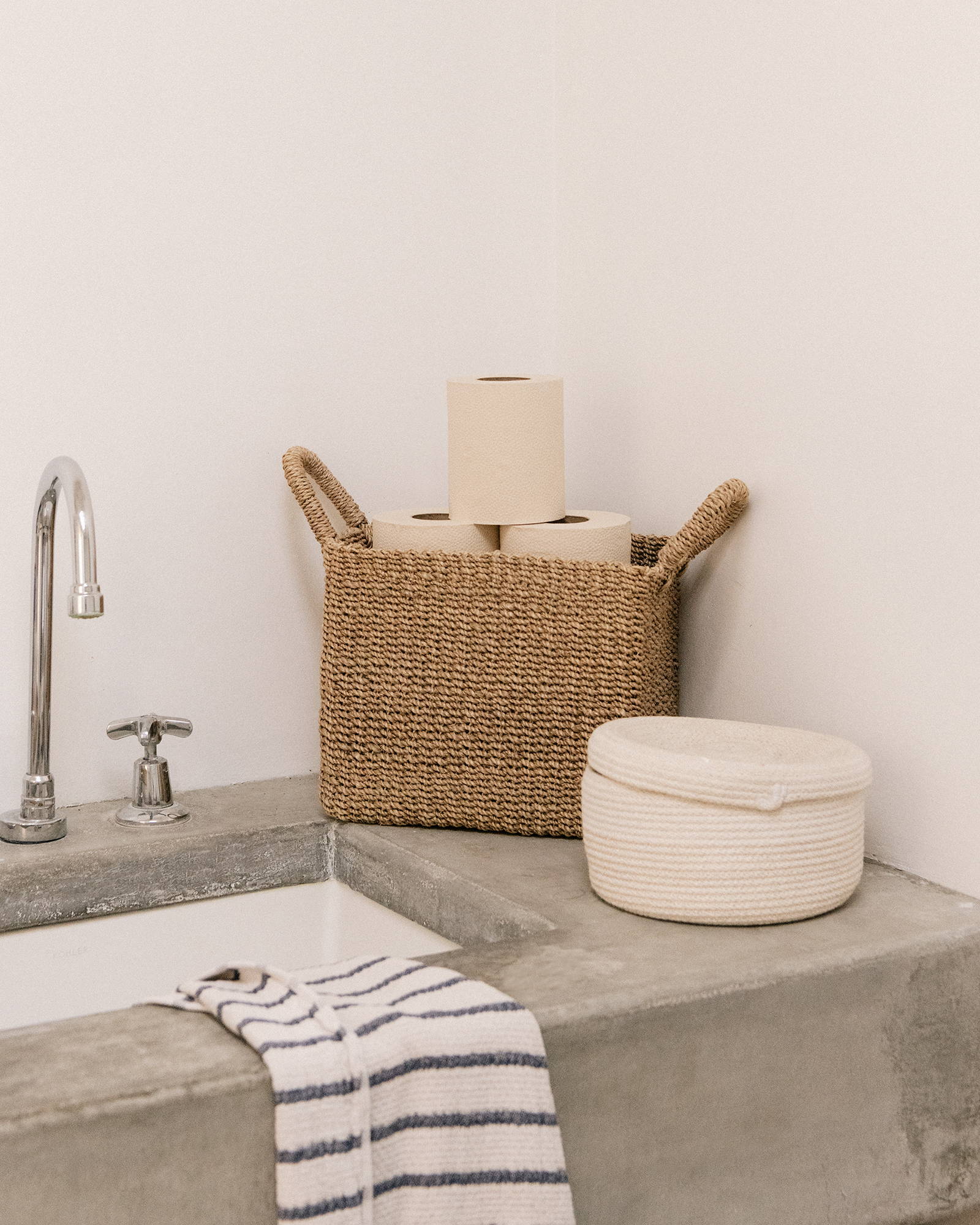 PLANTPAPER – 32 ROLLS
This septic-safe three-ply paper is thick, absorbent, and made entirely without using bleaching agents or harmful chemicals like formaldehyde.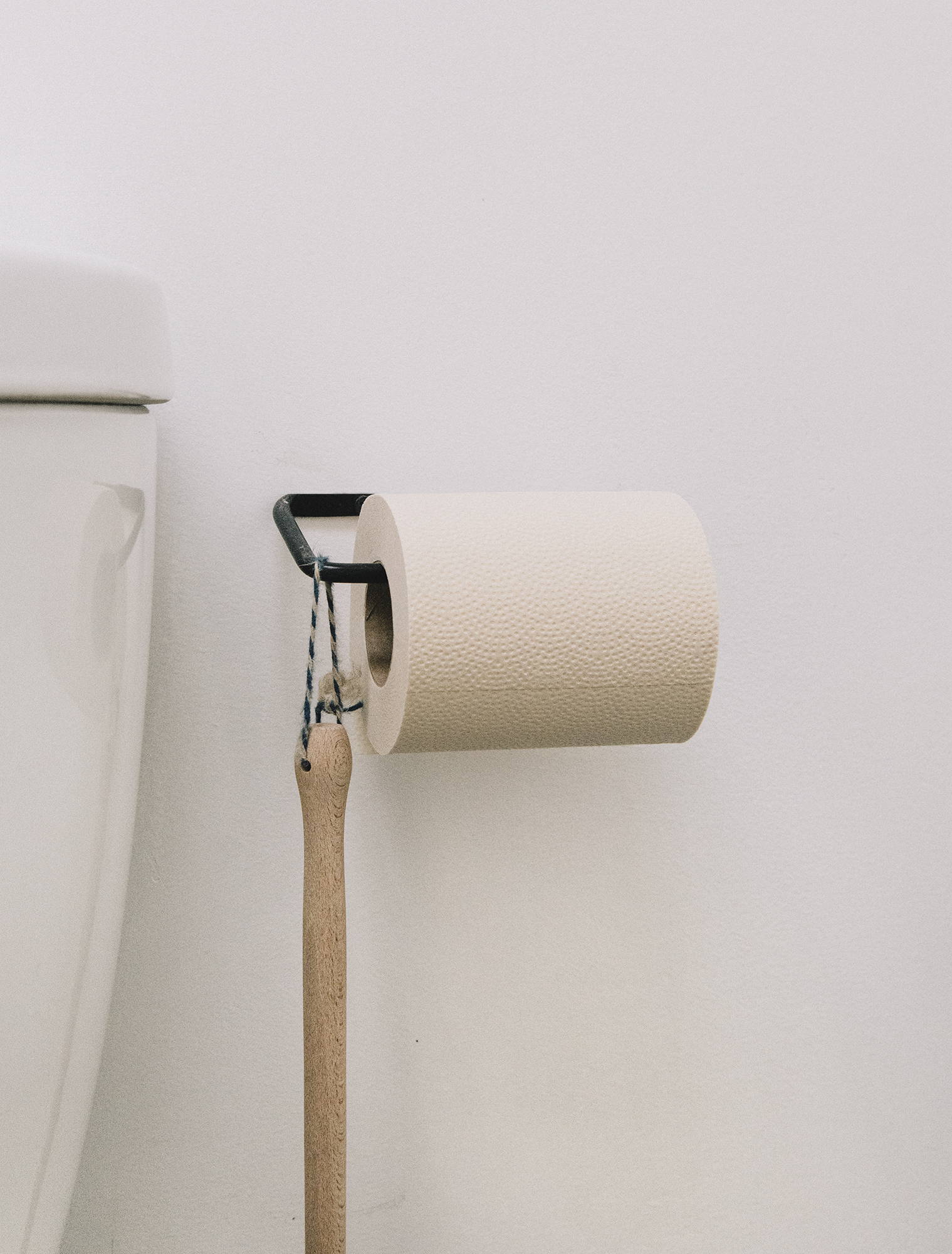 PLANTPAPER – 96 ROLLS
From manufacturing to your door, their entire supply chain is entirely plastic-free.