With puzzles this aesthetically pleasing, who wouldn't want to spend a night in? Piecework is a puzzle company dedicated to enhancing your downtime with gorgeous offerings that are beyond satisfying to compose and display. Gather your friends and watch these scenes of bingo parties, mimosa brunches and baroque still-lifes unfold.
Rihanna and Elizabeth Taylor are famous Pisceans so we don't believe the hype about them being nothing more than big crybabies (Cancers, no comment). While they can be shady (and mean) you gotta love Pisces for their emotional expressiveness and penchant for glam, just like this mini puzzle.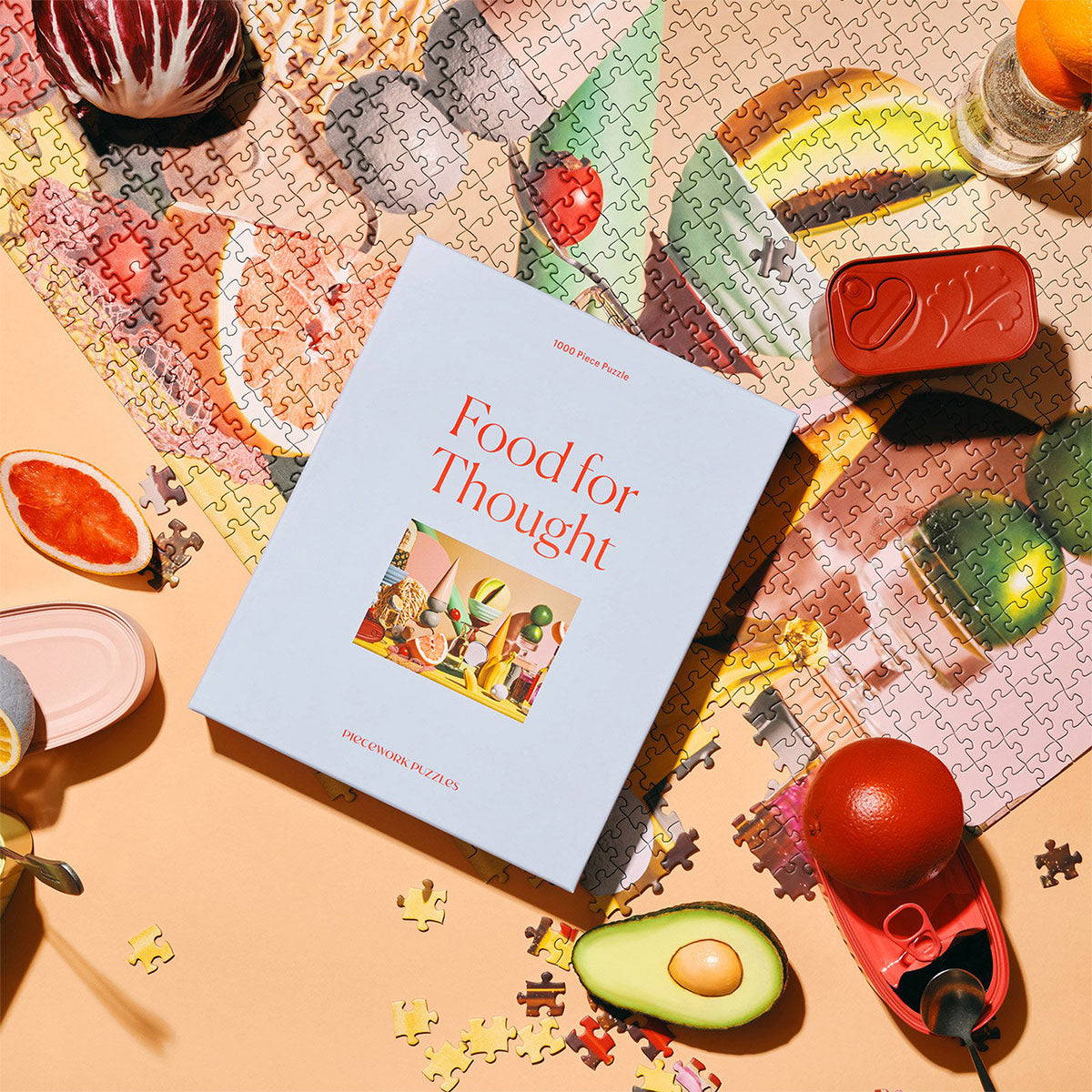 FOOD FOR THOUGHT
Sculpturesque and architectonic, this sherbet cityscape makes our minds race and stomachs growl.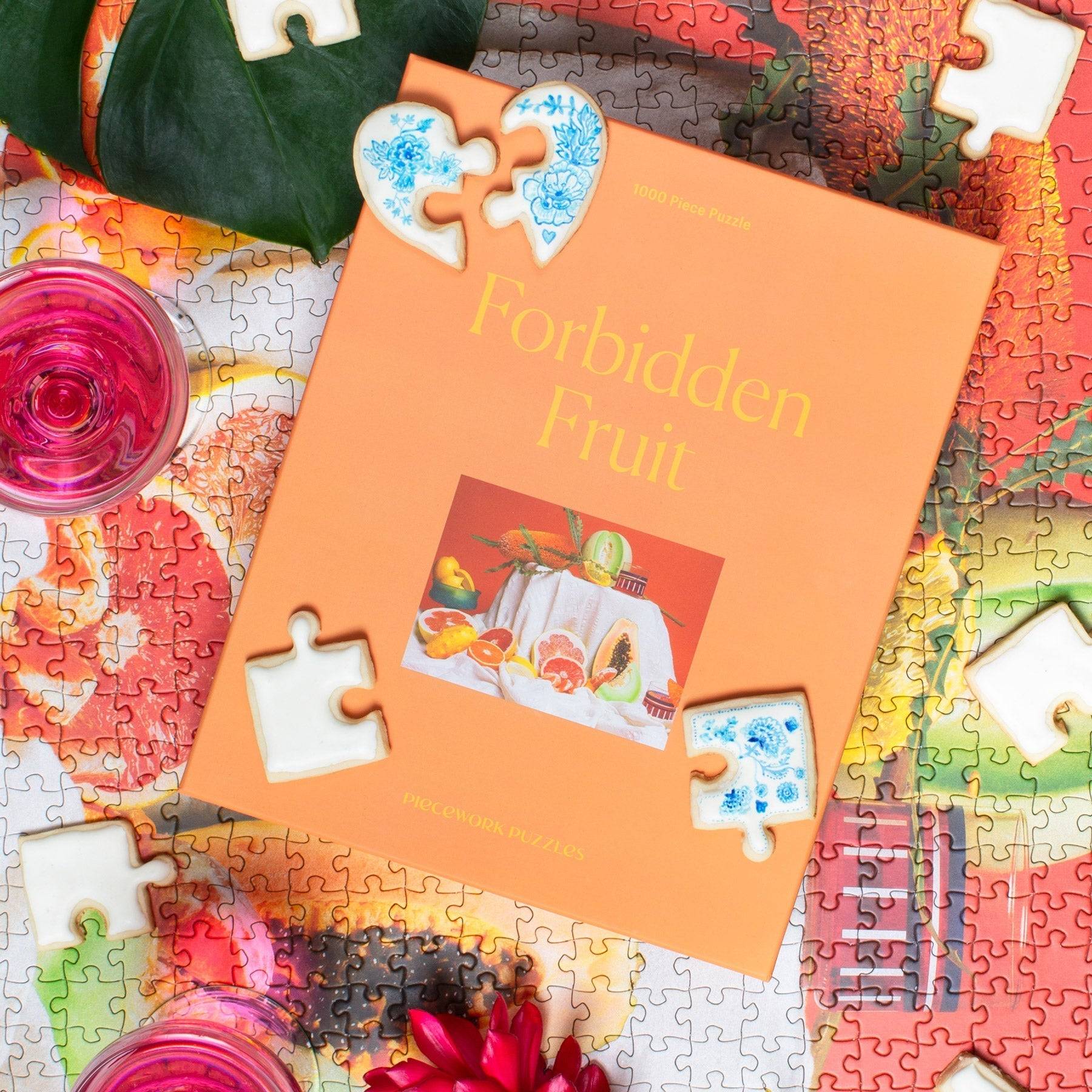 FORBIDDEN FRUIT
Fruity, juicy, naughty and pretty much the quintessential, dare we say, suggestive, art-class still life of our dreams.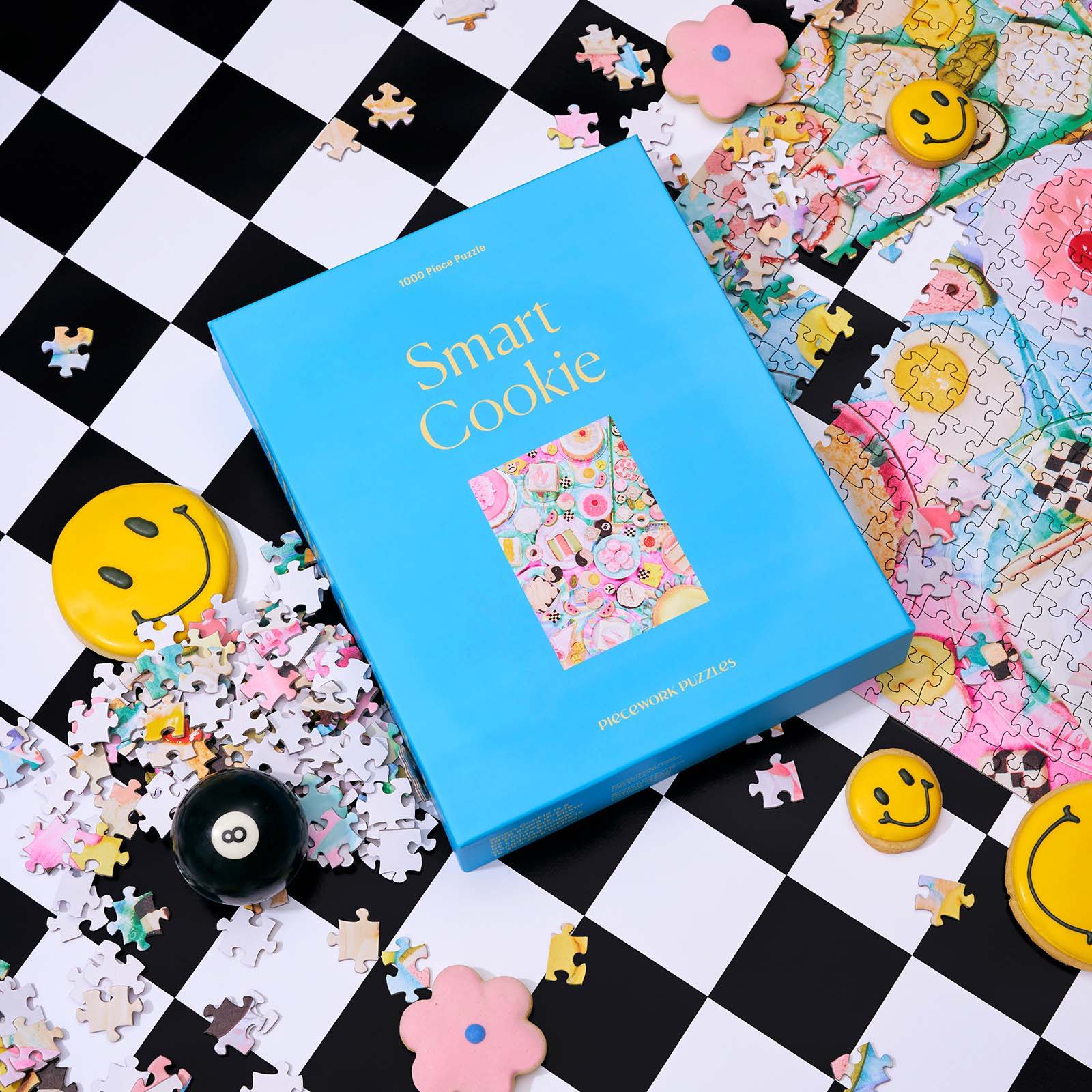 SMART COOKIE
You may need to go to the dentist after completing this intensely pastel, saccharine, 1000-piece confection.