Skipping toner in your facial routine is like making a savory soup without throwing in a bay leaf or wearing sneakers without socks which is to say, you can do it but meh. A Toner in the form of a facial spray declares "I am clean as a whistle and ready for my moisturizer and whatever the day throws my way!" in a thousand tiny droplets. Plus it balances your skin's PH, makes a great travel companion or pre-sleep ritual, cools you down, and keeps you dewy and drenched as fresh grass in the morning. Ahhhhhhhhhh.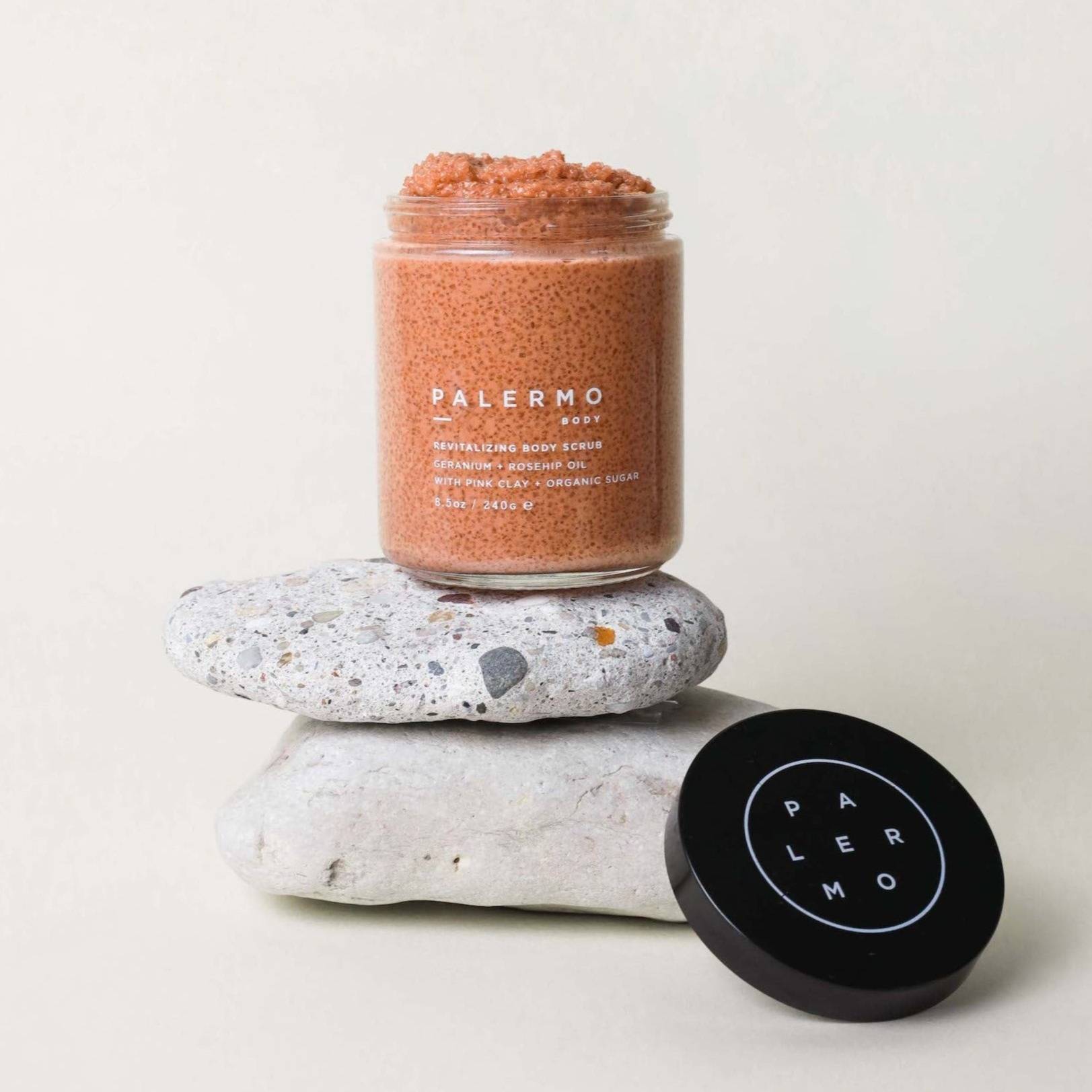 REVITALIZING BODY SCRUB
  Key ingredients of organic sugar and ground apricot offer gentle exfoliation while geranium oil boosts moods and French pink clay draws out your skin's natural glow.
RENEW + REPLENISH MINDFUL KIT
For the home spa enthusiasts, self-care experts and anyone who craves a bit of indulgence, this thoughtfully curated kit offers three dreamy essentials that revitalize skin.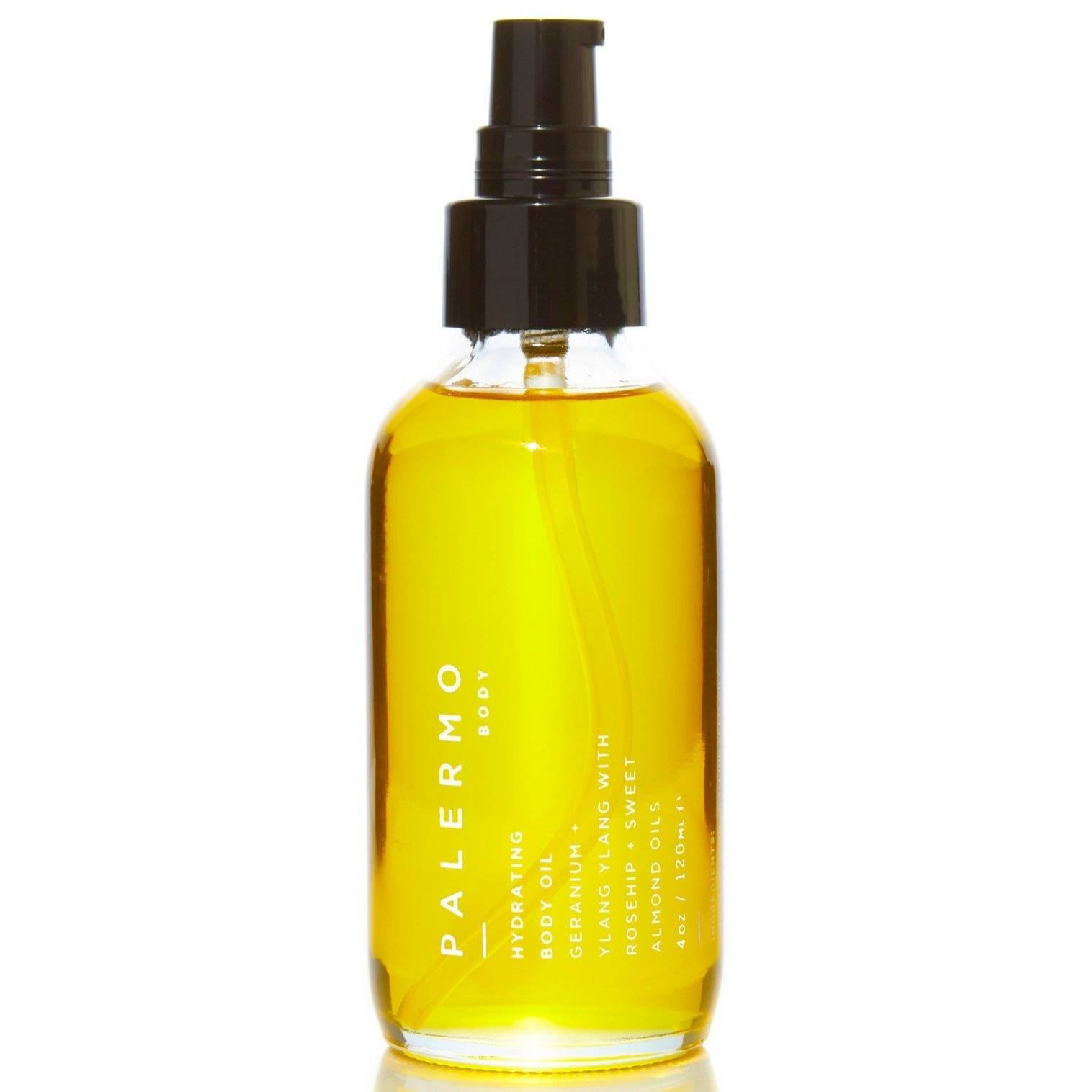 HYRDRATING BODY OIL
It's little luxuries like these that turn daily routines into indulgent self-care rituals. This hydrating oil blend deeply nourishes and moisturizes the body, thanks to a formula of rejuvenating rosehip oil and vitamin-rich sweet almond oil that soothes dry skin.