Quality, truth, and accountability in coffee - we like the sound of that. Onyx Coffee Lab makes those the cornerstones of its mission but takes it further with a dazzling array of delicious coffee and tea blends, chocolates, plus packaging to put all other packagings to shame. Covetable and very giftable.
With packaging you'll want to add to your "Chic, Perfect, Elevated Graphic Design" mood board, Onyx's box set features two of its most loved floral tisanes. Both hailing from China, the heirloom rose flower is grown in Shandong, and the Chrysanthemum is an indigenous flower varietal from Wuyuan county. Caffeine free for a no-jitters afternoon, these make a perfect gift for that person who has everything and appreciates the very best. Is it you?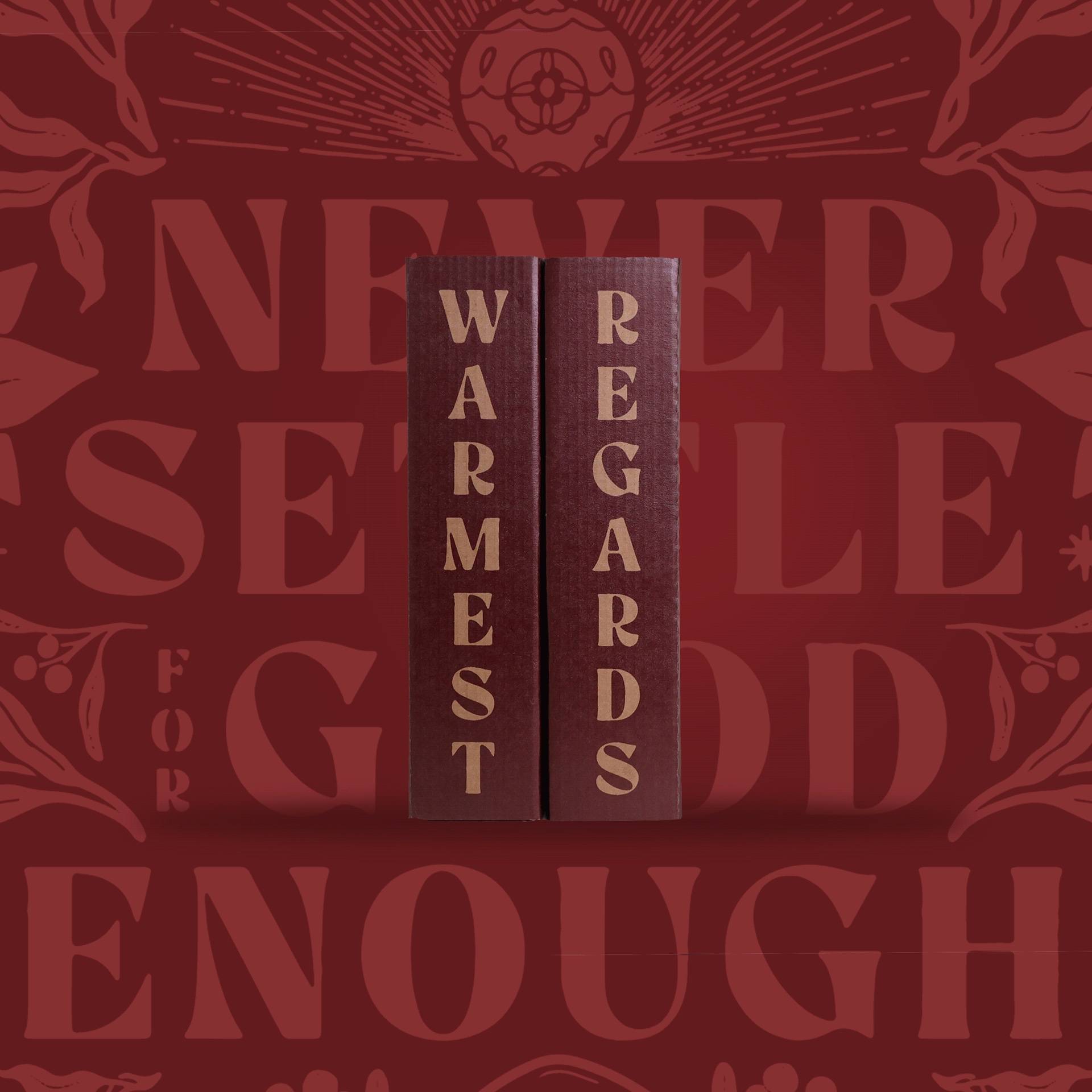 2022 COFFEE ADVENT CALENDAR
This edition is extra special: enjoy a game of Onyx Coffee Land - the board game that unfolds from the beautiful packaging - as you sip your way through to the holidays. Includes 24 two oz bags of whole bean coffee.