If you can make it there, you'll make it anywhere - New York for lots of things, but the MoMA for the pinnacle of modern art and design. The most important culture-shifting moments in modern art have gone down at NYC's Museum of Modern Art (no city necessary in this acronym) and it's no surprise that Its stellar in-house line of design goods for home reflects that. Elegant wares by a roster of important designers make up the institution's lovable line of thoroughly modern wares - from lamps to vases, holiday items to bowls.
Grab your coat and get your haaaaat, leave your worries on the doorstep. You'll have no problem inhabiting that energetic, sunny side of the street when this knockout rack of hooks by Natalie Du Pasquier is there to hold your stuff at the ready. Du Pasquier is the widely revered Milan-based artist, sculptor, and (youngest) founding member of the Memphis Group in 1981 whose motto was "form follows fun." Design, symmetry, color, and joy come to play in this fine, useful example of her work.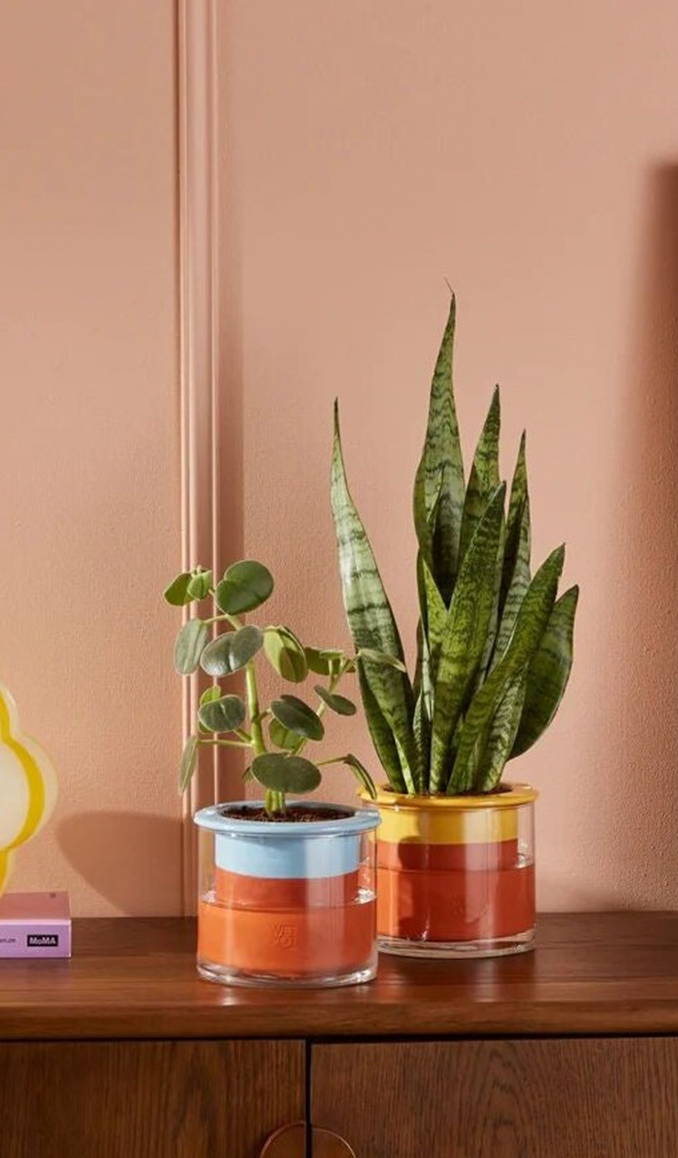 WETPOT SELF-WATERING FLOWER POT
Channel your inner green thumb with this ingenious Swedish wet pot that won't let you over- or under-water.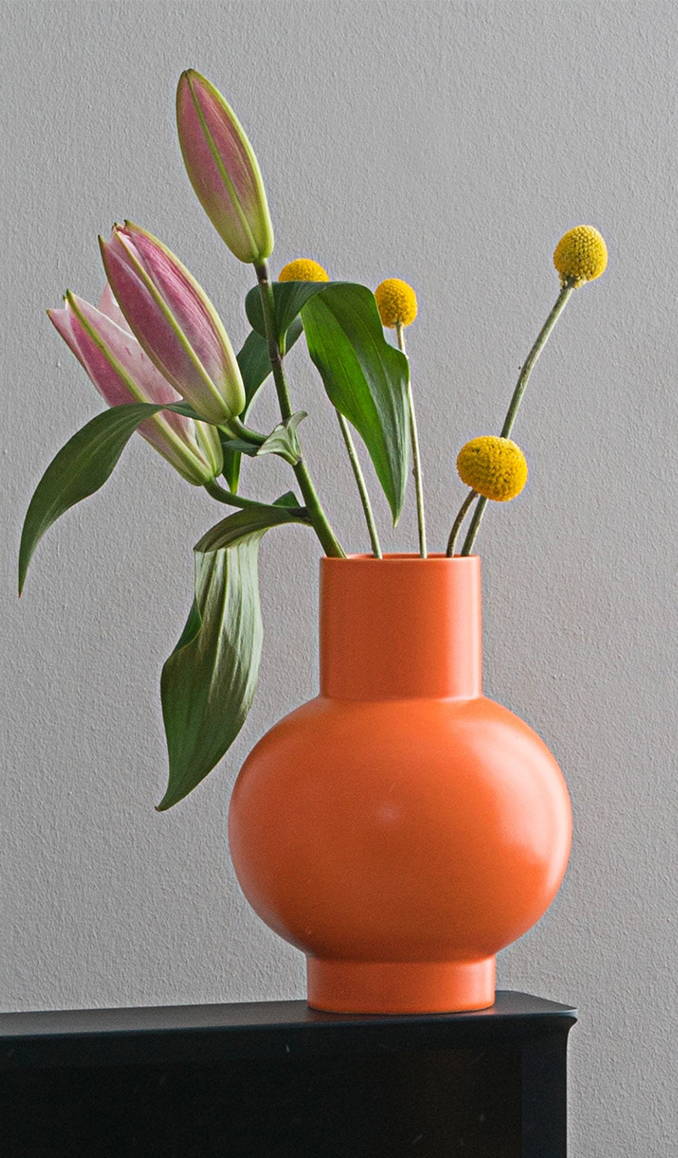 RAAWII STRØM VASE
Designed by Nicholai Wiig Hansen and handmade in Portugal using a slip-cast technique, the vase merges refined simplicity with everyday function, borrowing the colors and minimal proportions of the stoneware objects that characterize Lundstrøm's work.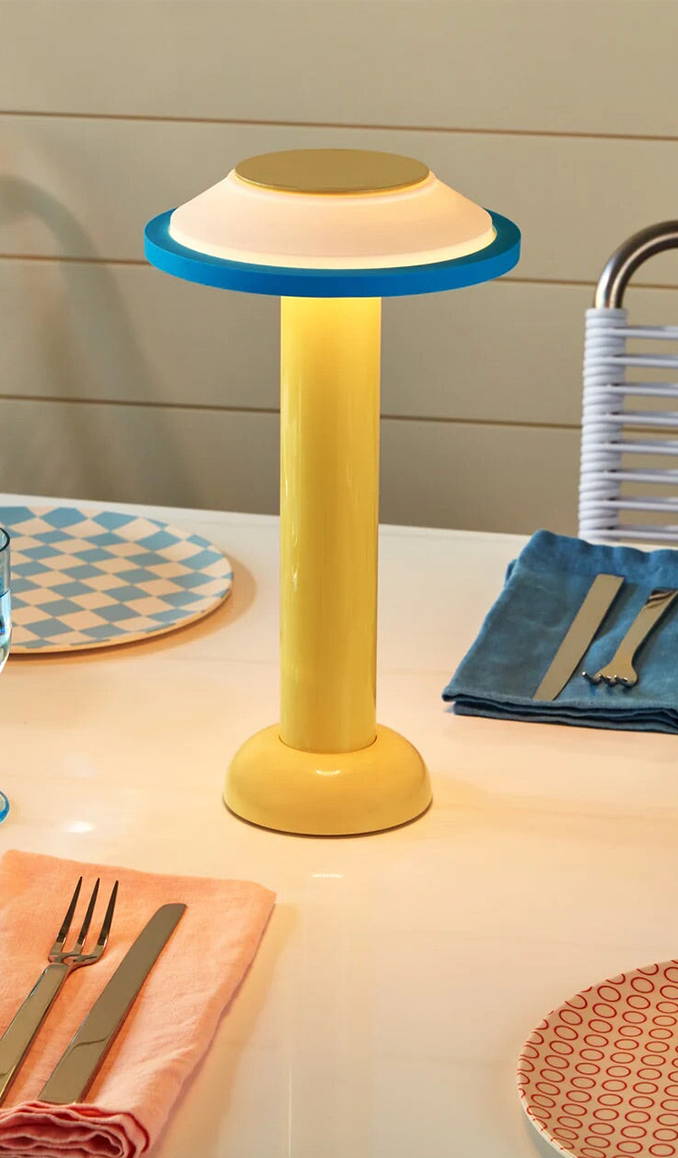 SOWDEN PL2 PORTABLE LAMP Bring this little beauty with you wherever you go and watch the space transform.