Menu makes modern furniture built to last a lifetime. Community is key for this group out of Scandinavia that makes it their mission to reintroduce legacy designers, and support newcomers across a range of knockout pieces. In a pursuit to craft furniture, lighting and interior accessories shaped by purposeful details, high-quality materials and human needs, Menu forges strong and lasting relations between designers, manufacturers and customers.
Yeah you could drape a little sheepskin over the back of any old chair...OR you could go all in with this low slung, luxurious, armchair-lounge chair hybrid number. Scandinavian mid-century design vibes meet Brazilian Modernism in this pleasingly plump and lovely chair that boasts unparalleled sitting comfort for your doom scrolling, studying and/or Netflix and chilling pleasure.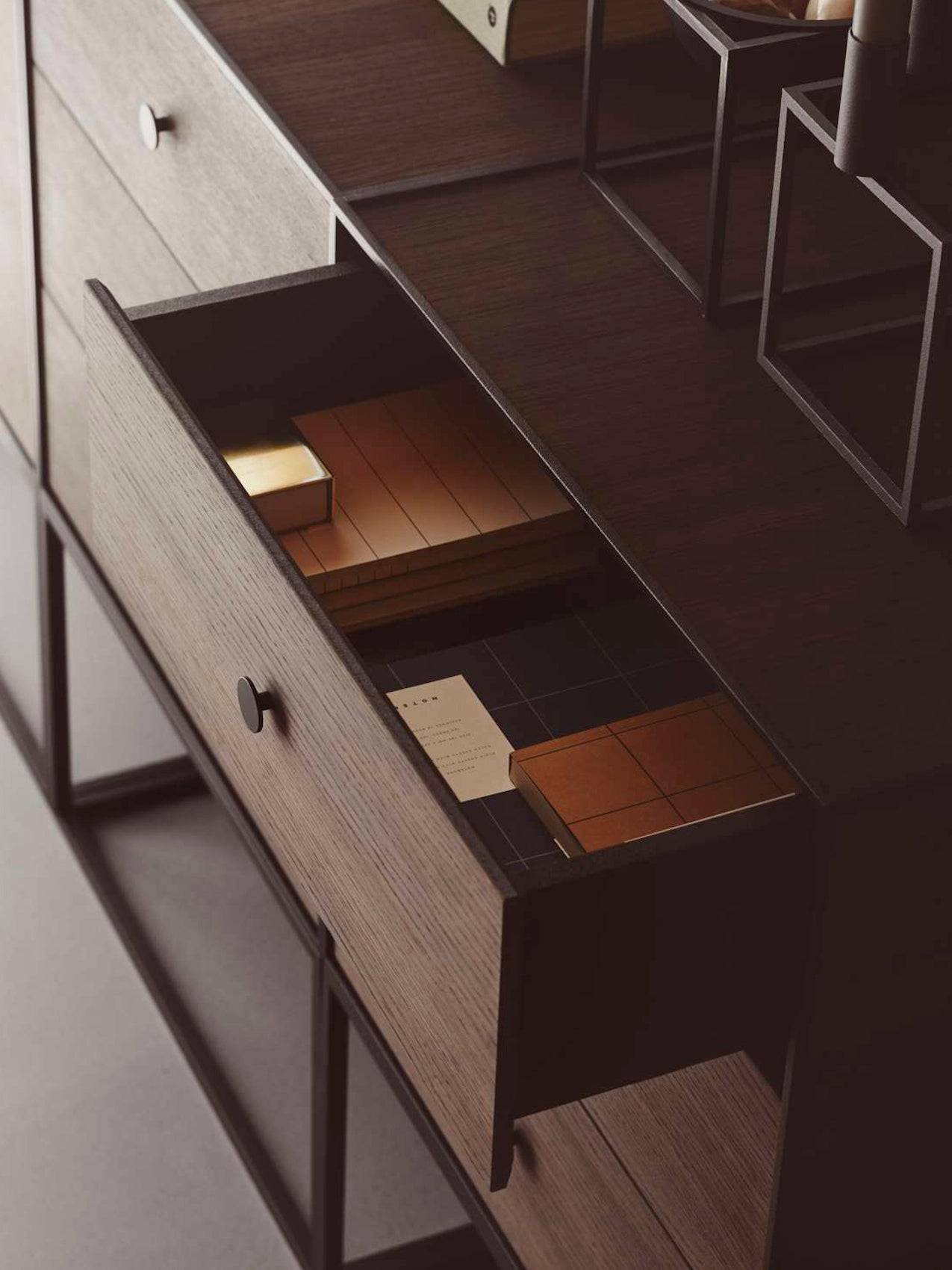 FRAME SIDEBOARD
The simple storage system is inspired by the Kubus candleholder by Mogens Lassen.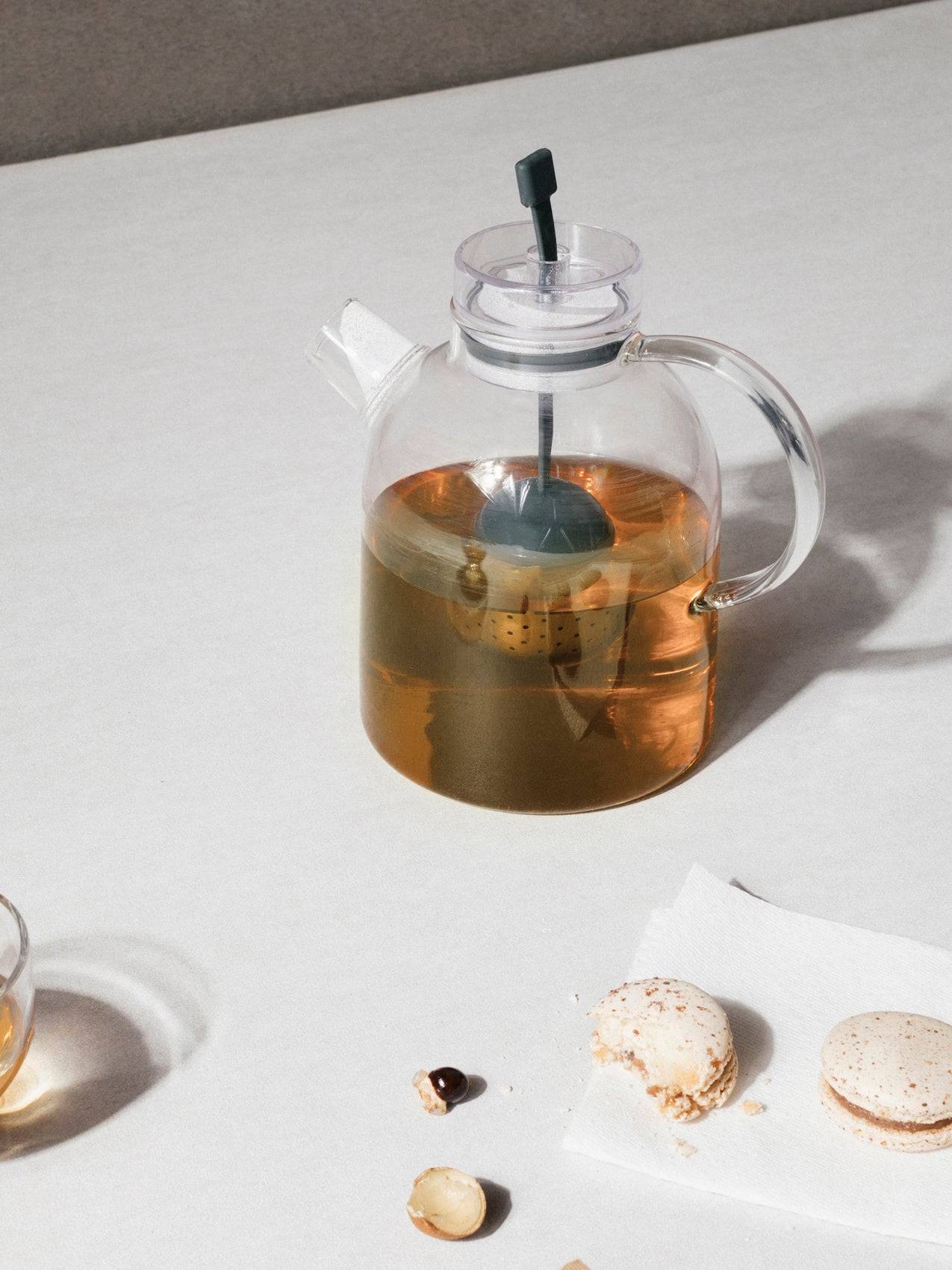 KETTLE GLASS TEAPOT
The Kettle Teapot is intended to slot into your daily tea drinking ritual.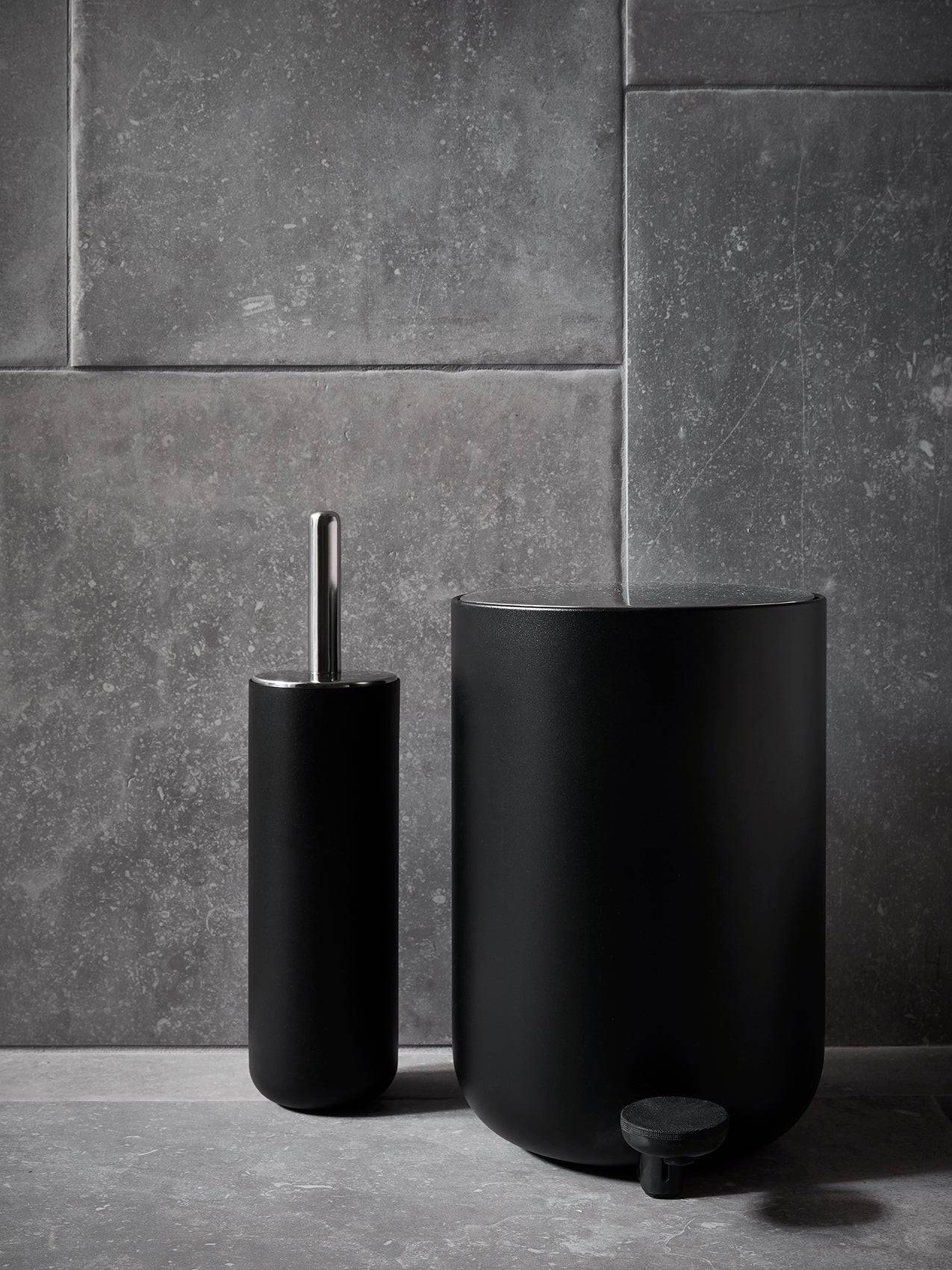 BATH TOILET BRUSH
Clean lines and simple functionality make the items easy to clean and use.