Mawa is a German company that has been dedicated to making awesome hangers since 1947, and we sure are glad someone's been doing it right. If you love clothes as much as we do, treat your threads to tender loving care behind closed doors. Curves in all the right places, skin-friendly materials, you'll want a whole closet full.
Your other hangers are basic bitches. And they leave shoulder bumps too. These are first-class, dimepiece, bossed up hangers that hold (up to 8lbs of) your finest cashmere, french terry, wool or silk garms and spread the weight out perfectly like a blankie on a private jet. Wheels up!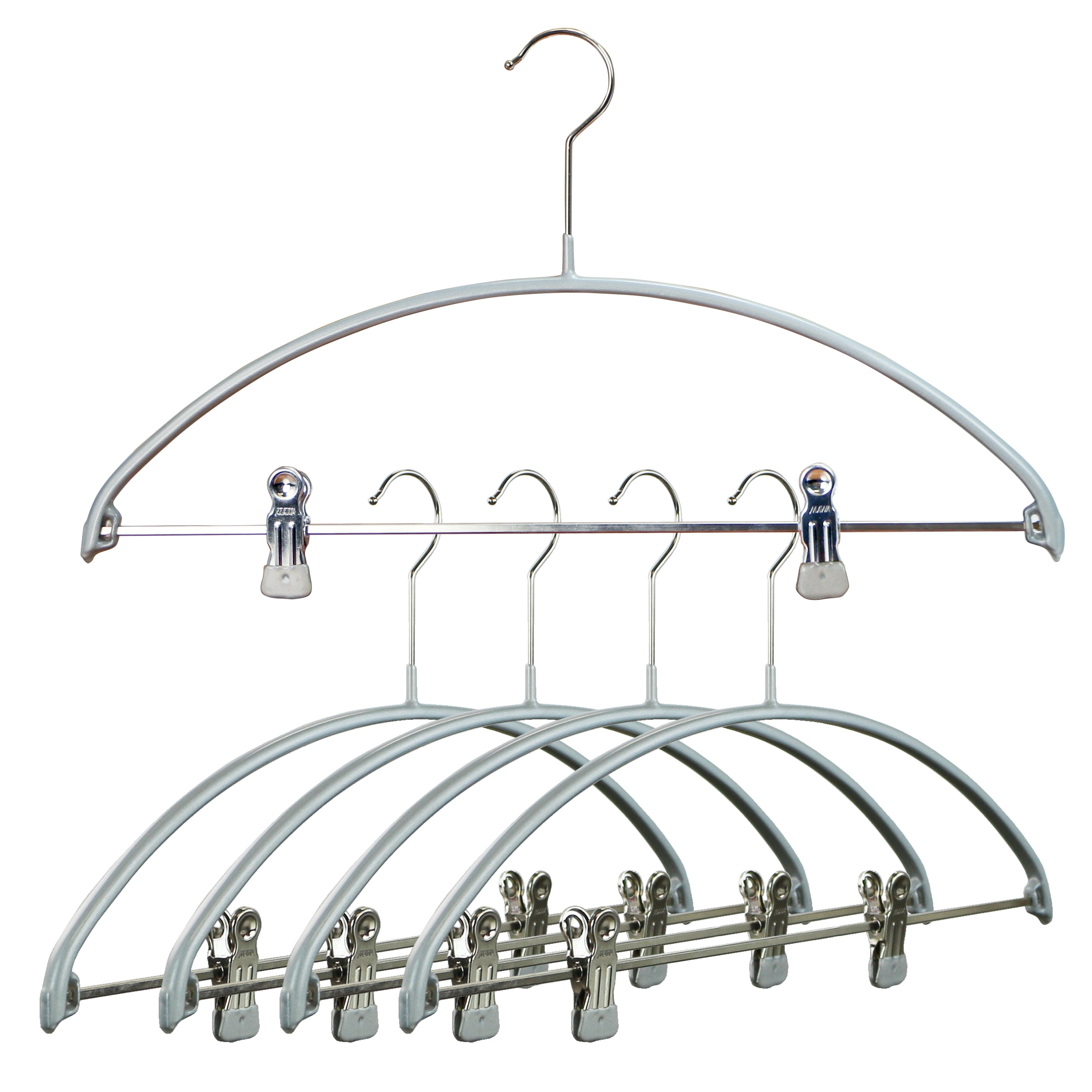 EURO 40-PK PANT BAR WITH TWO CLIPS - SET OF 5
No shoulder bumps here.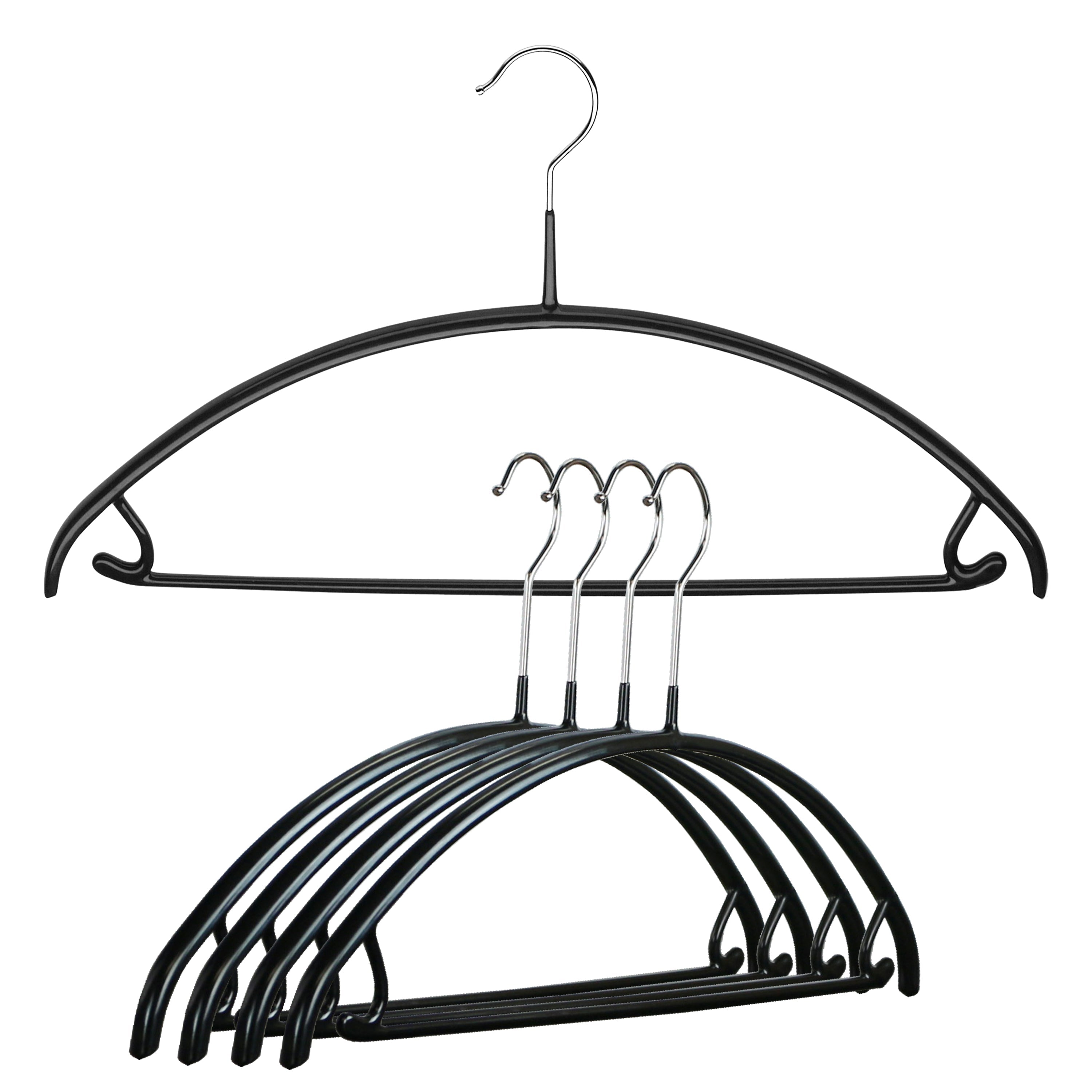 EURO 42-U PANT BAR/SKIRT HOOK HANGER - SET OF 5
I save space.