For those who lack the luxury of a personal garden - especially the city dwellers out there - time spent engaging with earth, tending to grow things, and inhaling Mother Nature's fresh fragrances can be coveted. Loam Candles bring the outdoors inside with small-batch, handmade, unique aromatic candles inspired by natural scents. After working as an urban farmer in LA, founder Jessica White created Loam with the intention of crafting scents that captured her experiences in various gardens across the city. And the passion for gardening and food-related issues is real - Loam stays true to core values by donating 5% of profits to organizations that are working to advance food security and access, increase plant knowledge, and protect the environment.

What's sweeter than a community garden - a well-tended slice of paradise where friends and neighbors gather to share space and grow? Well, maybe a candle that smells like one. Freshly clipped tomato leaves, sun-warmed figs, rows of cheerful marigolds, and freshly peeled mandarins bloom inside this scent blend.
HERB BED
Light lavender, hazy tobacco, and dry and herbal sage combine to form a relaxing and contemplative scent. Scent Notes: lavender, grey sage, tobacco, leather, bay leaf.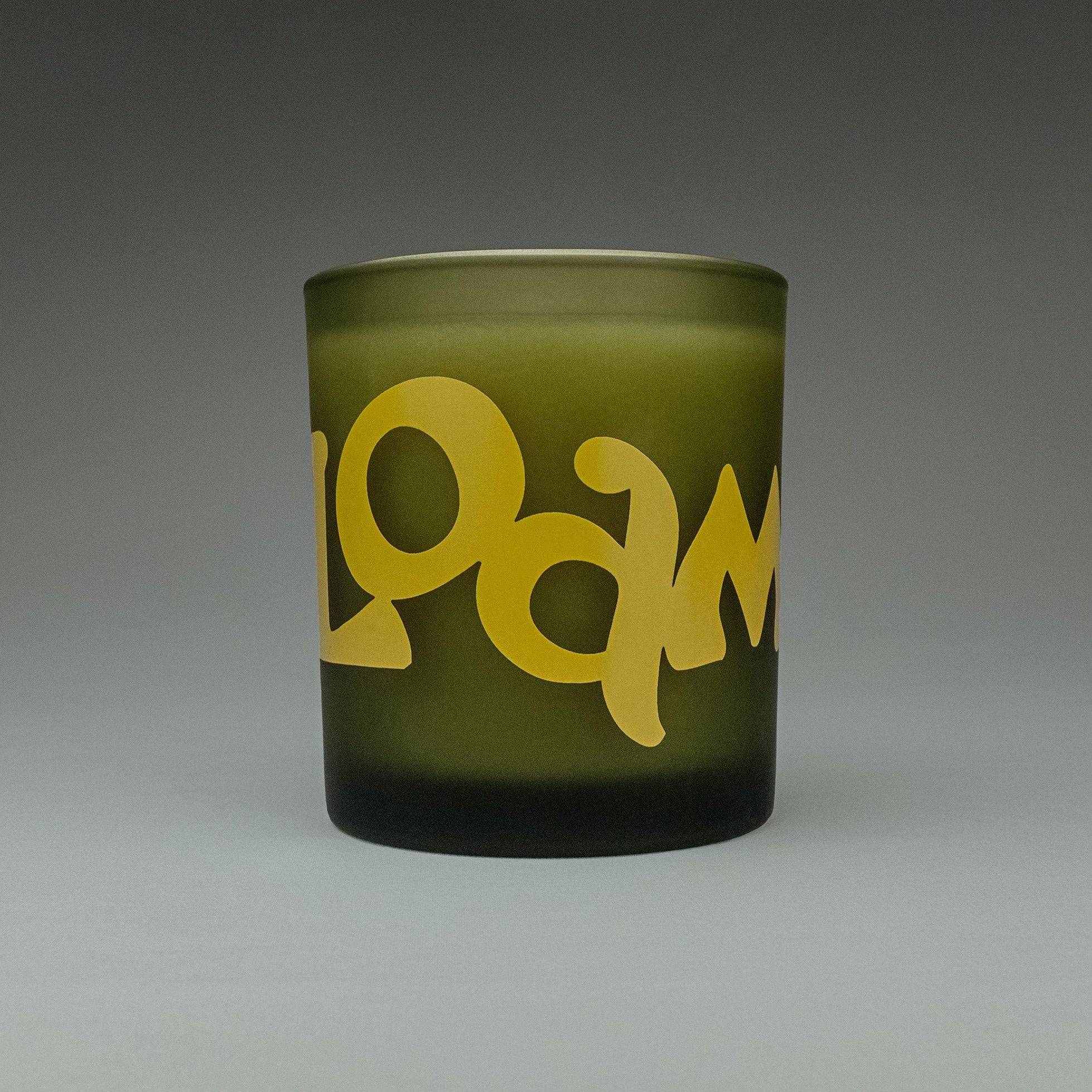 CITRUS SEASON
Mirroring the neroli blossom, the Citrus Season scent weaves a delicate balance of floral nectar with hints of bright citrus zest in honor of this fragile and elegant flower. Every candle is crafted in small batches.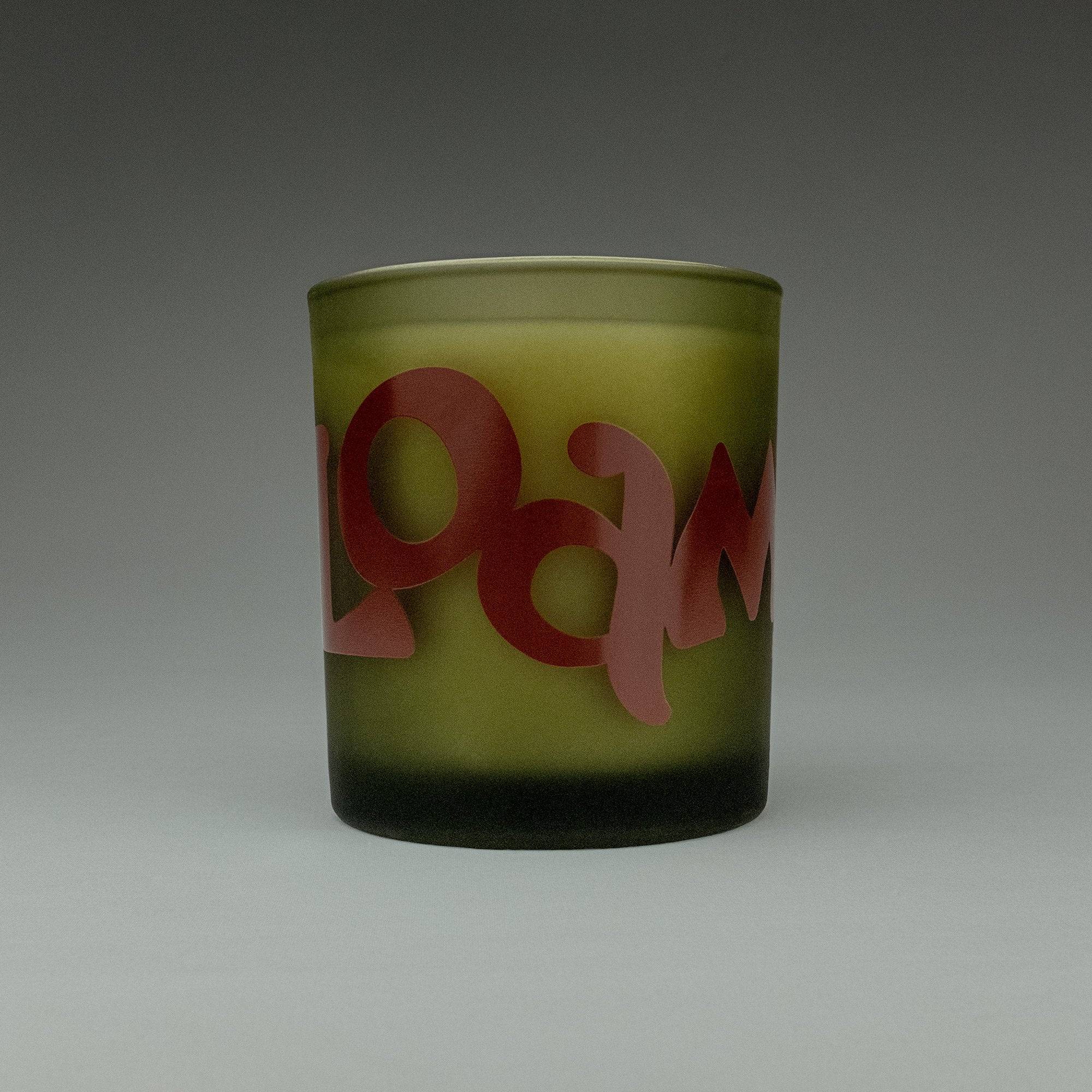 MIDNIGHT MOON
Aromatic cardamom and clove, musky patchouli and oud, and hints of rose make Midnight Moon a scent built for illuminating the long hours of the night.