The name says it all doesn't it? Kitchenware that's utilitarian but not boring, trustworthy and practical, strong and reliable. Not basic as in less than fabulous, just basic where you need it, for when you need to get the job done. Kitchen Basics designs with a conscious buyer in mind across solid, colorful and classic reusable essentials. See? Good basic.
How to avoid chaos in the kitchen? Skip the novelty where measuring's concerned because no one has time to try to jam odd shaped spoons and cups into containers and jars. Keep it simple, precise and sturdy with these elegant tools and stay on the easy path to baking success.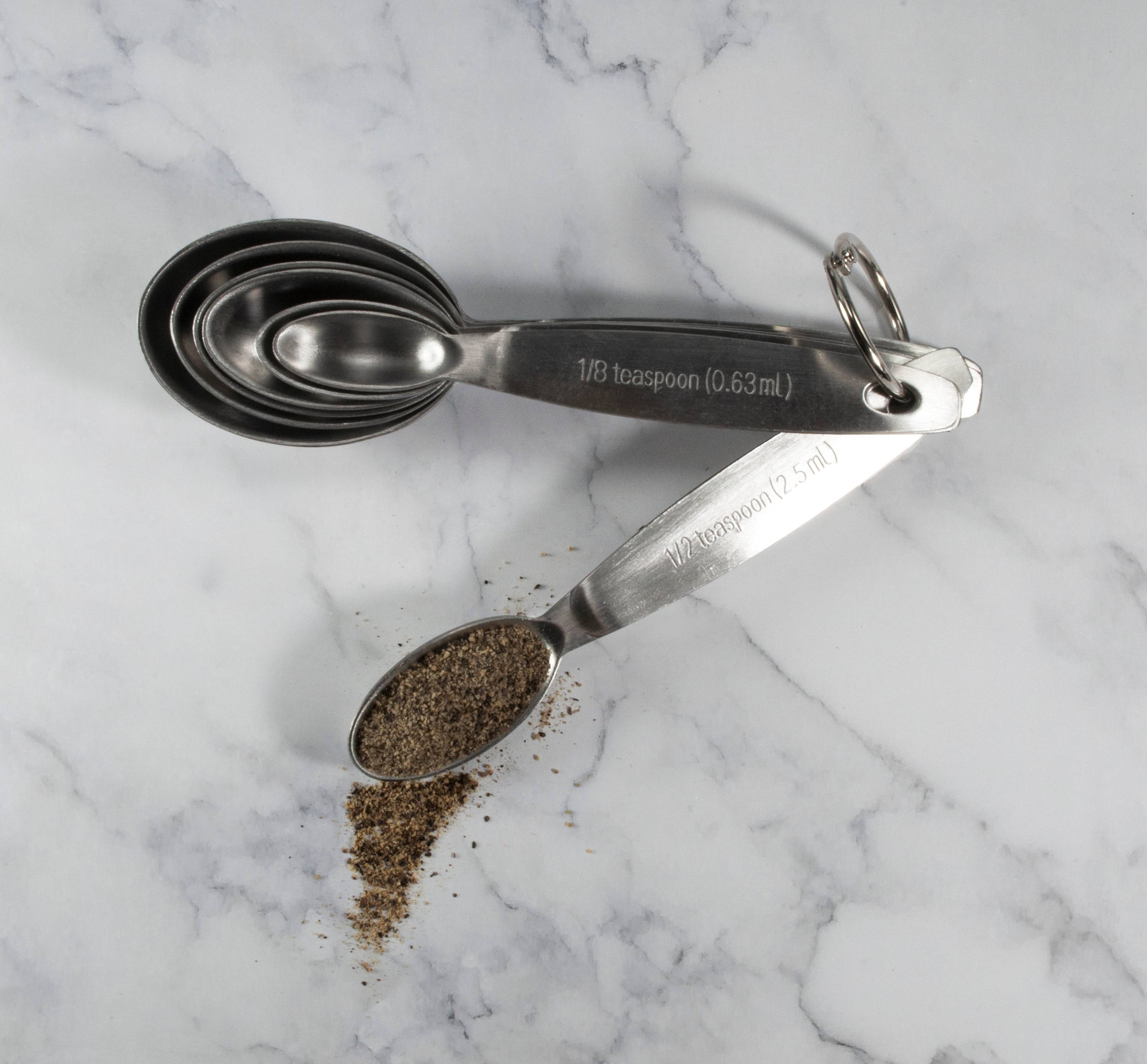 7 PIECE MEASURING OVAL SPOON SET
These silver oval measuring spoons are a baker's essential tool.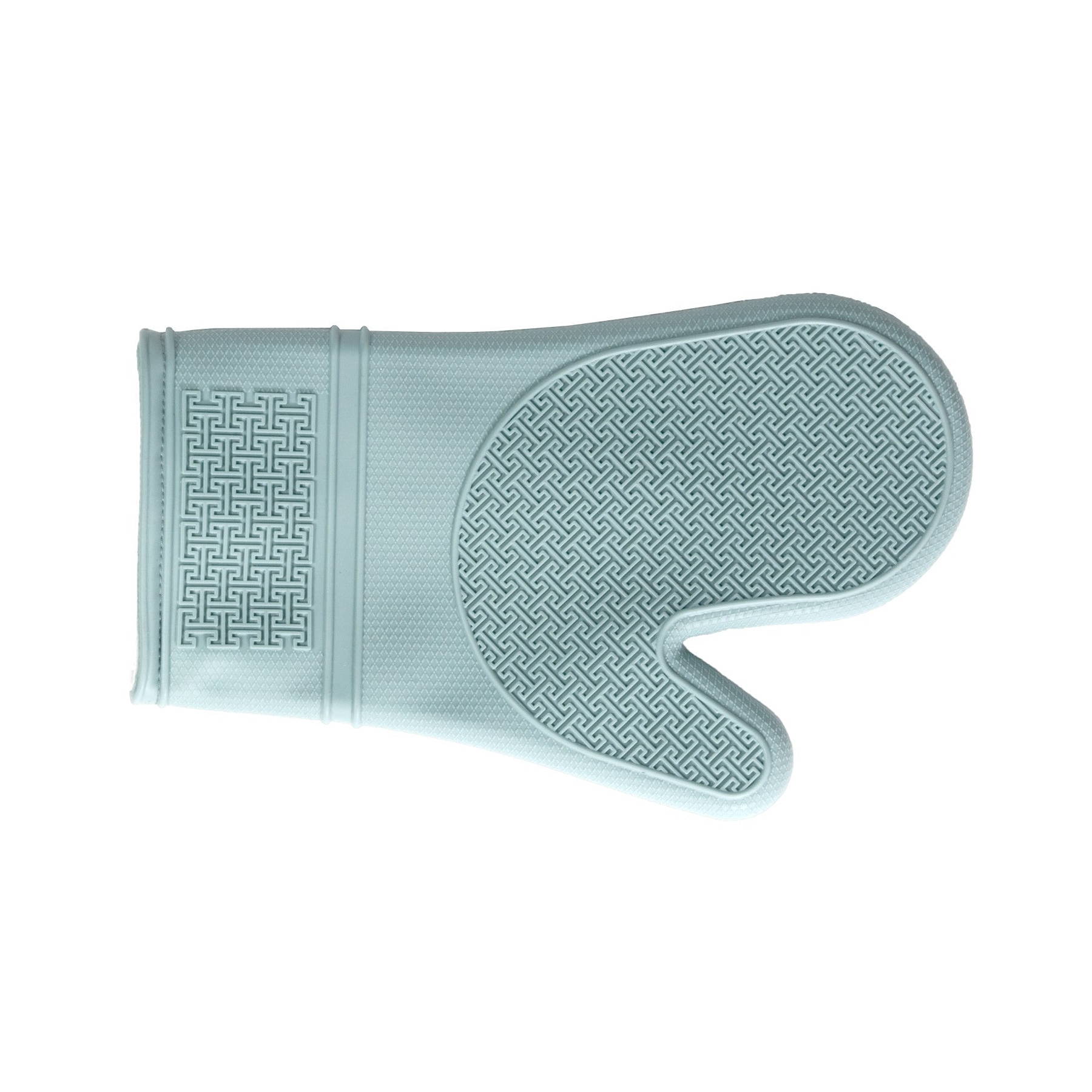 SET OF 2 SILICONE OVEN MITTS
Non-slip and super useful.