Surely you have memories of sleeping on your grandma or auntie's big ole "pull out." Fat cushions are on the floor as your parents readied the beast for you, wrestling with metal legs and a squashed-up mattress hidden inside the depths. It wasn't comfortable. We know it. Enter The Neru, which borrows its name from the Japanese word "to sleep or lie down", a cozy, modern solution for extra peeps who need somewhere to snooze. Forget that despicable metal frame, Neru's cushions easily fold out and rest upon the floor (tatami and futon vibes, guys) for a simple setup and comfort that doesn't quit. A major upgrade to the guest or kids' rooms.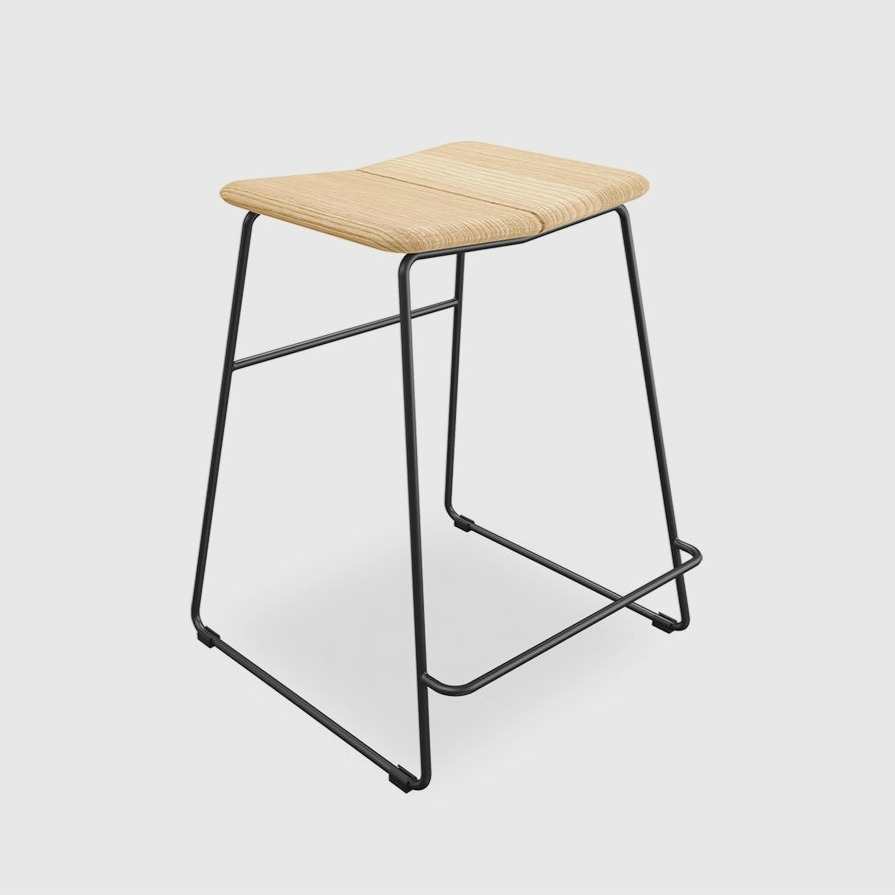 AERO COUNTER STOOL
  A bookshelf, storage unit and workstation all in one, Rampa is a multifunctional masterpiece.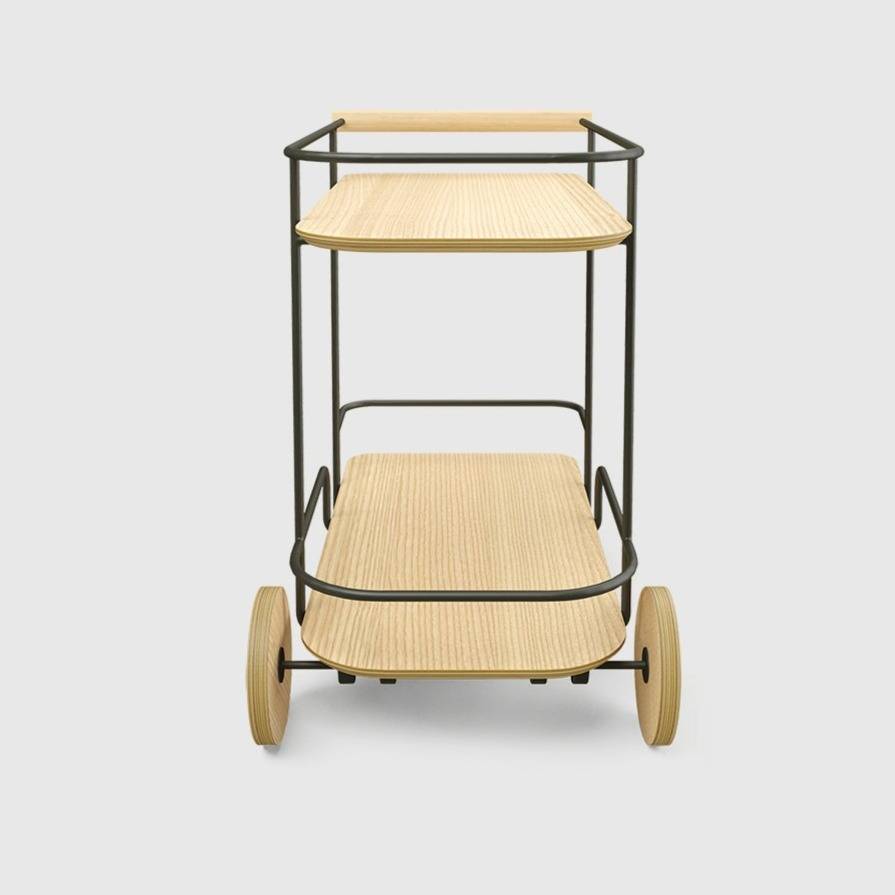 ARCADE BAR CART
Boring bar stations are officially out. Instead, opt for this fun and fancy Arcade Bar Cart, an Art Deco-inspired display stand that allows you to beautifully store bottles, vases, collectibles and and more.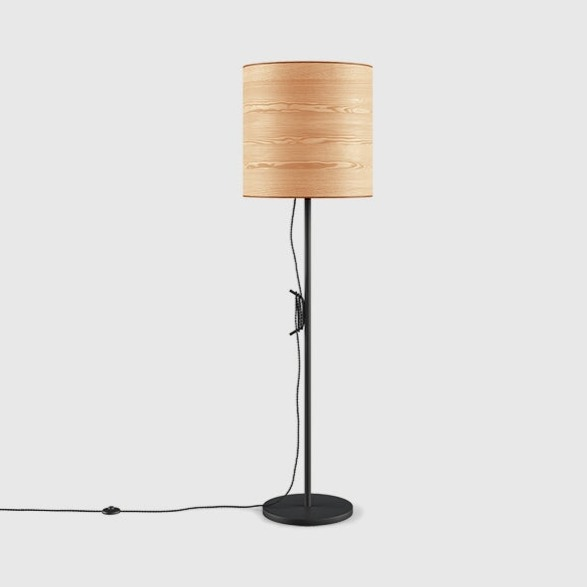 MILTON FLOOR LAMP
Natural beauty can't be beat. This elegant floor lamp from the Milton lighting collection emphasizes the unique intricacy of woodgrain, creating an illuminating drum design.