When the figurative just won't do. When all you'd prefer to look at is an abstraction as vast as your interior landscape. Perhaps as smoothly transcendent as this image of the surface of Mars. With undulating forms that recall a body in motion and the knowledge that this exists, up, up and on a planet far away. Well, we'd say that's a worthy thing to live with.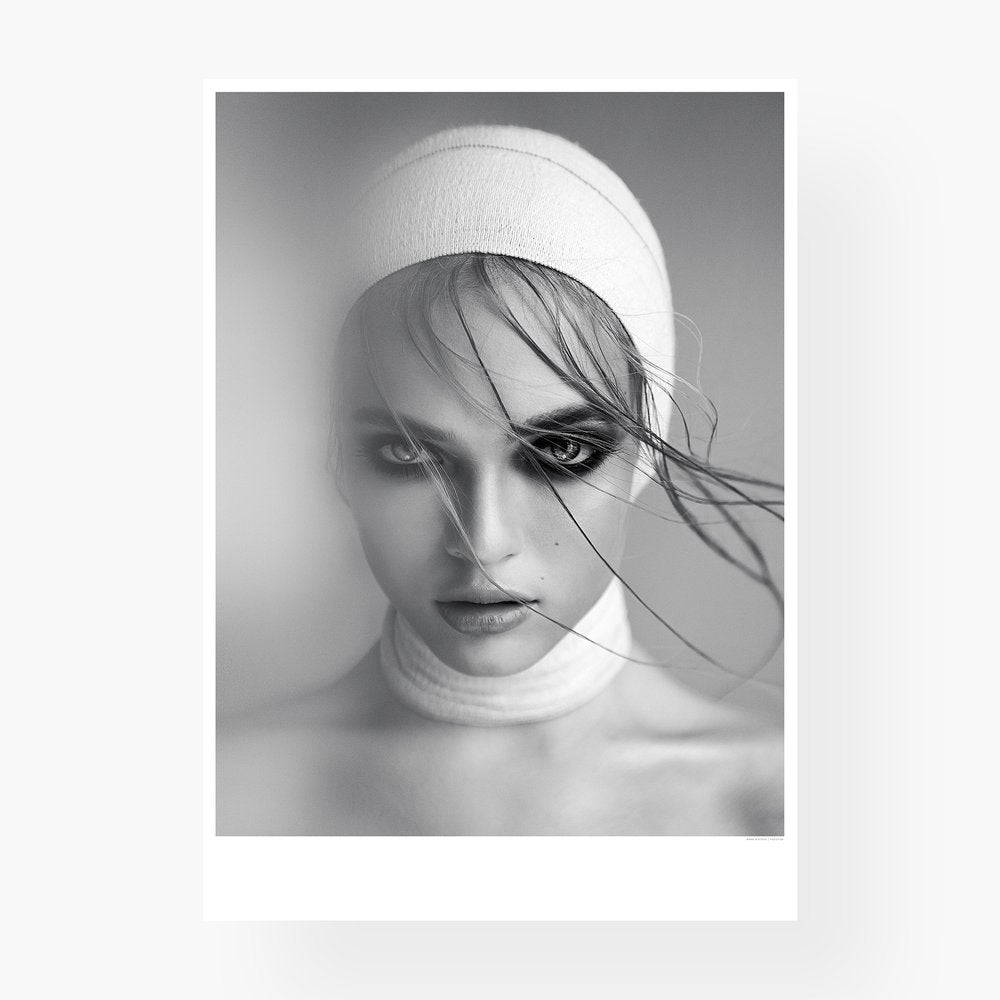 THE GAZE, ARCHIVAL
Image by the amazing Anna Mirtova, Russia. Image available in size A2. Printed on a baryta paper, resembling the papers used in dark rooms in the past..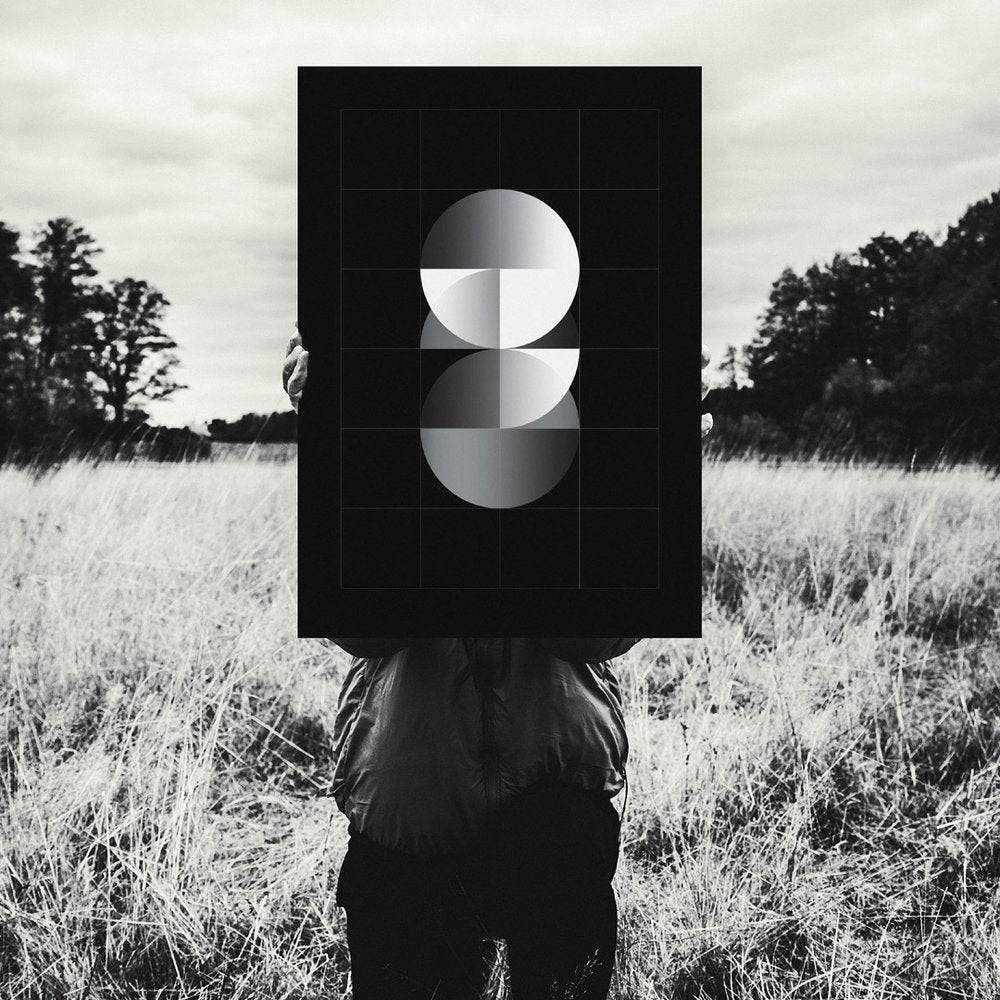 SYNOPTIC BLACK, ARCHIVAL
Image by Piero Lissoni GRAPHX. Lissoni GRAPHX has worked with companies like Knoll, Living Divani, Boffi, Porro etc.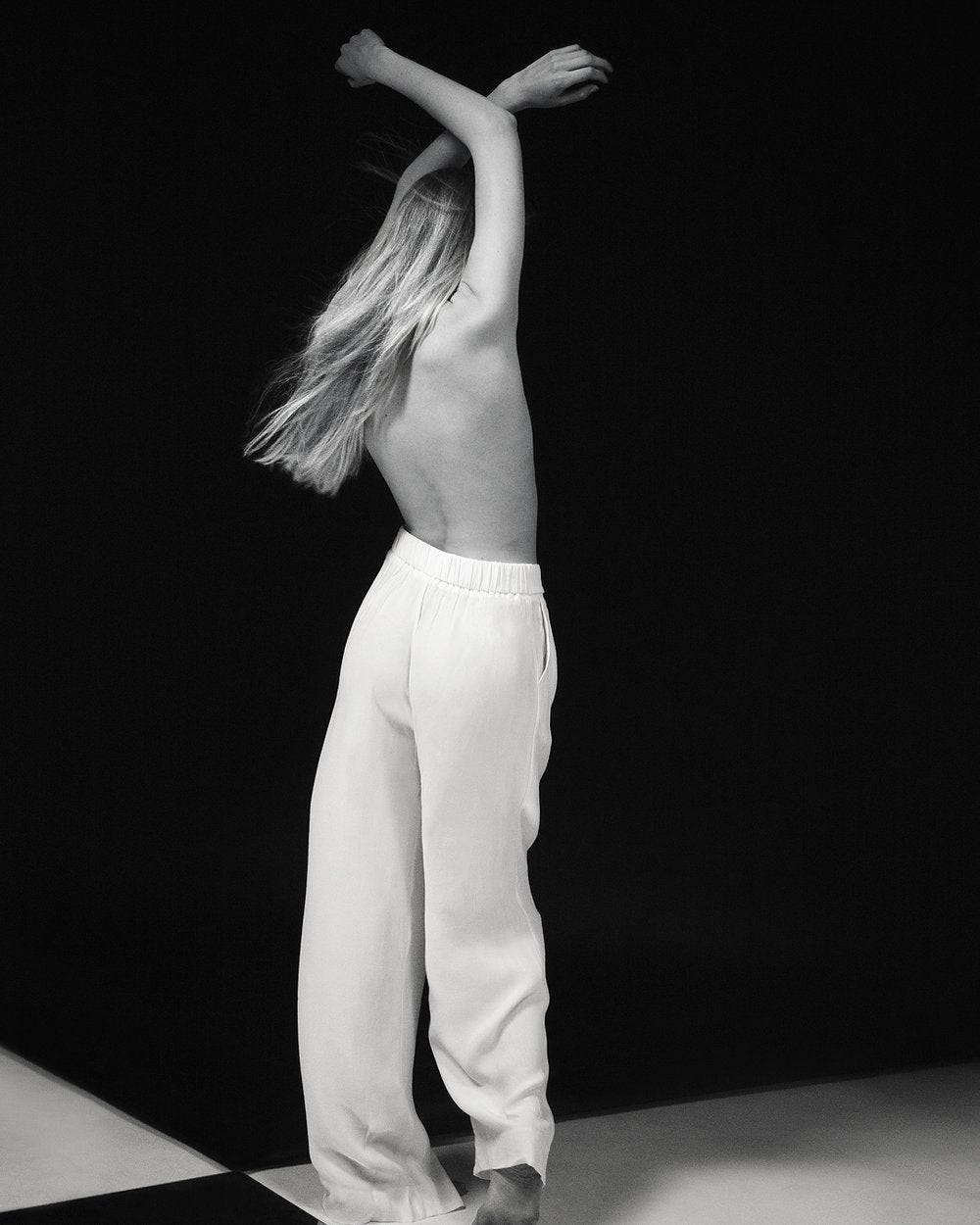 ABIGAIL ARCHIVE
Simplicity and freedom of movement take center stage. This archival print, Abigail, was shot by Oriana Lavendecker, a New York-based is a fashion and fine art photographer who has worked for Christian Dior, Michael Kors, DVF and L'Oreal Professional among others.