With goods as poetic as their mission statement—to elevate home essentials that inspire the people that use them daily—departo offers a rustic, luxurious simplicity: a canvas-seated folding chair, a gray sky, a calm sea, and black coffee in a big, round-handled mug. You'll have to find the beach (and brew the coffee) on your own, but departo can supply the rest. Deep thoughts optional.
We'd welcome a stack of these durable, beautiful, canvas-topped stools in almost any corner of our home. Beyond looking great, they're especially useful for extra perches when parties get packed or for setting up a proper audience to watch the kids' impromptu puppet show.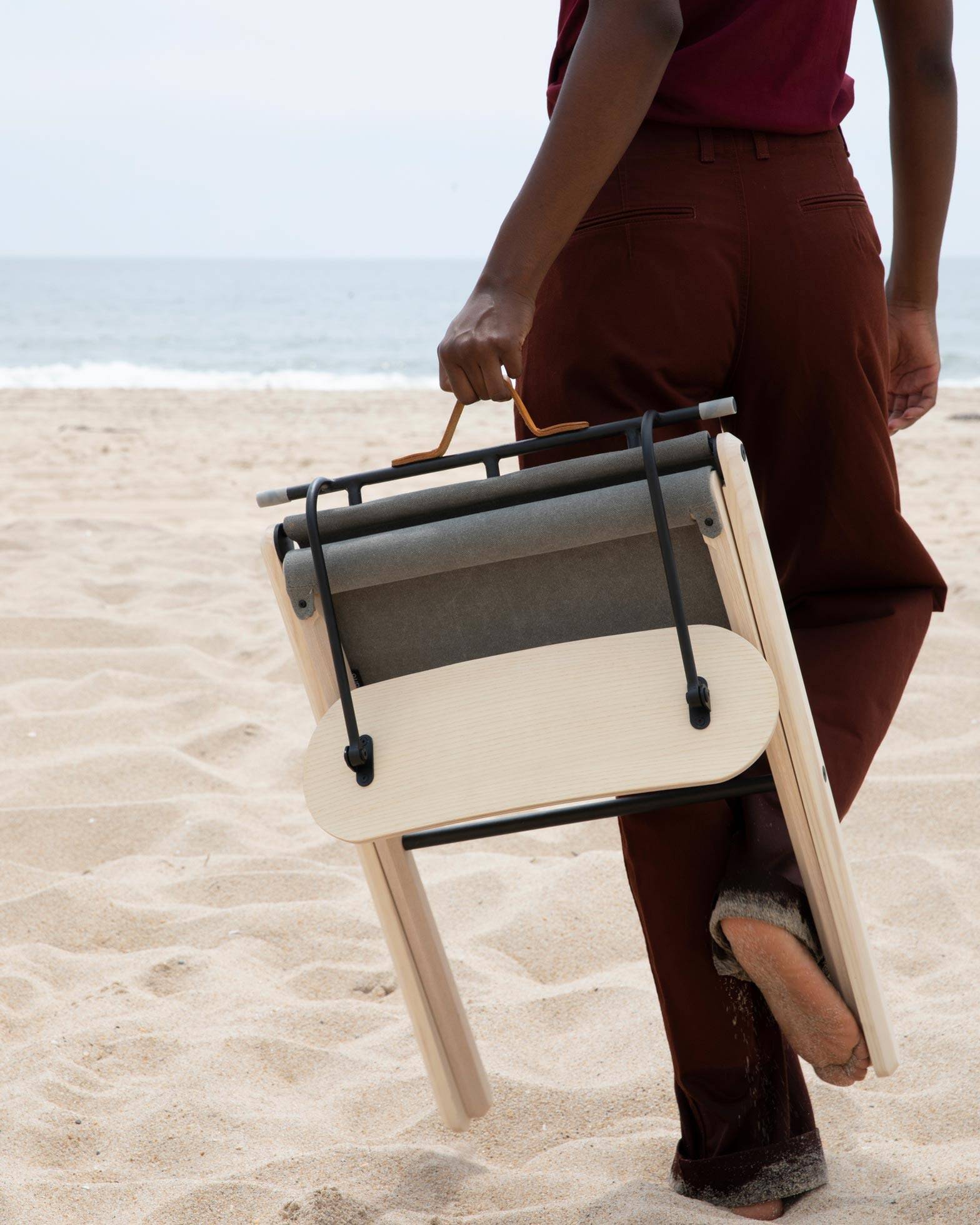 FOLDING CHAIR
Clean lines and unexpected angles combine ash wood legs and back with steel supports and a canvas seat.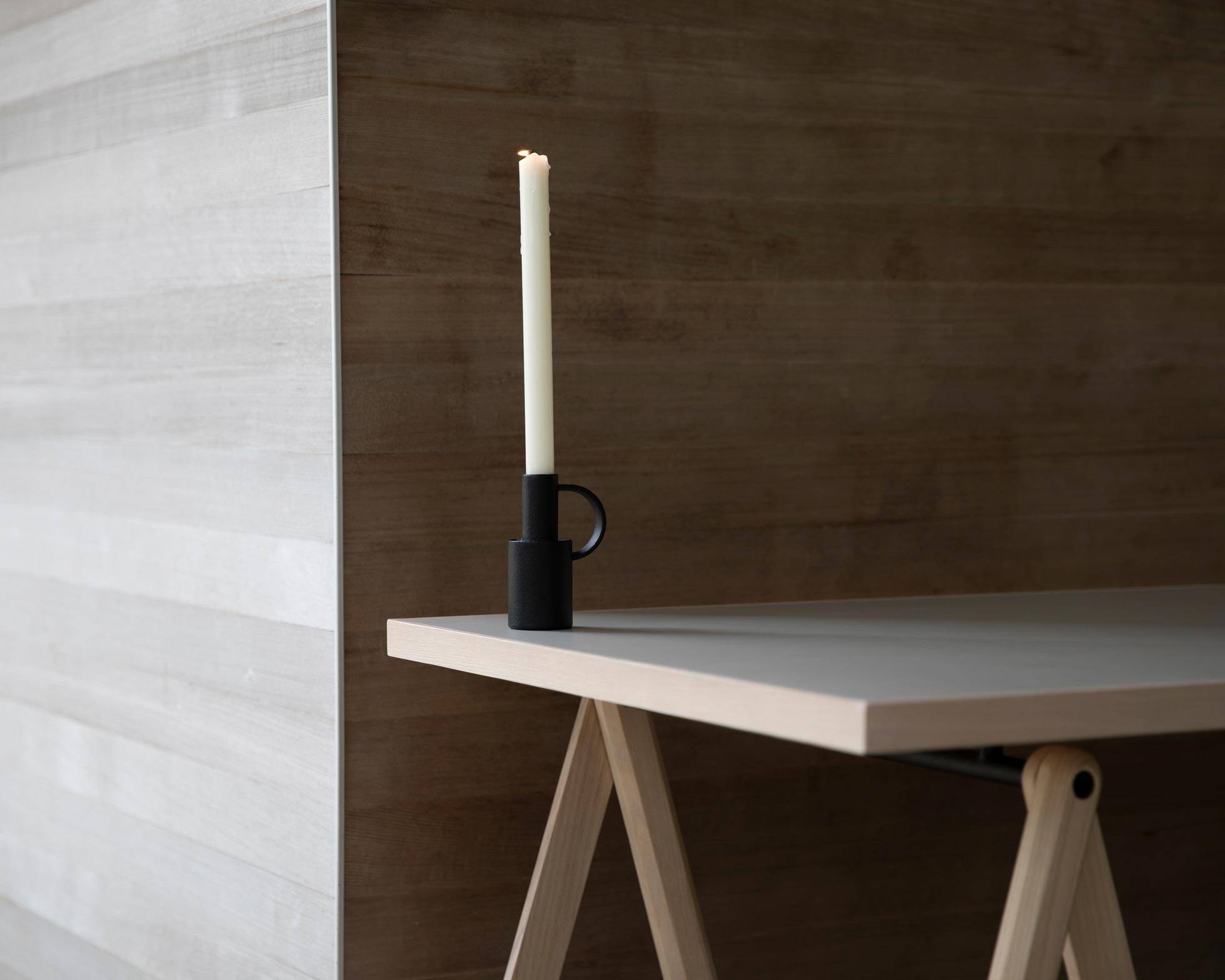 HIGH CANDLE HOLDER
Cast iron contrasts with this candle holder's padded leather lining for an object as tactile as it is useful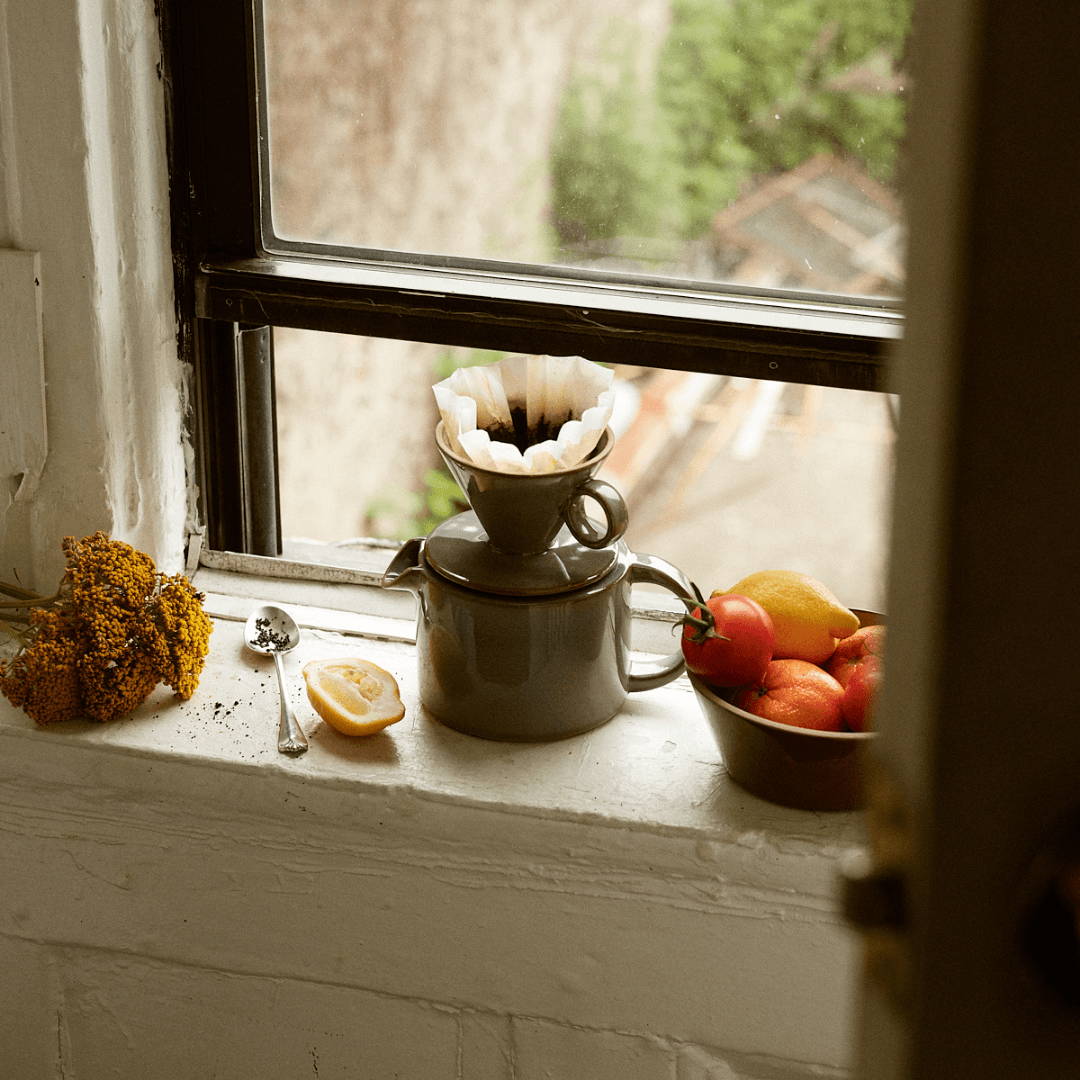 TEA POT
A tea pot, like a wheel, needs no reinvention simply elevation.