Determined to make decadence a daily ritual, DADA creates snacks and home products to elevate a mindful munching experience. With an aesthetic sensibility inspired by the Dada art movement, the products - from the goods to the packaging - are both absurdly beautiful and beautifully absurd.
It's totally inappropriate to fondle a women's leg without consent, but this little lady is ready to recieve your filthy paws and light your smokes too. Strikable garter belt and a perfect arch, we feel like this chick was the type to get naughty with Dali in Cadaques. Good trouble.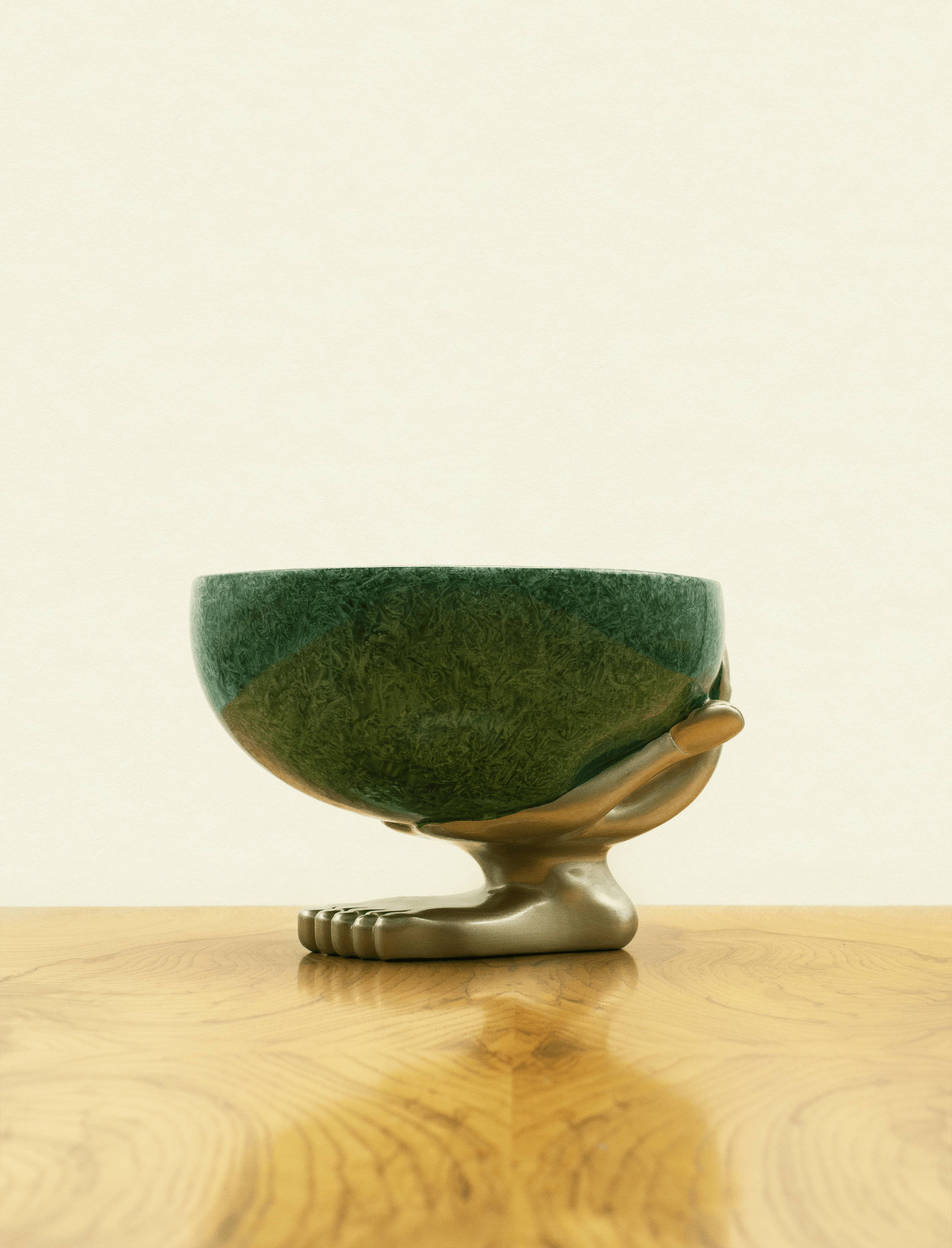 "I WANNA HOLD YOUR" HAND BOWL
This DADA serving bowl is the perfect accoutrement for bringing magic, ease, art, and design to any moment.
DADA HEAD
Fill your head with all kinds of delicious snacks. The DADA Head organizes them, on your desk, on your counter… next to your bathtub?!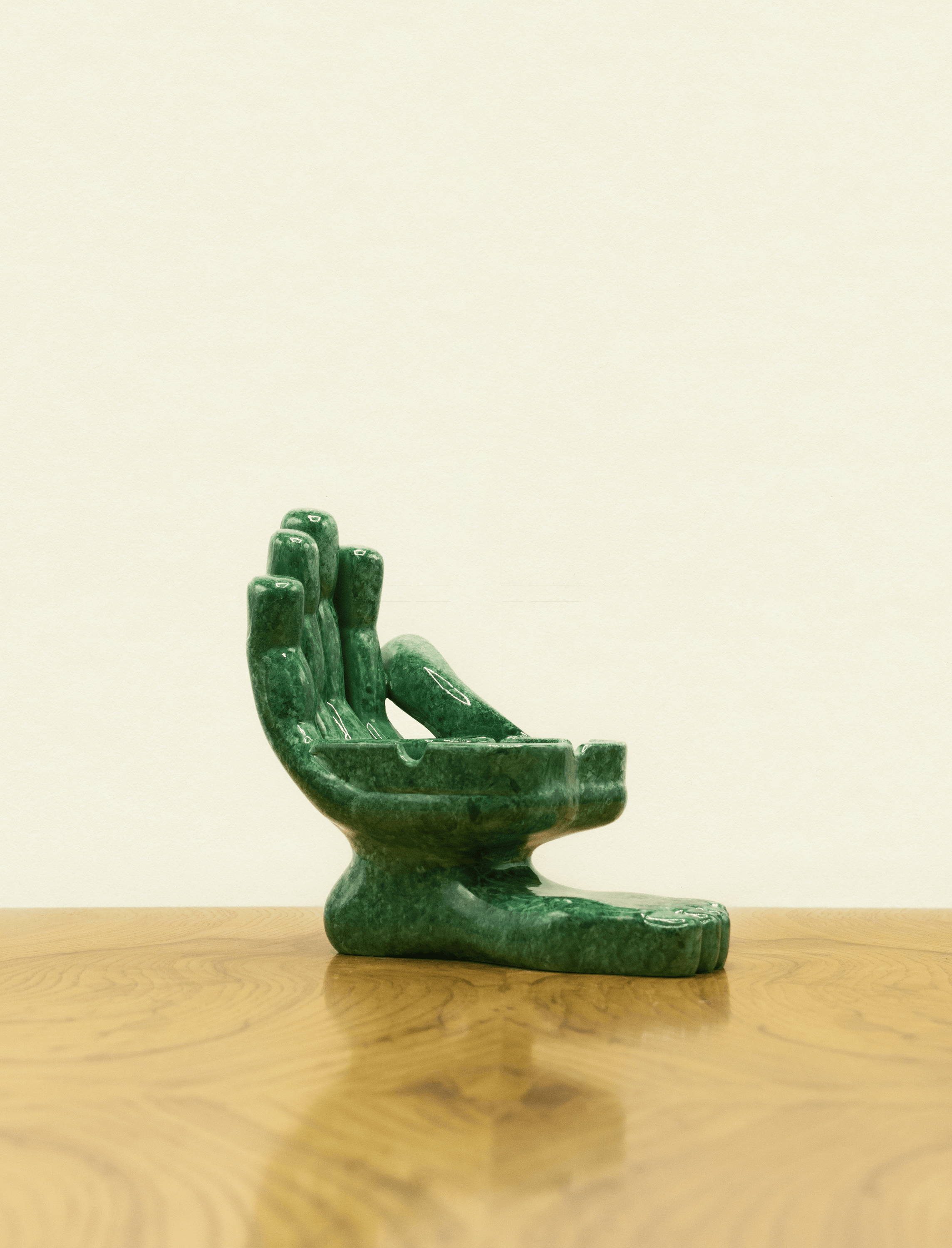 BABY WON'T YOU HOLD MY BUTT?"
THE PEDRO TRIBUTE ASHTRAY
Originally called "Let me Hold Your Butt" this ashtray combines cheeky flair with a surrealist, chic design that only Pedro could inspire.